Below are the responses we received when we asked you all what you did for work in the 2020 Autostraddle Reader Survey.
AND WOW going through your responses was so heartening. The gays really are everywhere! On a Very Important note, this survey was anonymous, so I'm also left wondering who our cheesemonger is. So if you are a cheesemonger, you have to tell me, okay? Thank you.
Just as an FYI, if we had multiple people responding with the same job, I wrote, for example, "x3" so that if that's you, you know you have company! Did you not respond to the survey? Go ahead and tell us about yourself in the comments!
Jobs You Fascinating Weirdos Have:
911 Dispatcher
Academic advisor
Academic in gender studies
Academic publishing production coordinator
Academic researcher
Academic [Assistant, in Gender Studies, Publishing Production Coordinator, Researcher]
Accountant (x6)
Accounts Payable Client Onboarding (yes, I know, wtf even is that)
Actor...
You've Reached A+ Content!
Why is this paywall here? We never put anything vital or truly lifesaving behind a paywall, but we publish A+ Content like this (and the A+ member advice column and our monthly behind-the-scenes newsletter) as a treat for the A+ Members who support Autostraddle and keep us here for everyone else who needs us. <mark>Reader support is an important part of our business model and keeps this site and our primary content free. </mark>
A+ starts at just $4 a month and we're asking you to consider joining! We're fundraising right now to fill the gap between our expected income and our costs through January 2022, and every new A+ membership or upgrade counts toward our fundraising goal.
Already a member? Sign in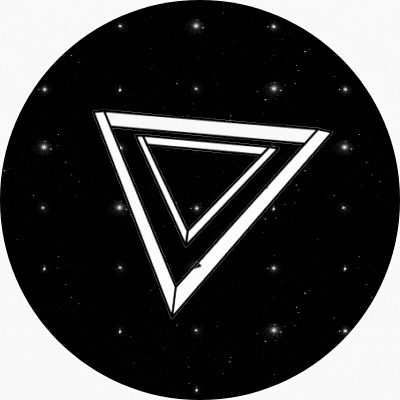 Before you go!
99.9% of our readers don't support Autostraddle. Still, it takes funding to keep this indie queer publication running every day.
And the majority of our funding comes from readers like you.
That's less than 1% of our readers who keep Autostraddle around for EVERYBODY.
Will you join them?