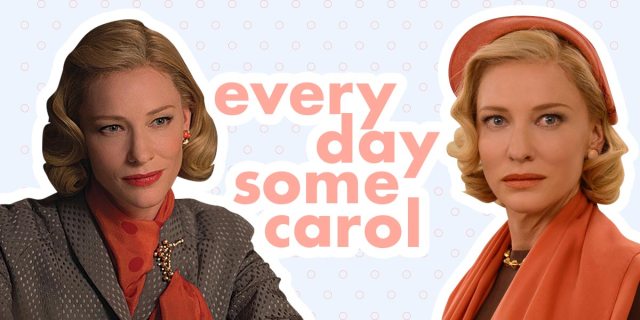 On December 21, 1952, Carol Aird and Therese Belivet met for the third time. Previously, they'd met at a retail counter and then in a midtown New York City restaurant to commemorate the first ever Glove Lunch (and one I will recreate in a midtown Los Angeles restaurant in the near future). Lunch, typically a more substantial sibling to breakfast in Western culture, is a generous description here as we know what was consumed were eggs, spinach in heavy cream, and vodka, but whatever blows your bangs back, ladies.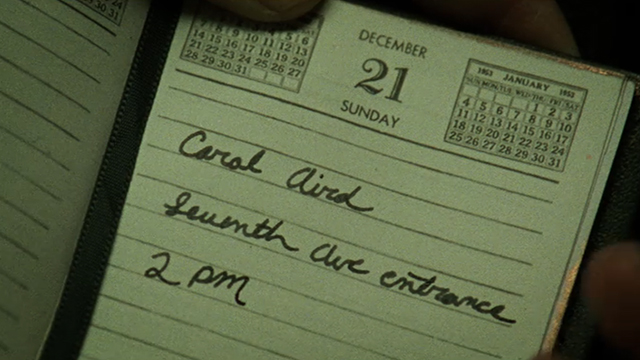 Established at Glove Lunch was the upcoming Sunday they would spend together, starting at 2pm. Therese wrote it down immediately in her planner: "Carol Aird, Seventh avenue entrance, 2pm." The care with which Therese handled these arrangements reveal a meticulous nature paired with a nervous excitement, so there's no way that would be the only thing in her planner for that day.
I did some digging to find out exactly what Therese was up to before leaving Richard in the dust on a busy sidewalk without a trace of consideration.
---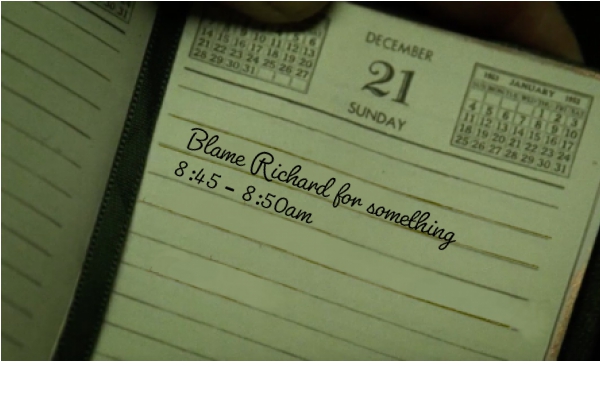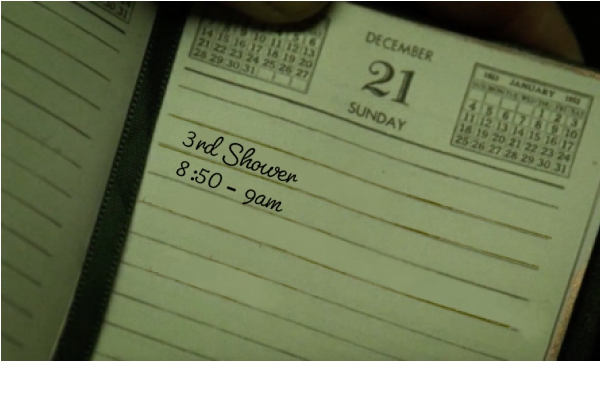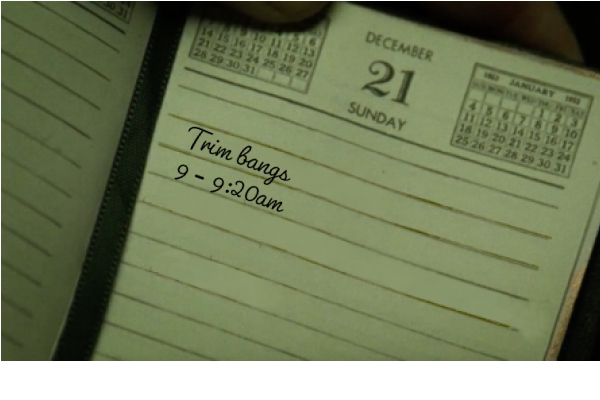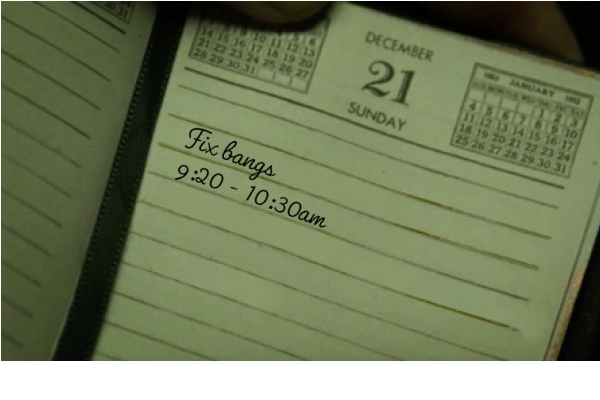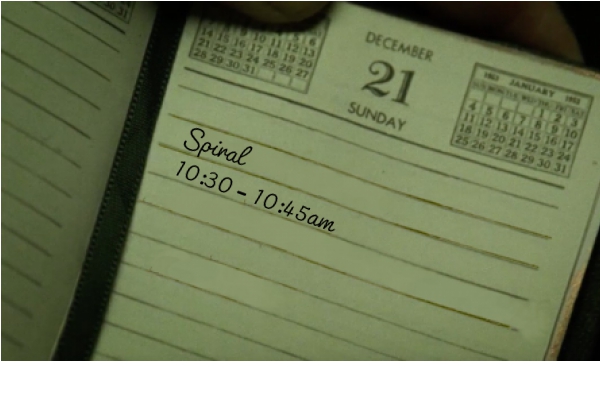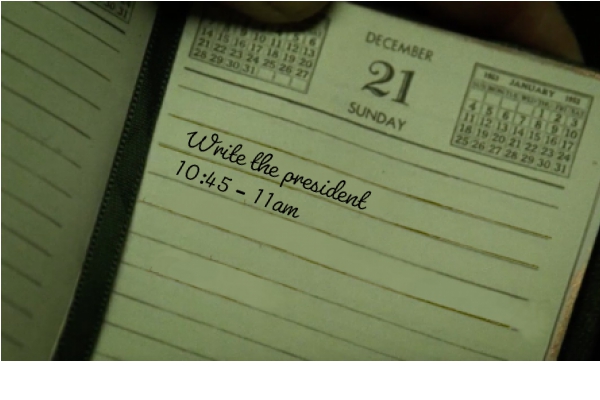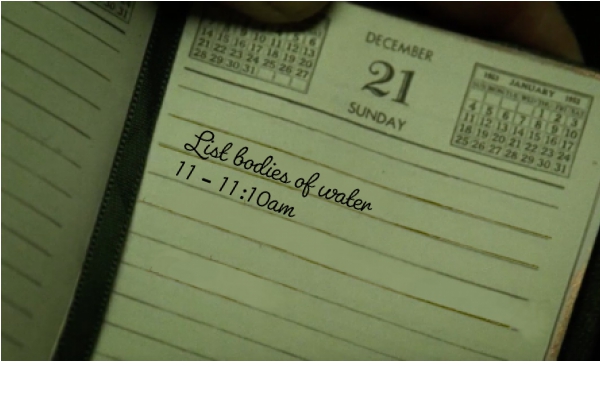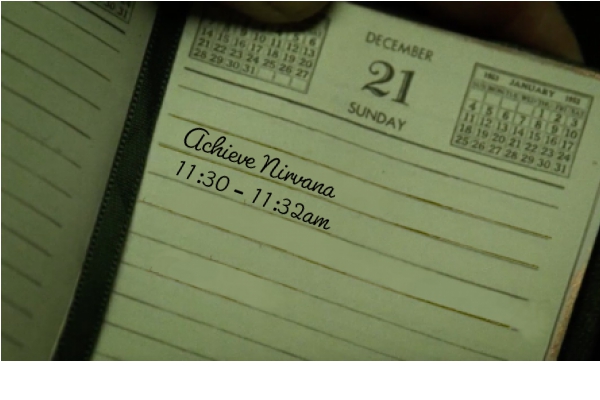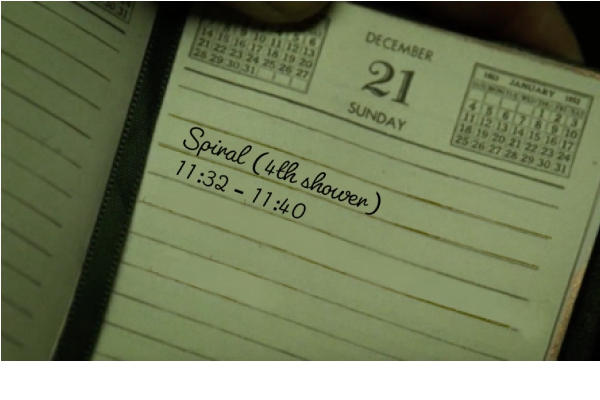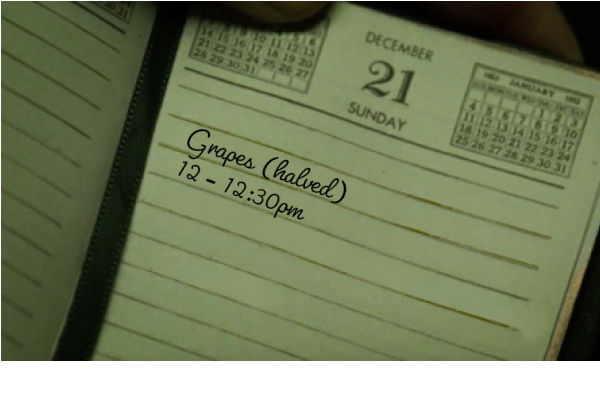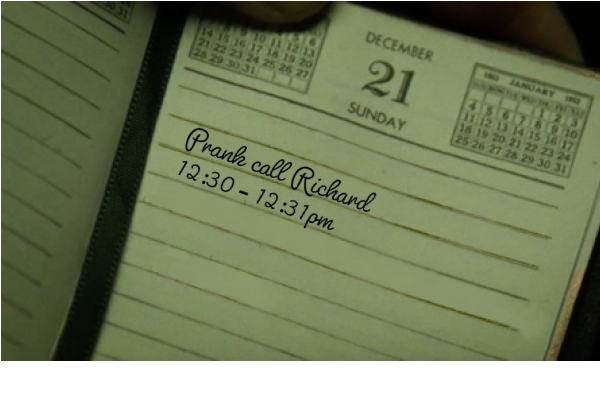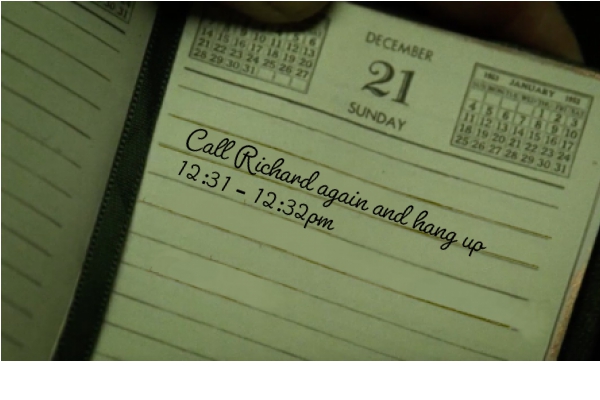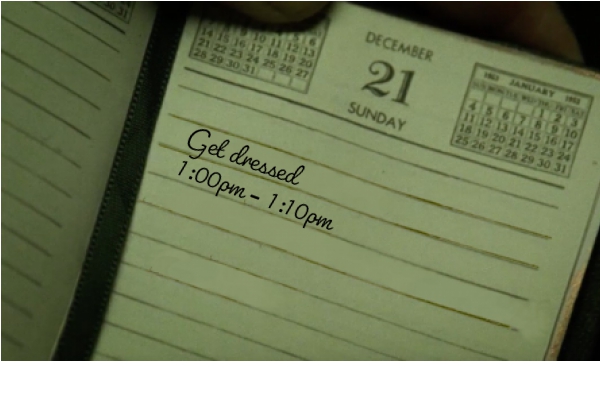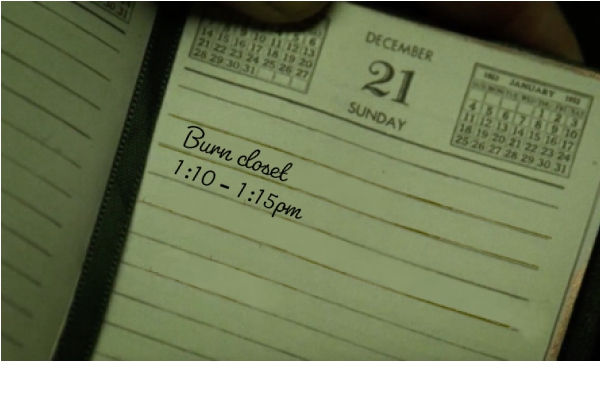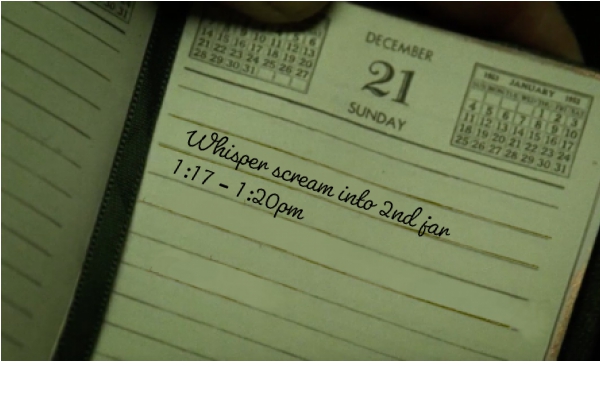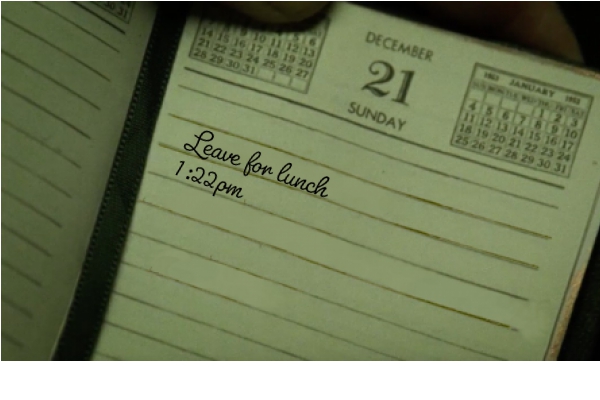 ---