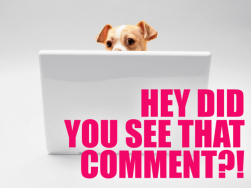 Hi there, cats and kittens! I've been earnestly listening to a lot of Brandi Carlisle lately, which may mean my lesbianism has leveled up.
This week, Riese continued to bring us the queer lady history that we wish we'd learned in school — this time with couples!
Relevant to your interests: we started off the week with an Masculine of Center Roundtable from the team.
You probably don't have enough pins.
This is smart and hopeful and I can't remember the last time an album review made me cry: Well Damn, Kesha's "Rainbow" Is a Complicated Reclamation of Pride and Strength.
Because she read the room, Laura's here with some beer and wine popsicles to keep our summers going.
I will take all of these joggers in the curvy sizes, please. Thanks, Nora!
And then there were your comments!
---
On Also.Also.Also: Queer Affection Still Makes Straights Uneasy; Maybe They Should Stare at the Eclipse Instead?
The Kitchen Sphinx Award to Lucia: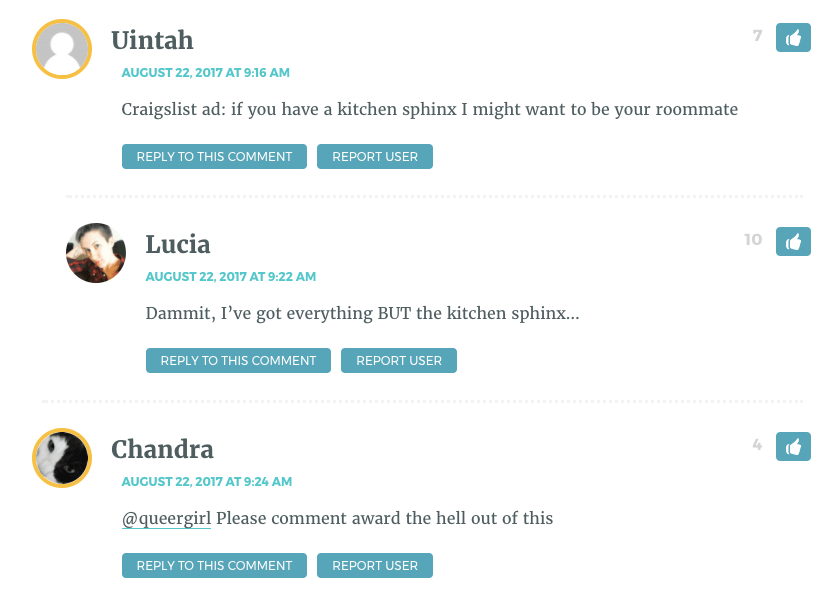 On "BUTCH": Photographer Meg Allen On Her Kickass Documentation of an Evolving Community:
The Knockout Award to Chandra:
On Pop Culture Fix: And No Lesbian Xena Reboot For You, Bye:
The RIP Rous Award to Rous Rose: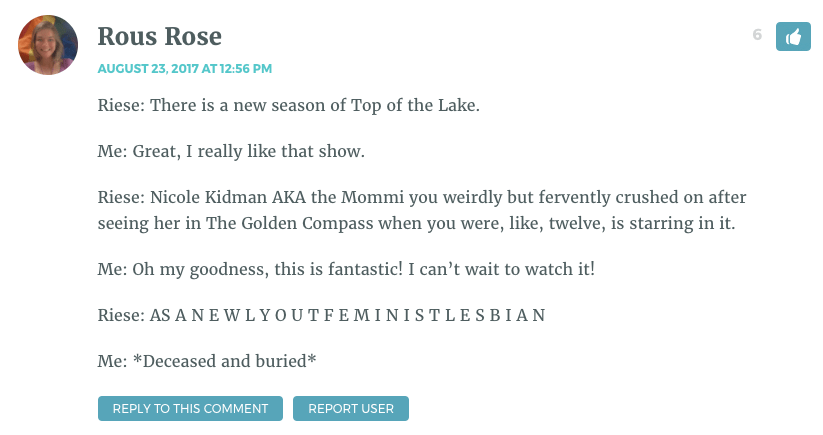 On Well Damn, Kesha's "Rainbow" Is a Complicated Reclamation of Pride and Strength:
The Avatar: The Last Profile Award to Danielle, Not a Robot, and Lex:
On Five Kinds of Jogger Pants for Any Occasion:
The My Brother's Joggers' Keeper Award to Isabelle:
On Masculine-of-Center Roundtable: How We Do It and What It Means To Us:
The Surface Tension Award to Shea: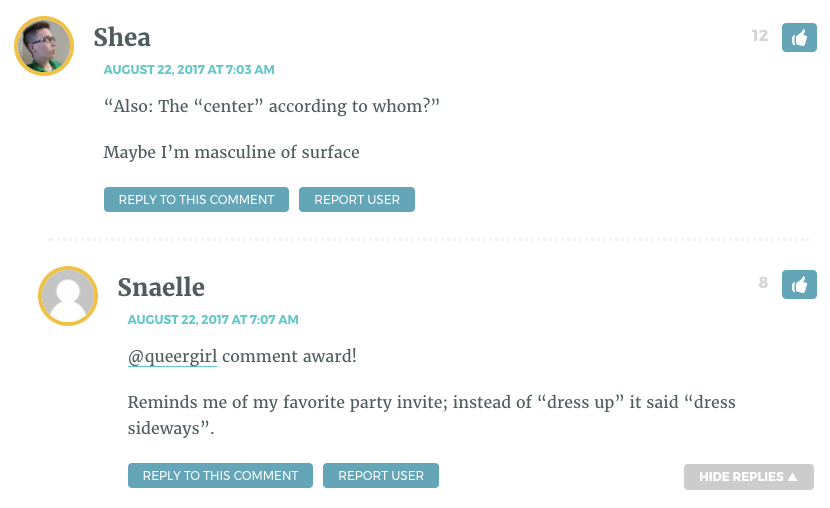 On 26 Triumphantly '90s Lesbian Book Covers:
The Anti-Oppression Olympics Award to Chandra: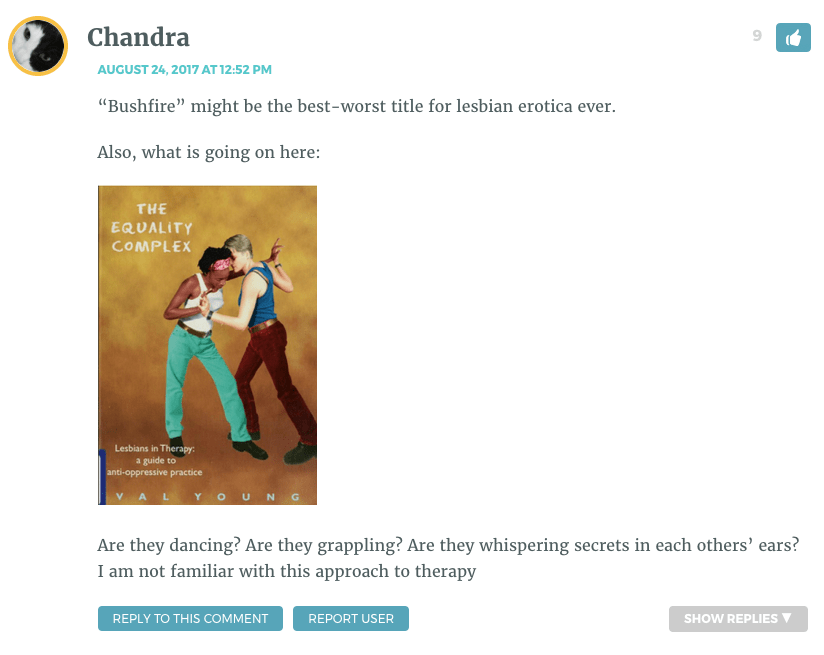 And on "American Horror Story: Cult" Centers On Michigan Lesbian Horrified by Donald Trump, A Little On the Nose There Ryan:
The Brokeback Boomerang Award to Carmen Phillips, Carmen SanDiego, and Nina:
---
See a funny or amazing comment that needs to be here? E-mail me at queergirlblogs [at] gmail [dot] com! And thanks so much to the three peeps who helped me out this week! :-*