We all want to think about how wonderfully healed we are. To revel and stay in those beats of complete clarity of who you now are in this present moment. We want to, but in those private moments, we question it. Sometimes intrusive thoughts are far harder to get rid of than we'd hope, and in between the flashbacks of a great and gorgeous night, the pain of the past likes to come in and make an appearance.
In Natalie Jasmine Harris' short film Pure (now available on HBO Max and being developed into a feature-length film) — these sorts of moments are addressed. It's the story of Celeste, a quiet and queer teen poet, who has an experience that leads to a realization on the eve of her cotillion ball. In 12 minutes filled with beautiful lighting, sweet and honest performances, and simple but meaningful writing, I saw glimpses of my teen self.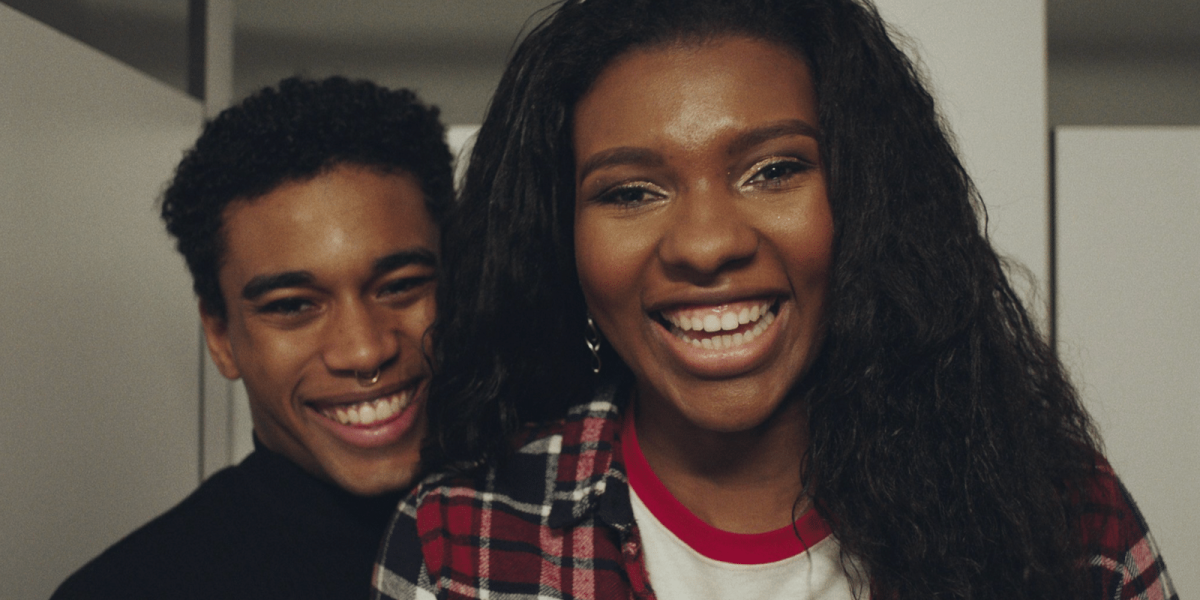 I used words that I tucked away in notebooks to help me reject the traditional route that family would have preferred I take. Doing what I could, alone, to shake out why there was some part of me that liked elements of that world. I later learned how to take pieces of it to fit who I was, and it seems like Celeste does too. I can't wait for Pure to turn into a full-length film, because we will get more time to see all the in-between that you can't fit into a short. We will get to see all the moments that got Celeste to the point where — she just didn't give a fuck anymore.
It takes time, effort, and work to move through this world worrying just a little bit less about what it thinks of you — and it takes double the time, effort, and work to forgive it for all it's done (or said) to you. This isn't to say Pure is traumatic in any way because it's not, which I completely dig. Harris was able to steer clear of the trauma while also staying true to the struggles Celeste is having in this coming-of-age story.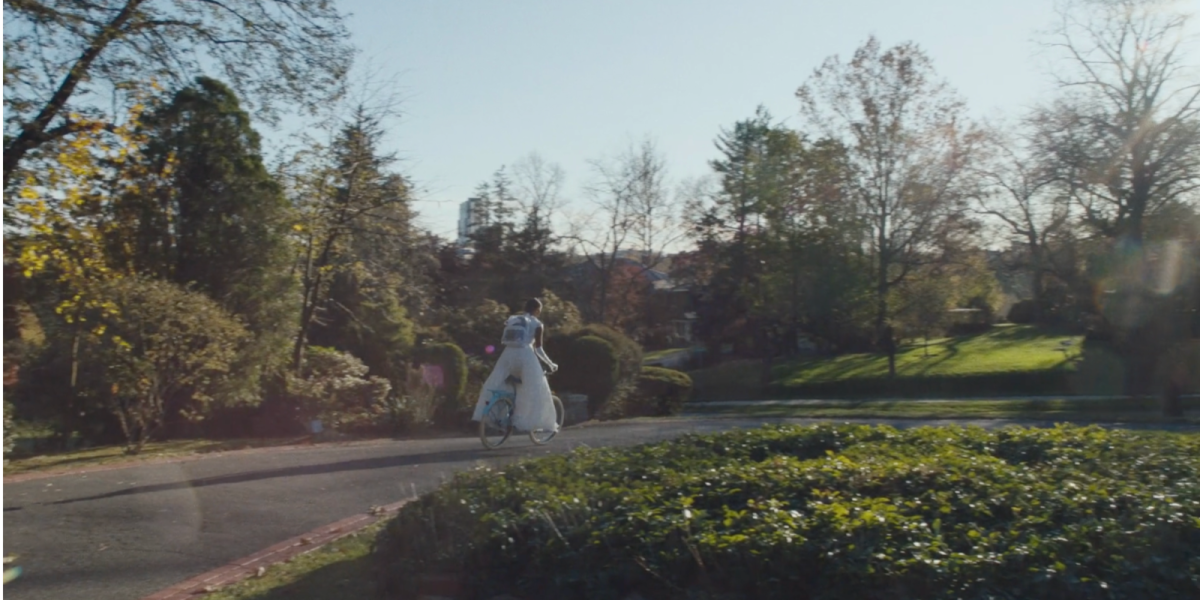 I watched Pure on a day when I was having a spirally moment. One of those "Shelli that is your past and it can't hurt you anymore, it literally doesn't matter, don't let it bubble up and take over" kinda days. I prayed in bed that morning for a sign — a sign of confirmation that having those moments does not make me any less strong or healed and — I got them.
First in the form of a tweet from another Autostraddle writer, Nic:
Sometimes when I'm deep in an anxiety spiral, I get frustrated with myself for still spiraling despite therapy and coping mechanisms. Then I remember how much worse and longer those spirals were when I was at my darkest. Growth looks diff for everyone. Be kind to yourselves.

— Nic 🦇🇬🇩 (@njnic23) February 7, 2022
Then confirmations came flowing in other ways. One of them was me being asked to review this short, one that I hadn't heard of but came right on time for me to watch.
Pure makes me want to dance in color with the one I love. Coated in beautiful pink and blue light with my arms draped around their neck, looking at her like there is no one else in the room. It told me that it's okay to continue investing in unique ways to connect with things that I once thought weren't meant for me, like spirituality and traditions — and it reminded me that there is so much loveliness in healing not being linear.