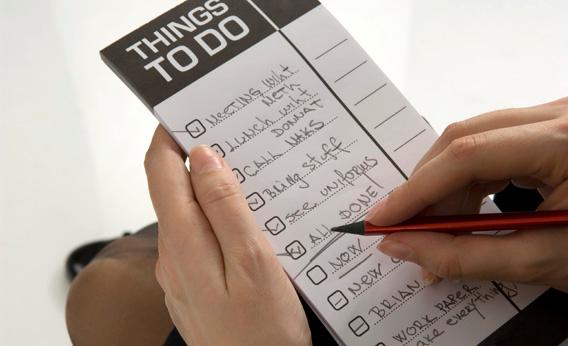 You need a to-do list. Yes. You do.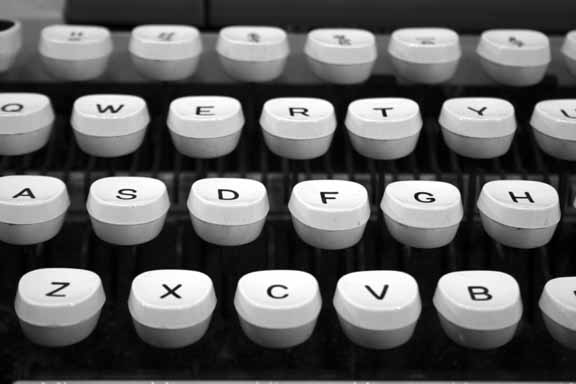 Let's transgress the Microsoft system. Say it with me now: there are more options than Microsoft Word.
This week in the world of tech, we're going to talk about two of our favorite things: apps for your awesome Autostraddle Air Mail Pen Pals, and apps for liquor.