Welcome to a segment called YES NO MAYBE! During one of my day jobs, I encounter a lot of sex toys. What I've learned from this is that there are some SMART insightful and ingenious sex toys out there — that think about usability and variety and bodies. And then there are sex toys that… have not… exactly been thought out. And then there are toys that are just beyond anything I could have imagined and that's equally exciting. This is where YES NO MAYBE comes in! Let's collectively share our thoughts in the comments about the following toys! Tell me if you'd give an ENTHUSIASTIC YES to a toy! Is it something you'd put on or in your bod? A giant MAYBE to a toy we're unsure about? Or maybe you'd vote HELL NO to all of them!
Autostraddle and I are not endorsed by any of these toys or companies. This segment isn't meant to shame any toy or company that exists–like if it's out there it's because someone's weird wild brain imagined it and THAT alone should be celebrated! Let's not yuck anyone's yum while spilling if yes, we want a rainbow silicone popsicle in our bits.
Magical homos rejoice! "Moon, Prism, Power! Are you fighting evil by moonlight and winning love by daylight? Then you need this Dildo Wand!" Who is the biggest nerd on Autostraddle Dot Com and are you willing to PROVE it with this Sailor Moon inspired dildo? I, personally, am not a Sailor Moon fan but I will watch any porn this toy is featured in. Also, unrelated to anime but related in nerdom: I really need you all to see this t D20 Silicone Ball Gag. I am suddenly yearning for a kinky Dungeons and Dragons scene with this ball gag and I don't even play the game.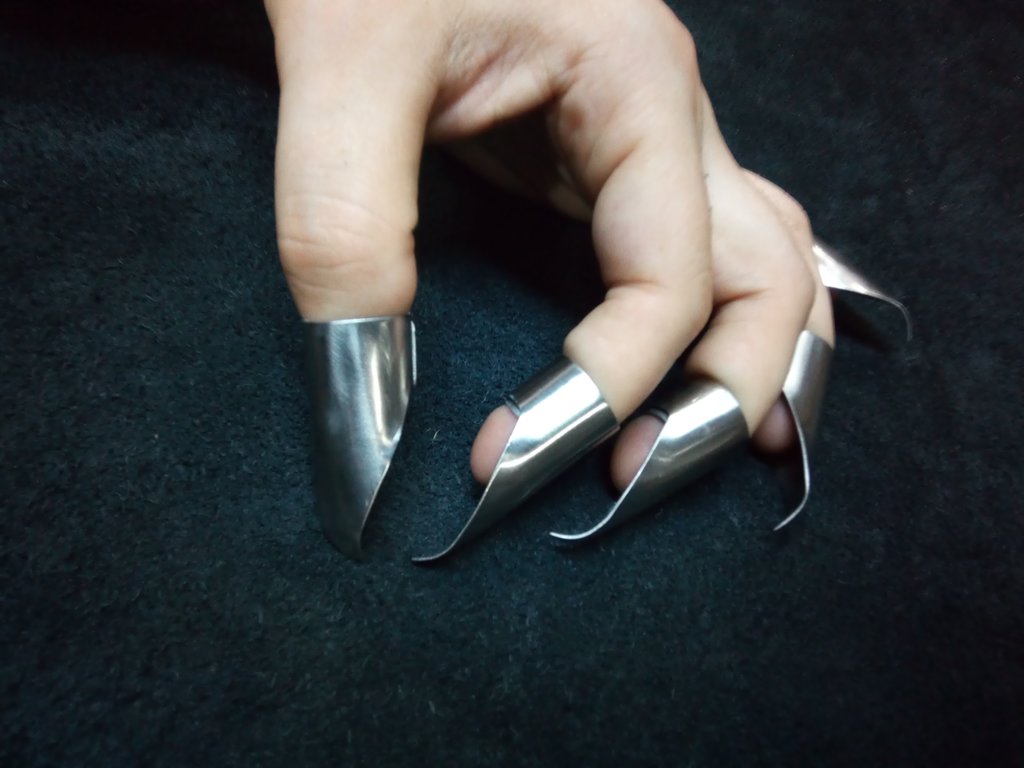 TIRED: The debate about whether or not people can fuck with long nails.
WIRED: Long nails as sex toys.
I'm not a cat person but judging from how many of my fellow queers are, I can only imagine many of you have fantasized about being a human scratching posts. Now your masochistic/sadistic dreams can come true!
I'm sorry, but this is the GAYEST name for a sex toy that I've ever come across. This toy doesn't vibrate, it thrusts forward. So if you're a fan of penetration and want 140 FUCKIN' THRUSTS PER MINUTE this is the toy for you. It extends three inches each FUCKIN' THRUST. It was designed by aerospace engineers who finally decided to put their degrees to good use. This kitty purrs like a boat and I would like to apologize to my upstairs neighbors in advance.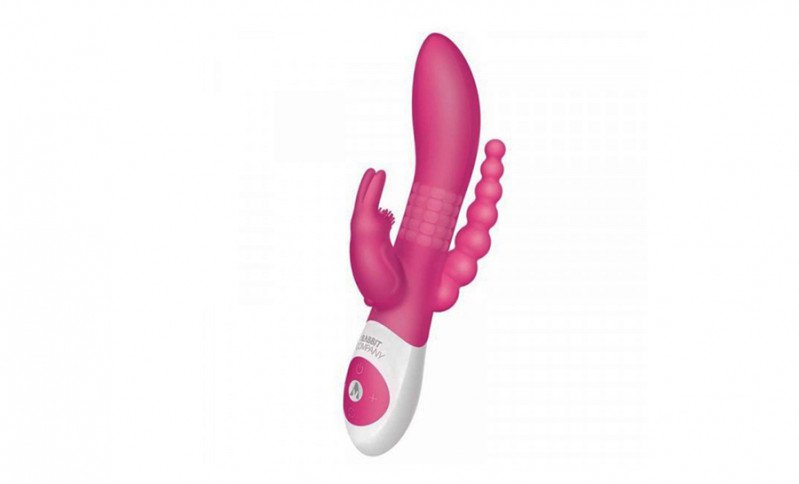 Who says you can't have it all! Who says you can't have your cake and eat it too! It's Taurus season damn it! Live a life of indulgence! Get it all! YOLO! This toy vibrates-internally and clitorally, it rotates with the classic textured beaded base, and has vibrating anal beads to boot. Is this toy going to be an overwhelming amount of sensation? Probably!!!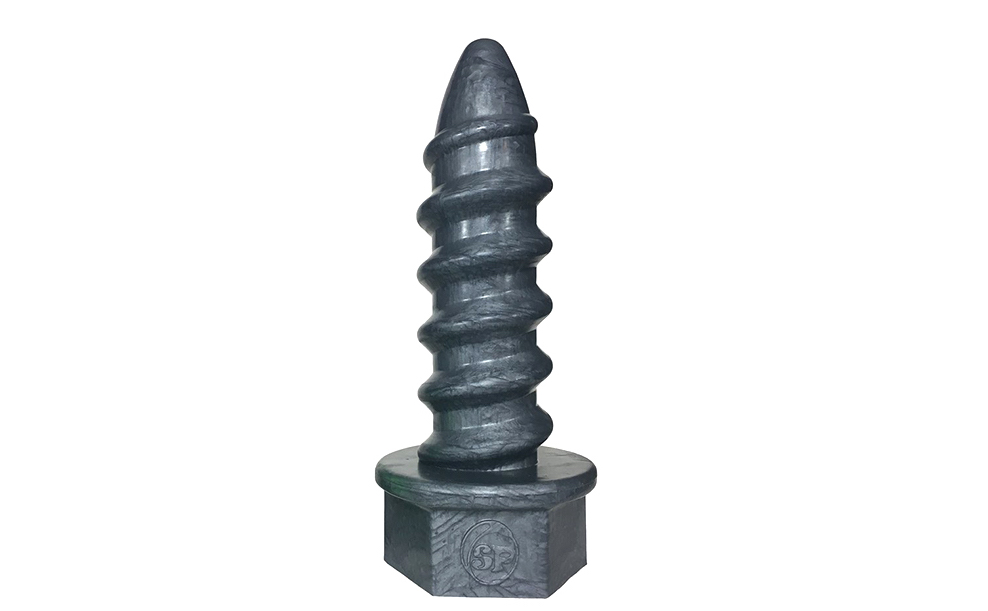 I don't really know what to say about this toy. Inspired. Beautiful. Industrial. I've barely lifted a hammer but my body is ready for some hardcore construction work.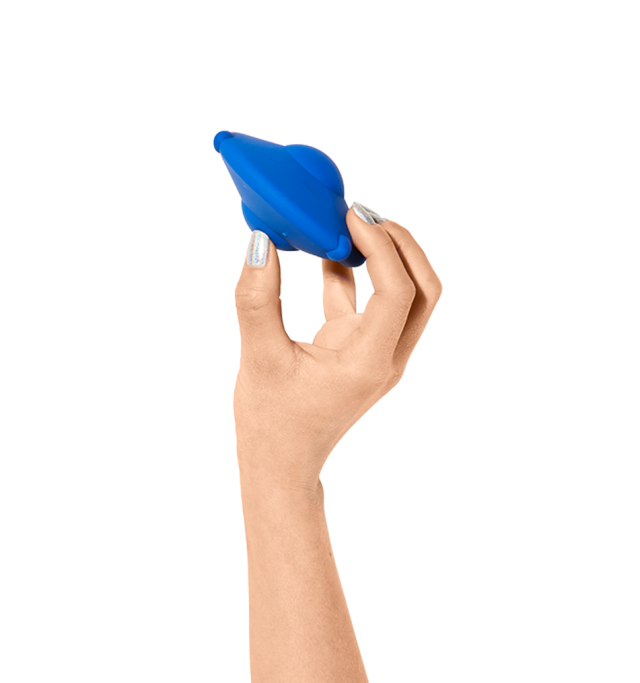 Alright intergalactic queer alien weirdos, here's a vibrator for all your getting off needs. The harder you squeeze Saucy, the harder it vibrates. I think this vibe is so freakin' cute. It also sounds like it would work great. If someone could just beam this down on my nightstand for tonight that'd be wonderful, please and thank you.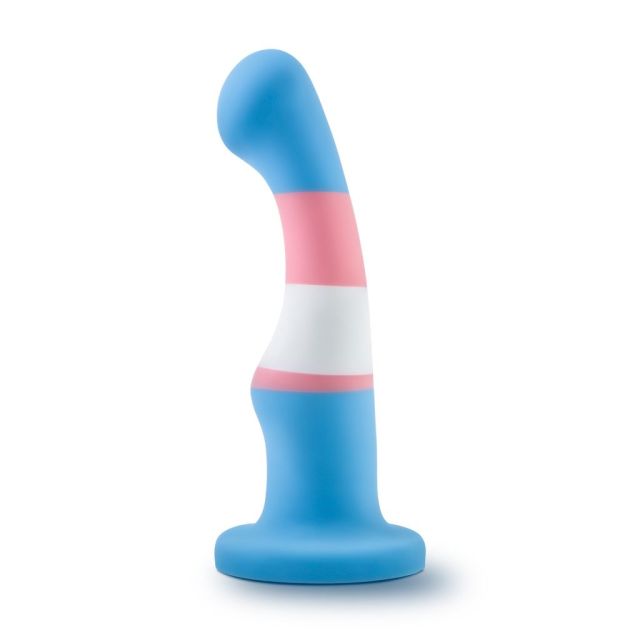 Why yes, I am trans. Thank you for asking.