What's up pocket pushers! Welcome to this week's FRIDAY OPEN THREAD! Have you missed me? I've certainly missed having time to daydream and talk to myself which is how I used to spend 25% of my day!
Have y'all heard of Tidal? I refuse to look up exactly what it is because I just started using Spotify and if there's a better option, I don't want to know. I refused to use it for a long time because they don't have mixtapes and that's half of what I listen to. But when half of my commute ended up being underground, it started to make more sense. I can save albums to my phone for when I don't have service, listen to albums I don't own, and easily discover new artists.
Even with all of that, probably the best thing is being able to listen to the artists of my youth. I'm rediscovering albums I actually owned on a compact disk at one point. Chingy's Jackpot? You bet! Limp Bizkit's Significant Other? Absolutely. Britney Spears' first two albums? Why not?!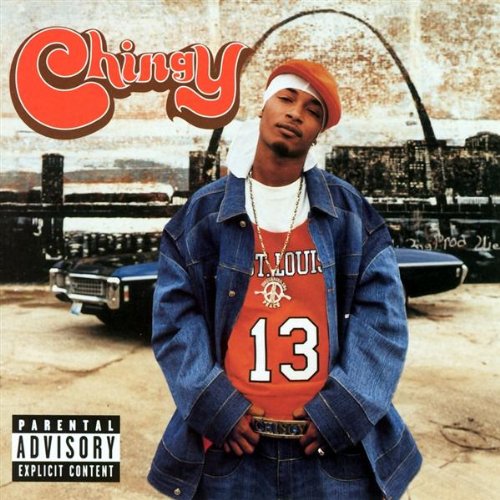 I remember reading the thank you section from the CD covers and how delighted I'd get if the artist chose to include lyrics. This made me realize, I MISS ALBUM ART. Sure, we still get to see it nowadays but it doesn't make the same impression as when I got to hold it in my hands. Do I sound old? That's fine.
I encourage you to make today a blast from your past and listen to some faves you haven't given some loving in a while. Then, post the album art below!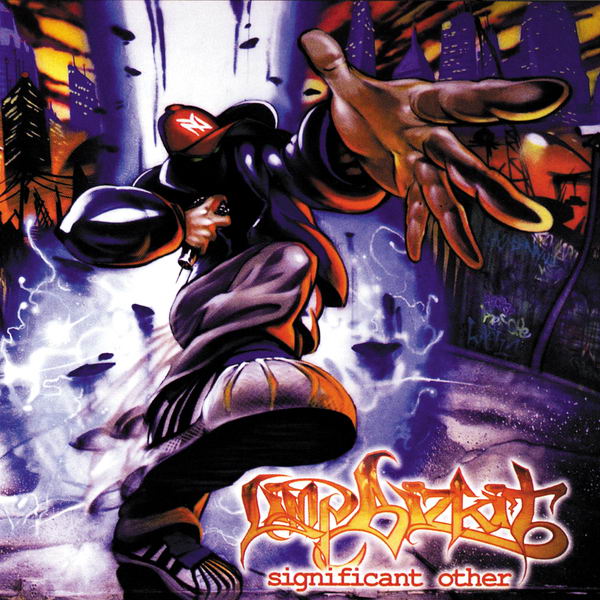 Per the usual, swap selfies, pet pics, stories, news, good stuff, bad stuff. I wanna know it all. Happy Friday, y'all!
---
How To Post A Photo In The Comments:
1. Find a photo! This is the easy part. Find a photo on the web, right click (on a Mac, control+click), hit "Copy Image URL" and then…
2. Code it in to your comment! Use the following code, and use a DIRECT LINK to the image. Your image link should end in .JPG or .GIF or .PNG or .CallMeWhateverYouWant even. I don't care, but it should be an image suffix! KINDA LIKE THIS:
If you need to upload the photo you love from your computer, try using imgur. To learn more about posting photos, check out Ali's step-by-step guide.
How To Post A Video In The Comments, Too:
1. Find a video on YouTube or Vimeo or WHATEVER and click "embed." Copy that code, but first make sure it's for 640 px wide or less. If your player is too large, it will not display properly.
2. Copy the code and paste it directly into your comment.
3. Go forth and jam.