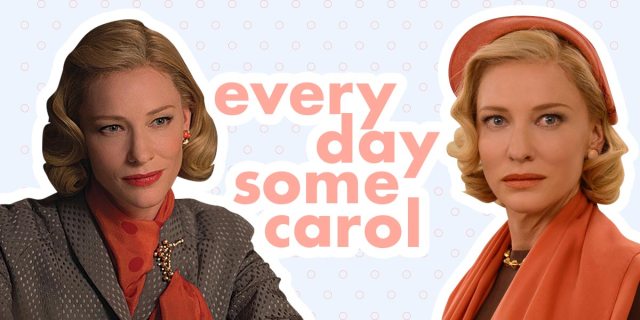 Welcome. Grab a comfy chair and maybe some water. Tea? I think it's time we talked.
Last summer, the Mommi movement was born. Kayla and I dug our hands into the earth for it, molded it, and set it out in the sun. In a stunning g-chat back-and-forth, we dissected what it means, what it looks like, who is/who isn't, what it includes, etc, etc. Since then, we've had some fun with it – both online and in real life.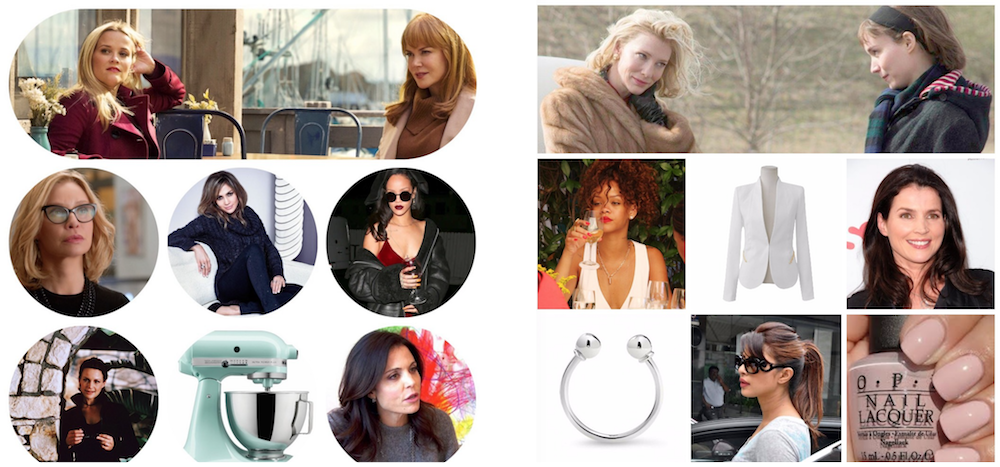 There have been gift guides and merch. Spirited discussions of Mommi have unfolded in comment threads. I've gotten texts from people I haven't spoken to in ages that have relayed an overheard Mommi conversation at a bar and asked "Mommi?" about an attached picture of shoes. You could definitely say it's brought people together. You could also say it's divided them.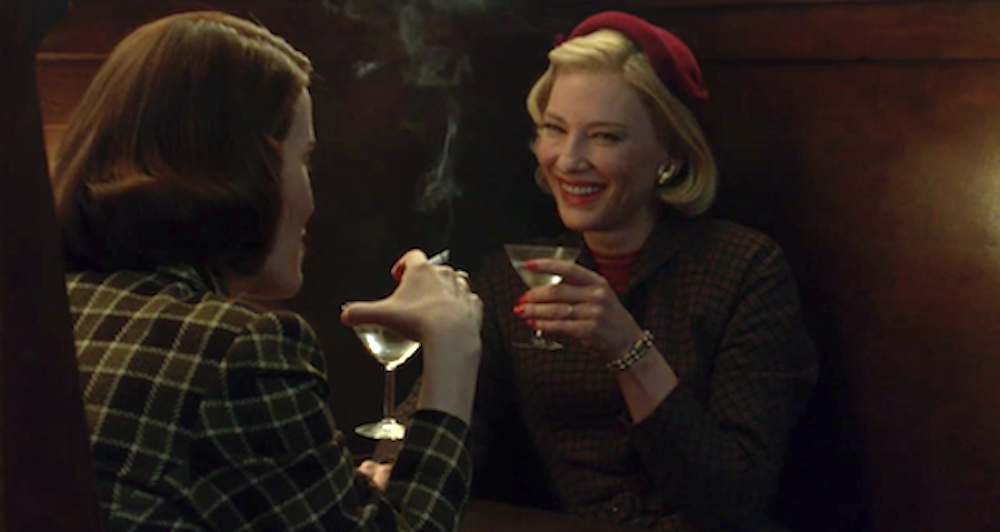 Because of no one's fault, extended conversations/examples about what Mommi means/is will often sidestep the casual reader, and so what we've seen is a slight deviation in its identity since its inception. Of course, over time, it's to be expected that what Mommi will come to mean to every person will vary. This is natural. But in lieu of recent conversations, and for the sake of clarity in the meantime, let's review what Mommi's about:
Mommi is a state of being, not a state of mind. Aesthetic. Style. Appearance. It's more tangible than the abstract Daddy.
Mommi does not strictly exist under the "mom" umbrella. It is possible to be: a mom and not Mommi, Mommi and not a mom, Mommi and a mom.
Mommi is independent of another person. You can be daddy and be someone's daddy. You can be Mommi but not someone's mommi. (This is an important note to make as of late, ahem.)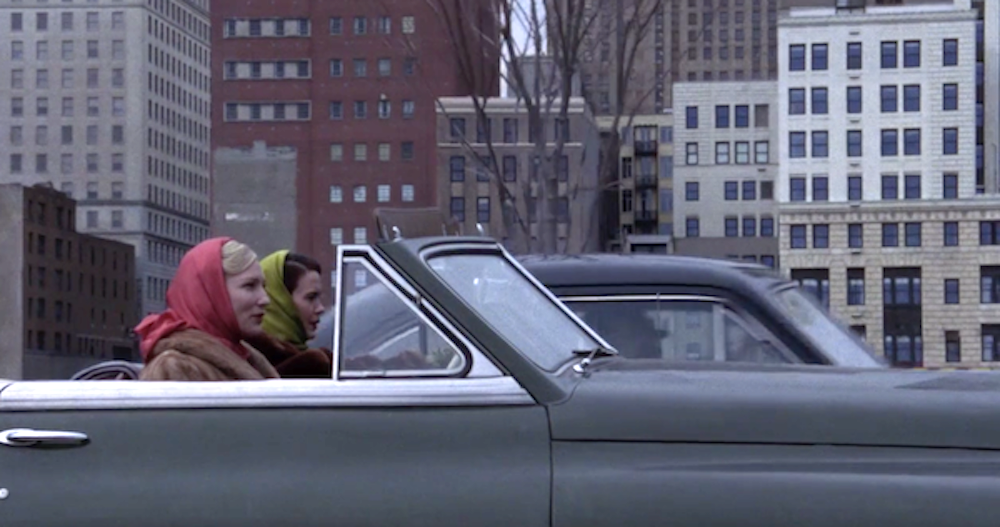 What can make this even more complex is the possibility to embody the Mommi aesthetic but possess a certain untouchable, take-what's-yours energy that spills over into daddy. (See: Bette Porter, Claire Underwood.) This distinction is not to be interpreted as having/not having power/strength, and is instead a comment on a softer presence.  All of this is to say – and hopefully it's become clearer as this post has gone on – that:
Carol is Mommi.
"But she is so BOLD," you're saying aloud. "Ummmm, you wrote a whole post about it henny?" And, yes, Carol is bold, but Carol is also willfully vulnerable. Carol drinks tea in a cardigan and a nude french manicure. Carol has powder blue leather gloves that she pairs with a mink. Carol wears silk scarves over set hair. Please scroll up to investigate how Carol is holding a martini glass versus how Abby is holding one. Carol has a _______ for every occasion.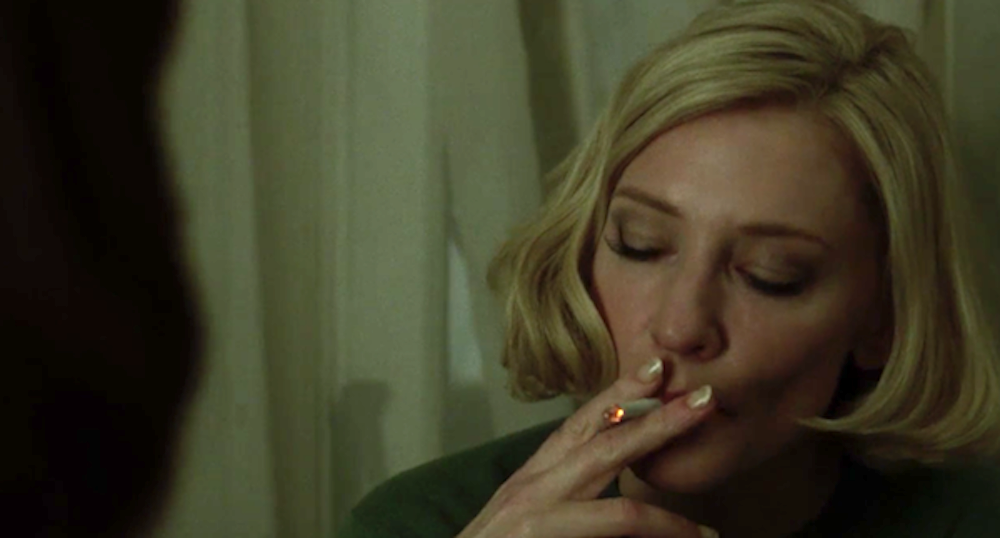 And that's that. Thank you for your time, your thoughts and your prayers, and your energy. Be blessed.