It's not even Halloween yet. Know what that means in America? It's holiday shopping season. If you were planning on buying a hip new Barbie for your niece or nephew because you're all about a gender neutral play environment and impossible standards, you're out of luck. What's being called hipster Barbie is sold out. Judging from the price ($50), limited production, and involvement of Italian designer, Simone Legno, the doll isn't meant to be a last minute birthday gift.
When I heard about hipster barbie, this is not what I was expecting. I was hoping that Barbie would look more gay, less LA Ink.
Then I would have reminisced about how if they'd had this pussy positive Barbie around when I was a kid, maybe I would have played with her instead of reading every copy of  The Baby-Sitters Club the library had. (Kristy was def. gay, right?)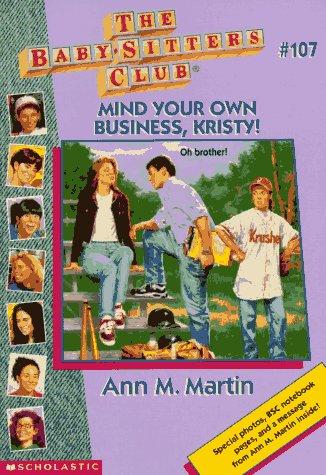 Parents are doing the usual parental thing and being more concerned with wild child Barbie than raising their kids to be free of prejudices against those different from them instead discouraging children from one day pursuing a life of naturally unattainable hair color and animal print. When little kids rap along to people who actually walk around with pink hair and tattoos, cute. When Mattel sells a doll with pink hair and tattoos, awful.
There's no way of eradicating judgments based on looks but when parents react like this, it can't be helping. I'm not sure what traits other Barbies are meant to convey but those seem to be okay because as long as you look the part, you'll be fine. Where does that leave us homos when looking different is only the tip of the iceberg for us?