In the past we have shared with you two sets of pictures categorized under the "lesbian" "sex" tag on Shutterstock (the incredible stock photography service that hosts billions of images, most of which are fantastic and some of which are totally bananas) and commented upon their various inabilities to accurately represent lesbian sex.
But as we are all far too aware of these days, often the more compelling lesbian situation occurs not where it is intended to exist, but in the spaces between. I realized all the lesbian sex photos were hiding where they usually do: in Close Female Friendship City, population "Thousands Of Lesbians Having Actual Sex In Photographs That Are Not Tagged With "Lesbian." That's too bad, I could've found them a lot sooner!
Luckily I have taken the liberty of offering alternative titles for these photos. You're welcome!
---
1. Lesbian Has Sex With Her Ex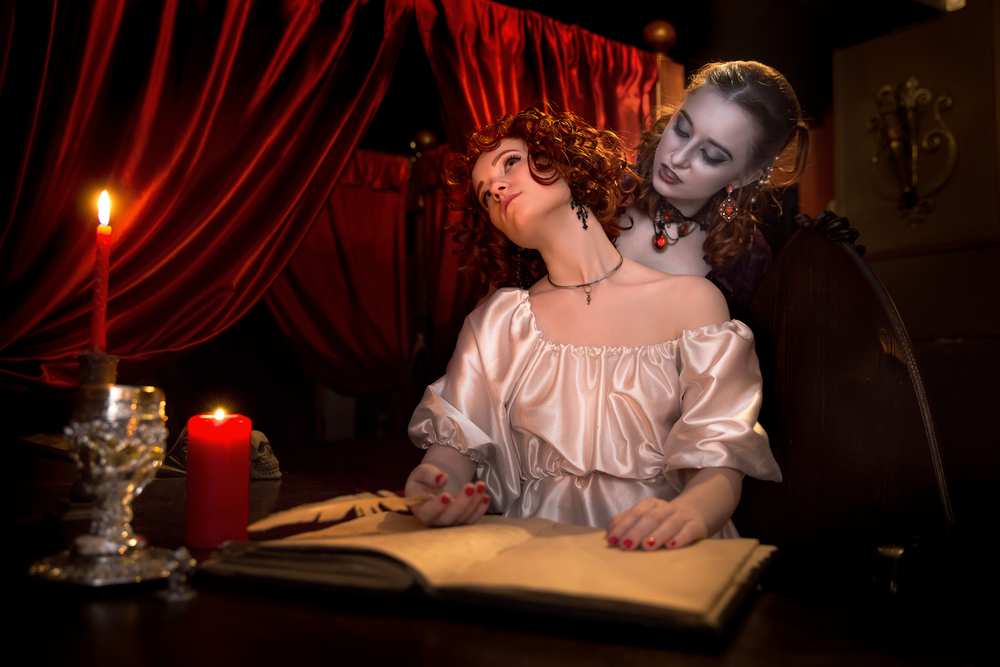 2. Lesbian Uses a Dental Dam For The First Time
3. Lesbian Couple Asked By a Man If They'd Be Down For a Threesome
4. Lesbian Masturbates In Bed While Girlfriend Sleeps Because She Has a Really Early Morning Tomorrow
5. Lesbian Fists Without Lube
6. Lesbian Completes Successful Period Sex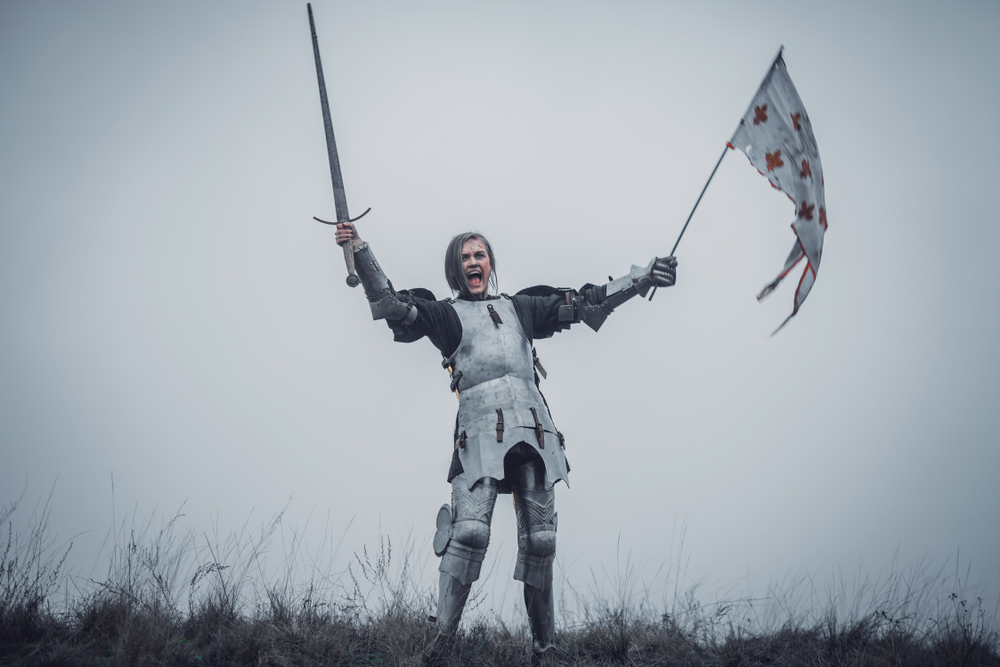 7. Lesbian Feels Her Needs Are Not Being Met in This Threesome, Is Also Unsure What Her Needs are Or What Anybody Does in a Threesome, 'Cause It Kinda Seems Like Nobody Really Knows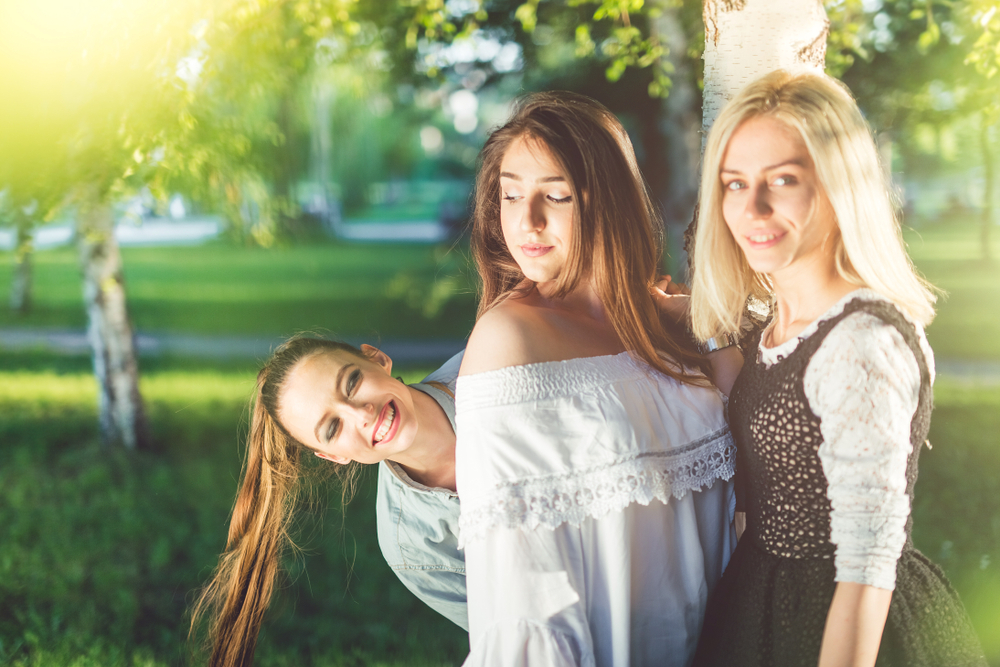 8. Two Bottoms, One Relationship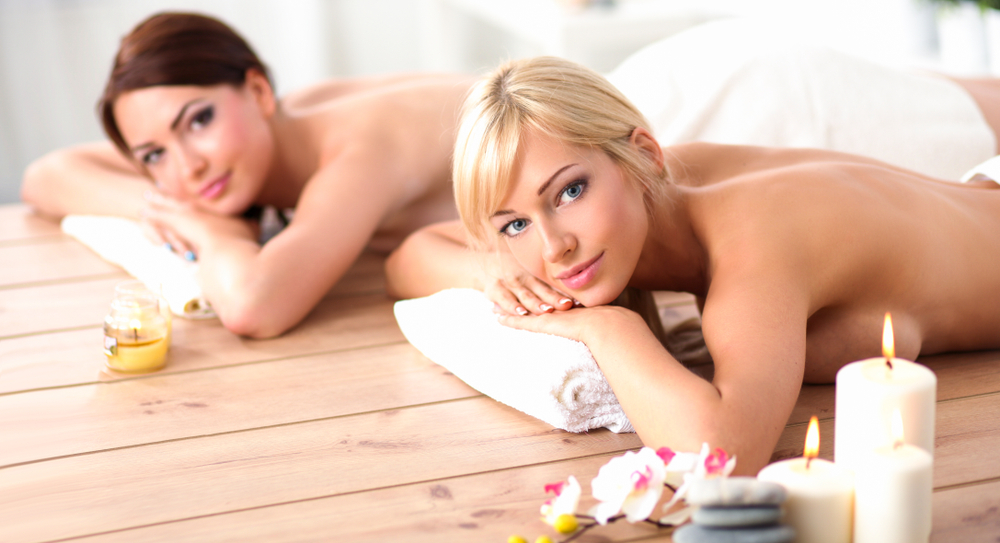 9. Lesbian Girlfriend Comes All Over Girlfriend's Face For The First Time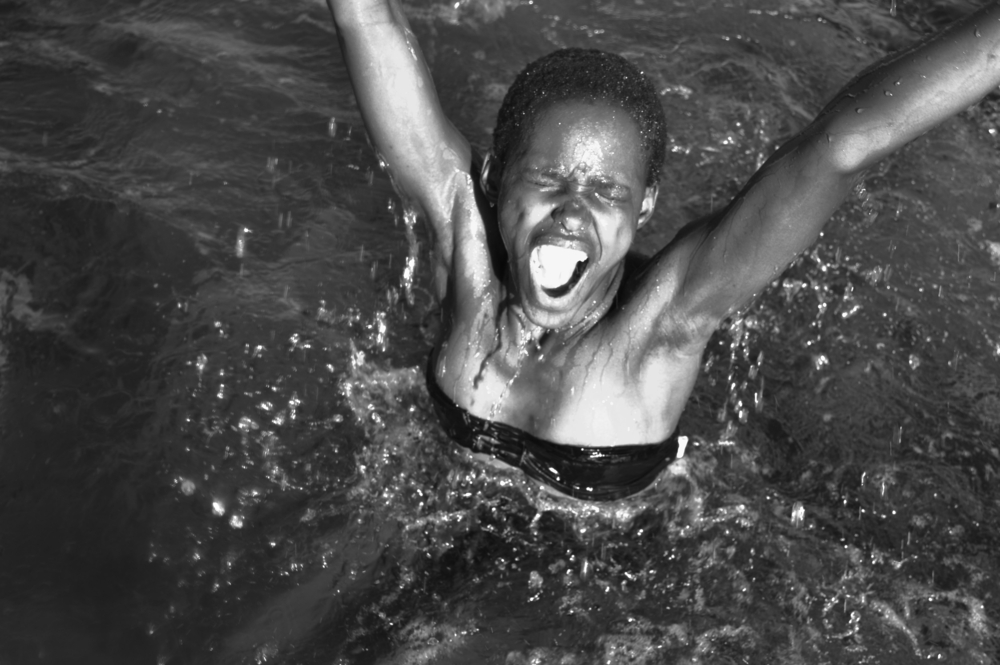 10. Lesbian Asks Girlfriend If She Can Pull Up the Covers 'Cause She's Still Kinda Cold, Girlfriend Agrees That It Is Kind of Cold
11. Lesbian Tries To Figure Out If Sex Is Still On The Table Or Not Despite Stomach Pains From Large Dinner Experience
12. Young Lesbians Go Dildo Shopping For The First Time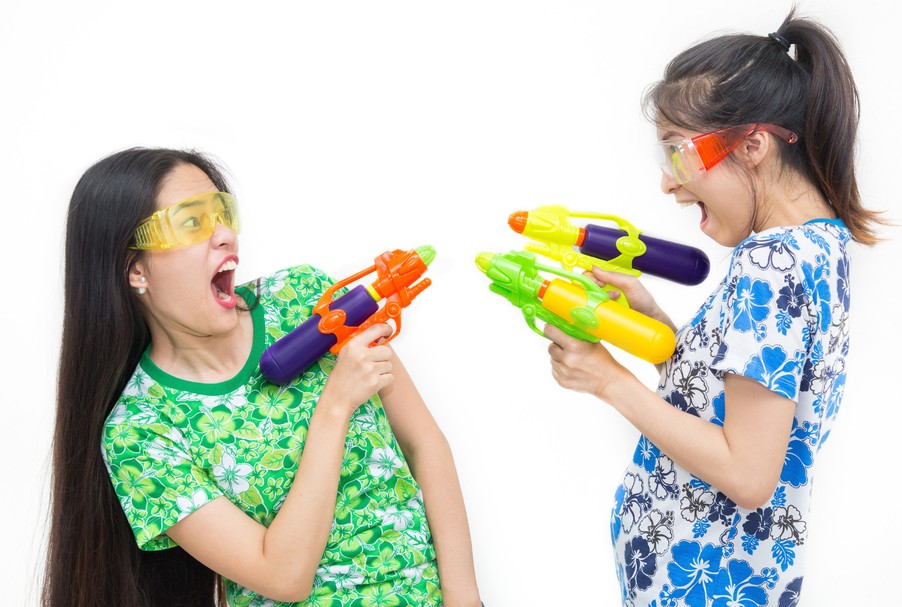 13. Lesbian Couple Finds The Perfect Erotic Third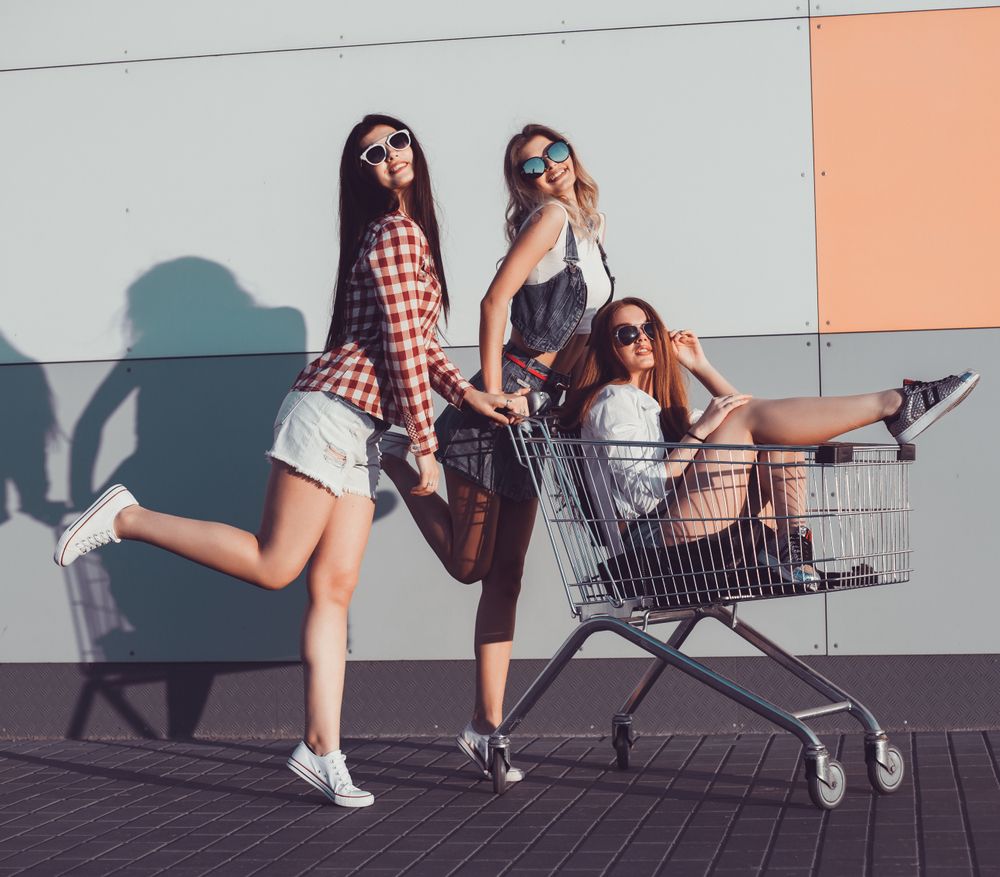 14. Lesbian Waits For Her Girlfriend To Put On The Strap-On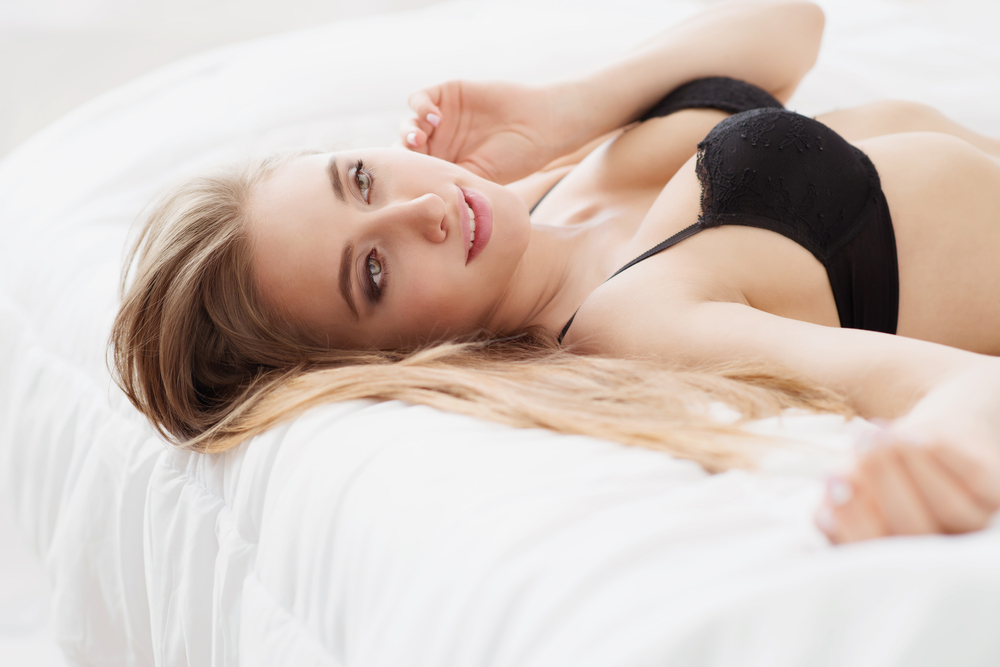 15. Lesbian Girlfriends Try Cosmo Sex Tips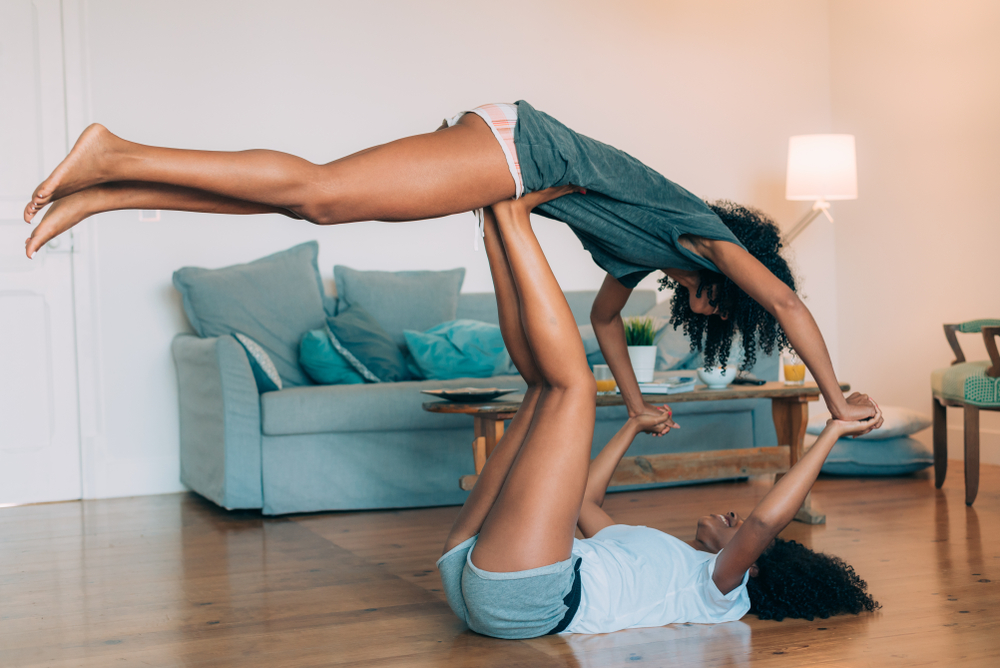 16. Experienced Lesbian After Having Sex With a Newly-Out Girl Who's Never Been With a Girl Before and Coincidentally Never Come With a Partner Before, Until Now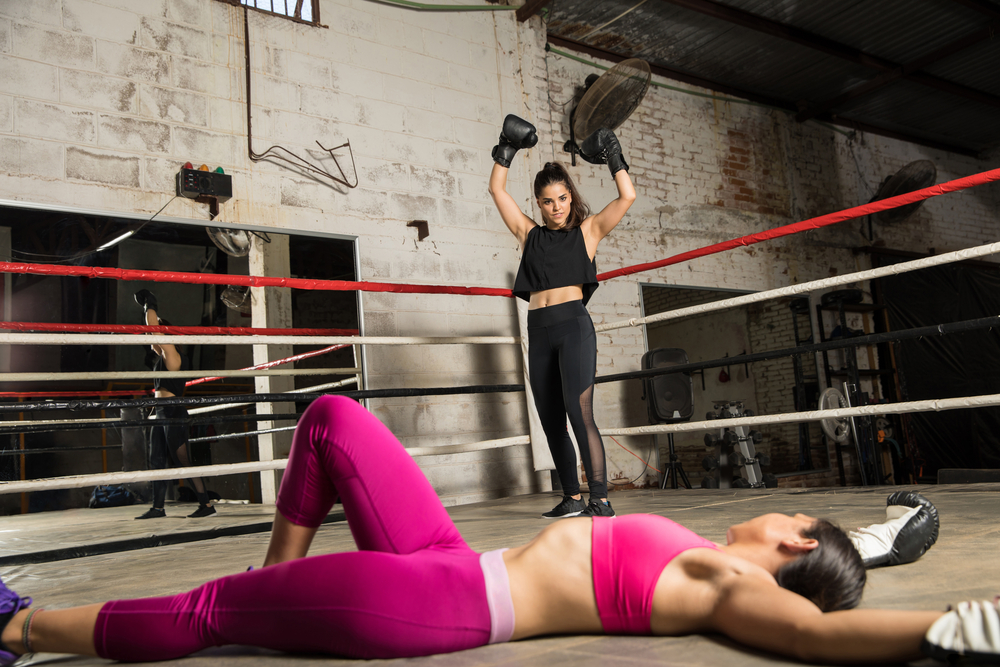 17. Lesbian Bottom Finds The Service Top Of Her Dreams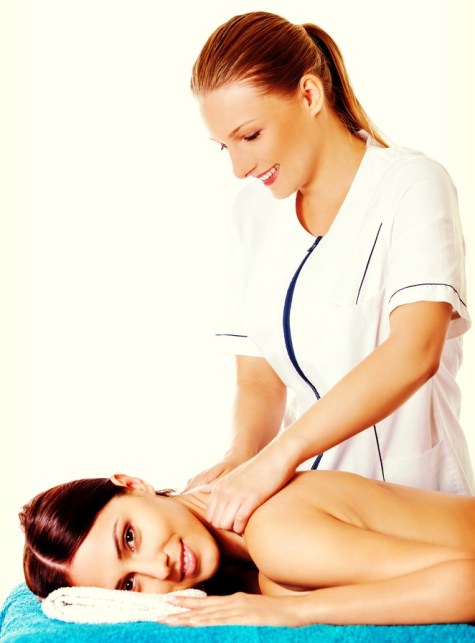 18. Lesbian With Serious Emotional Boundaries Prepares For Sexual Encounter With New Partner After Period of Self-Induced Celibacy Due to Residual Trauma From Her Last Relationship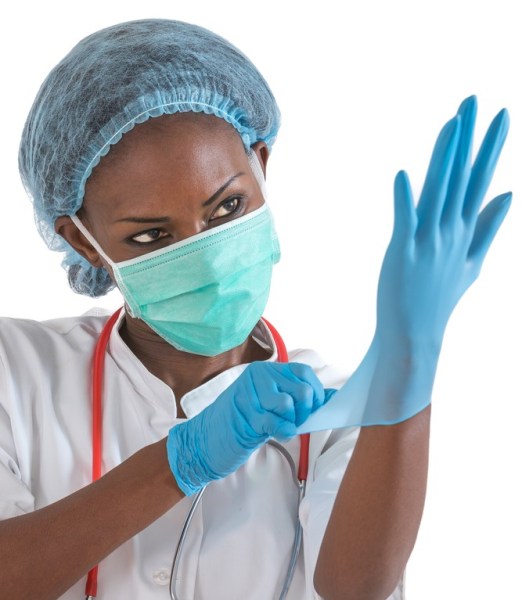 18. Two Lesbians On a Date Who Want to Have Lesbian Sex But Are Not Sure Who Is Supposed to Make the First Move
19. Lesbian Having Shower Sex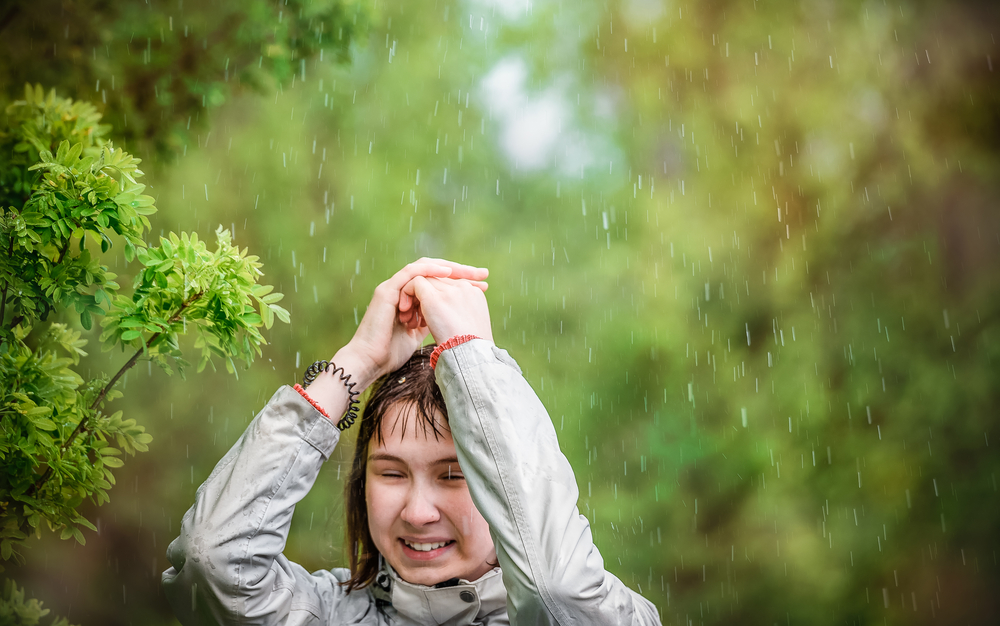 20. Lesbian Who Doesn't Do Breakfast Implores Her One-Night Stand To Head Home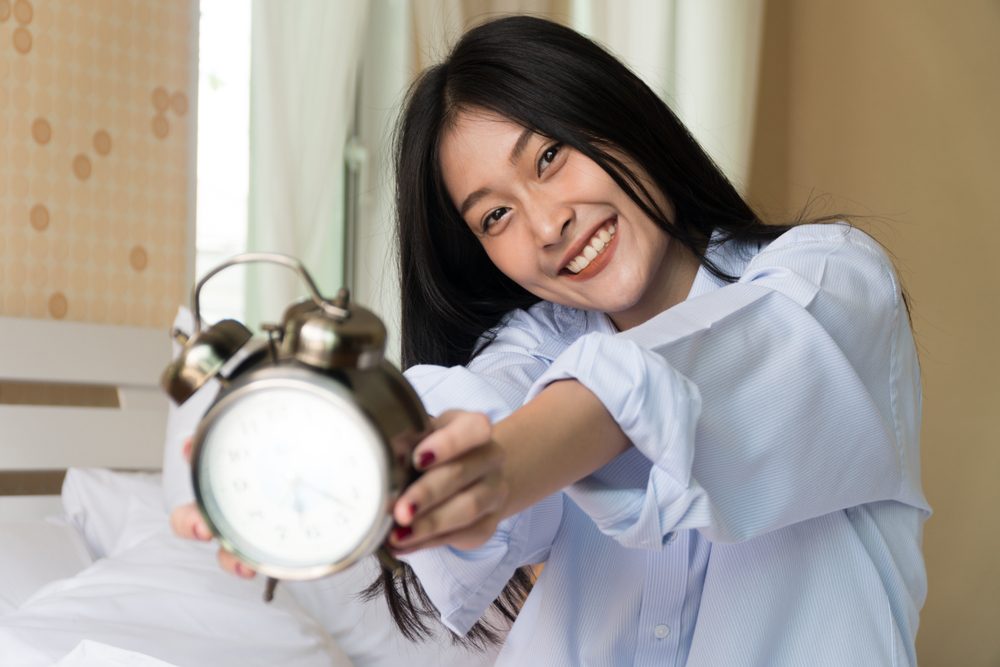 21. Long-Distance Lesbian Couple's Much-Anticipated Week-Long Visit/Sex-a-Thon Derailed By Day Three UTI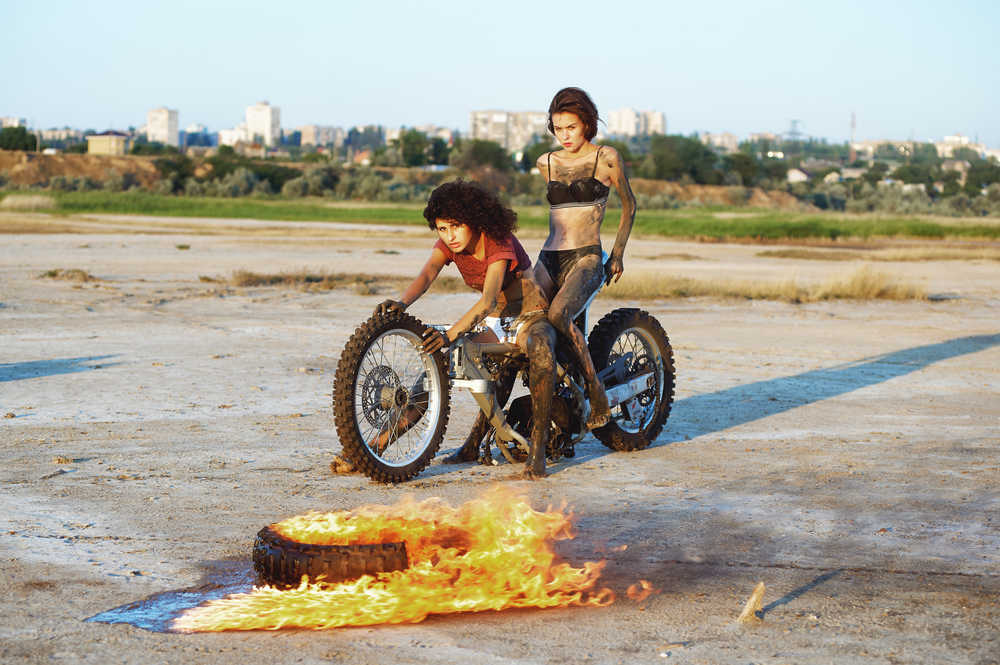 22. Lesbian Tries to Get Over Ex-Girlfriend by Having a Threesome with Two "Straight" Mommis She and Her Girlfriend Used to Crush On Together Because They Were All in the Same Pilates Class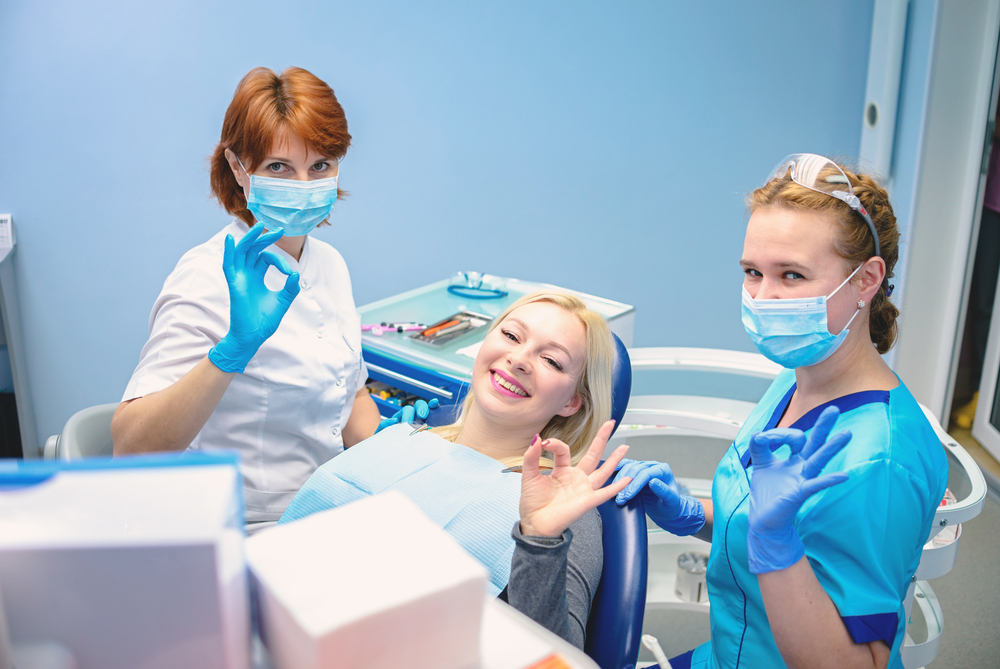 23. Lesbian Scissoring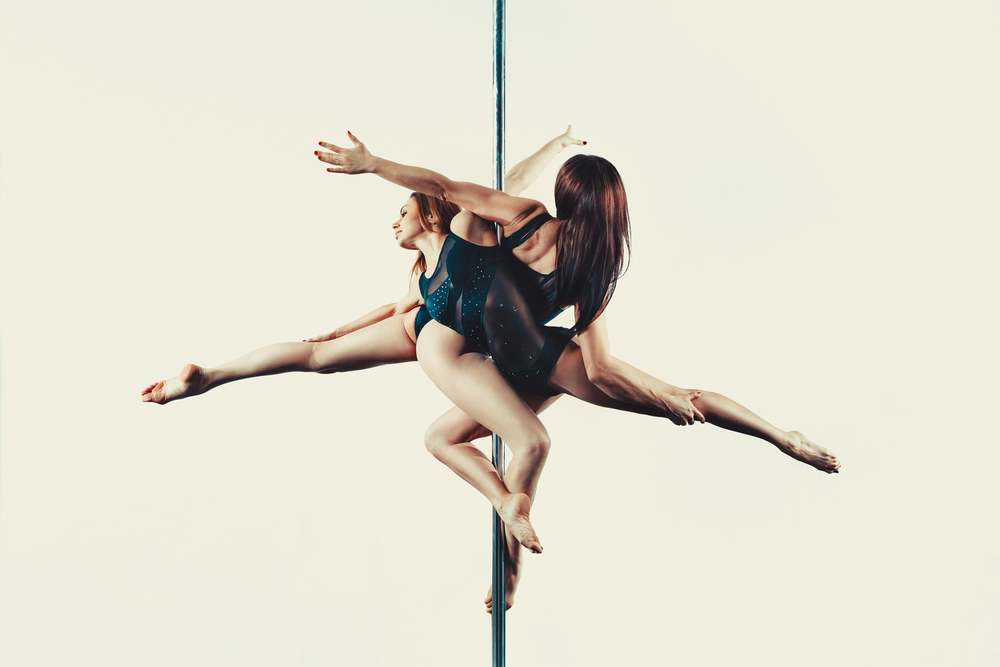 24. Lesbian Gives Specific Detailed Instructions to New Partner On How To Make Her Come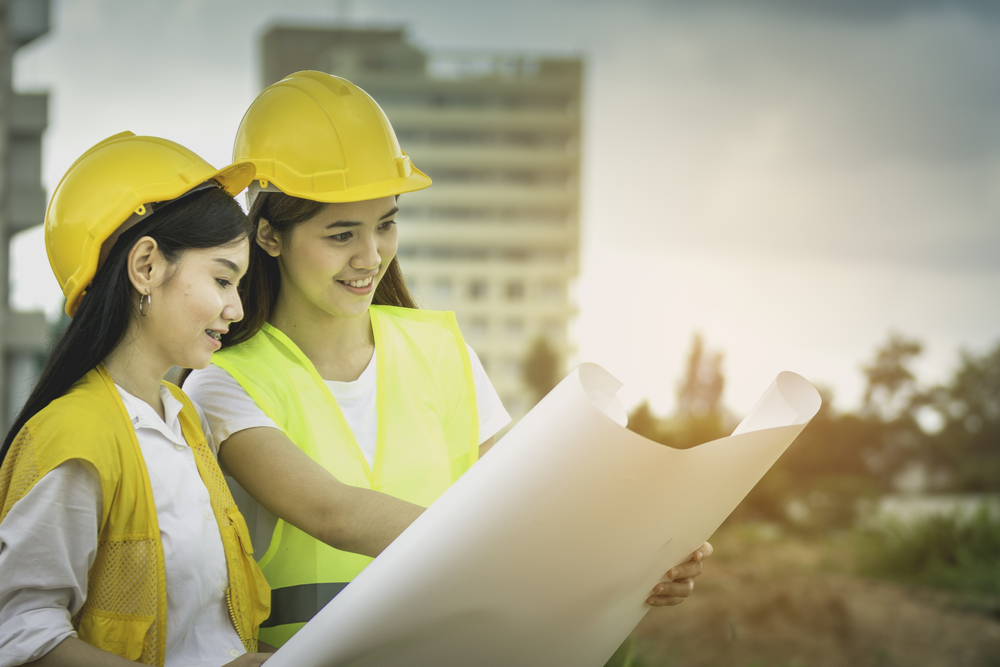 25. Two Lesbians Smiling Proudly In The Success Of This Project