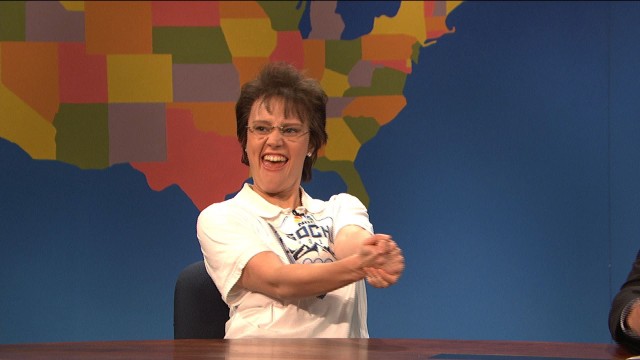 Margaret Court insists that "tennis is full of lesbians." Is she right?
The US Open is coming to a close while football season and the Rugby World Cup begin. What better way to end the summer? Pretend you don't have a million answers to that.
Wimbledon 2011 Preview. It's the one with the grass and, this year, no Serena Williams.