It's 2021, cuffing season is here and we don't hide who we're hooking up with! So that cute, chubby hottie you've been dating is coming over! Let's get your space prepped for a sexy sleepover to make sure you and your date both have the best experience.
Treat this guide as a personal jumping-off point of what I'd appreciate if I were going to a hookup's house. This is by no means an exhaustive list. If anything, I hope this inspires you to make your own checklist so you can get your needs met. If something doesn't resonate with you, no problem! Don't include it on your must-have list. I'd love to be inspired by what's on yours. Here's mine:
A Clean(ish) Space

This should seem obvious, but before anyone comes over, you should tidy up. Most people won't want to lie on a pile of dirty clothes on your bed or step over a stack of empty pizza boxes to get to your couch.
Safer Sex Supplies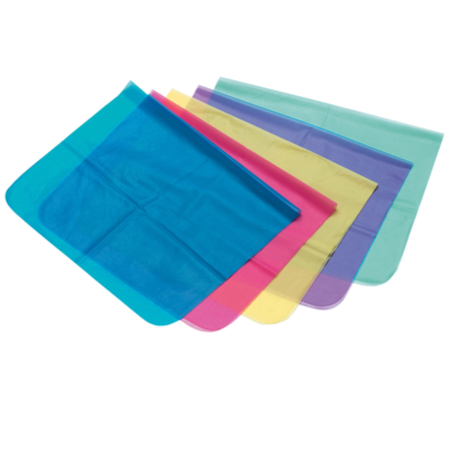 If you and your date plan to use safer sex barriers, have those ready to go. That means condoms, gloves, dental dams, lube — whatever you normally use. If this is a new partner, having latex and non-latex options is smart, since latex sensitivities are common.
Snacks!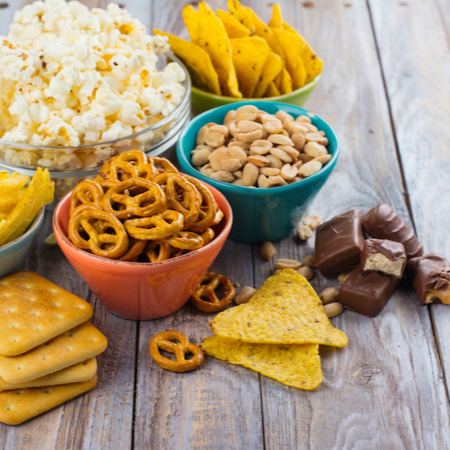 If you have a kitchen, make sure it is neat and clean and stocked with something you can offer to a partner. Remember you're the host and you're trying to impress this person! There's no need to prepare a five-course meal, but having a good snack selection can really make the night special. Depending on how casual the dating situation is, if you know their favorite snack, you can really earn some bonus points by having it ready for them. I personally keep my partner's favorite drink in my fridge when I know they're going to be coming over.
A Plus-Size Towel

The amenities don't need to be the most expensive available — you're not opening a spa, but you definitely want your guests to feel comfortable. If you're not a fat person, you don't know how annoying it is to get out of the shower and try to use a towel that doesn't fit all the way around your body. Have an "oversized" towel available for your plus-sized sweetie that can accommodate their entire bodaciousness. That's something that I know I would appreciate if I were showering at someone else's house! You haven't really lived until you've wrapped your body in a big fluffy towel after a shower. Trust me, even if you're not fat, treat yourself to a big fluffy towel!
A Robe Or Shirt to Sleep In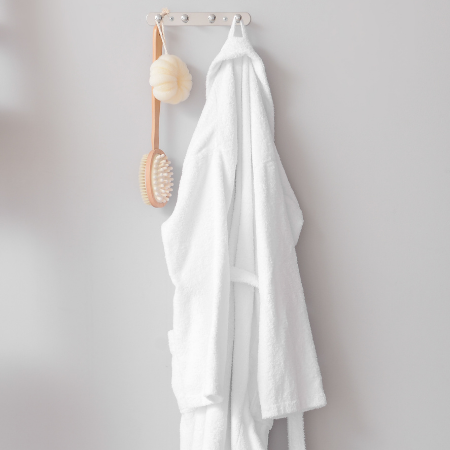 Wanna really seal the deal? Get them a robe to luxuriate in after they shower at your place or offer a shirt they can sleep in. That shows you're considerate and thought ahead for their comfort.
Mood Lighting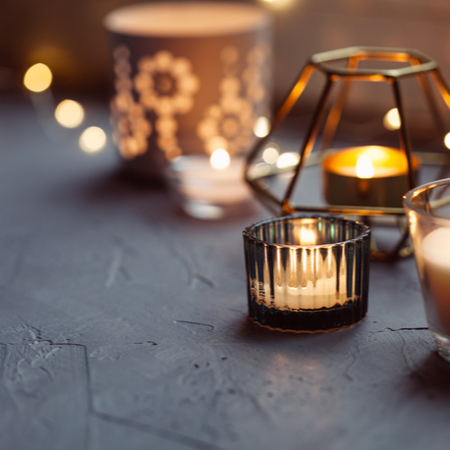 I recommend getting better lighting for all bedrooms and hookups no matter how casual. No one deserves to have sex under harsh overhead lighting, and this is particularly important for folks who live under the constant scrutiny of fatphobia. Investing in a nice lamp for softer lighting is great for helping to set the mood. If you want to take it to the next level, get a light bulb or strip lighting that changes colors — it can really help set the atmosphere.
Bonus Points: Liberator Positioning Pillows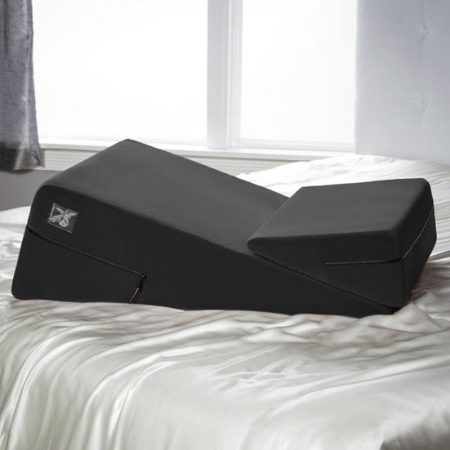 The MVPs for any plus-size person who wants to work smarter and not harder and simply get into better, more comfortable sex positions are the Liberator positioning pillows. They come in a variety of shapes, so you can get anything from a small, heart-shaped pillow or positioning wedge to a full-size chaises and full-on sex furniture. My dream is to have a house fully furnished in discreet Liberator furniture because they're firm, yet soft and comfortable, and the waterproof cases zip off for easy cleaning. They live at the intersection of design and function and offer more support than a traditional pillow.
Bonus Points: A Wand Vibrator

Wand vibrators are a cult classic for a reason, and they're particularly great for plus-size bodies — their long handles allow them to get around bellies during sex and just give you a longer reach. Plus, wands are universal toys that can work on any genital configuration. You can get attachments that make your wand insertable for G-spot or P-spot stimulation. You can also use a stroker attachment for a penis or for anyone who wants a softer, more fluttery sensation. Just make sure that your attachment is designed to fit the type of wand you have! Most wands have silicone heads, so they can be sanitized between partners and shared safely if you happen to be hooking up with more than one person.
You're Ready!
Now that you've gathered your supplies, you're prepared to make your sexy, curvy guests feel comfortable, considered and welcome. Make sure you have fun on your date, live in the moment and remember that your date is probably just as excited and nervous as you are!
*This article was updated to include additional information from the author in the introduction on November 15, 2021.