Basketball is universally ranked as one of the top five gayest sports in history. From lesbian protective hairstyles (if you have your hair cornrowed straight back, you're a lesbian, as proven by Queen Latifah in Set It Off), kisses to stop fights from breaking out, players that give back to the community and also literally marry each other, it just oozes lesbianism. It's also just frigging fun to watch (I'm biased though) cause I don't know any other sport that has dance-offs (which are gay) during breaks in the game, do you?
[Editors note: This quiz originally published on April 25, 2018 but has since been updated. Some of the original answers were incorrect due to a mix-up, but they have been updated and all should be well now. We apologize for any confusion!]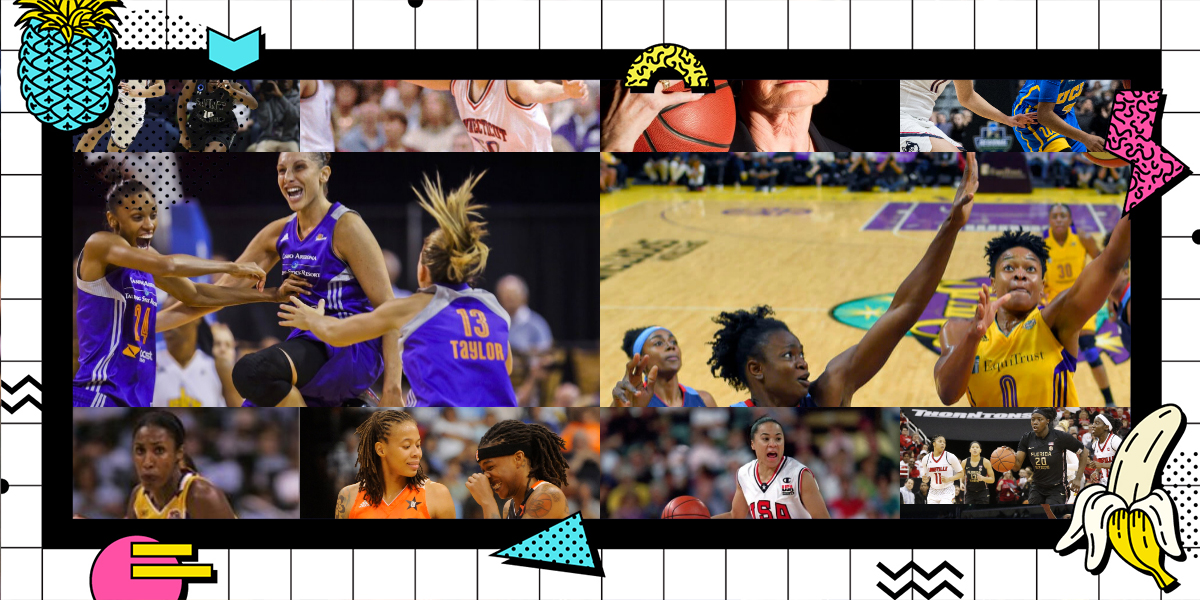 Take this quiz so you can show up on the court and hype up your lesbianism to your fellow lesbian basketball players/lovers. And of course, let us know how you did in the comments!