Hello Happy Halloween and welcome to this year's community photo gallery celebrating The Holiday Of Our People! Literally every single year I'm like, "Wow, our readers really blew me away this time around, there is no way they'll be able to top themselves next year," AND THEN… you do! The next year rolls around and y'all just top the heck outta yourselves, you really do! [Insert joke about ending the top shortage via creative Halloween costuming here, you're welcome.] Anyhow, today's not a day for me to ramble on. Today's a day to eat mini Milky Way bars you're supposed to be saving for your trick-or-treaters tonight, tell a friend you love them, and browse our truly impressive Halloween community photo gallery, made up entirely of submissions from our lovely readers.
PS: Because Halloween falls on a Wednesday this year and I know some folks will be dressing up today/tonight and some of y'all may even still have Halloween parties this weekend, I'll be accepting submissions for this gallery through *midnight on Sunday, November 4.* If you're very excited about your costume and want it featured here, email me 1-2 photos to vanessa [at] autostraddle [dot] com and include name, age, and costume title for everyone in the photo. Make the subject line Gay Halloween 2018. If you do not follow these instructions I will not post your photo! Thank you!
Happy Halloween 20GAYTEEN!
---
Sarah, Riese, and Courtney, Becx, Kaylah // Ma Anand Sheela, Jane Stork, and Rajneeshees from Wild Wild Country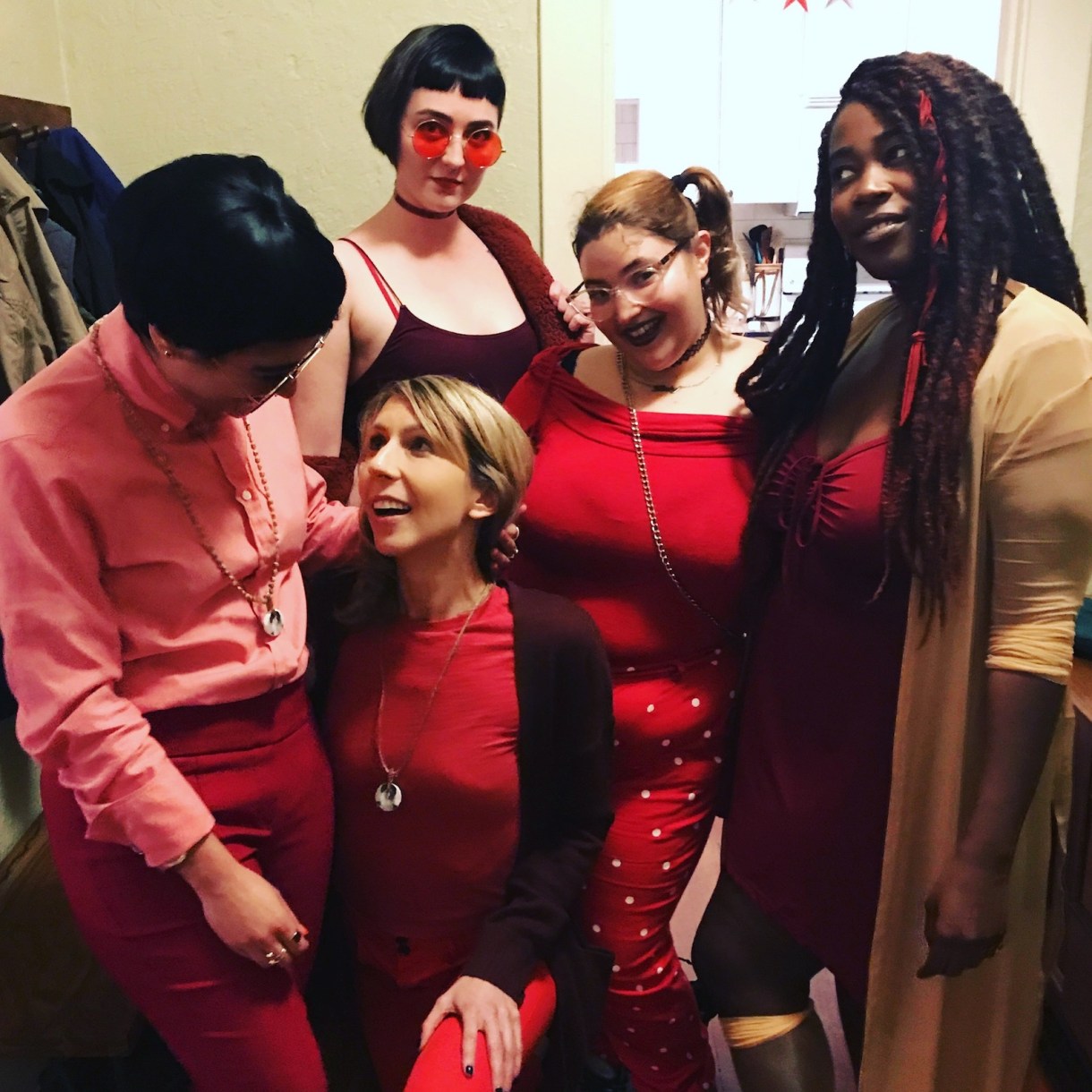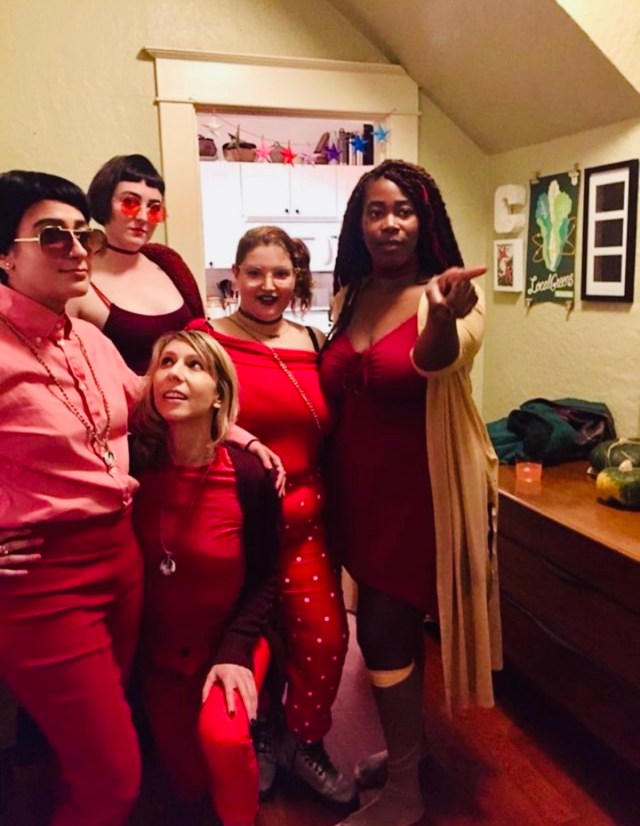 ---
Alyssa, 26 / the "Mother" from the movie Mother!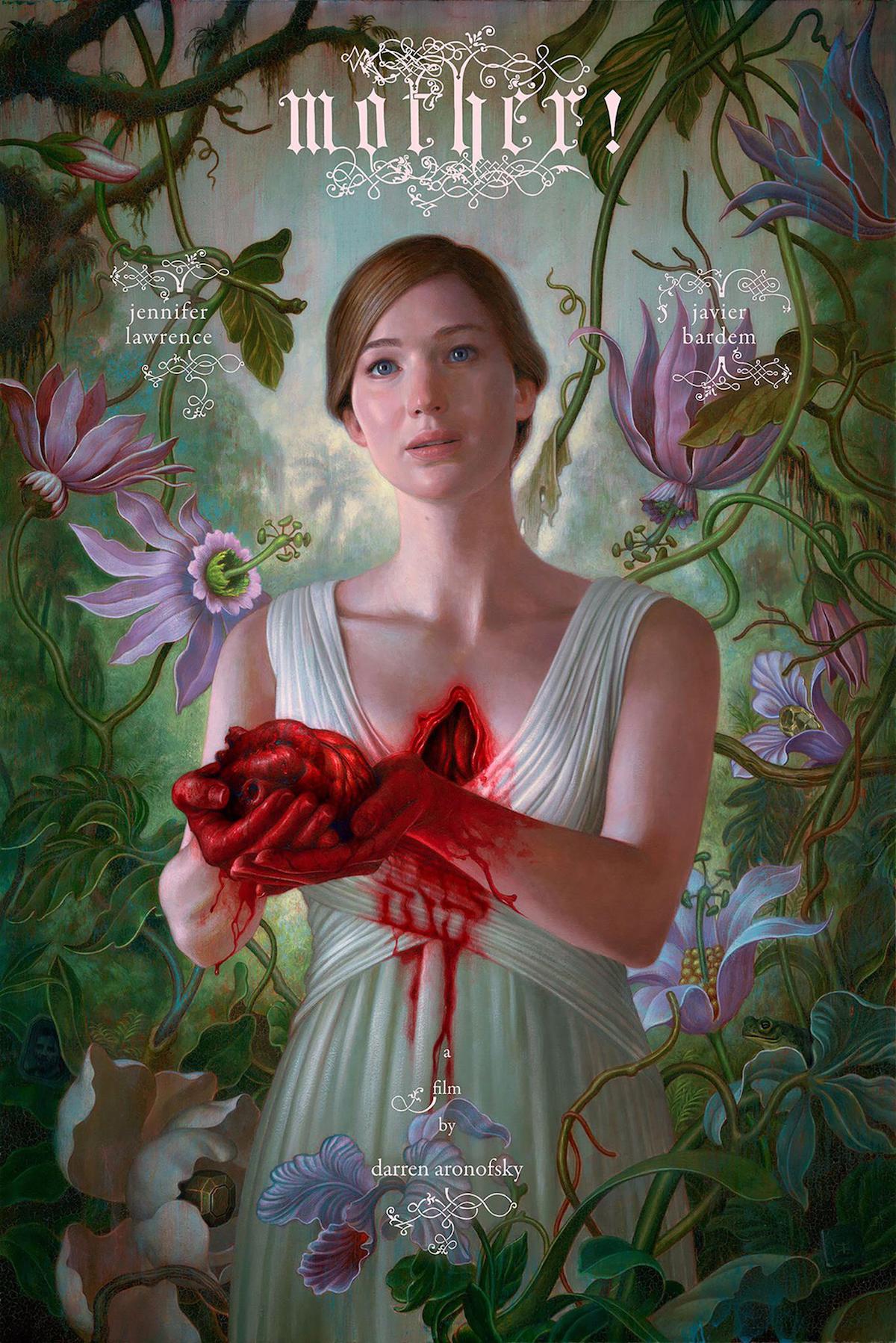 ---
Alyssa, 26 / Furiosa from Mad Max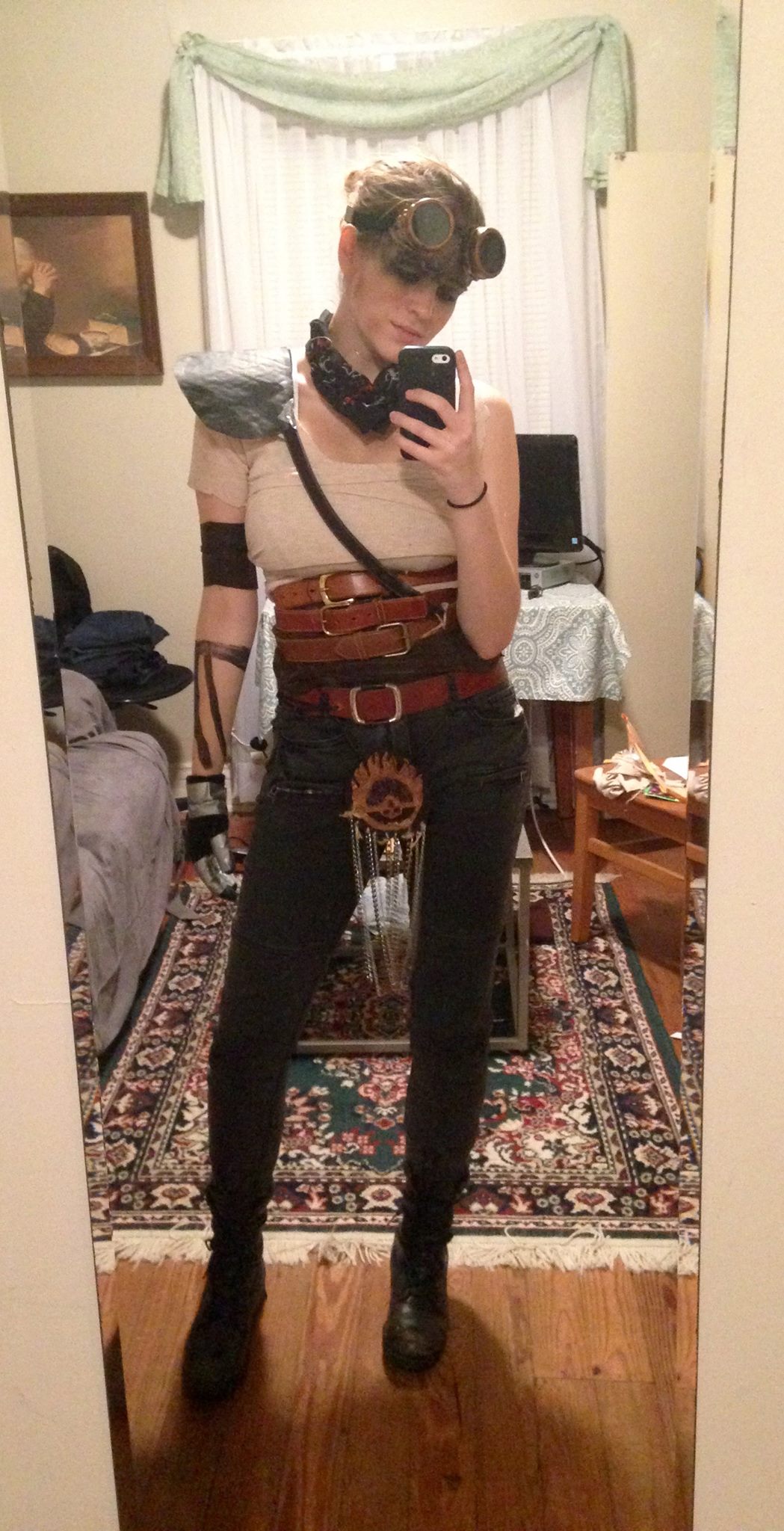 ---
Simone Bauer, 28 / Alex Vause of Orange Is The New Black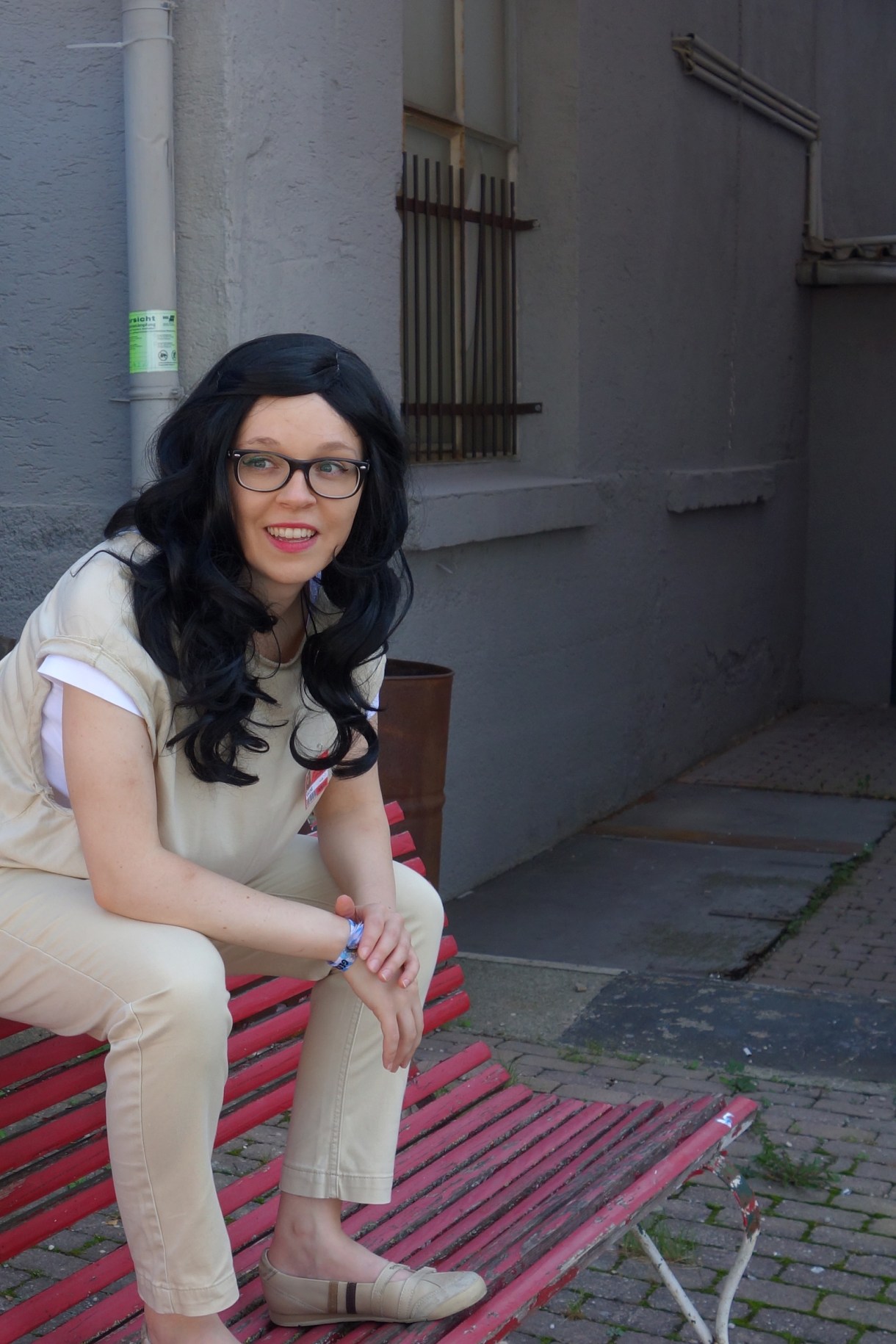 ---
Chani, 23 / Charcoal Sketch!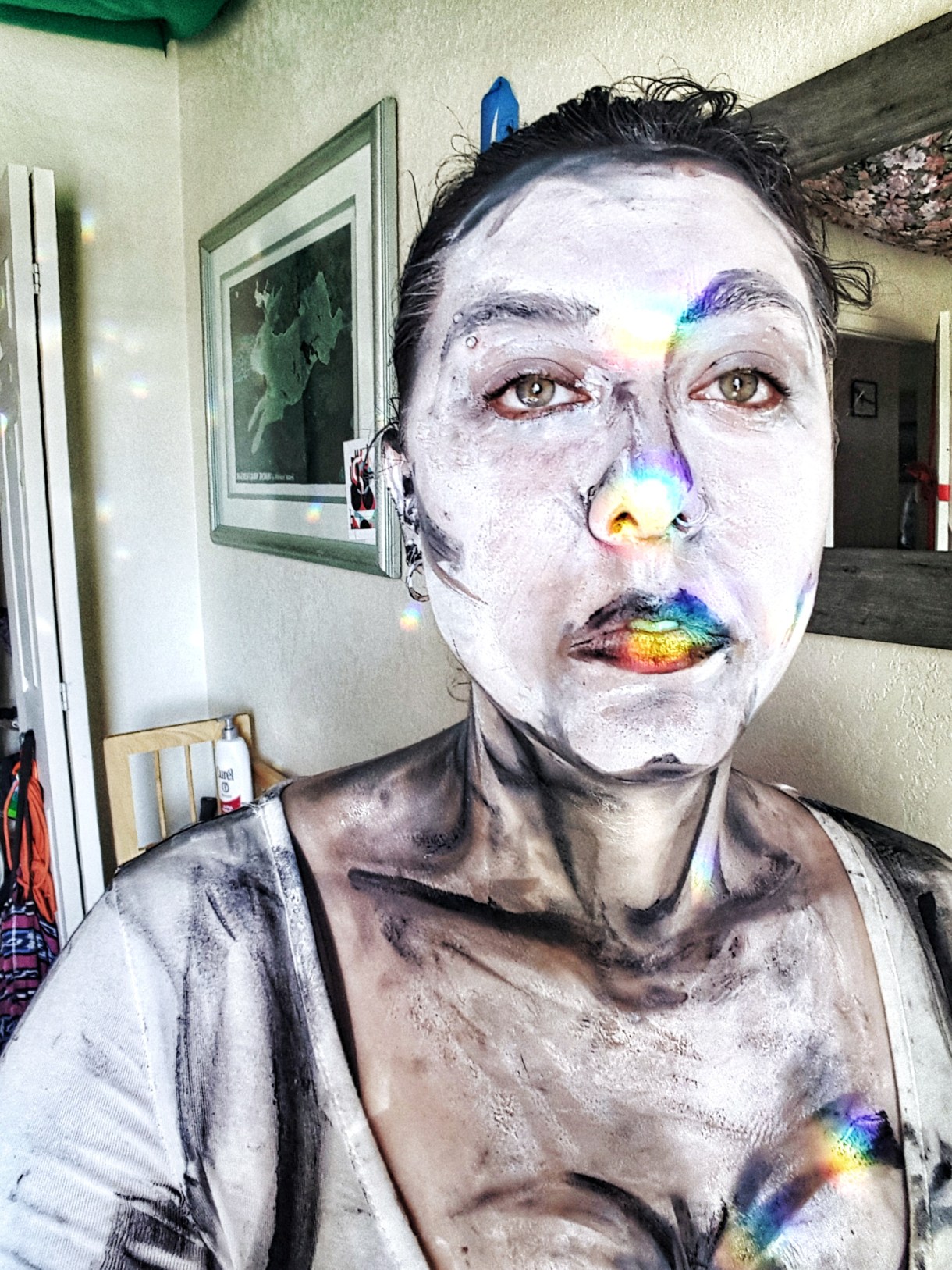 ---
Sarah, 30 / Megara from Hercules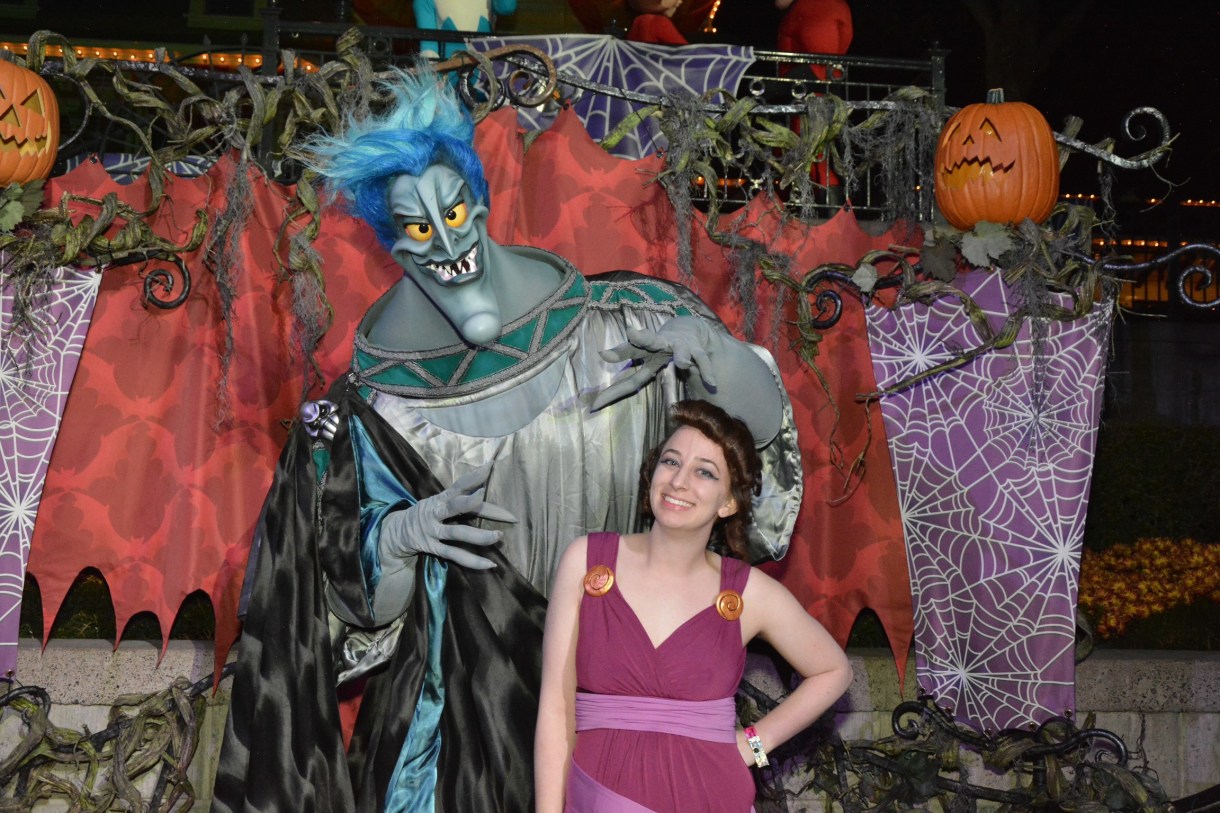 ---
Lianne, 33 and Jessica, 27 / Miss Frizzle and Miss Frizzle's chameleon


---
Heather, 30 / Paulie Bleeker from Juno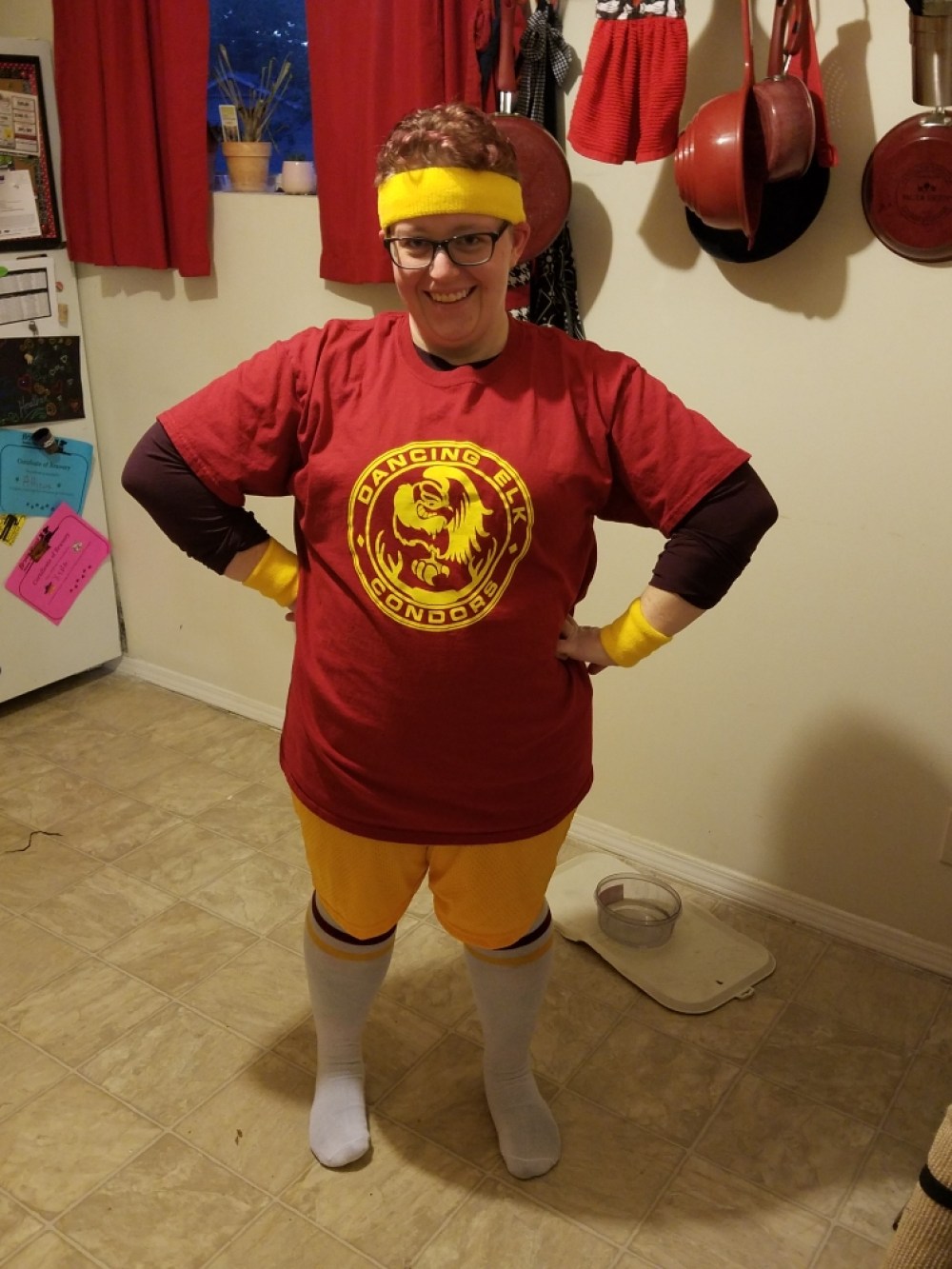 ---
Kae, 36 / Zombie Vanellope von Schweetz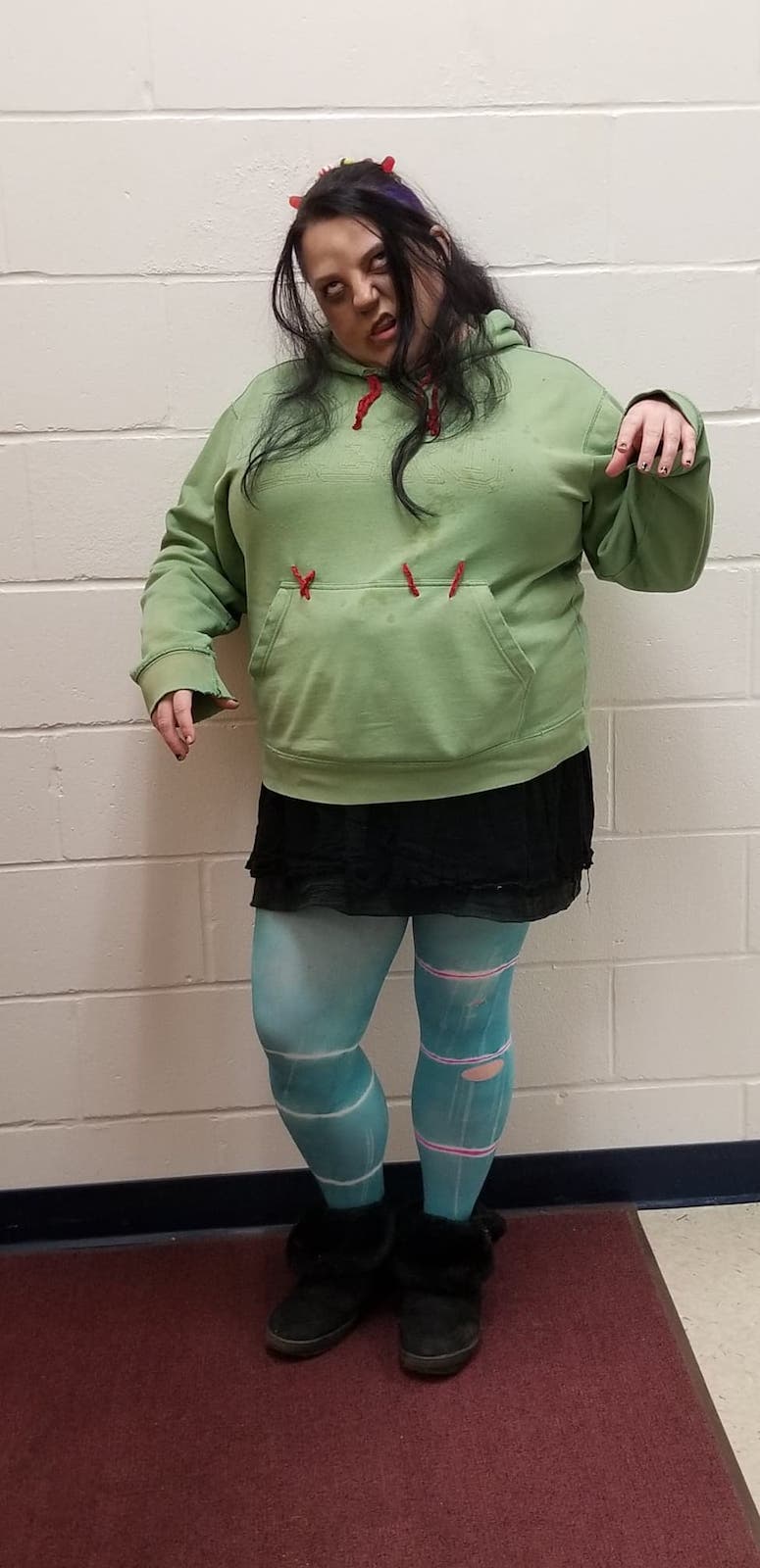 ---
Taylor Quinn, 28 / Forest 'Demon'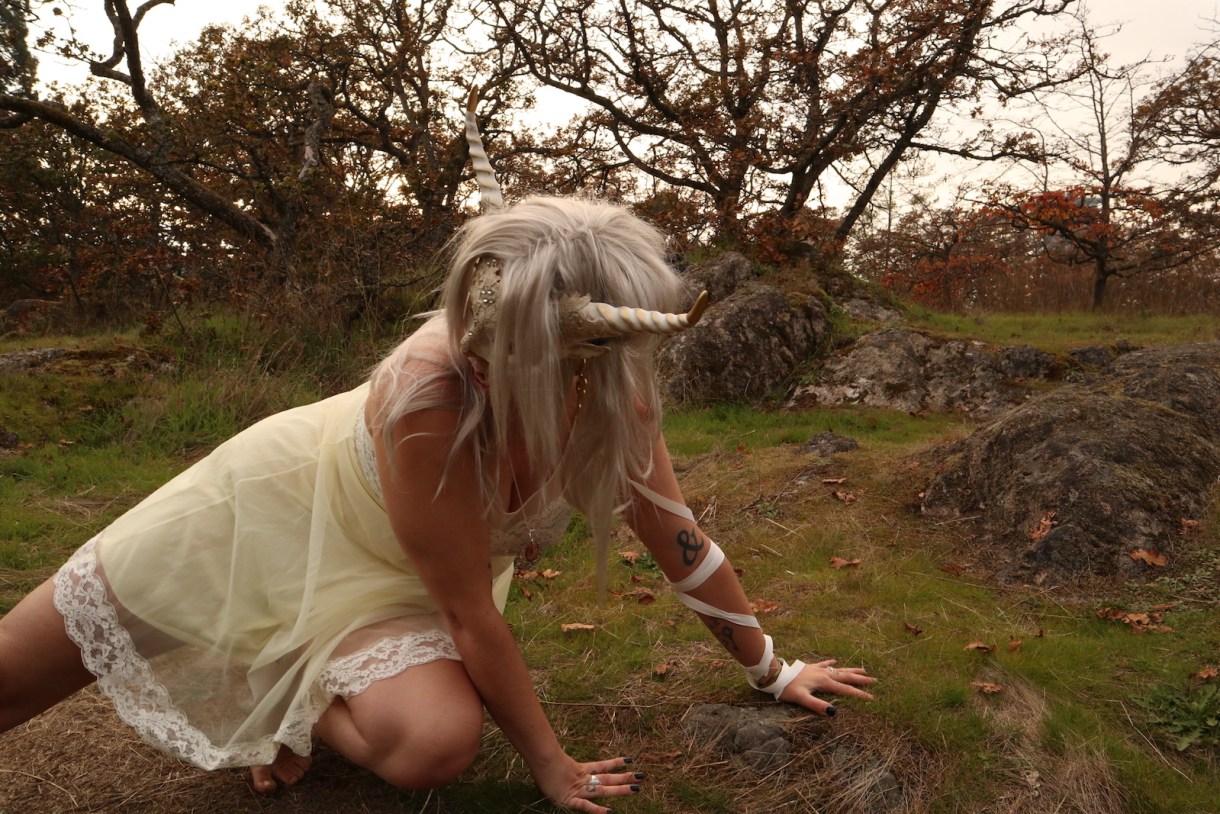 ---
April, 29 / Tenth Doctor from Doctor Who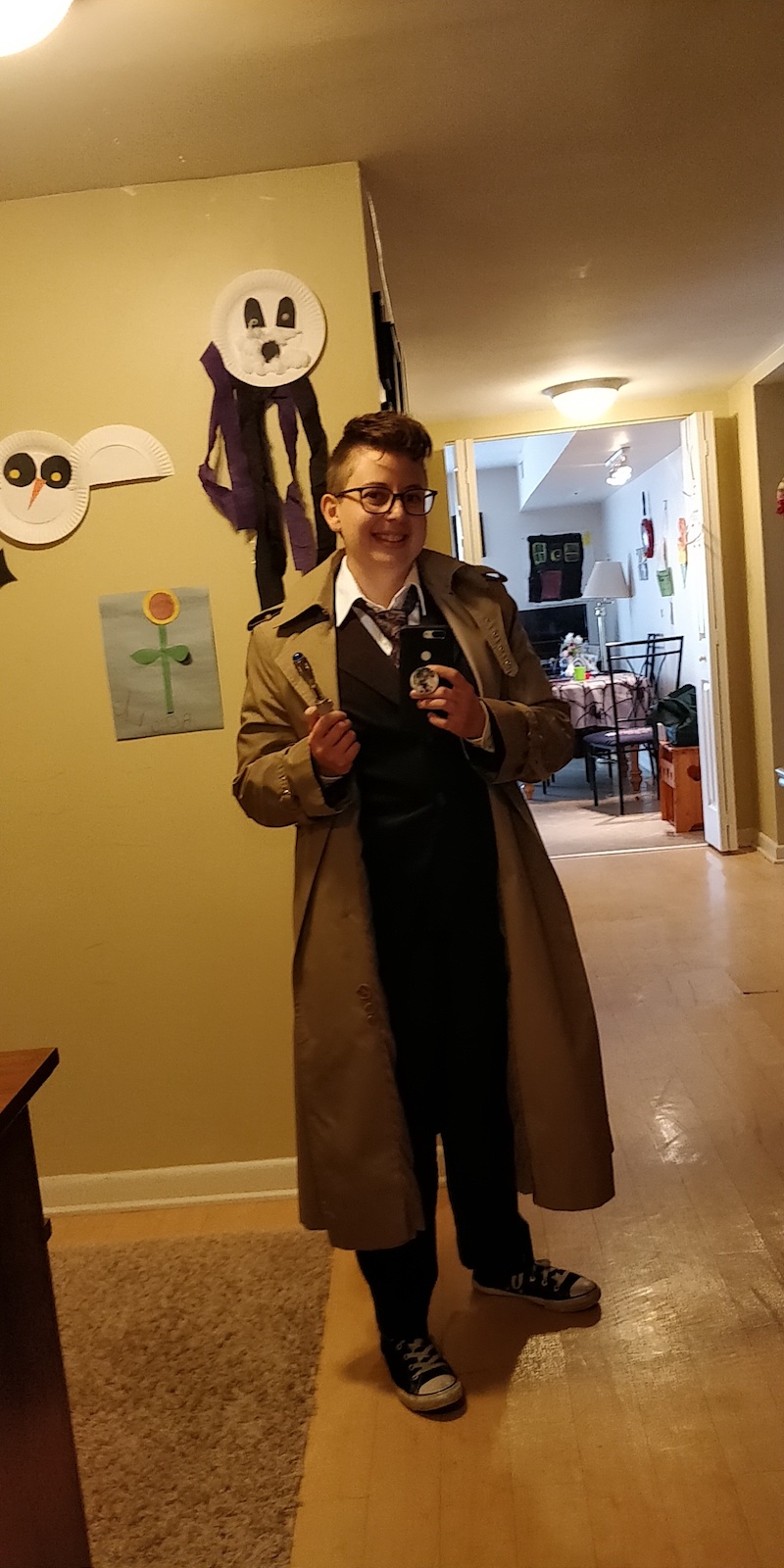 ---
Ebony, 24 and Harper, 24 / Domino and the original Carmilla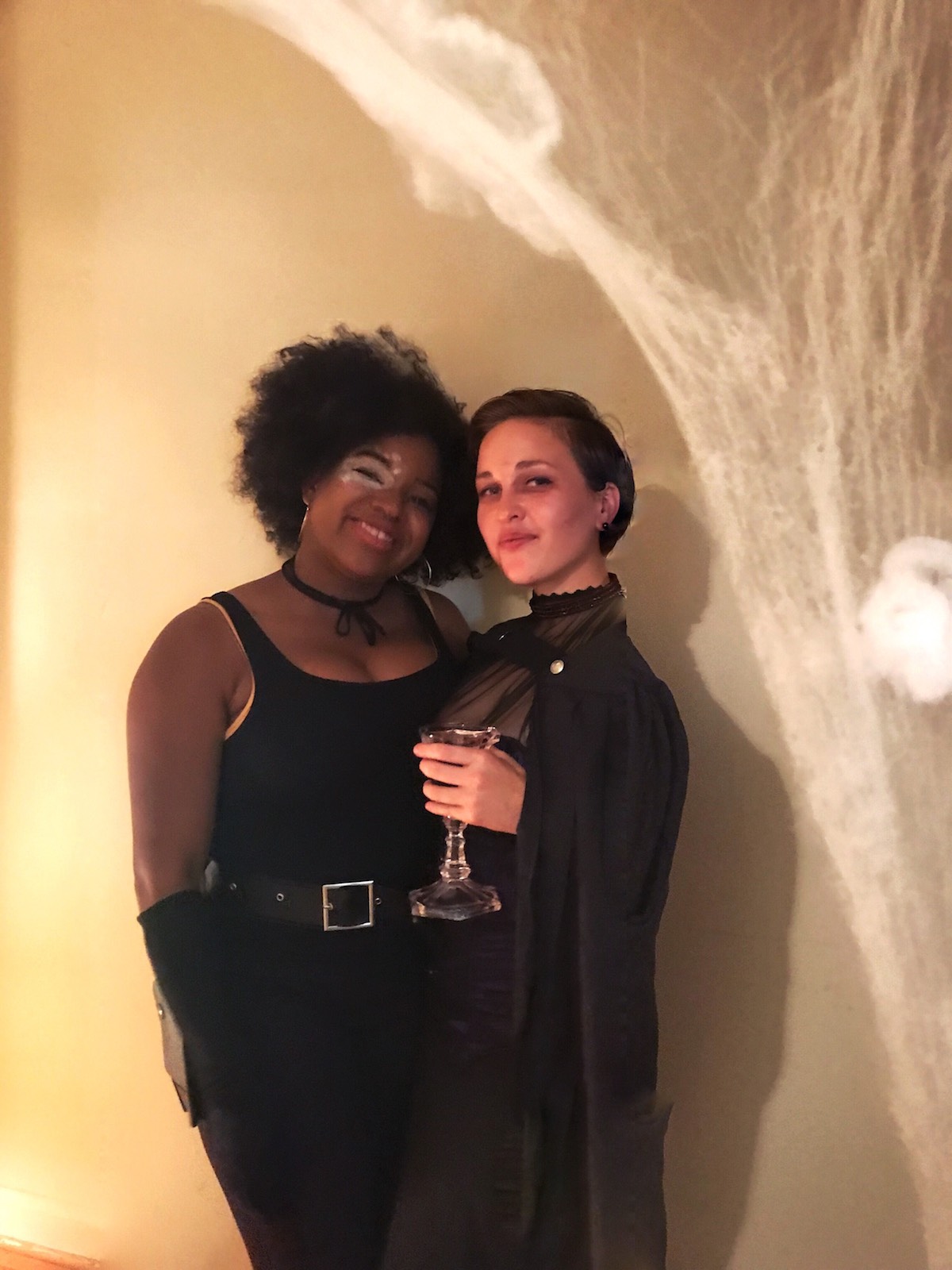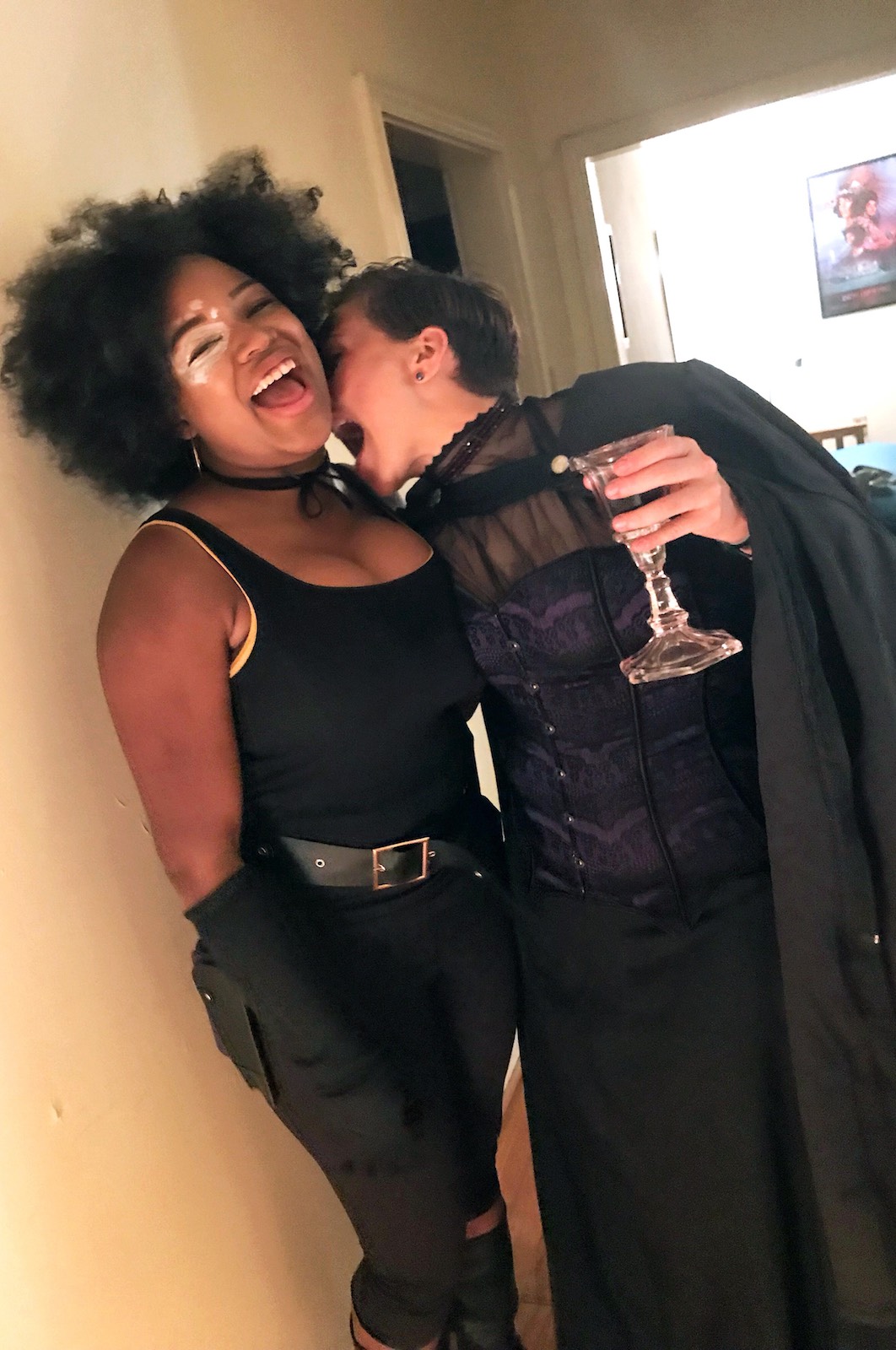 Pages: 1 2 3 4 5See entire article on one page