Happy Sunday Funday! Today is the most amazing Sunday because I'm home and I'm locking myself up so I can write a zillion things! Wheeeee! Here's some good news to get all of us through the daily grind.
Fuck Yeah Miss Piggy Dot Tumblr Dot Com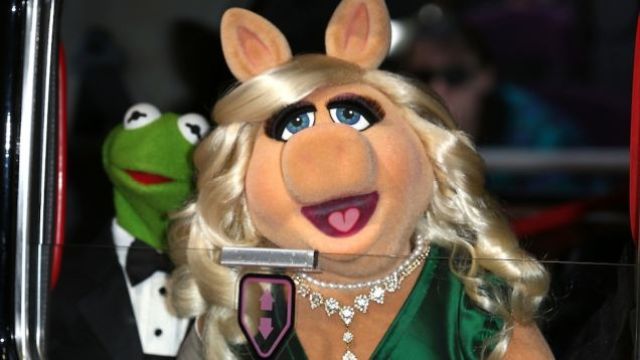 Brooklyn's Sackler Center for Feminist Art just gave Miss Piggy a deeply revered feminist award because she's the baddest muppet alive and don't you dare question it.
In an interview with Time, Missy Piggy, described herself as a longtime "ardent feminist and champion of women's rights. "I believe that any woman who refuses to accept society's preconceived notions of who or what they can be is a feminist," she said. "I believe any woman who is willing to struggle, strive—and if necessary learn karate—to make their mark in the world is a feminist. And, yes, I believe that any woman, who cares about her appearance, her star billing and most especially her percentage of the gross, is a feminist. Moi is all of these things."
Welcome to Barnard College
Barnard College will now admit trans women! LIVE YOUR DREAMS.
May the Force Be With You
Coming out as trans will no longer be reason for "separation" in the US Air Force, meaning trans folks may finally serve. A patchwork of shitty policies might make this announcement actually kind of untrue, but this is still a step forward for any trans folks wishing to serve.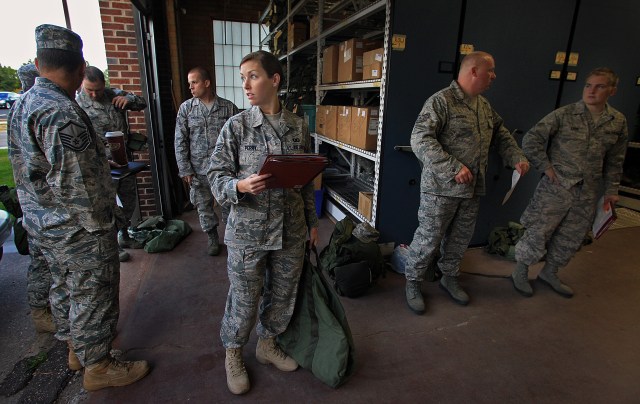 FIFA Videogames Will Finally Have, IDK, Women in Them At All
FIFA 16, which comes to this great, big, beautiful world after two decades of dude-filled FIFA games, will include players from women's teams from around the world. Because women play soccer, get it? Like, literally someone just got it.
This Is A Happy Bear Waving
I miss camp. (via Jezebel.)