Happy Super Bowl Sunday Funday! I have cable for the first time in a long time, so I'm gonna be watching the Puppy Bowl and pretending it's what everyone's talking about tomorrow.
Whether your team wins or not today, here's some reasons to celebrate.
Probably The Only Twitter to Follow During the Game Today
The owners of In Other Words, AKA the inspiration behind Portlandia's hilarious feminist bookstore owners, are live-tweeting the #SuperBowl today from the Portlandia Twitter account. Follow directly or watch the response with #FeministBookstoreSaysWhat.
On Being Who We Are
IDK, it's just that we should all watch this. #DeeplyMoved.
Meet Disney's First-Ever Latina Princess
Everyone say hi to Elena! She's a Disney Junior star without her own show, but let's celebrate that she exists for just a minute.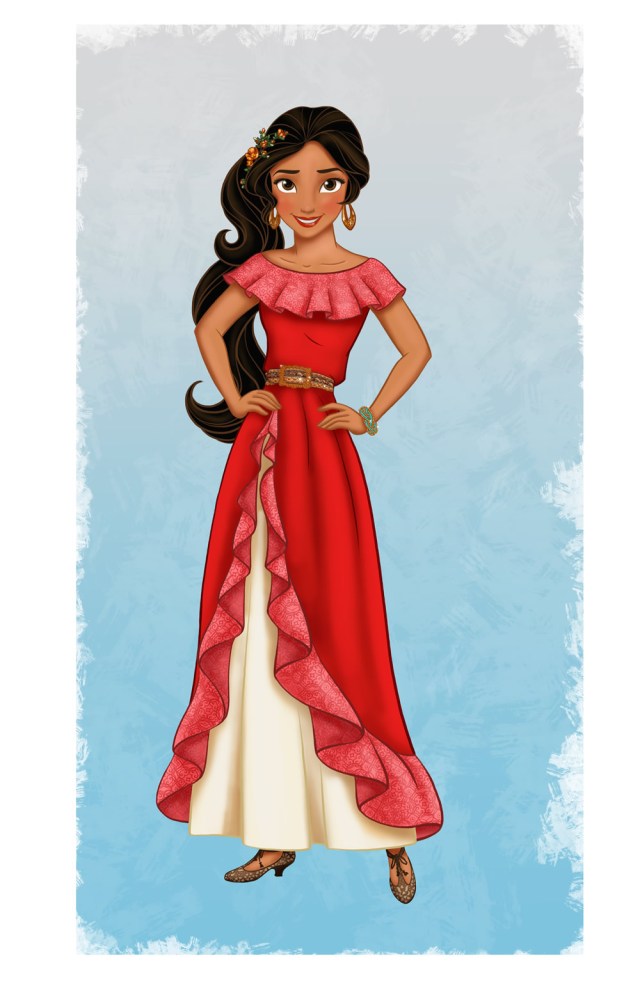 Saved by the bell hooks
Have you seen this Tumblr yet? Look at this f*cking Tumblr.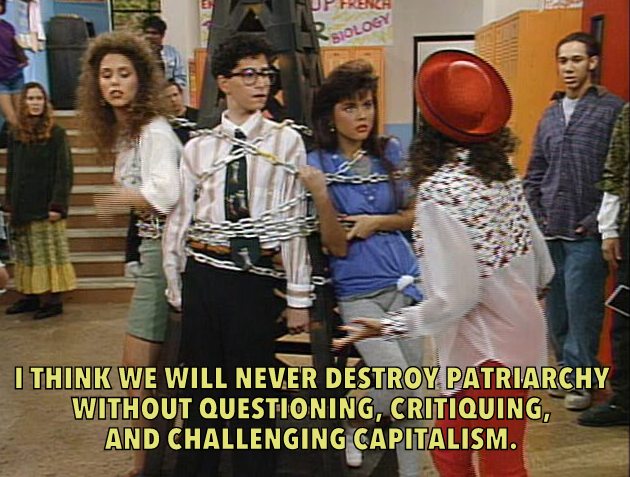 Queer Lady Screen Stars Pick Up Even More Projects
You ain't seen nothin' yet. Leisha Hailey is stuntin' in a new film and Ellen Degeneres is teaming up with Indina Menzel for a new show! (It's called "Happy Time," because Ellen is all about happiness.)
Obligatory image of B riding a unicorn on TV, because that's a good summary of what we've gone over here. Also because hopefully this is what the ultimate future of queer women in film / television looks like.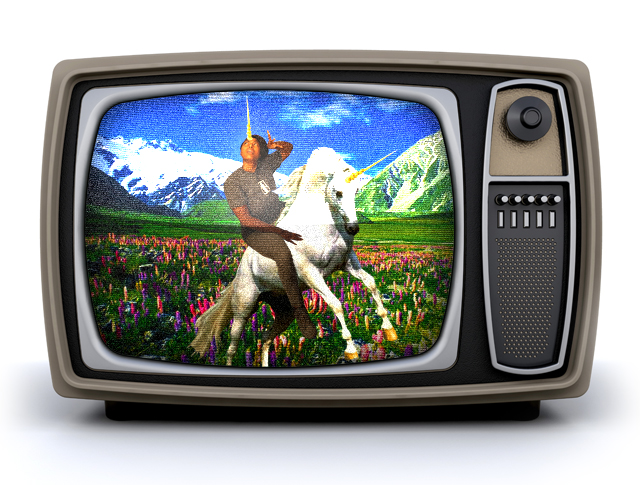 Things We Won / Are Winning
+ The Mormon Church is changing its stance on teh gayz.
+ For the first time in military history, the Army and Navy are re-issuing discharge papers to transgender veterans that accurately reflect who they are.
+ After much ado about nothing, Exxon has decided to enter the 21st century and provide protections for its LGBT employees.
+ Leelah's Law is headed to the White House.
+ An Arizona appeals court has overturned Monica Jones' guilty conviction for "walking while trans." Now, she can retry her case.
These Red Pandas Made the Blizzard Kinda Sort Worth It
Not really. But they're still cute as hell! You should click the link for video but I'll just leave this here.