Y'all, this is about to be the best Sunday ever. My friend from Germany is in town, today's the DC holigay brunch, and I have a ton of great news to fill your heart space! Let's get this show on the road.
Congrats, Ava DuVernay!
Ava DuVernay of Selma is the first black women ever to have been nominated for the Best Director Golden Globe. I'm rooting for you, Ava!
LeAnn Rimes Supports You, Is Still Relevant In My Heart
"I hope we're moving forward and not back," LeAnn Rimes told GLAAD in a recent interview about her support for queers. Ugh, how do I breathe without you, woman.
Northamptonshire Queers Are Movin' On Up
Couples in Northamptonshire in the UK scrambled Wednesday to "upgrade" their civil partnerships to straight-up marriages in the eyes of the law when new legislation took effect. It's like celebrating your undying love for someone all over again!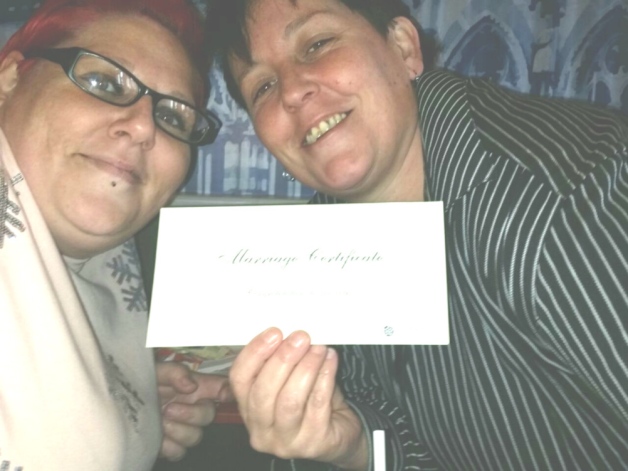 New York Insurers Must Cover Gender Reassignment Surgery
Governer Andrew Cuomo in New York has sent a personal message to insurers in his state warning them that it's illegal and a total dick move to deny someone transition-related care.
"This is an absolute sea change in the way that insurance for transgender people will cover their health care needs,wp_postsMichael Silverman, executive director of the [Transgender Legal Defense and Education Fund], said. "This essentially opens up an entire world of treatment for transgender people that was closed to them previously."

…"It will further solidify the rights of a group that probably weren't always being treated as equal to everybody else, and that's sort of fundamental to our system,wp_postsMr. [Benjamin M. Lawsky, the state's superintendent of financial services] said.
Gay People Statistically More Likely to Live Happily Ever After, Kind Of
New research shows that same-sex couples are less likely to end their marriages. We're saving an entire institution! (Just don't tell the church.)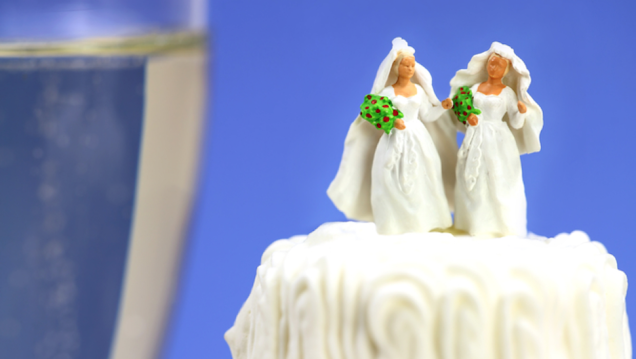 Precious Baby Otter Finds a Place in the World
Remember the time a baby otter made headlines around the nation? That pup finally has a name, and a home. Here's Luna exploring her new otter habitat for the first time:
I Wish I Had Found This Sheep
A lost sheep found roaming the streets in a Christmas sweater this week was unfortunately not my pet.