I borrow library books like I'm filling out a social networking profile. Like this record of books defines me, whether I actually read them or not. By bringing them home, I've made it known that the information in these books is something I'm interested in obtaining, and that's half the battle. Like adding "clean out closet" to your daily to-do list for a month straight (is that just me?) — the fact that you've acknowledge its existence is at least worth something.
This week's definitive library visit is all about how my oldest boychild is having some issues with time-management as it relates to schoolwork, and I'm having some issues with brain-management as it relates to productivity. Also: light feminism.
These Five Books Might Change My Life:
by Ron Clark

"An award-winning educator's rules for discovering the successful student in every child."
Reason for borrowing: Embarrassingly, the phrase "New York Times Bestseller" / Want to know what rule: "Do not save seats" has to do with life and whether it could be applied to grocery shopping, another thorn in my side.
by Mary Sheedy Kurcink

"A guide for parents whose child is more intense, sensitive, perceptive, persistent, and energetic."
Reason for borrowing: Use of the word 'sensitive.' / Promises of a four-step program for success, which is just crazy. / Book is well-worn.
by Steven Pressfield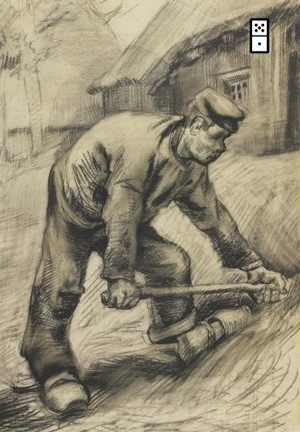 "Our enemy is not lack of preparation; it's not the difficulty of the project, or the state of the marketplace or the emptiness of our bank account. THE ENEMY IS RESISTANCE."
Reasons for borrowing: Published 2011 / Mildly interesting cover art can be studied at awkward moments and in public parks / This, clearly: "Resistance is the shadow cast by the innovative self's sun."
by Deborah Siegel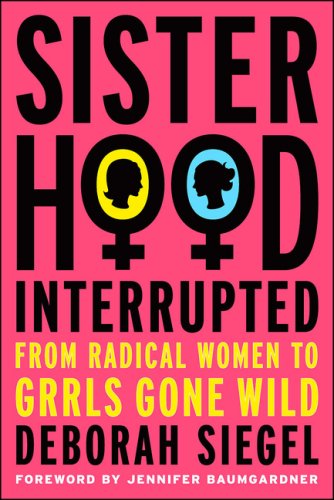 "From radical women to grrls gone wild."
Reasons for borrowing: Forward and jacket quote by Jennifer Baumgardner
by Josh Linkner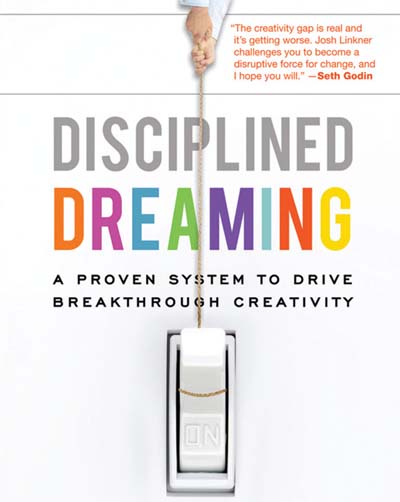 "A proven system to drive breakthrough creativity."
Reasons for borrowing: Desire to become a better human / Written by a jazz musician, which reminds me of The Cosby Show, which invokes a sense of calm.

Have you optimistically checked out a bunch of books lately? Do you want to get that off your chest? Maybe recommend something good in the process?