Letter From Your Editors
1: 💛 Ari // Vanessa // Rachel // Kamala // Riese2: Casey // Stef // Sarah // Nicole // Dani3: Laneia // Drew // Heather // Malic // Ari 💛
Hi Insiders!
September is generally a "getting back to business" season and that's some of what we've been up to at Autostraddle. I know this summer has been hard, depressing and weird, but it's also had its moments. One of my summer highlights was hopping a fence to swim in a nice pool at a big, deserted house with a strangely executed Moroccan architectural theme. The place was empty because it was about to be remodeled and my friend told me that a friendly dyke was watching the house until it was finished, and we could just invite ourselves in. It felt like an appropriately eerie and satisfying pandemic summer excursion.
But in terms of getting back to business, we started off the month with a virtual Shakedown retreat for senior staff. We set some intentions around how we want to demonstrate who we are as a site...
You've Reached A+ Content!
Why is this paywall here? We never put anything vital or truly lifesaving behind a paywall, but we publish A+ Content like this (and the A+ member advice column and our monthly behind-the-scenes newsletter) as a treat for the A+ Members who support Autostraddle and keep us here for everyone else who needs us. <mark>Reader support is an important part of our business model and keeps this site and our primary content free. </mark>
A+ starts at just $4 a month and we're asking you to consider joining! We're fundraising right now to fill the gap between our expected income and our costs through January 2022, and every new A+ membership or upgrade counts toward our fundraising goal.
Already a member? Sign in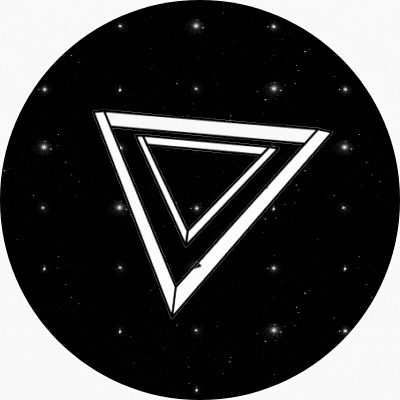 Before you go!
It takes funding to keep this publication by and for queer women and trans people of all genders running every day.
And support from readers like you keeps the majority of our site free for everyone.
Still, 99.9% of our readers do not support.
Autostraddle is fundraising right now to keep our site funded through January 2022.
Will you join our community of readers in helping to keep us around?