HEY you don't have time to get dressed, leave your house, look at things, choose a thing, buy that thing and then arrange that thing beautifully in a package! Shit! You are in a HURRY motherfucker. You don't even have time to read this POST.
YOU ARE RUNNING LATE TO SOMETHING RIGHT NOW so I'll make this quick.
Lesbian e-cards you can send to people on Valentine's Day. They're by Dattch. Dattch is a lesbo dating app where you could meet new lesbians if you had time for that kind of shit but you don't. FOCUS. E-CARDS. These aren't subtle, which is something I've always liked about you.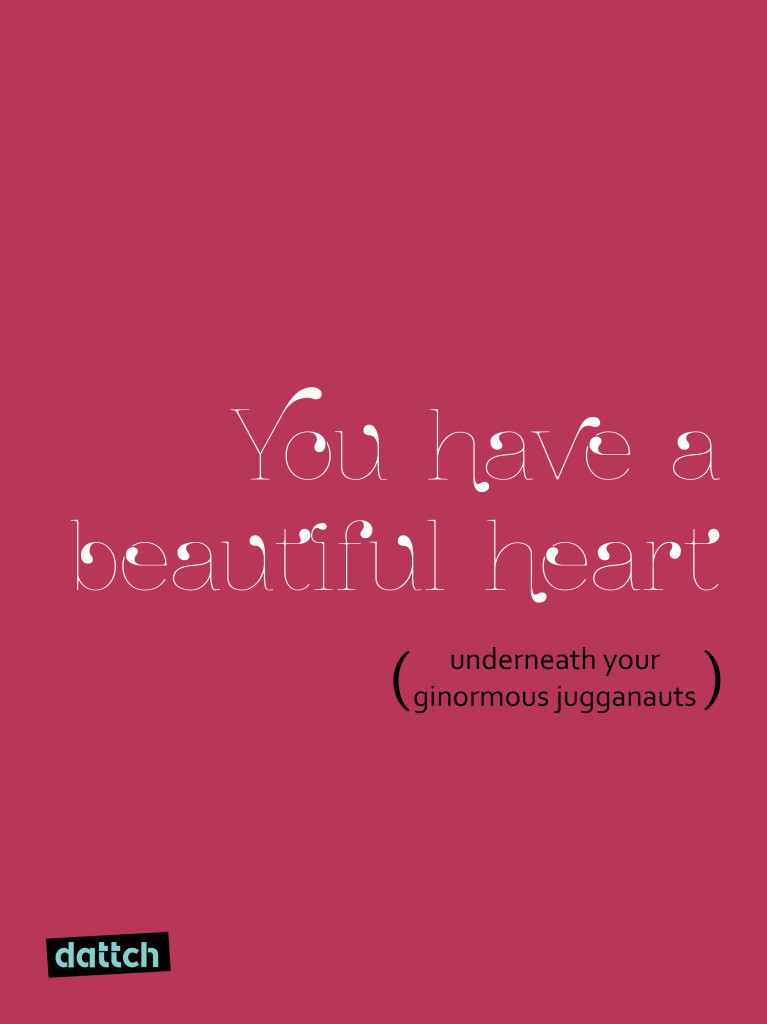 You can send 'em to people you're banging or people you wanna bang. You can even send 'em to people you're never gonna bang because FRIENDSHIP.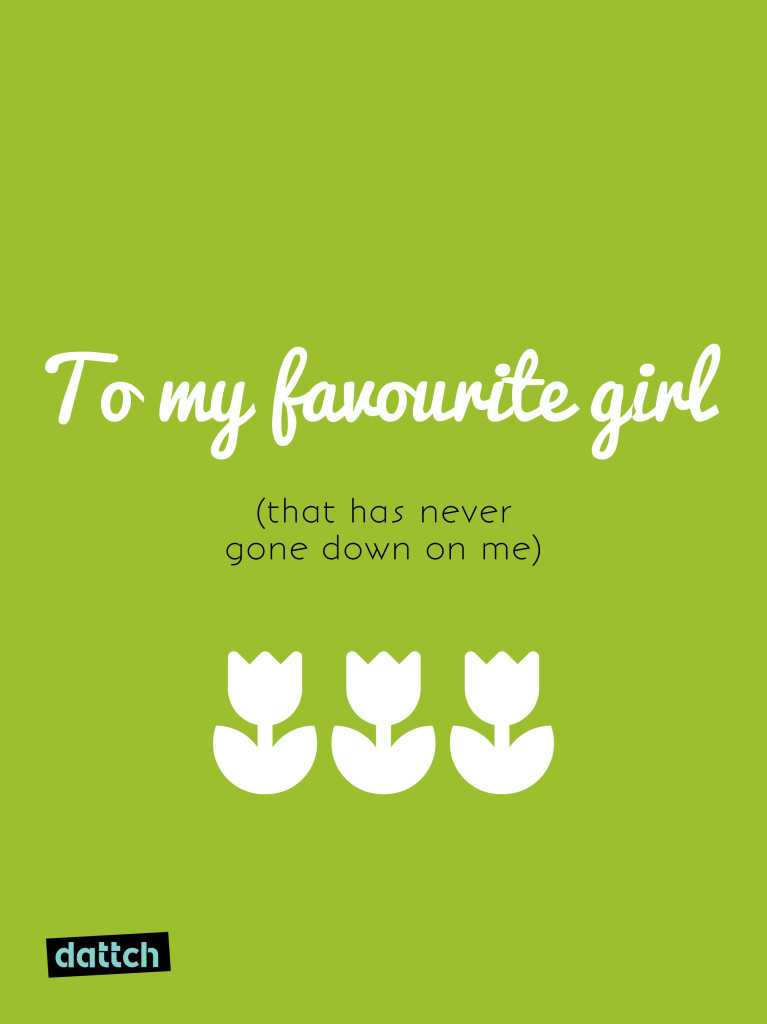 Look they made one for Ali.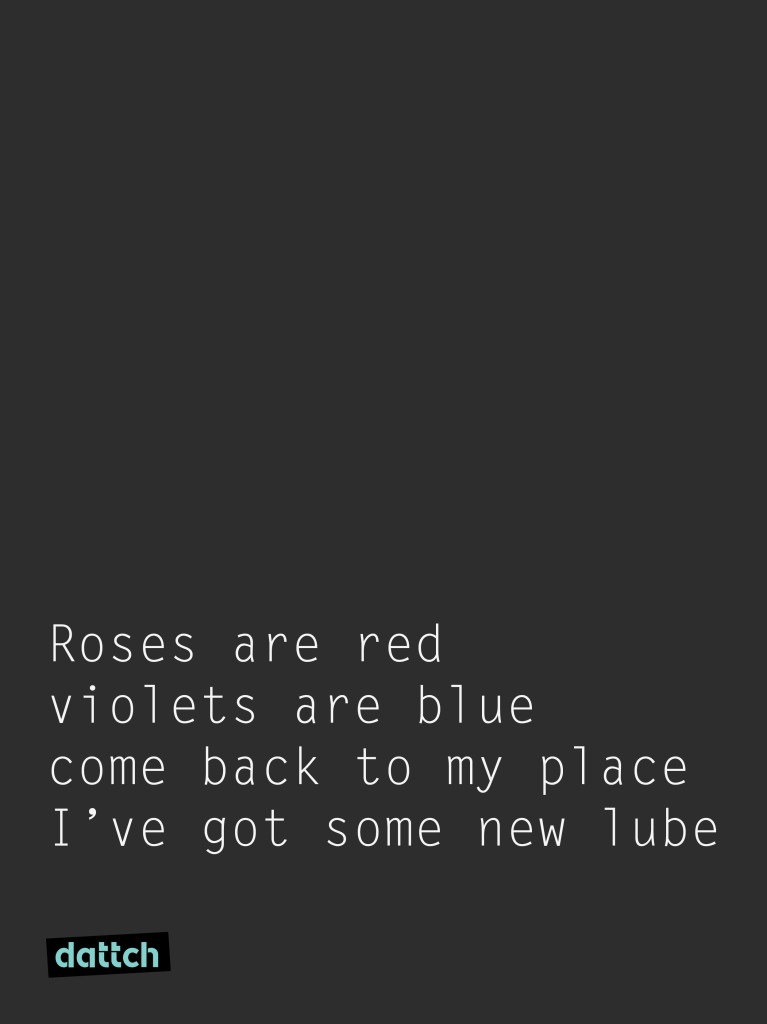 Not everything is about sex though you guys.
You can send these e-cards to people via all the social medias and also email. You can, if you've lost your damn mind, print these bastards onto actual paper and MAIL THEM using stamps and your nation's postal delivery service. I don't know anyone with enough time to even find their local post office on Google maps, but maybe you're special. Maybe you already have stamps on your person, in which case you are 30% on your way to mailing something at all times, which is nuts. HEY if you have the time and stamps to mail things, you might also be interested in these Valentine's Day cards we created for you last year, when everyone was covered in dew and bokeh dots. They're printable like whoa and even have FOLD LINES.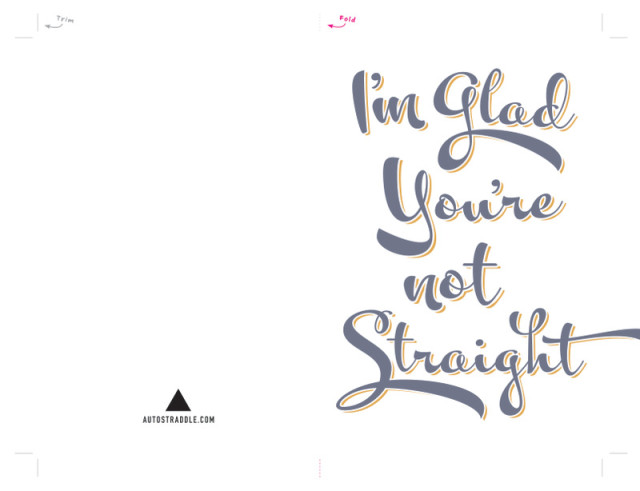 Happy Valentine's Day, you pretty, pretty person.