It's time for another round of "there's never been a better time to date a woman"!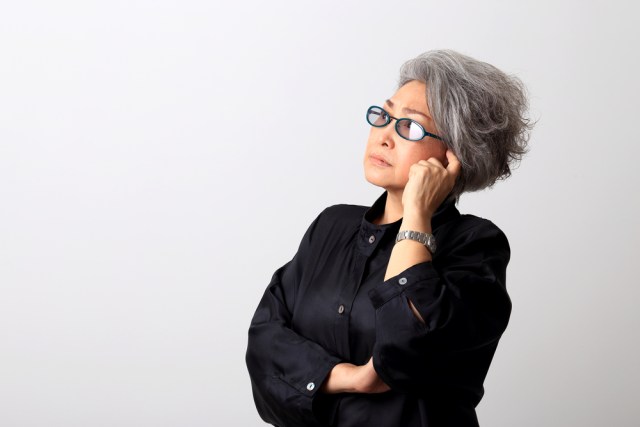 There's a puppet at the end of this post, the deadly attack in Somalia, American teens are very anxious, Christianity is very polarized, our democracy is ?, gentrification isn't overnight, and much more!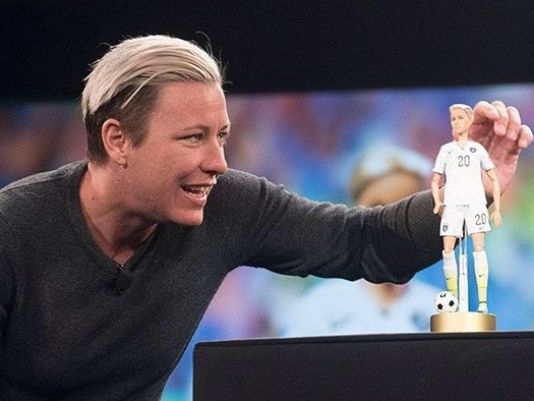 Topics include Lily-Rose Depp, Barbie being full of lies, hipster homophobia, Beyoncé, Zoolander 2, relationships and Netflix, BriaAndChrissy, Professor Sprout and more!