"I'll stop the world and melt with you. You've seen the difference and it's getting better all the time."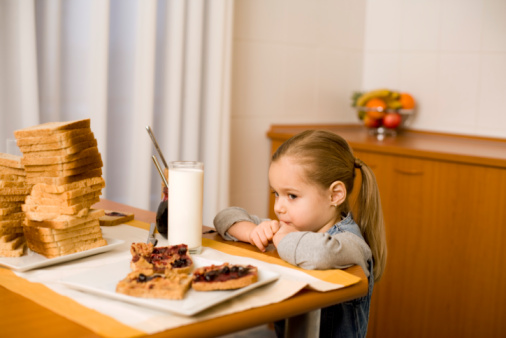 Peanut butter will outlast the heat death of the universe!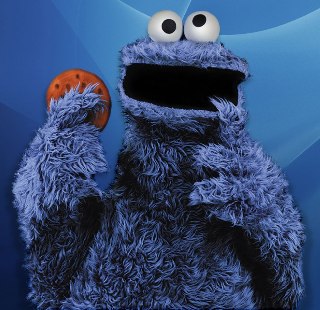 Have you ever thought, what are the top ten kinds of cookies that come in boxes all over the country do I like to eat the most? Us too!