"You never answer my Haviland questions."
Dating, family and body image in the age of whatever age this is. You've got questions and I may have a useful answer!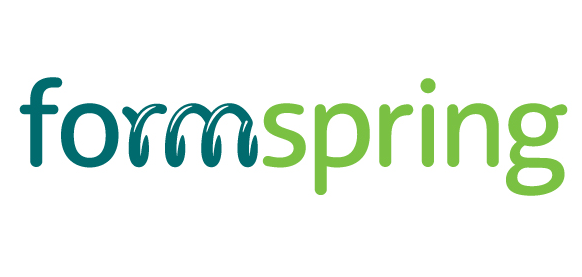 You have many so many feelings! We've taken your formspring questions and turned them into a one-off advice column. Someone wanted to know how to make tacos, but Laneia didn't have an answer for that.