When an in-law has a terrible reaction to your coming out, do you still have to go to their wedding?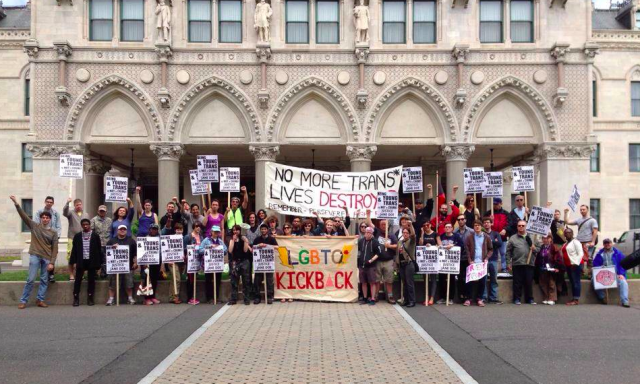 These cases could create radical shifts for the experience of incarcerated LGBT people and they raise important questions about what a justice system better equipped to incarcerate LGBT people might mean for our communities.
Emily Yoffe isn't alone! A lot of advice columnists have terrible opinions that they're excited to share with bisexuals.