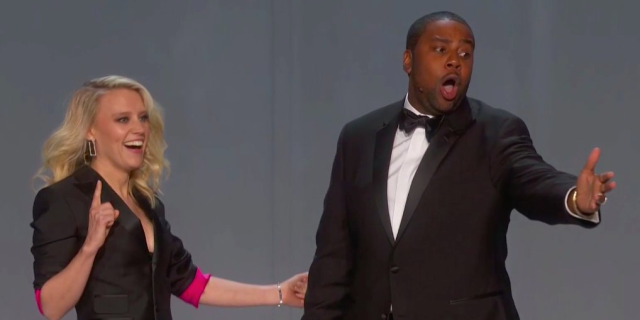 It's not the Gay Emmys, but it's the next best thing!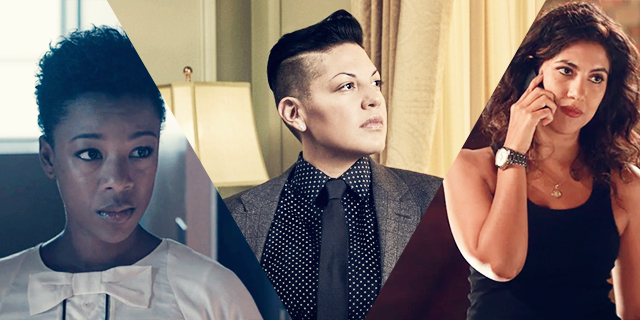 The Academy of Television Arts & Sciences — like Hollywood itself, and mainstream TV criticism — continues to be dominated by a voting block of mostly straight white men. So, for the first time ever, we've decided to host our own Autostraddle TV awards to coincide with the Emmys.
Here are this year's Emmy Momminations power rankings, from Mommi to Mommiest.