Happy Sunday Funday! Here's a photo of Eli.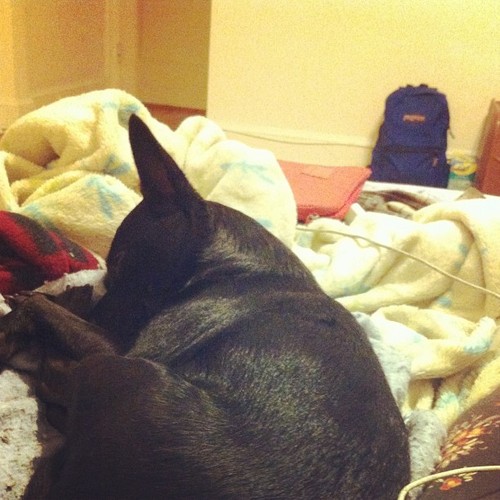 This week everyone looks so good at their weddings and as such, everyone decides gay people are amazing.
Sappy / Happy / Dapper Gay Marriage Stuff
+ Governor of Minnesota Mark Dayton is all about that life. Ours, that is.
…he would sign marriage equality legislation if it reached his desk. […]

"I hope we're going to get to that point," he said. "The younger generation is broadly accepting of that change and we'll get there, it's just a question of when."
+ As marriage equality reaches the SCOTUS zone, let's revisit the lesbo marriage that sparked it all.
You might have first learned of Edie Windsor, 83, from the documentary Edie & Thea: A Very Long Engagement. Or perhaps you remember Edie from the Out story in 2011. The love story explains how Edie met Thea Spyer in 1965, and the couple finally married in Toronto in 2007. But after Thea's death in 2009, Windsor suffered a $363,000 penalty in federal estate taxes that would have been avoided if they were a heterosexual couple. Windsor later filed a lawsuit in November 2010, with the aid of the ACLU, challenging the constitutionality of the Defense of Marriage Act (DOMA), which defines marriage as a legal union between one man and one woman as husband and wife. And now her case is picking up more steam.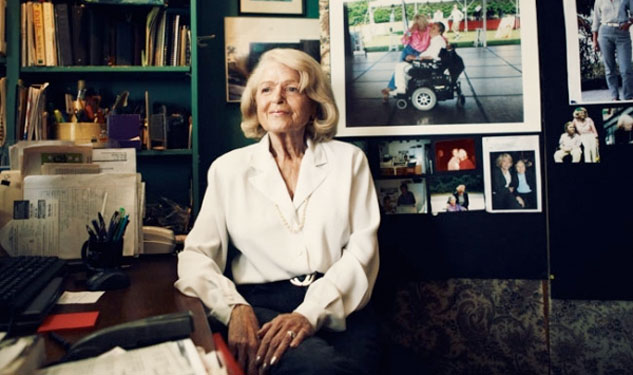 + Liz Margolies and Scout, who got engaged at the White House's LGBT celebration this year, just got married in Chelsea.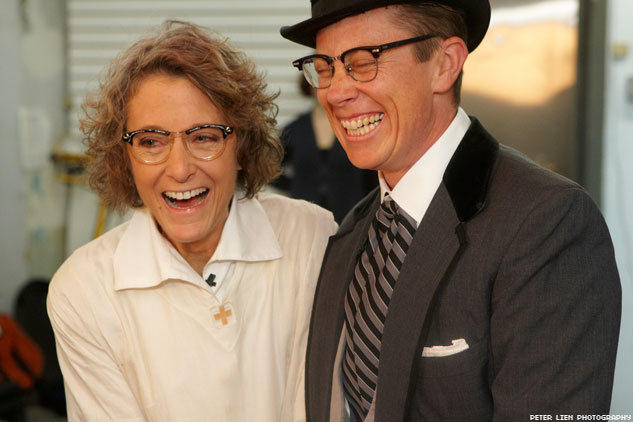 + Two women discharged for being gay under DADT will be among the first to marry today in Washington state!
Not Everyone In Russia Wants to Legally Enforce Homophobia
Russian Prime Minister Dmitry Medvedev announced his opposition Friday to a pending national version of a "homosexual propaganda" law that has already been enacted in regions including St. Petersburg.
LGBT Equality May Be Inevitable Now, Always Is In My Heart
There are signs of a rapid increase in accepting attitudes among the U.S. population toward gay people, but I cannot make a declarative statement at this time re: whether or not it is because of our amazing hair.
Someone's Life With Two Moms
Via Jezebel, and specially crafted for positivity in your heart region.
I remember when my mother came out to me.

I don't remember the date or the time. I don't even remember my exact age (I was either 10 or 11). I do remember that we were in the basement of our Brooklyn home and I was crying like my mom just stabbed my hamster through the heart.

That heartbreak I remember so well-that swelling in my chest and tears on my cheeks-wasn't from my mother's announcement that she was a lesbian. It wasn't from the news that her live-in best friend was her lover. It wasn't from the realization that our lives were going to drastically change.

In that moment, the anguish I felt was from one thing and one thing only: My older sister knew before me.
30 Best Photos of HRC from 2012
The gallery I was born to appreciate.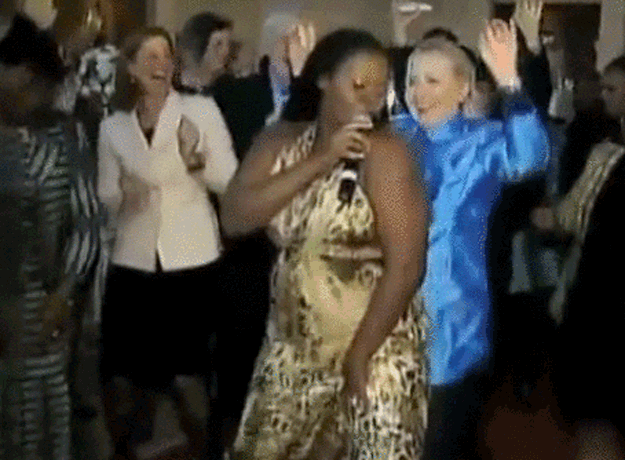 Tina Fey's Now-Famous Daughter
This week, Tina's Fey's daughter got the role of her lifetime on 30 Rock: Young Liz Lemon.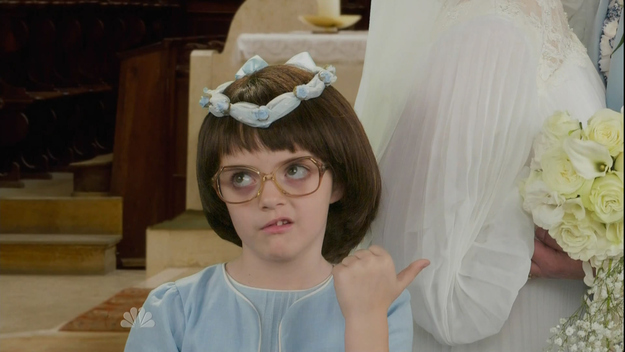 "City of Toronto gives lesbian communist pro-abortion activist a 'women's rights' award"
Arguably one of the most radical lesbians in Toronto has been granted the Constance E. Hamilton Award on the Status of Women. In other news, I really want to move to Toronto.
Egan made a name for herself as a lesbian activist in the 1970s, then became famous for having asked abortionist Henry Morgentaler to come to Toronto to provide abortion . She was often at the abortionist's side at press conferences and other events during the campaign to overturn the federal abortion law. […]

In addition to her pro-abortion and homosexual activist work, Egan has written numerous articles for the Socialist Worker, which describes itself as "a revolutionary anti-capitalist newspaper published by the International Socialists." Egan's articles include "How workers can win" and "Labour and the fight for reproductive justice." Socialist Worker also publishes articles with titles such as "Sex-selection abortion: the latest anti-choice ploy."[…]

"These…awards are a testimony to the resilience of the residents of Toronto who continue their struggle to build an equitable and just society," Pennachetti said, according to a December 5 press release. "Together we fulfill our vision of making the City of Toronto a global example of diversity, equity and inclusion."
The White House Christmas Card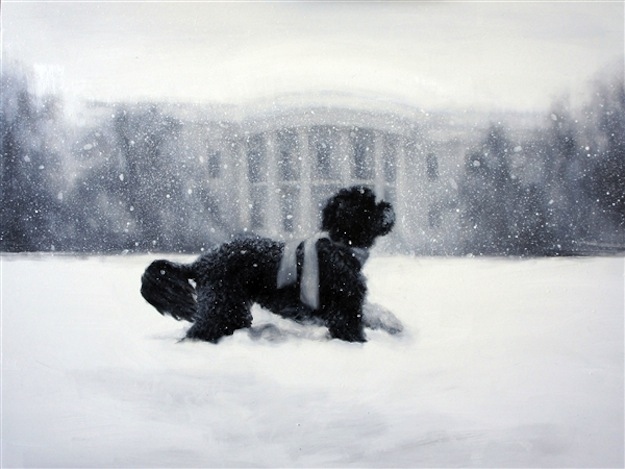 ---