Content notes: oral sex, ​​shapeshifting, detailed descriptions of lobster anatomy
We both stood there, each waiting for the other to speak first. I thought, "It has to be her. There's no way I'm gonna say the right thing right now. Just stay quiet and wait for her to say something." We'd been there for hours talking. Every time I see her I can't shut up, but this…I had no words for. Another minute passed in silence, both of us staring at opposite corners of my bathroom door frame, and I remembered something she'd said when we first met in psychology class:
"I'm a 'big bodies of water' kind of person, you know? And my parents can vouch for me. There was a time when I was younger where, whenever I'd 'go missing' for a few hours, I wasn't really missing. I was hanging with sea critters on the beach."
Kind of person…
Her body was hard and solid, but the first thing that struck me about her were here hands: large, athletic and sturdy, like the kind you might see on an ancient R...
You've Reached A+ Content!
Why is this paywall here? We never put anything vital or truly lifesaving behind a paywall, but we publish A+ Content like this (and the A+ member advice column and our monthly behind-the-scenes newsletter) as a treat for the A+ Members who support Autostraddle and keep us here for everyone else who needs us. <mark>Reader support is an important part of our business model and keeps this site and our primary content free. </mark>
A+ starts at just $4 a month and we're asking you to consider joining! We're fundraising right now to fill the gap between our expected income and our costs through January 2022, and every new A+ membership or upgrade counts toward our fundraising goal.
Already a member? Sign in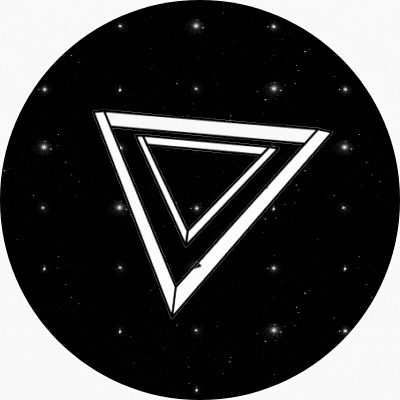 Before you go!
It takes funding to keep this publication by and for queer women and trans people of all genders running every day.
And support from readers like you keeps the majority of our site free for everyone.
Still, 99.9% of our readers do not support.
Autostraddle is fundraising right now to keep our site funded through January 2022.
Will you join our community of readers in helping to keep us around?