What began as a celebration (read party) of queerdom and family became gathering of solidarity against hate after the Orlando shooting. It's with a heavy heart that I sit down to write this recap of LA Pride.
But back to the beginning, when pride first kicked off
---
DAY 1: Hollywood: Pride Kickoff Party
I couldn't think of a better way to kick off pride than with a night swim party at the iconic Hollywood Roosevelt hotel with Milk Milk Lemonade (a recurring party creating inclusive spaces for queer women to dance in Los Angeles).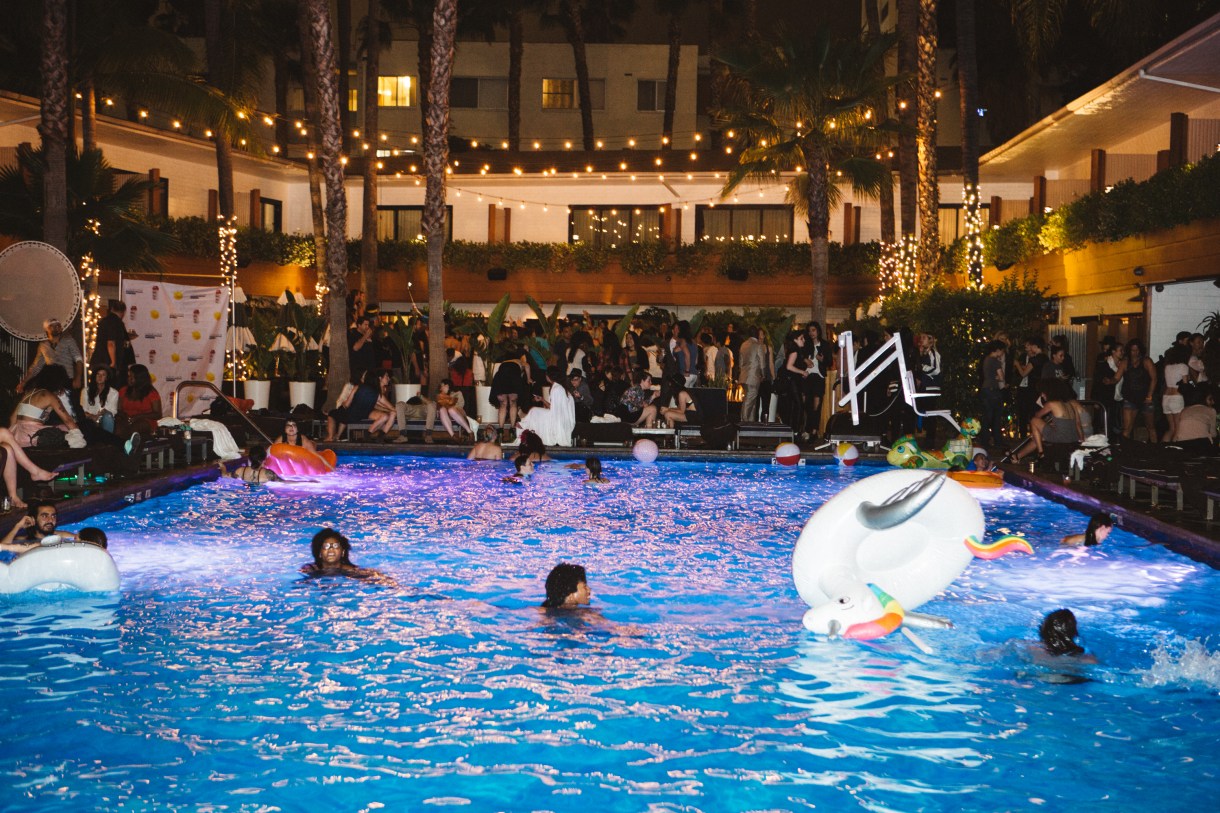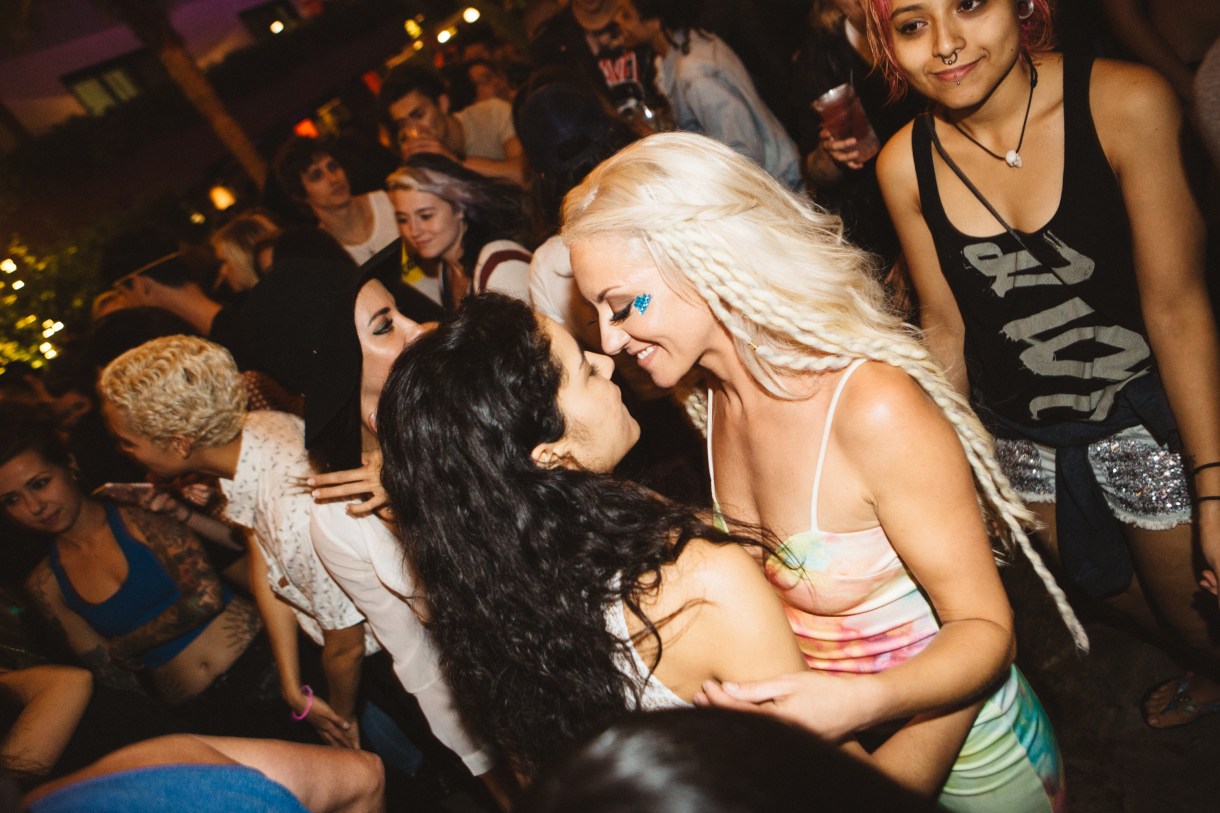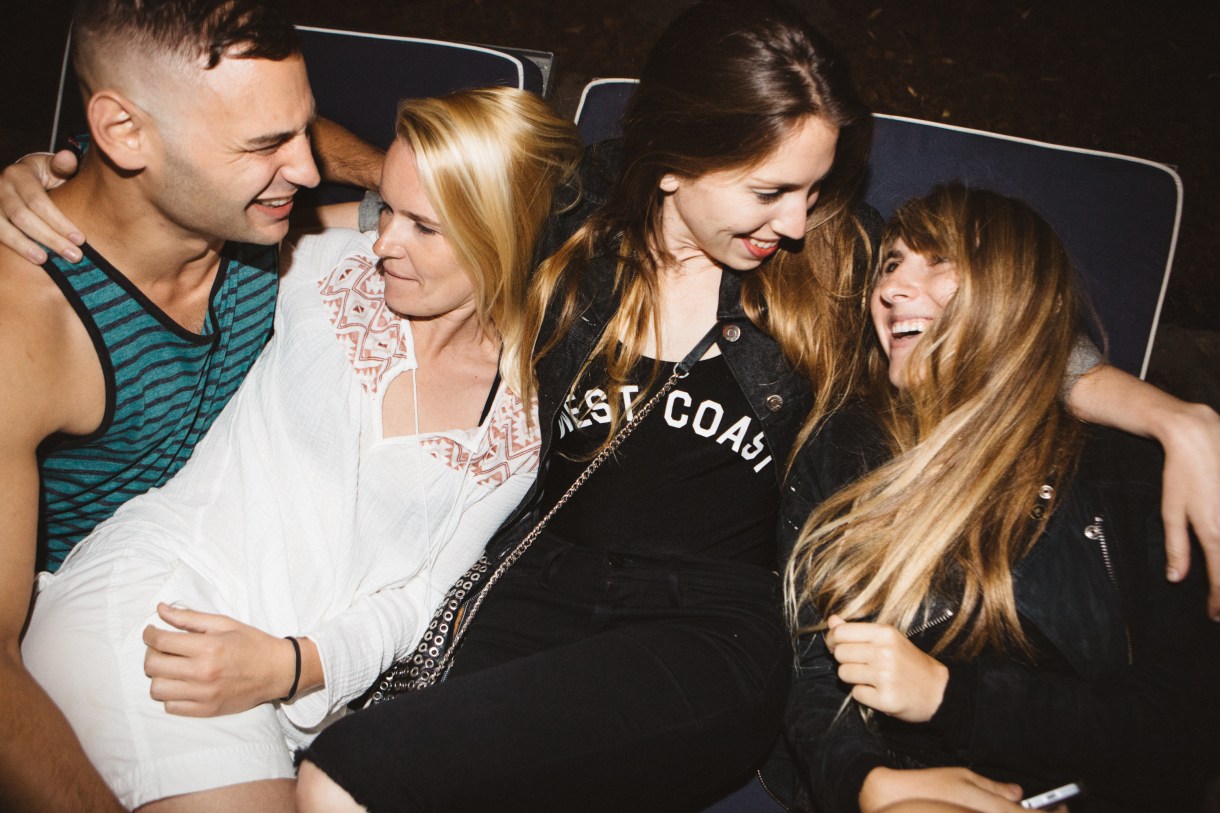 ---
DAY 2: Dyke Day LA, a show, some dancing
Dyke Day LA is my favorite part of pride. It's just a bunch of queers hanging out in a park (for free) with DJs and dogs.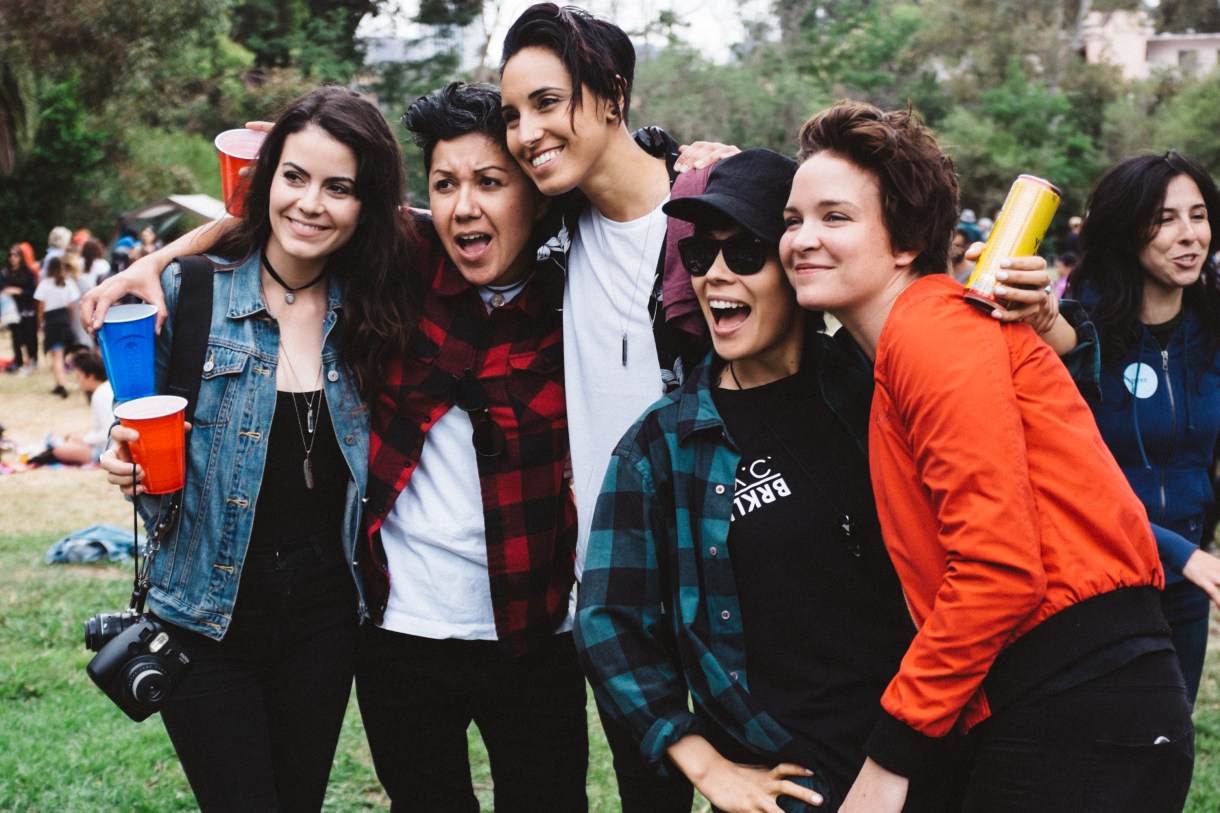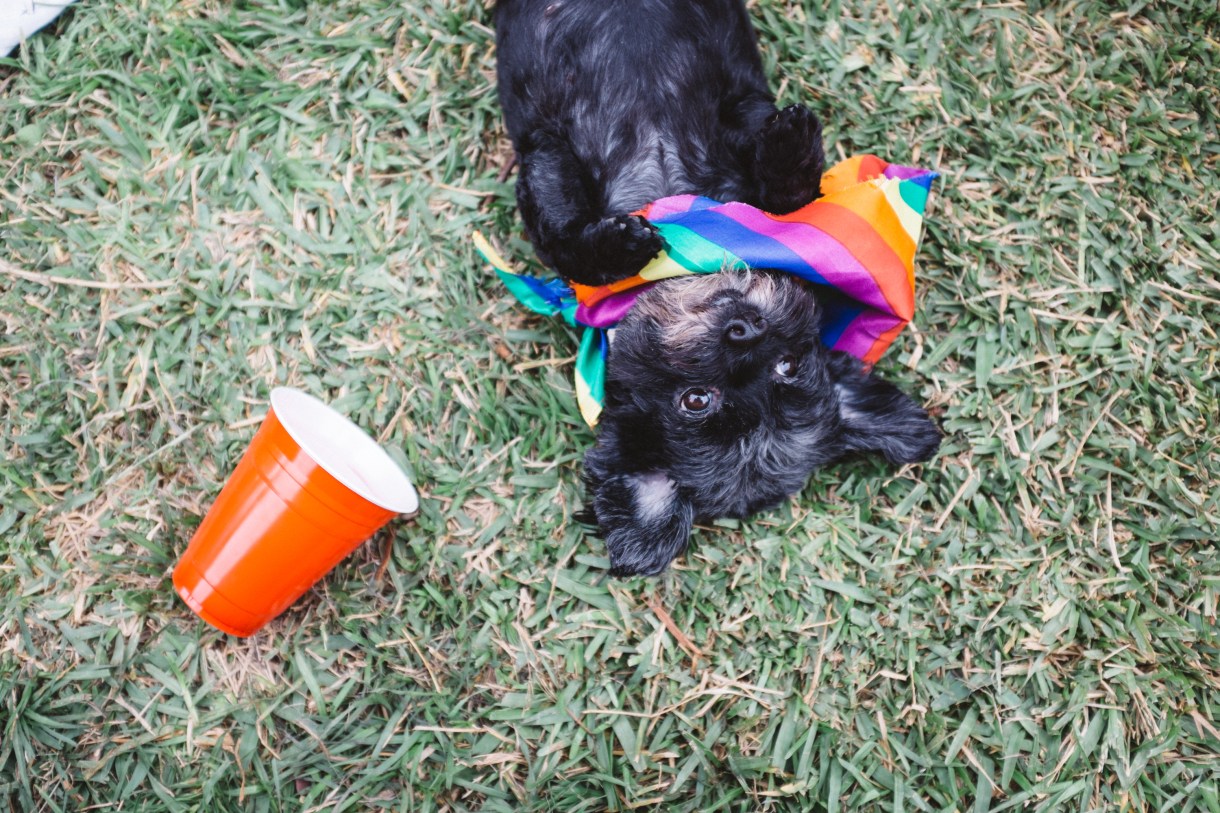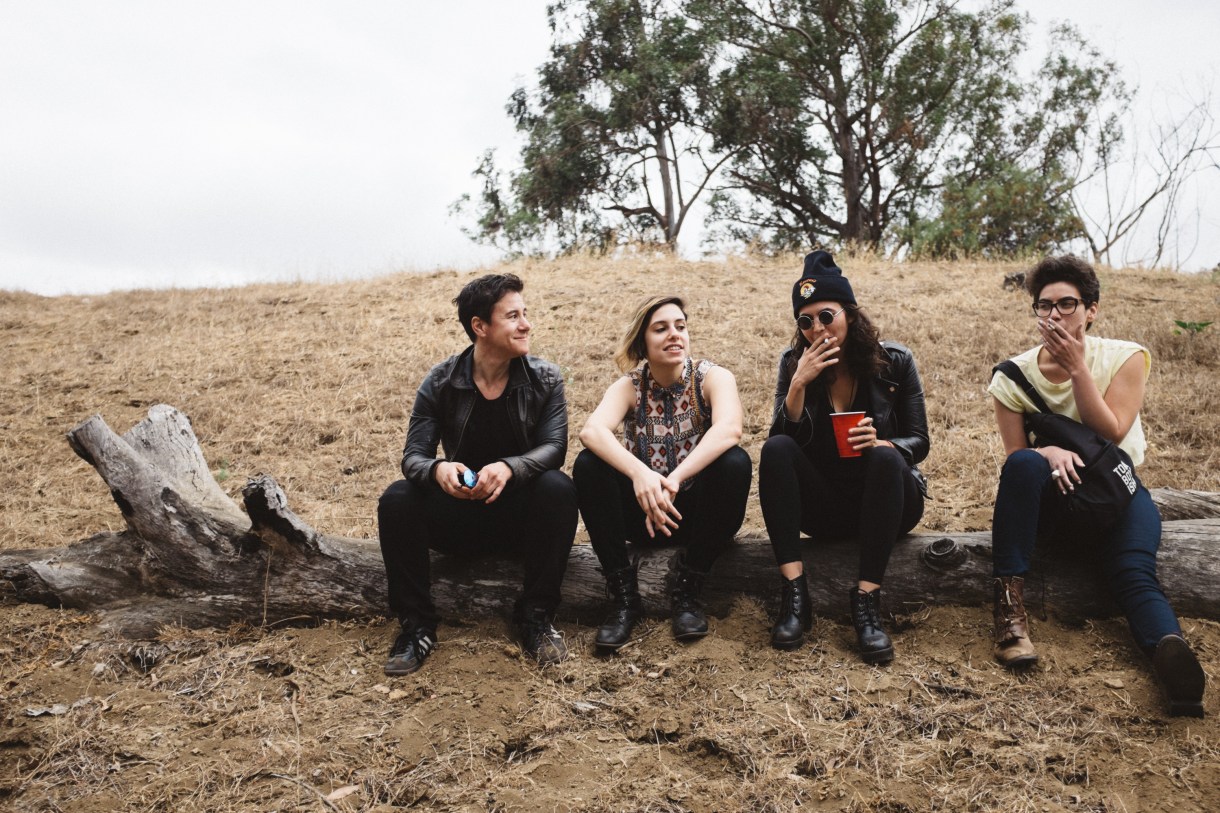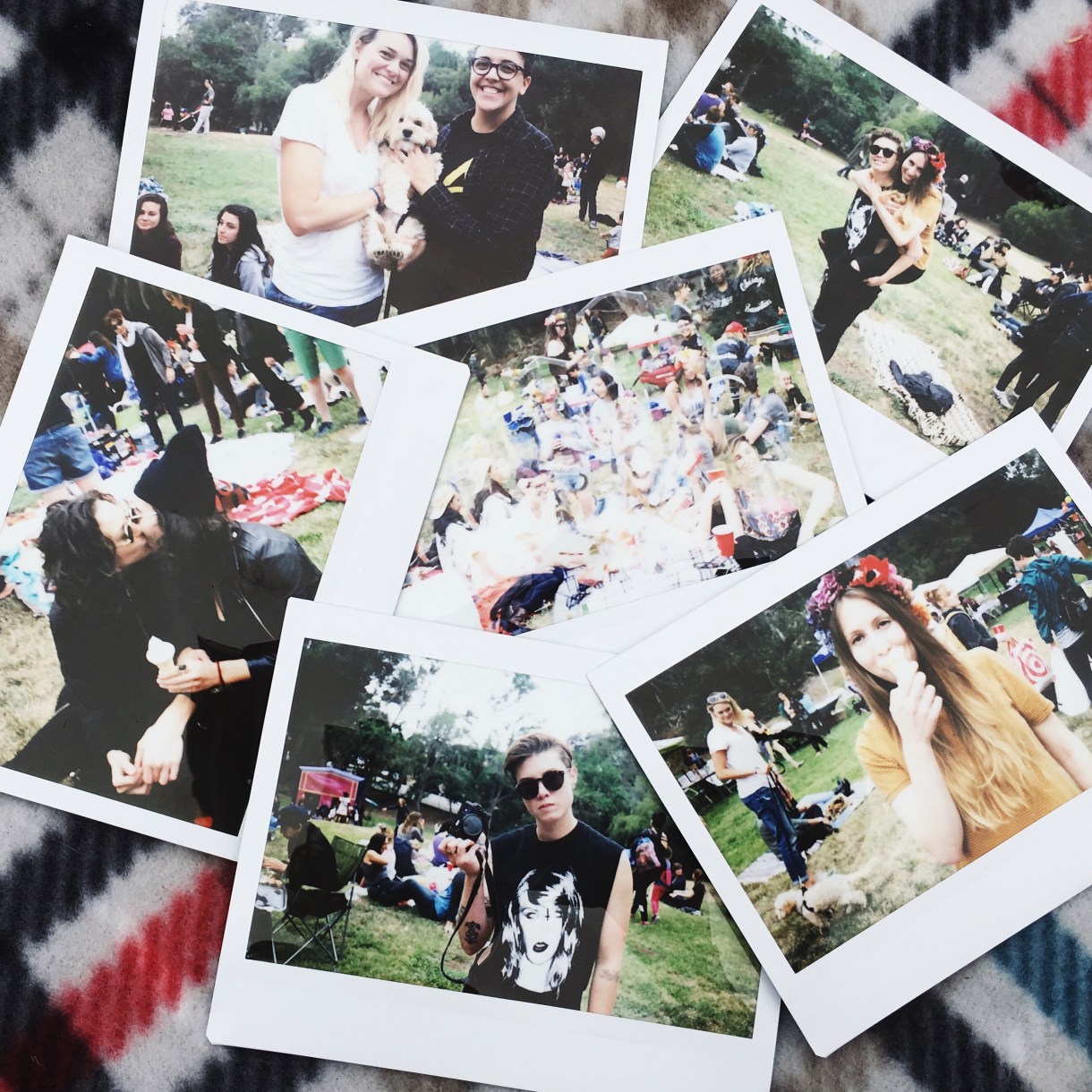 After some pizza we went to see a friend (Romy) play at Non Plus Ultra — it was tight and dark and wild.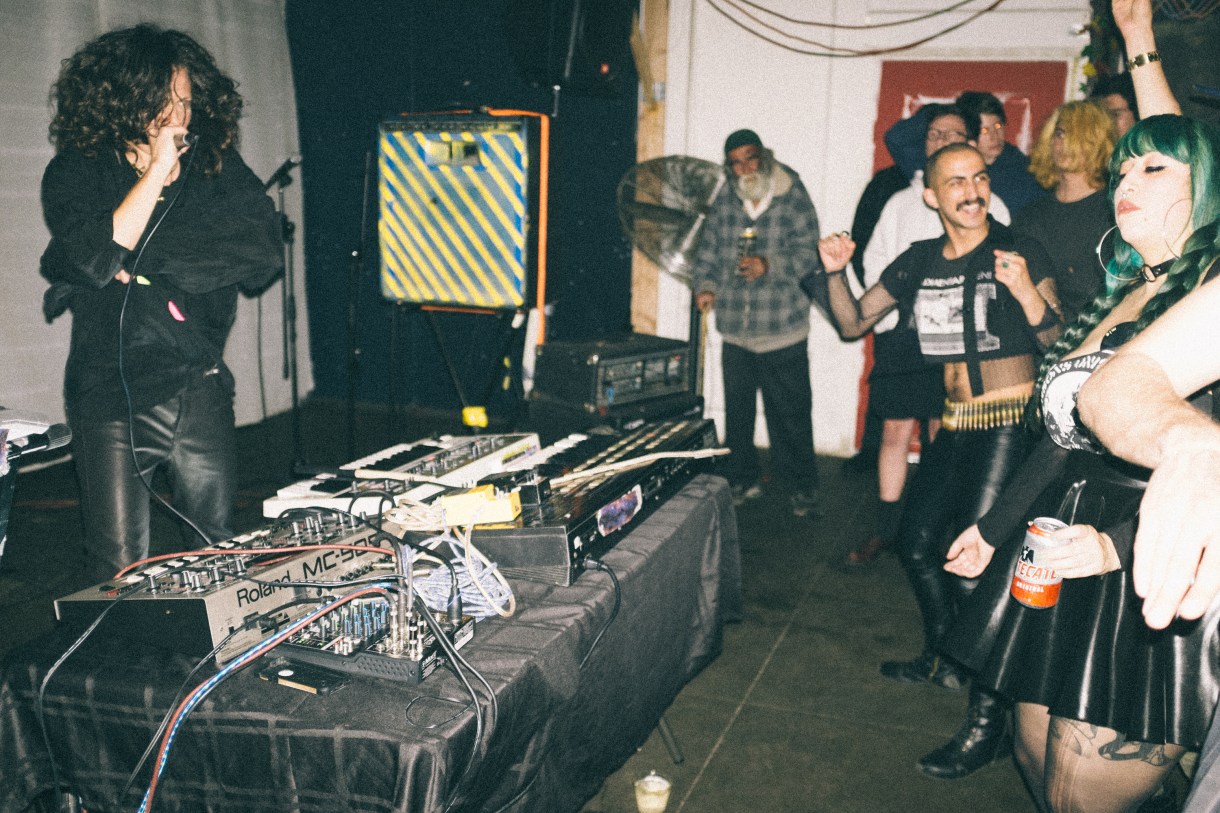 Then to a Dyke Day after party at Akbar.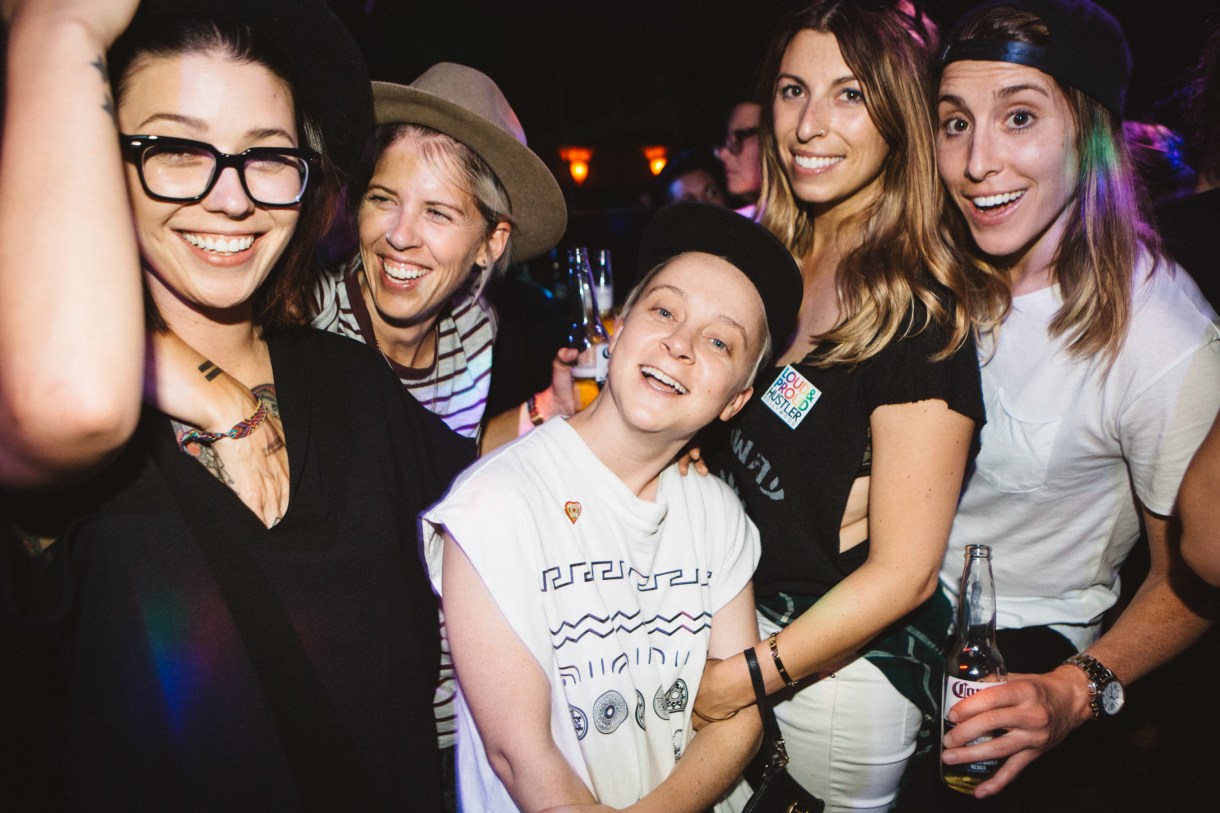 And we swung by Swagger Like Us's party at Los Globos where I took another killer selfie.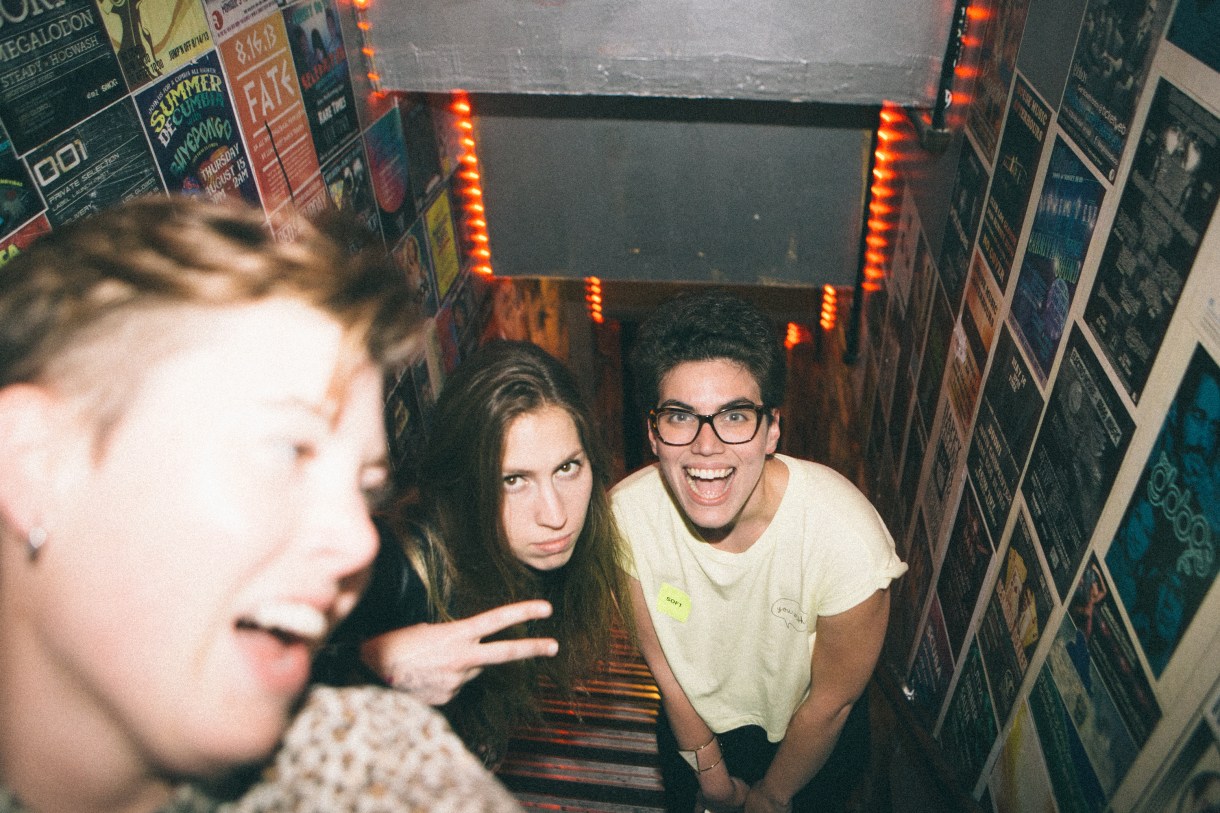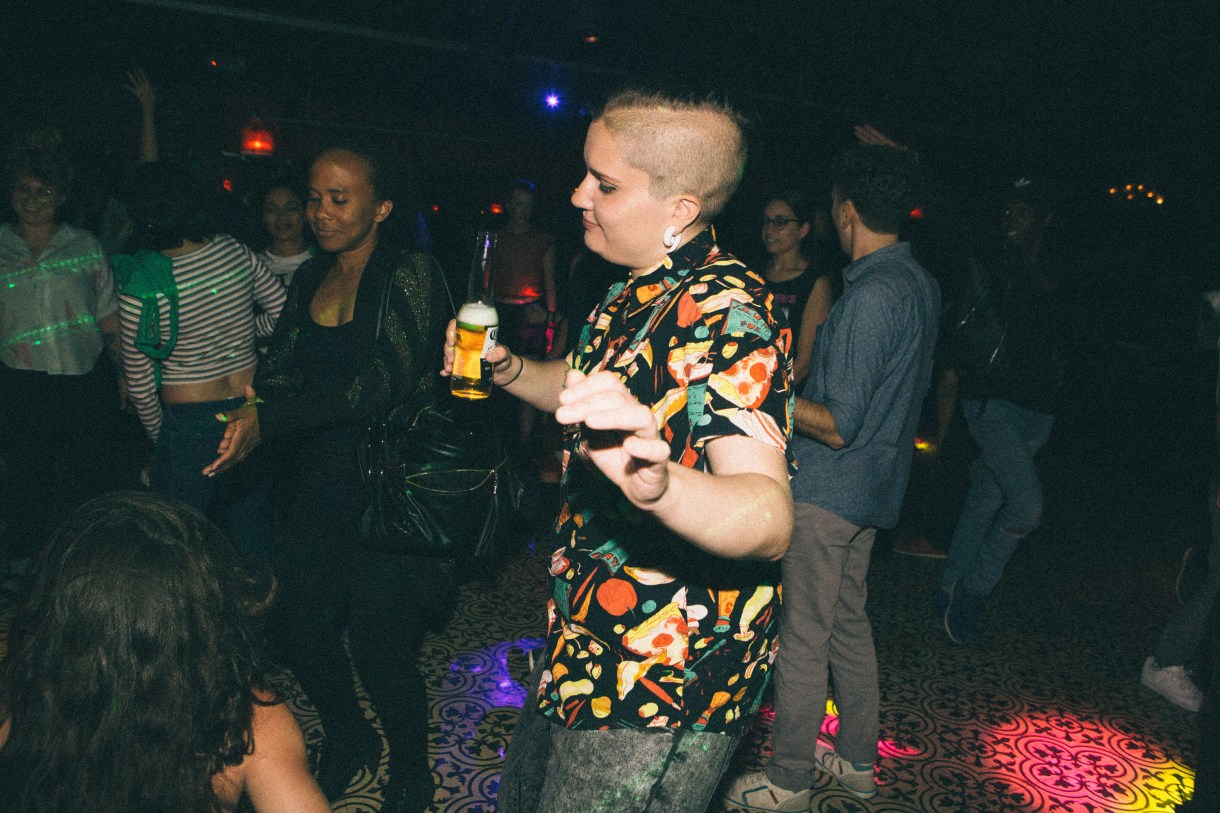 ---
DAY 3: West Hollywood: the parade, a party, and LA Pride (Official)
We woke up to news of the shooting.
We all process pain differently. The only way I knew to process was to continue documenting what I saw and experienced.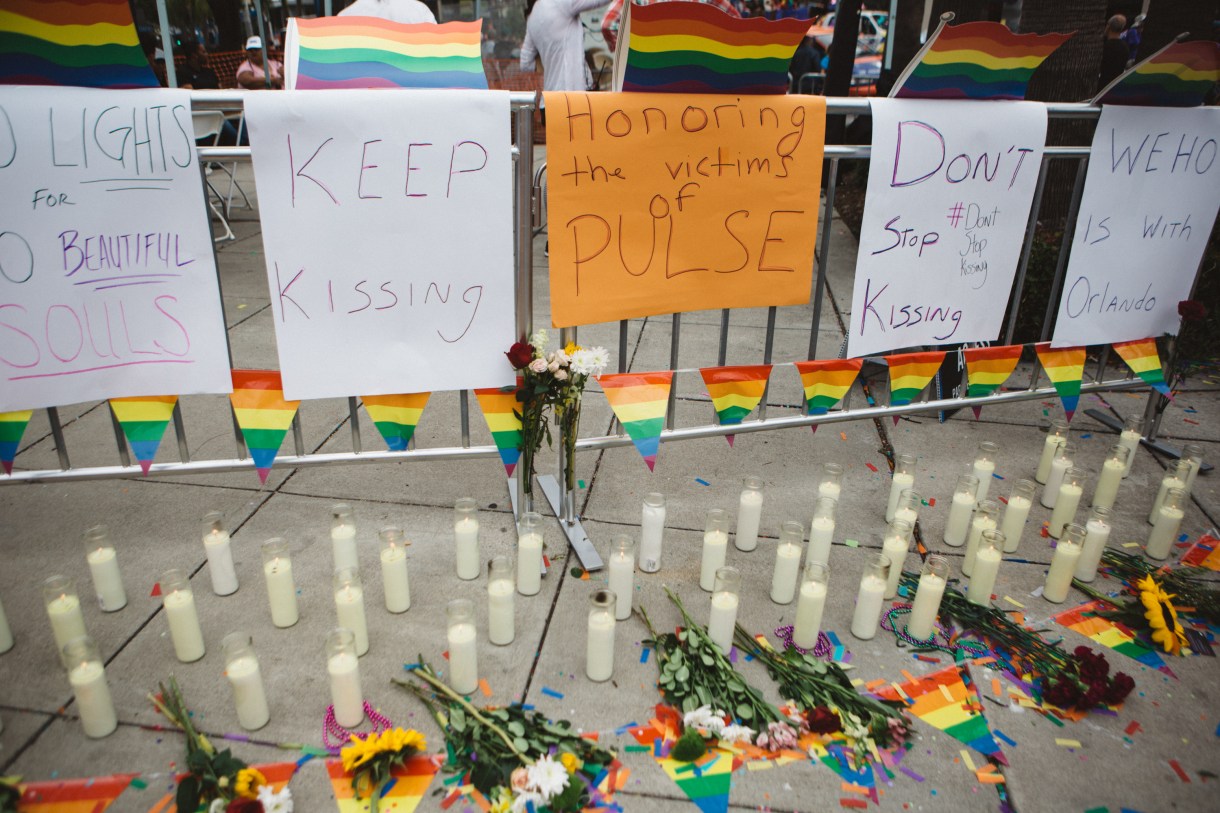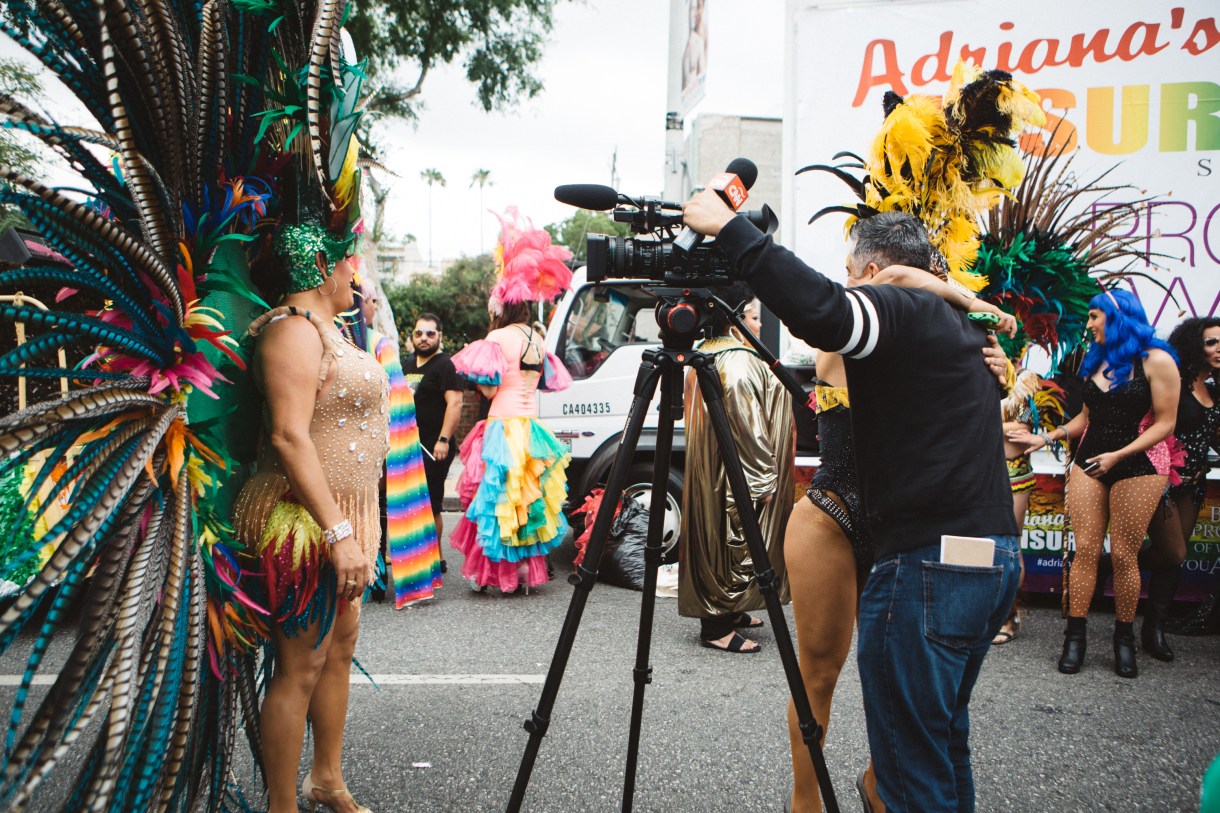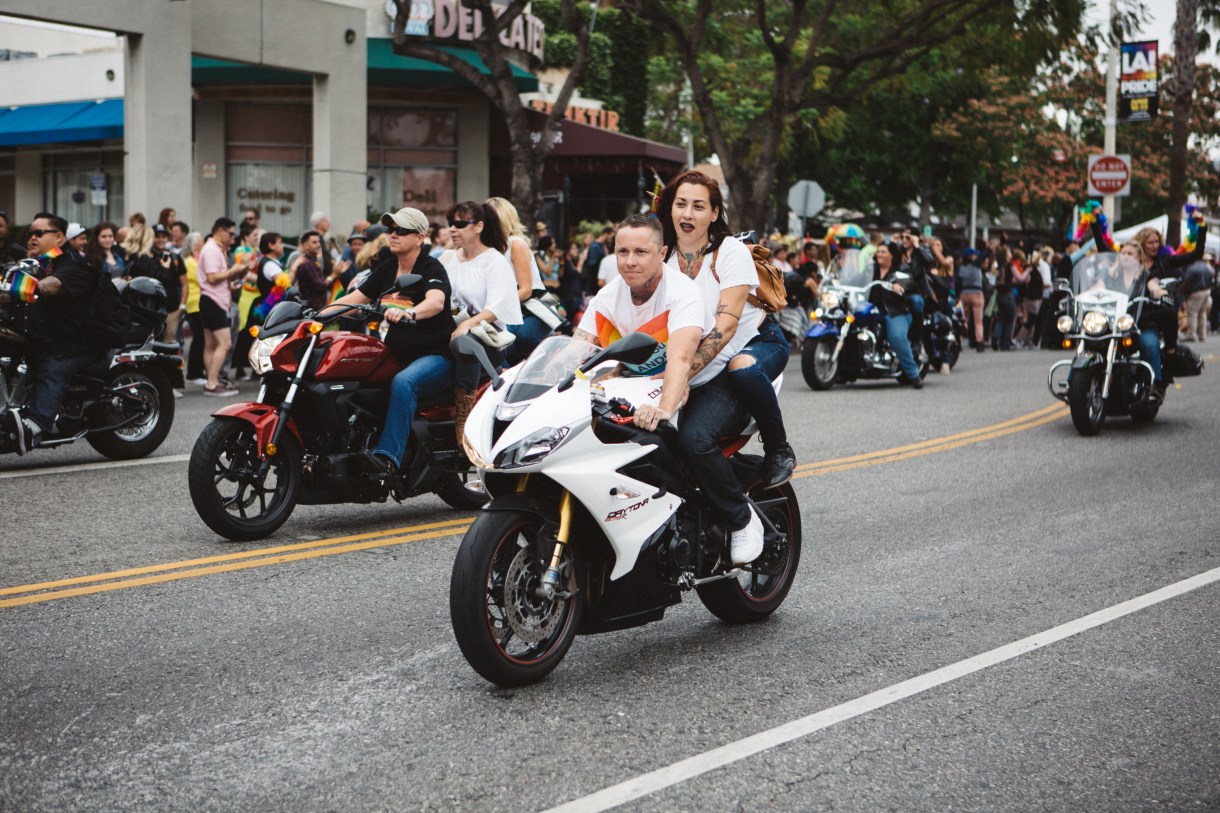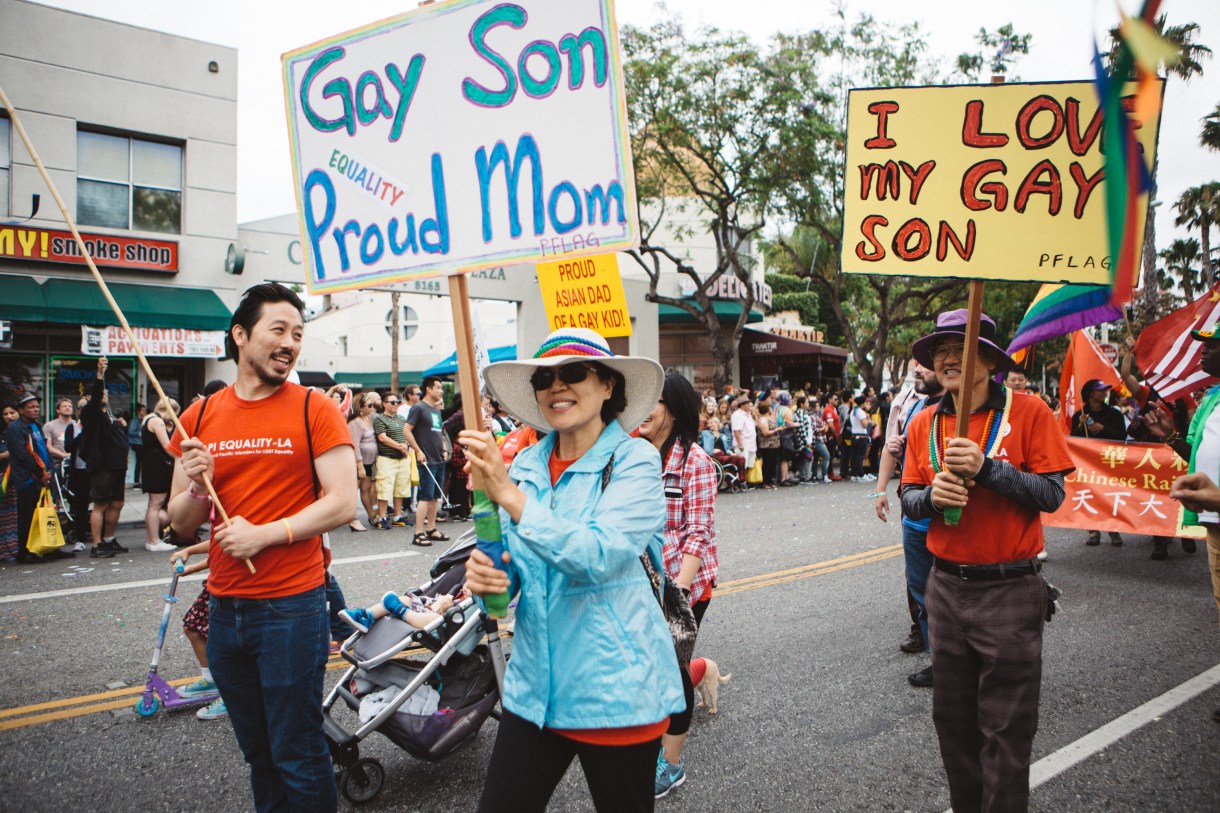 We moved over to the Robertson which was wild but also loving.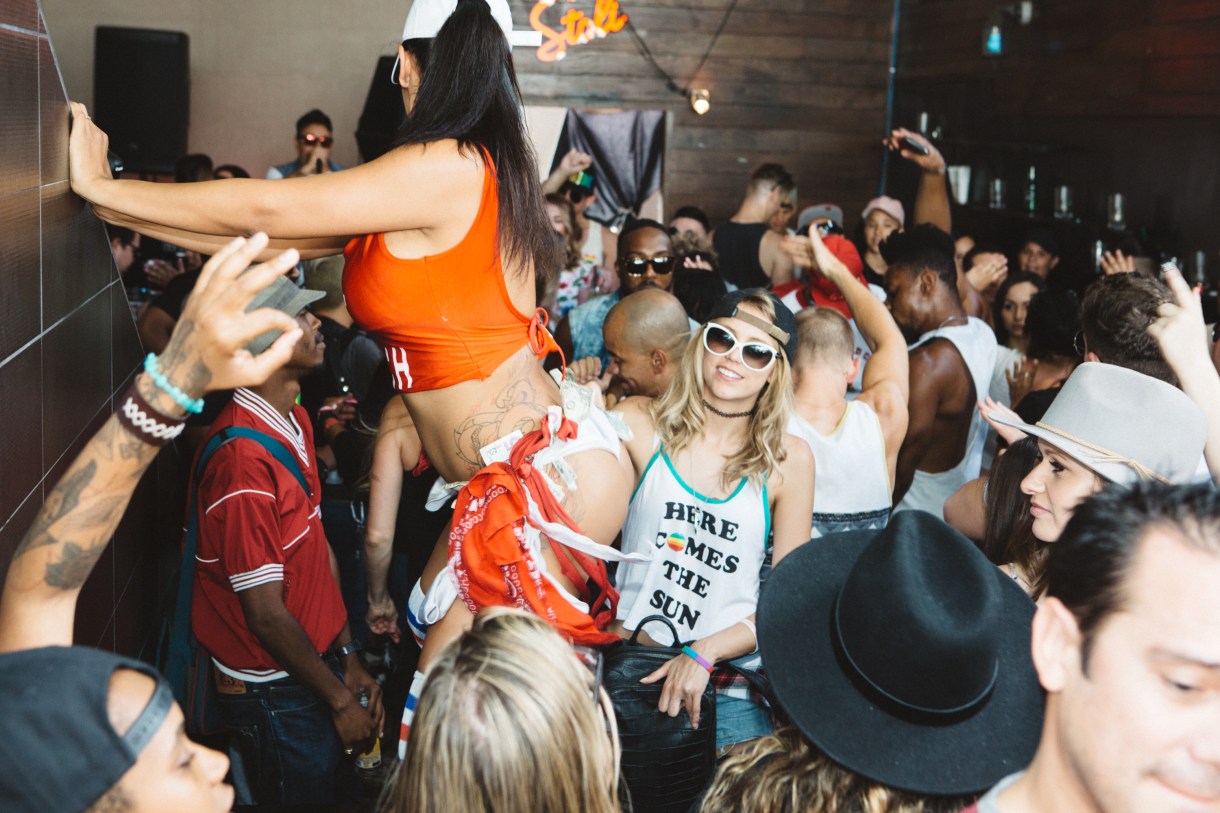 And then into the official festival. This year, LA Pride became a music festival with increased ticket prices (which I personally have a lot of problems with but that's for a later time). That being said, I enjoyed it more than I thought I would. Mostly because of Carly Rae Jepsen.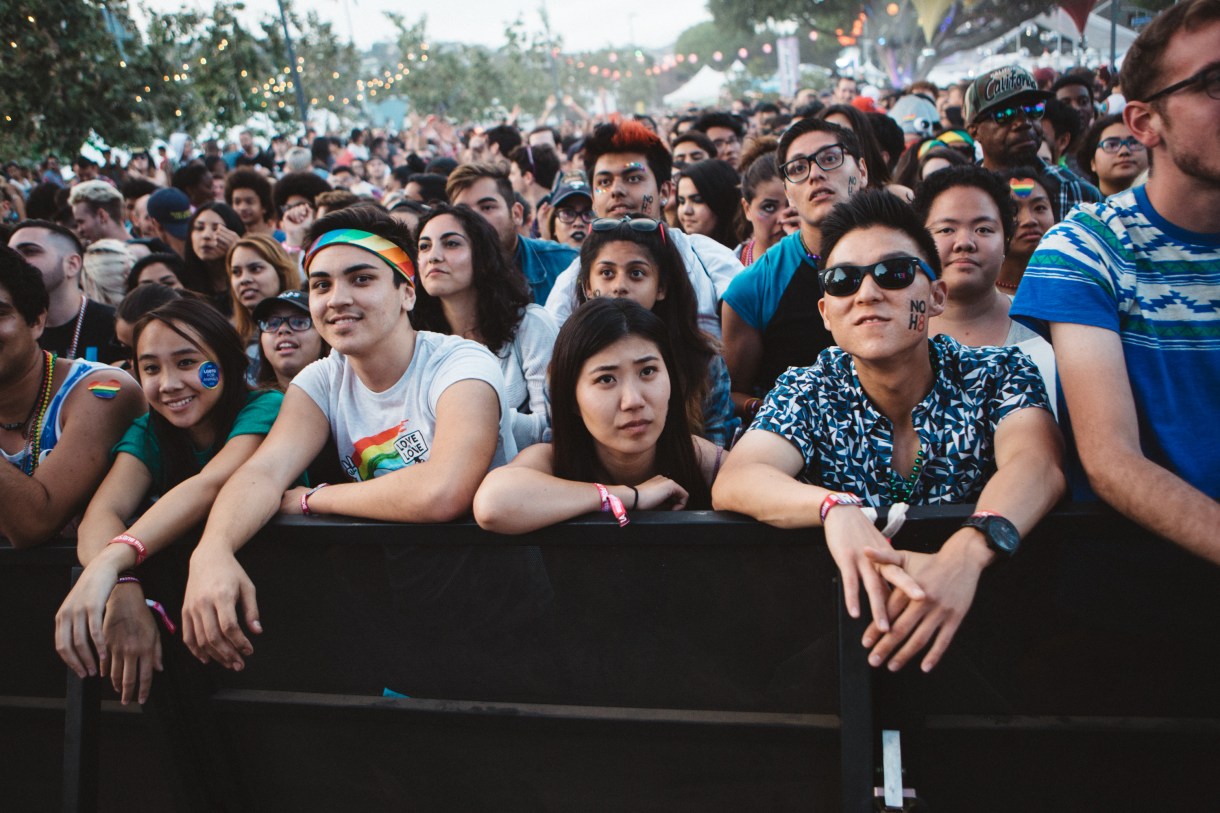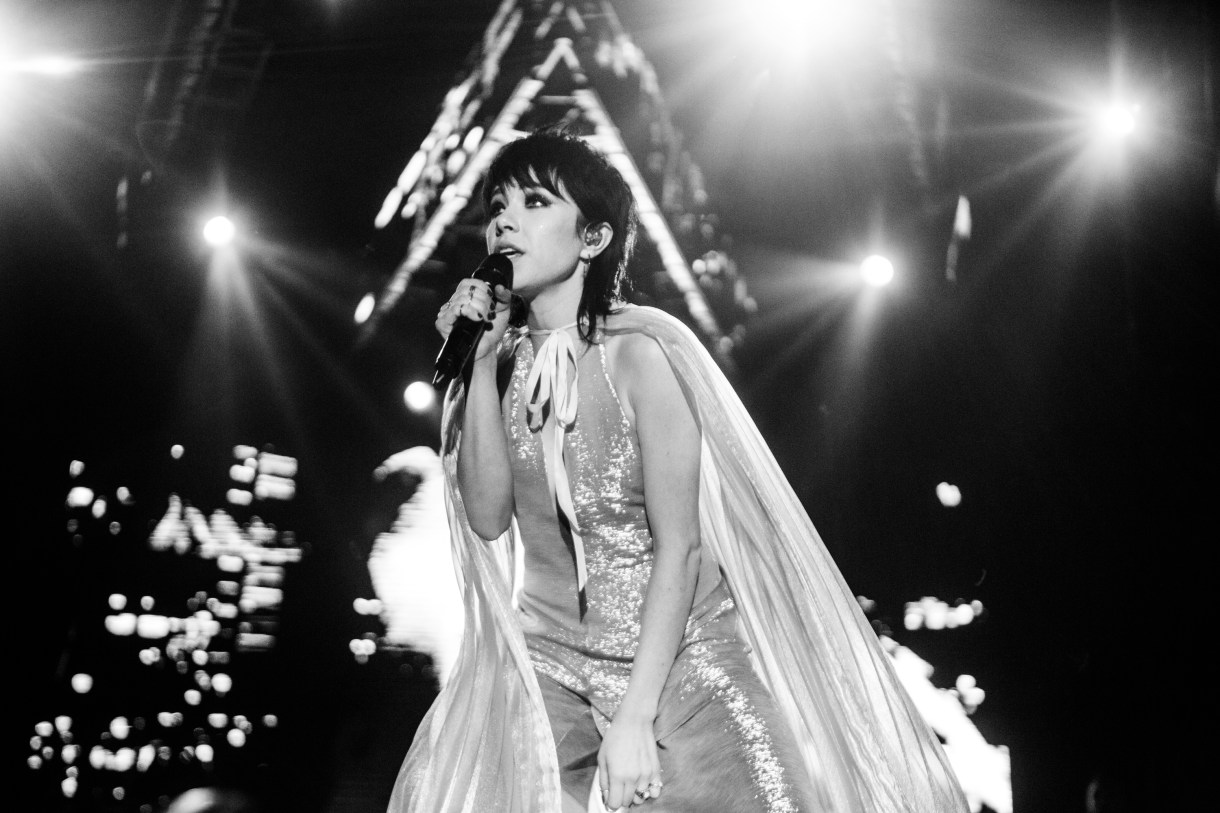 She was a light at the end of a dark day.
---
DAY 4: LA City Hall: Vigil for Orlando
On Monday night we went to Los Angeles City Hall for a rally and vigil.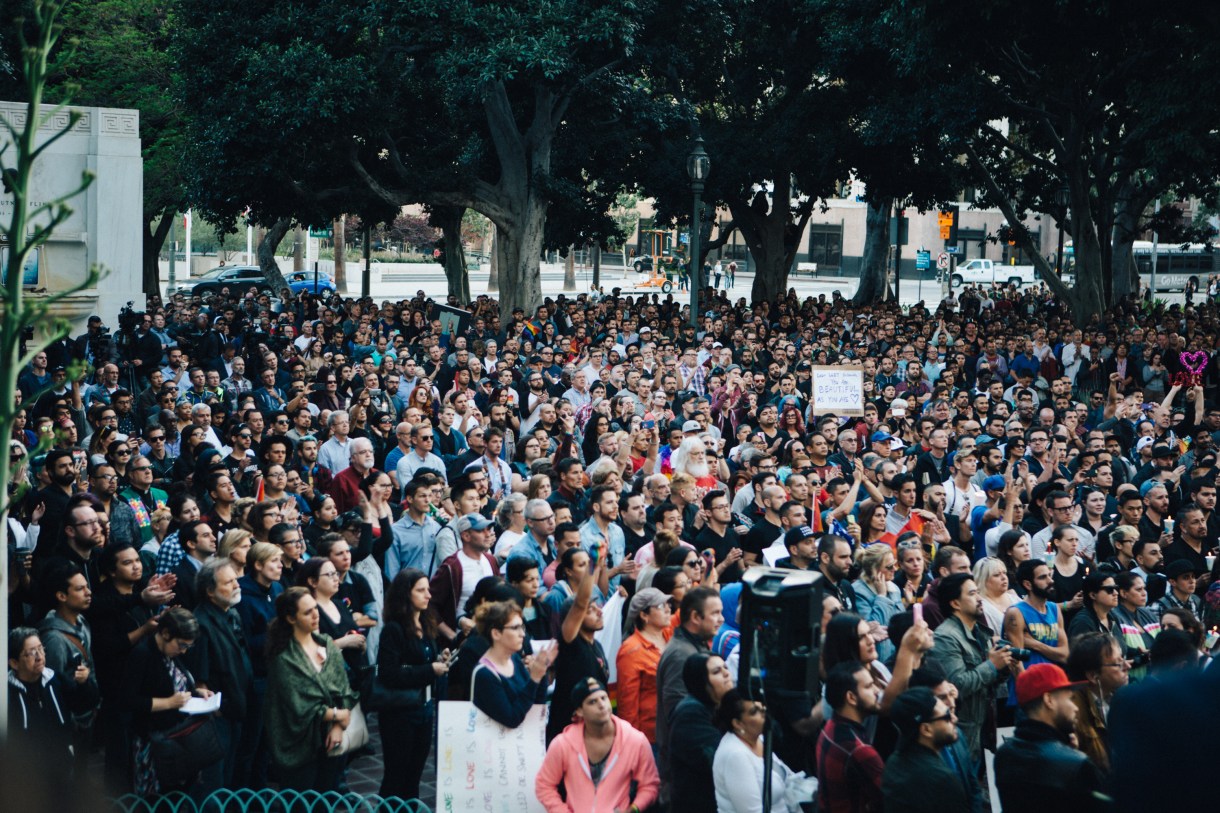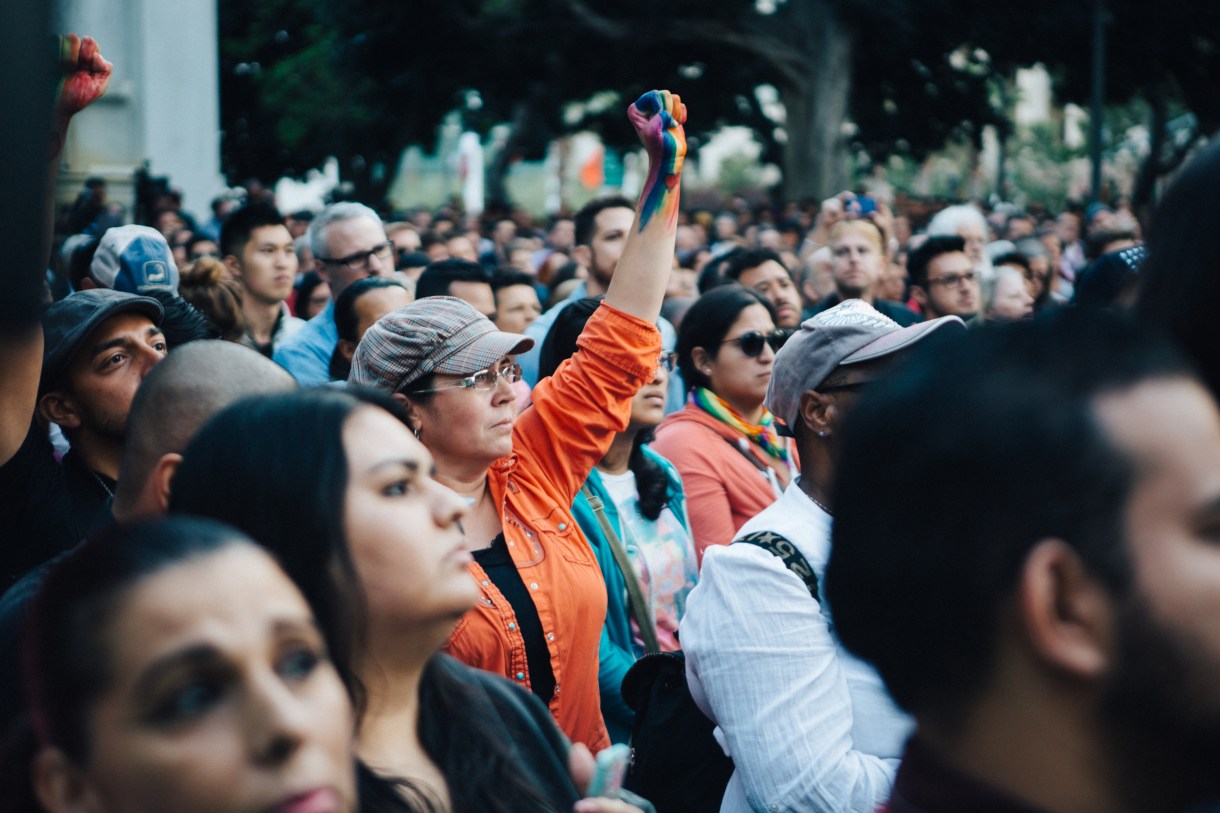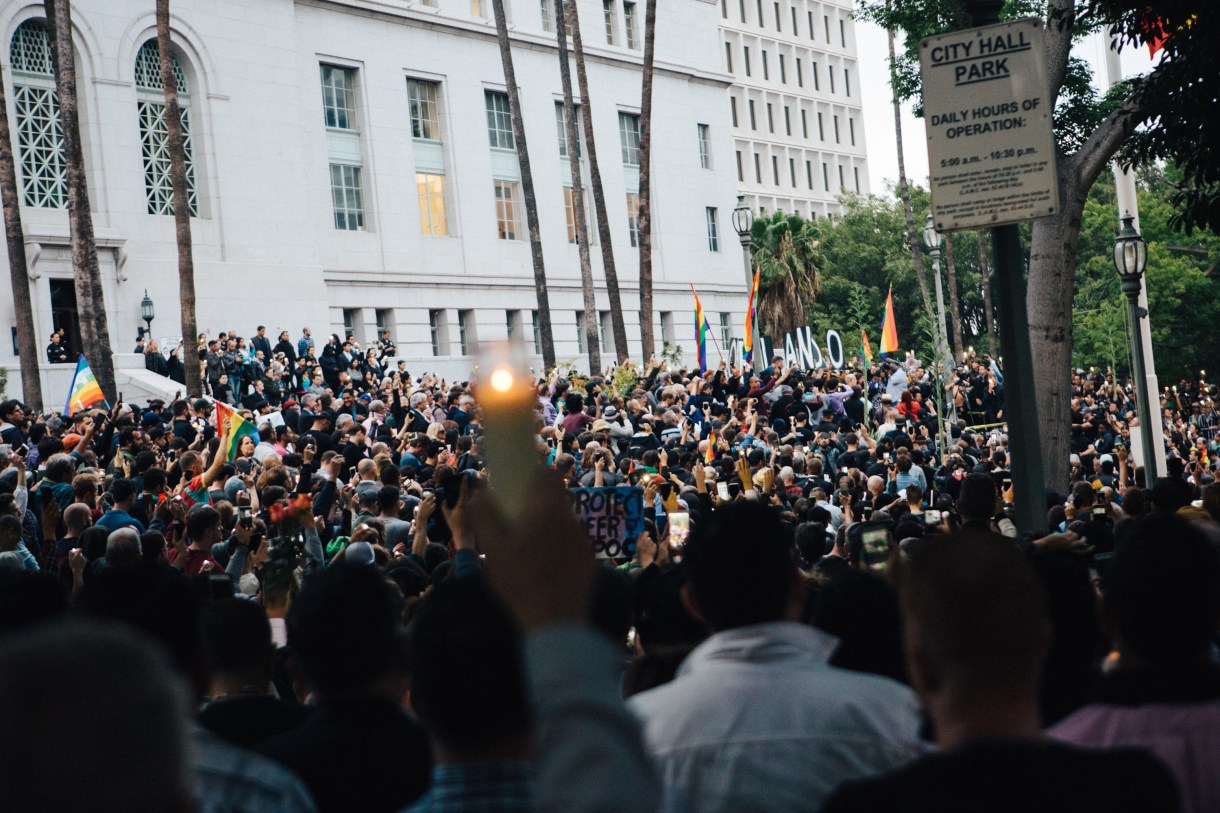 As one speaker said, 'a federal official suggested that maybe it was best to cancel the festivities – we said back, maybe you don't know who we are.' We stand up, fight hate, and spread love.
Happy pride season, march on.