This year we went hard. And now I'm ready to sleep forever.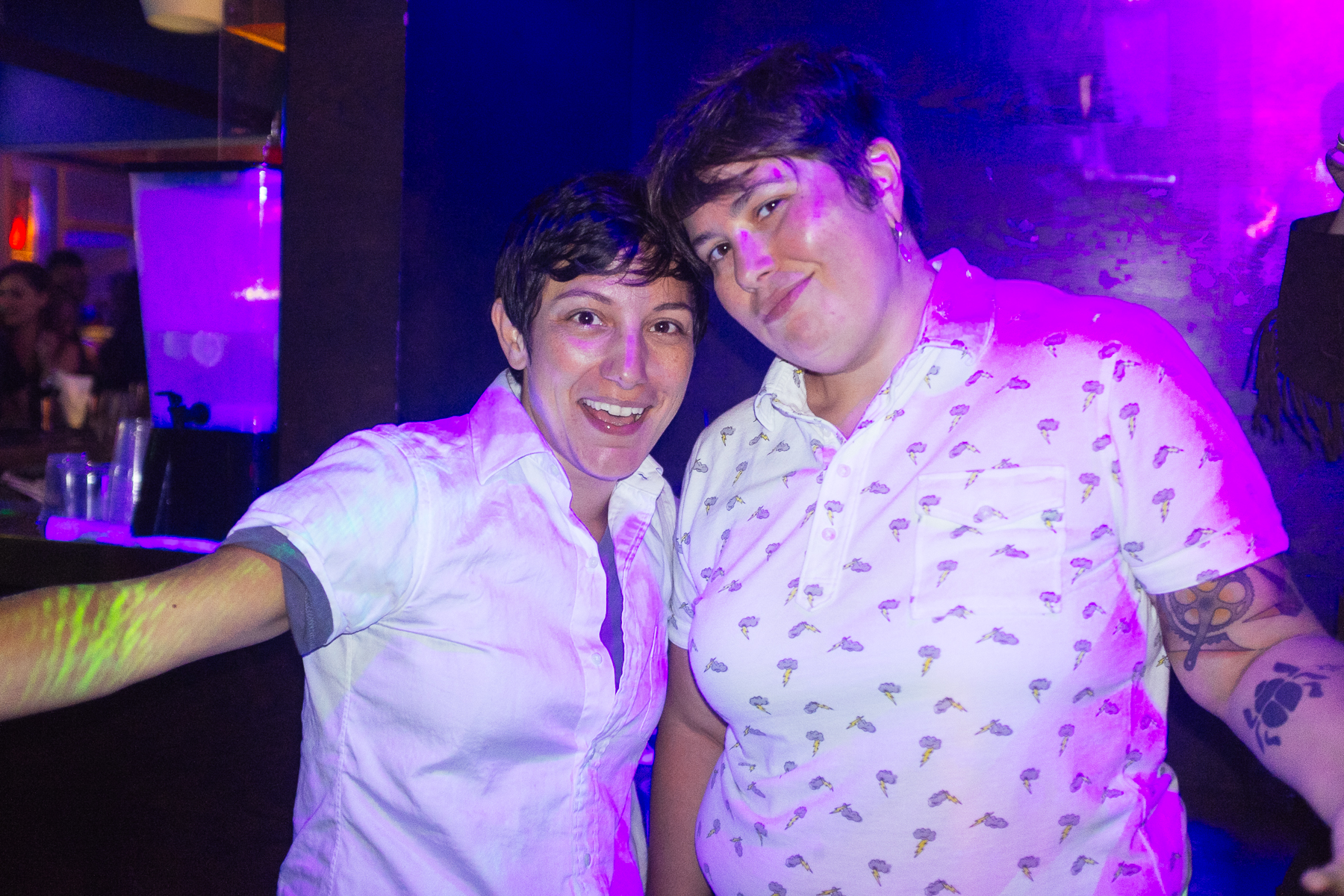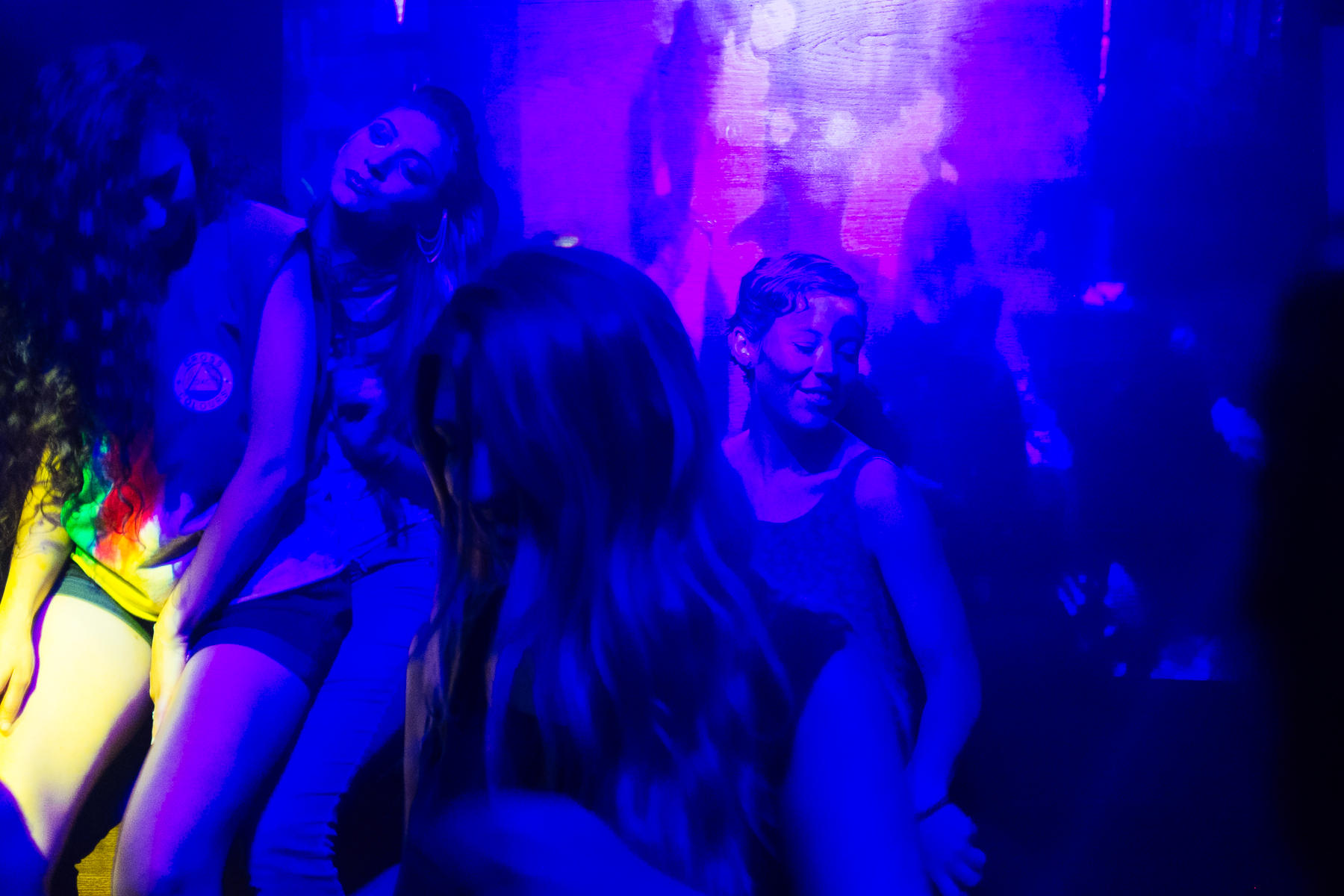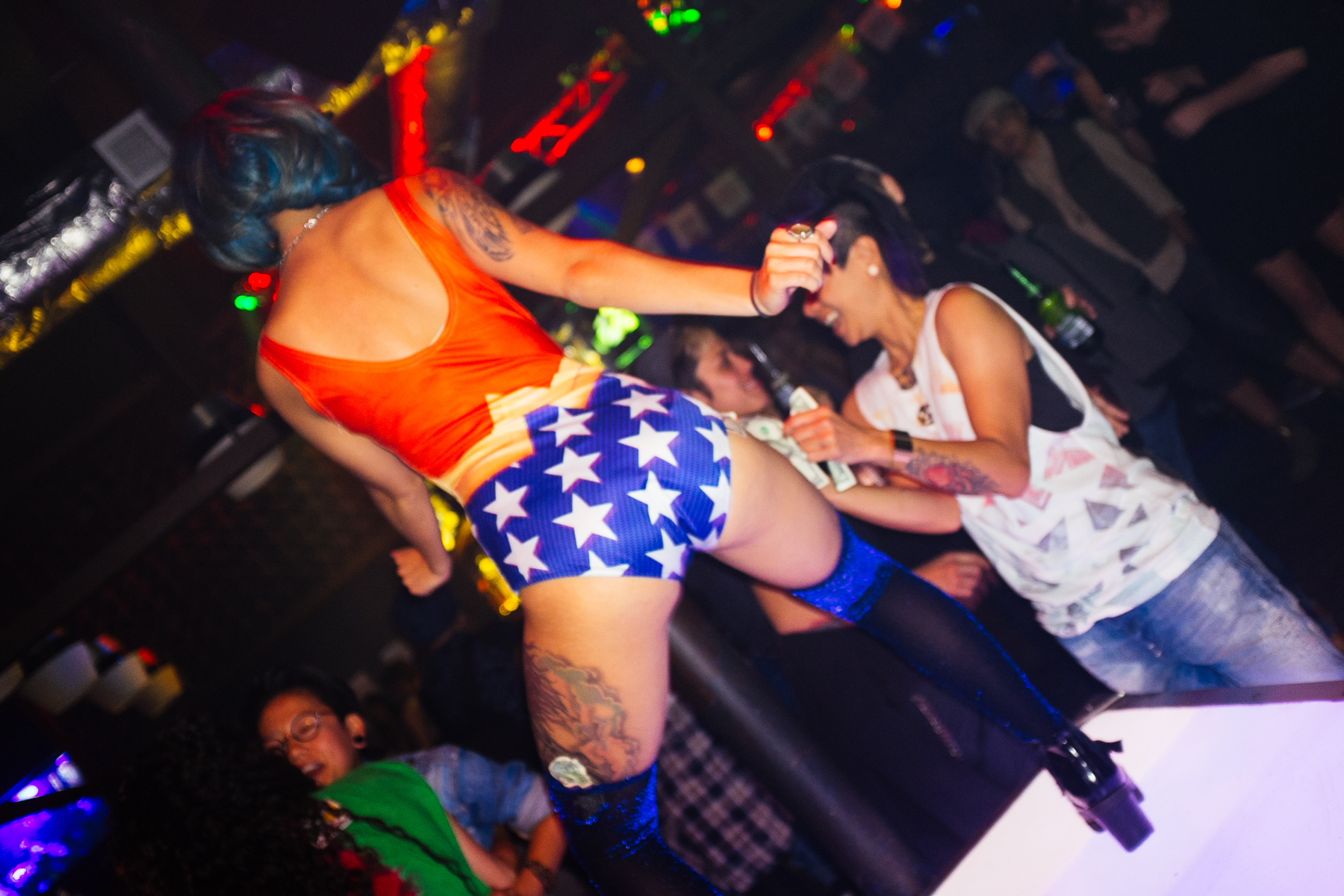 The next day my friend made it to work and we started off with coffee, a coconut and a serious piece of toast from Trouble Coffee's new West Oakland location.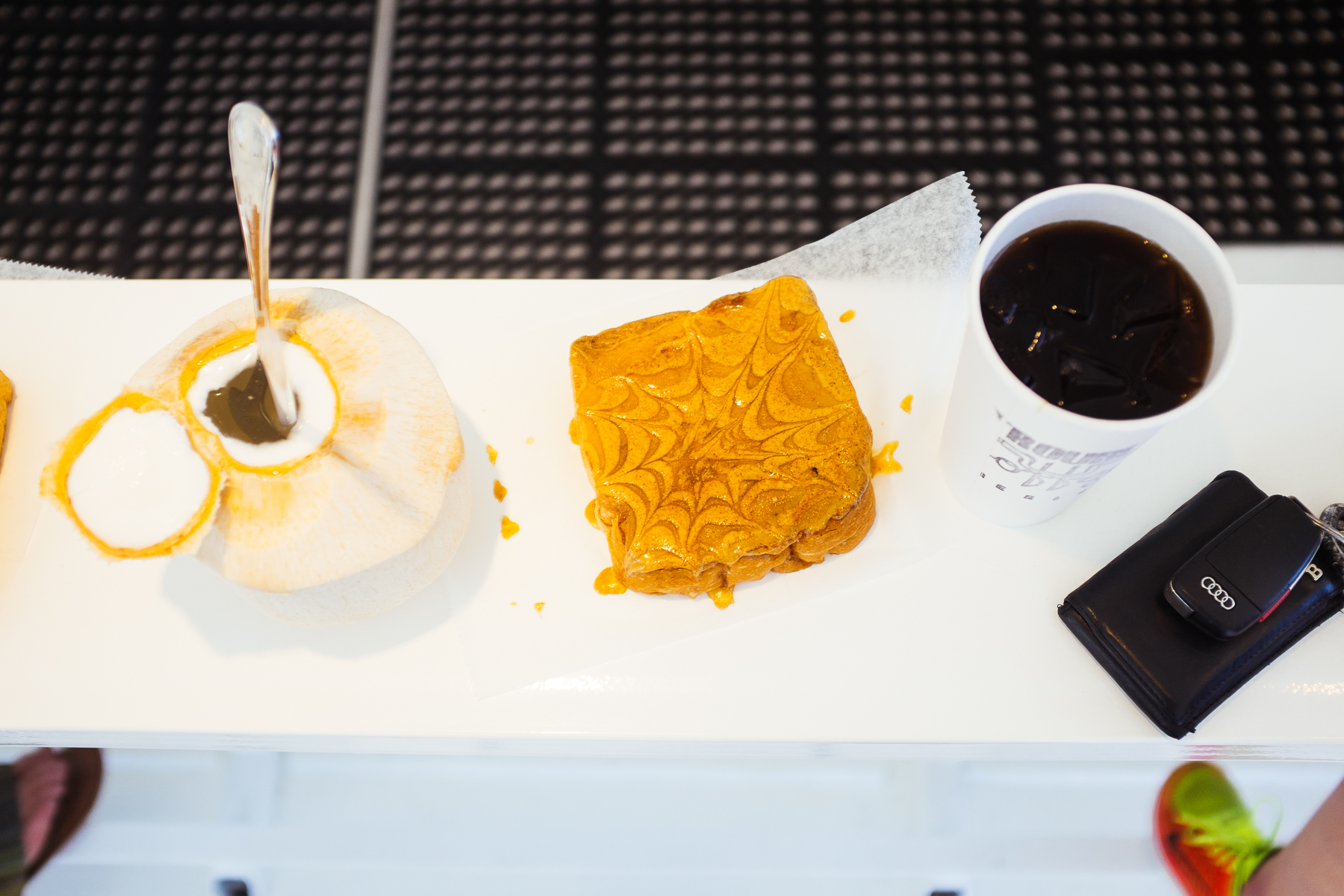 And we were off to La Garçonne Gala, a fashion and arts party at SOMArts Cultural Center hosted by Natalie Coblentz.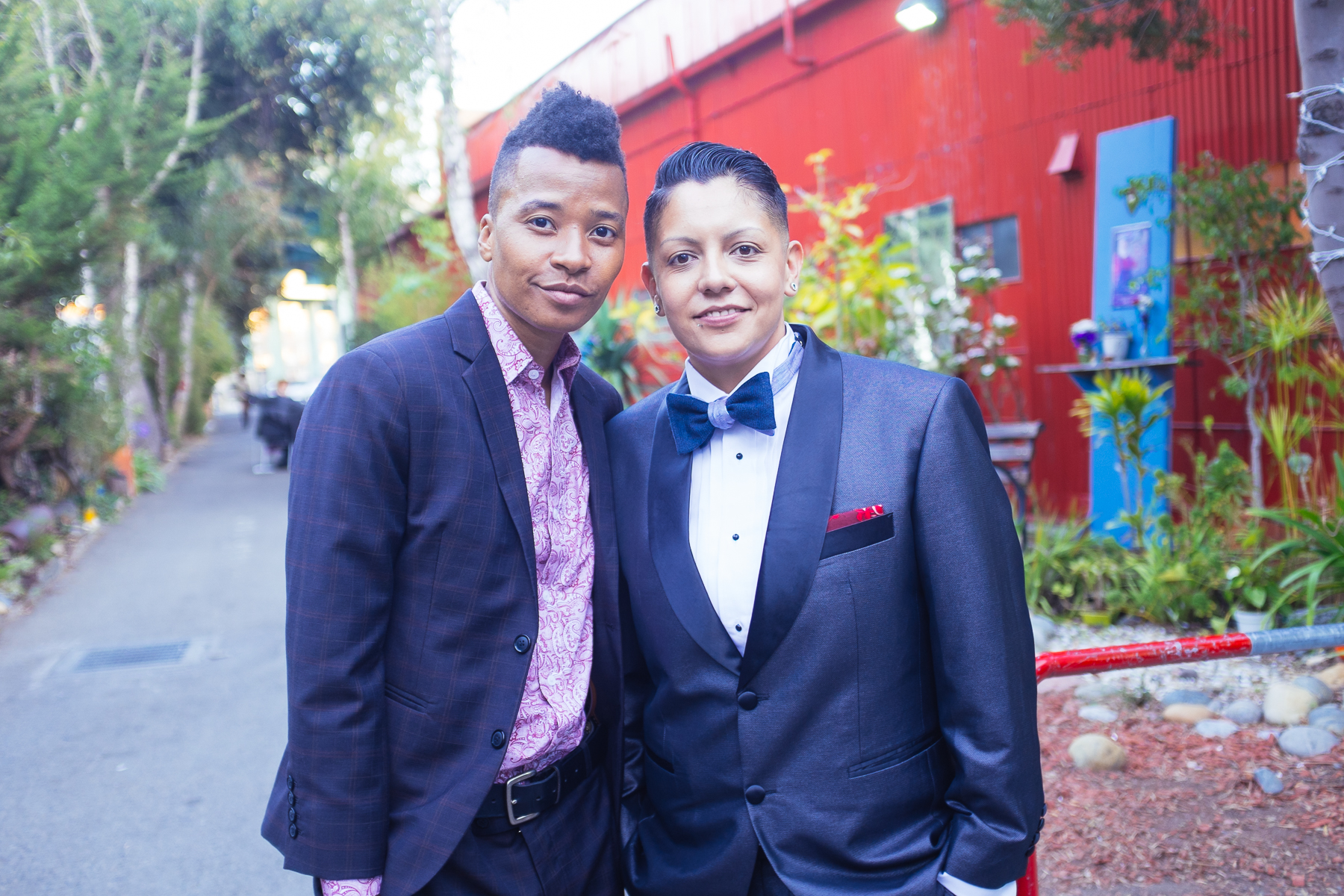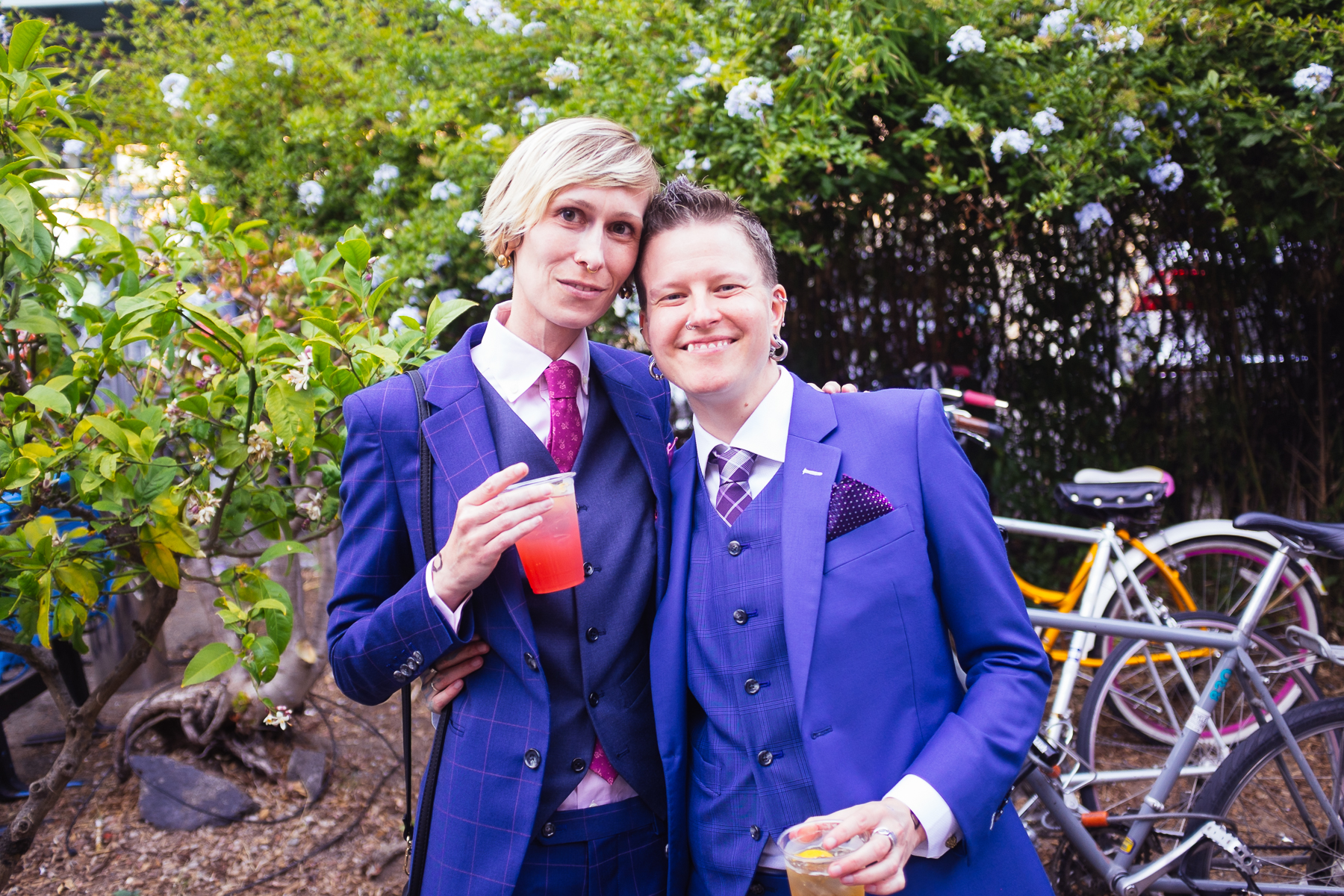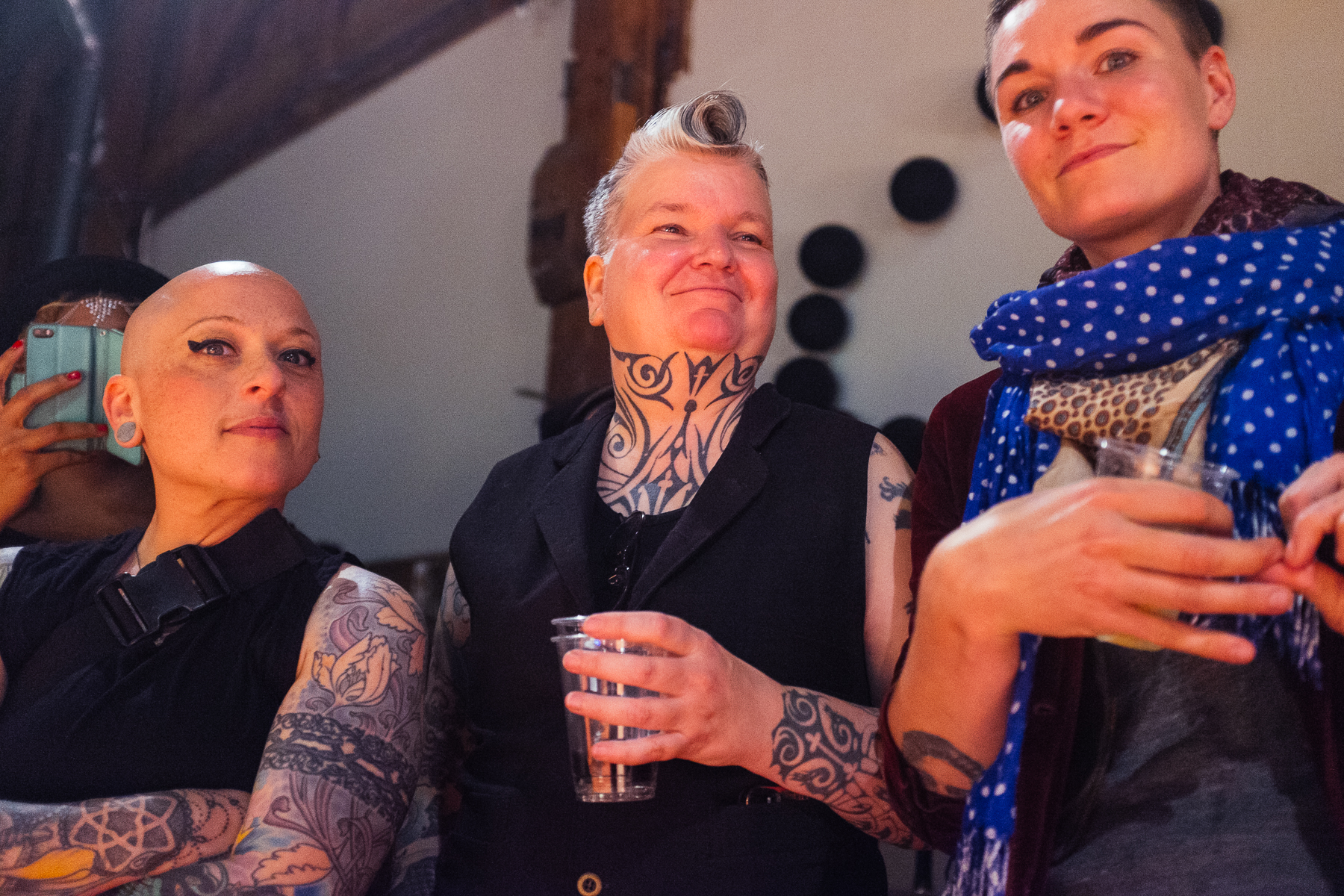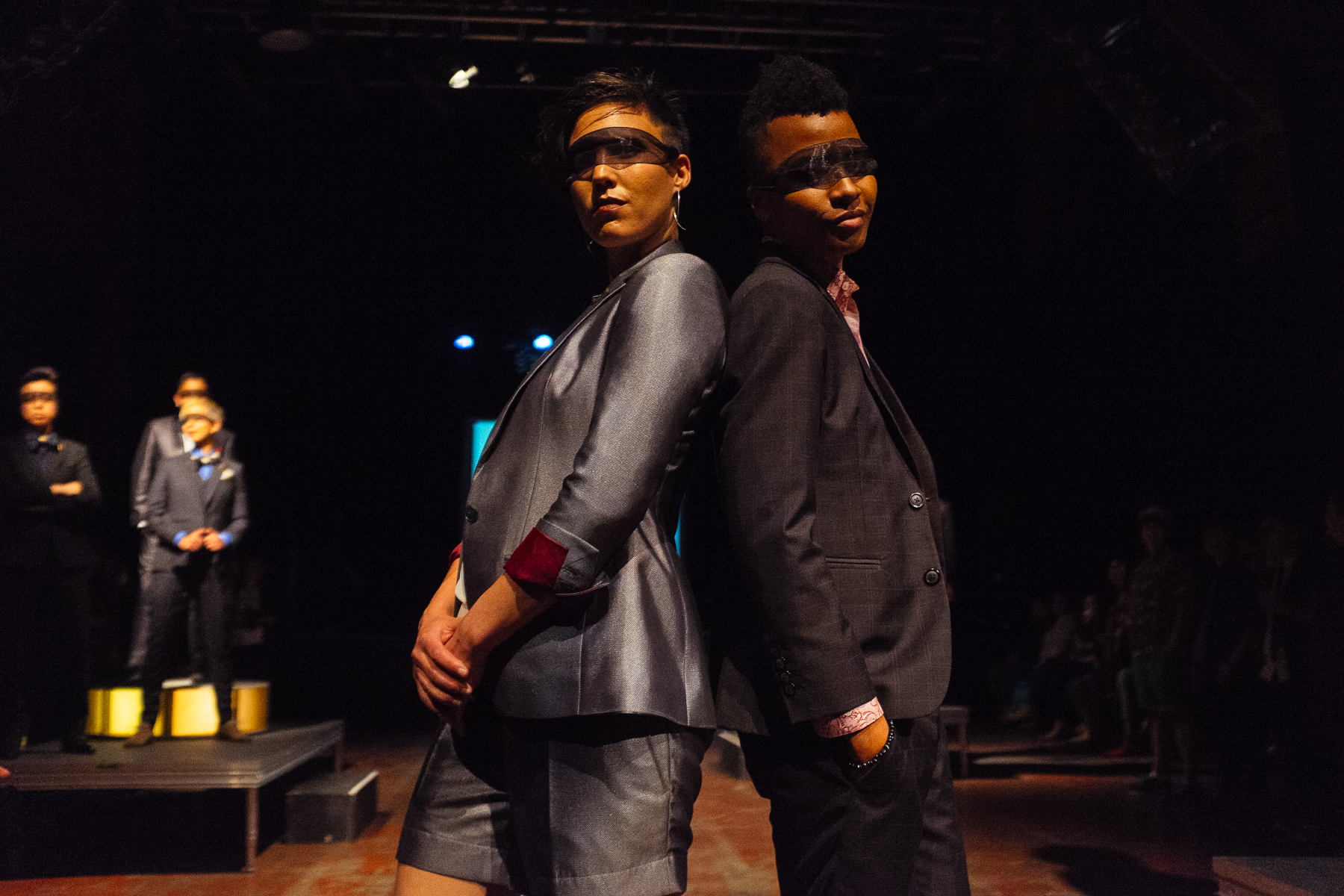 Then we moved to the after party with the Lexington Club at Virgil's Sea Room.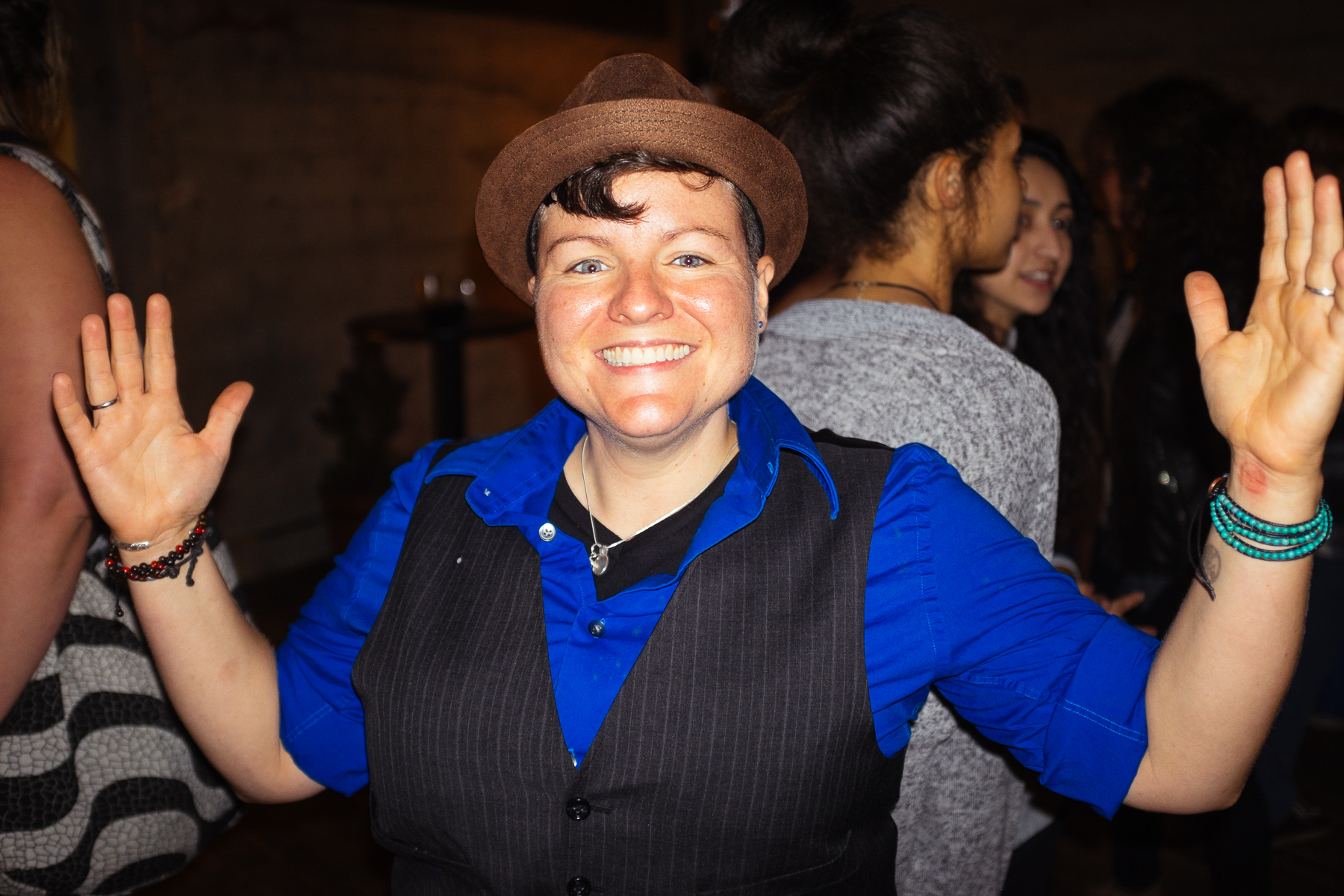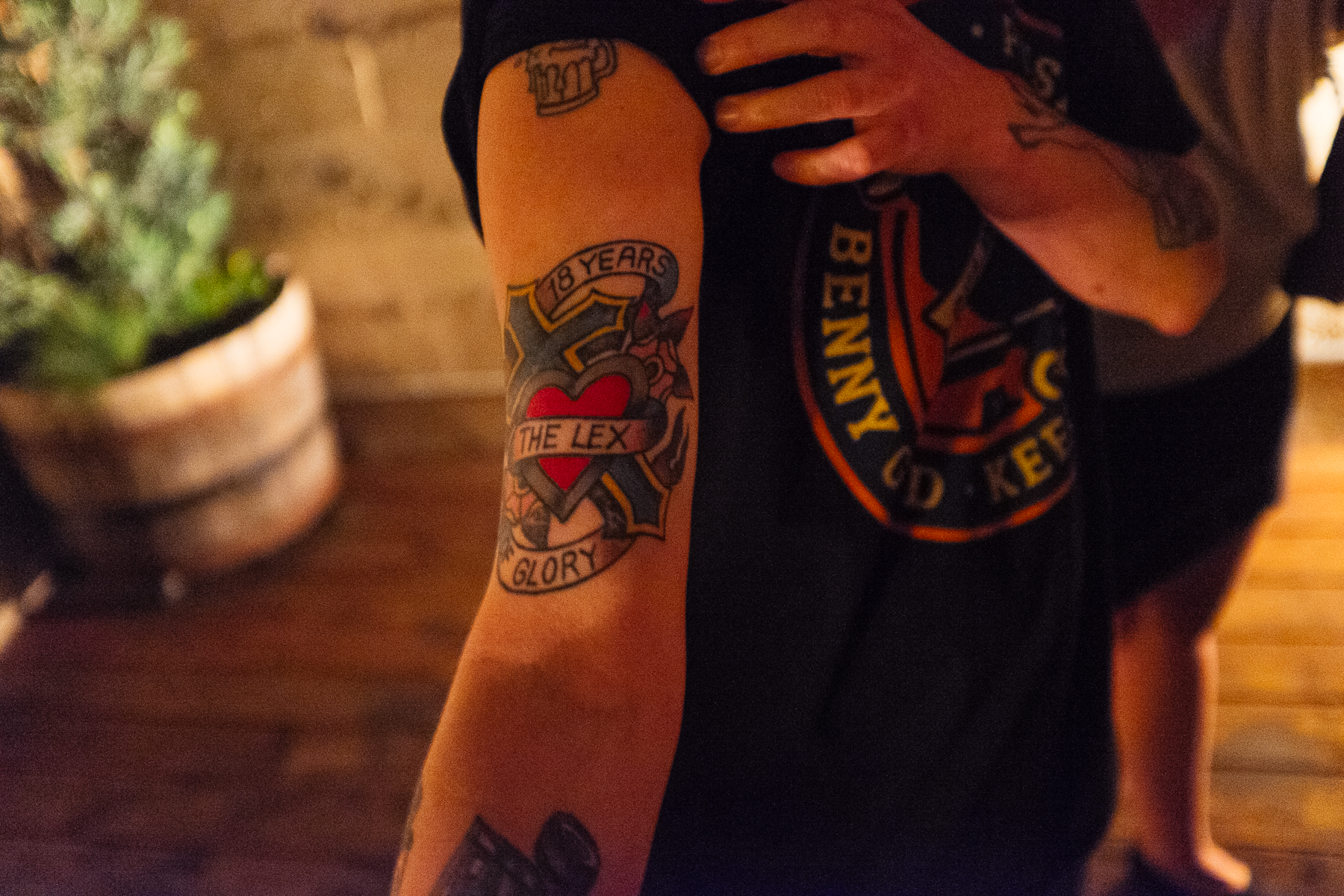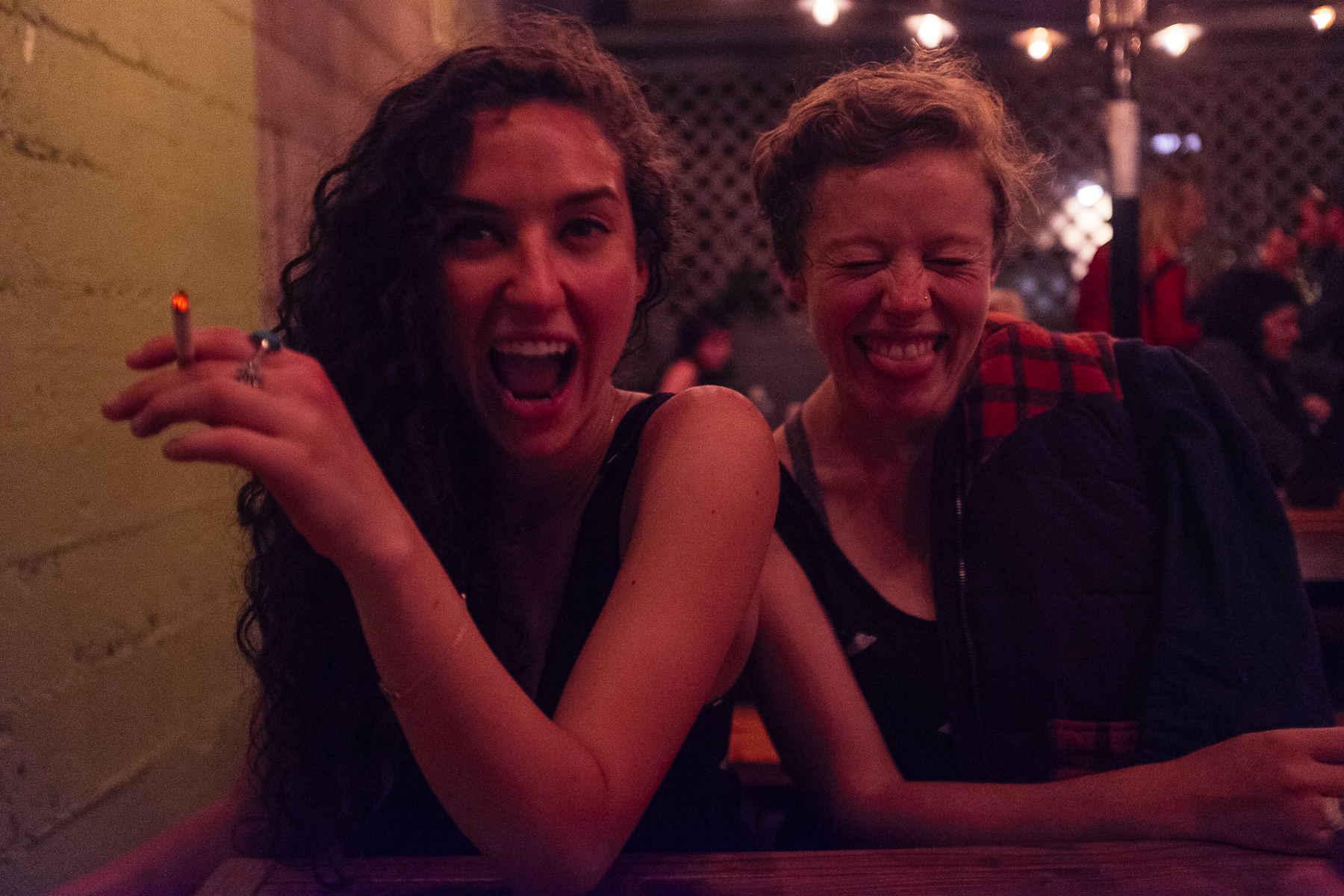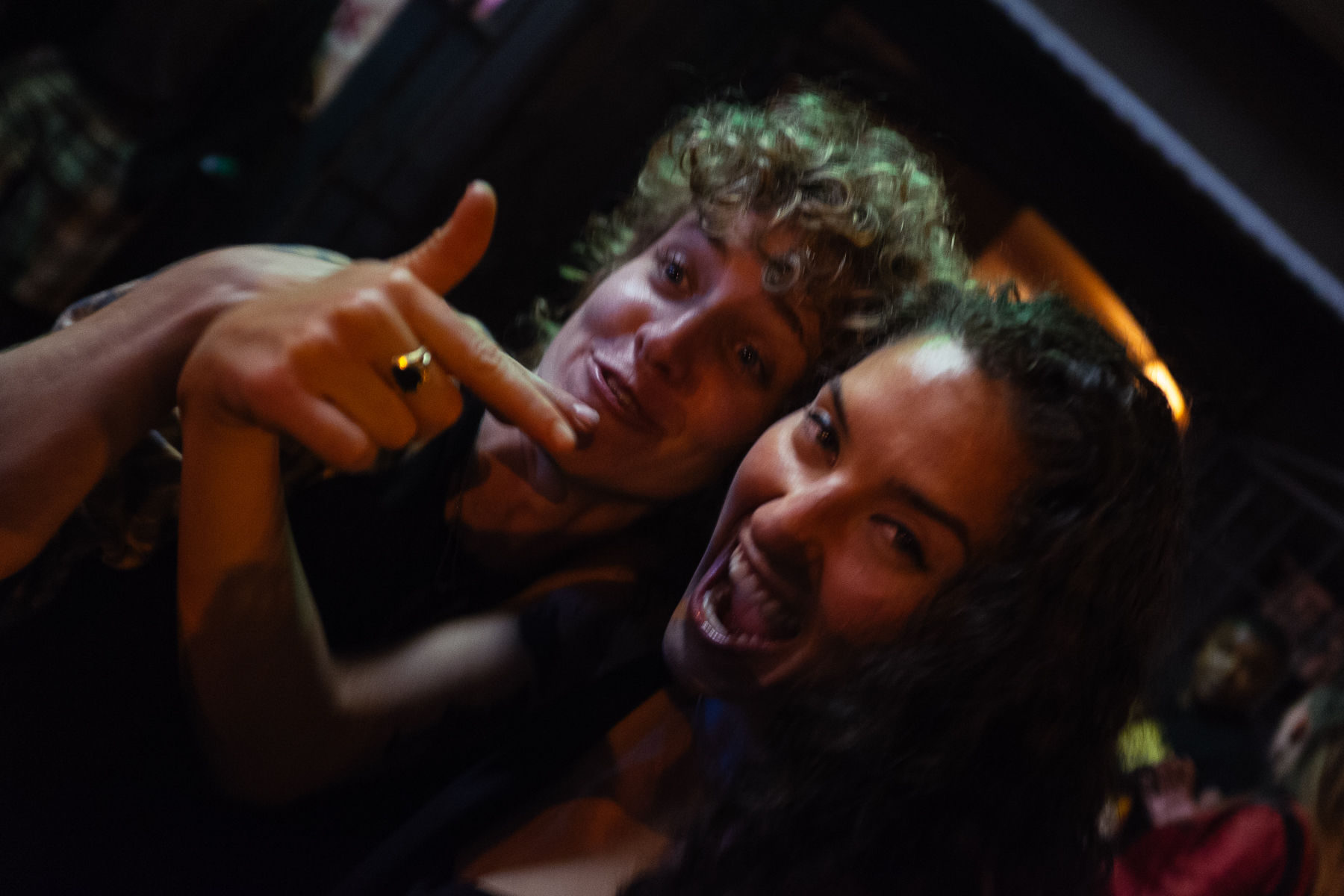 And then we could get married so we ran around Oakland for a bit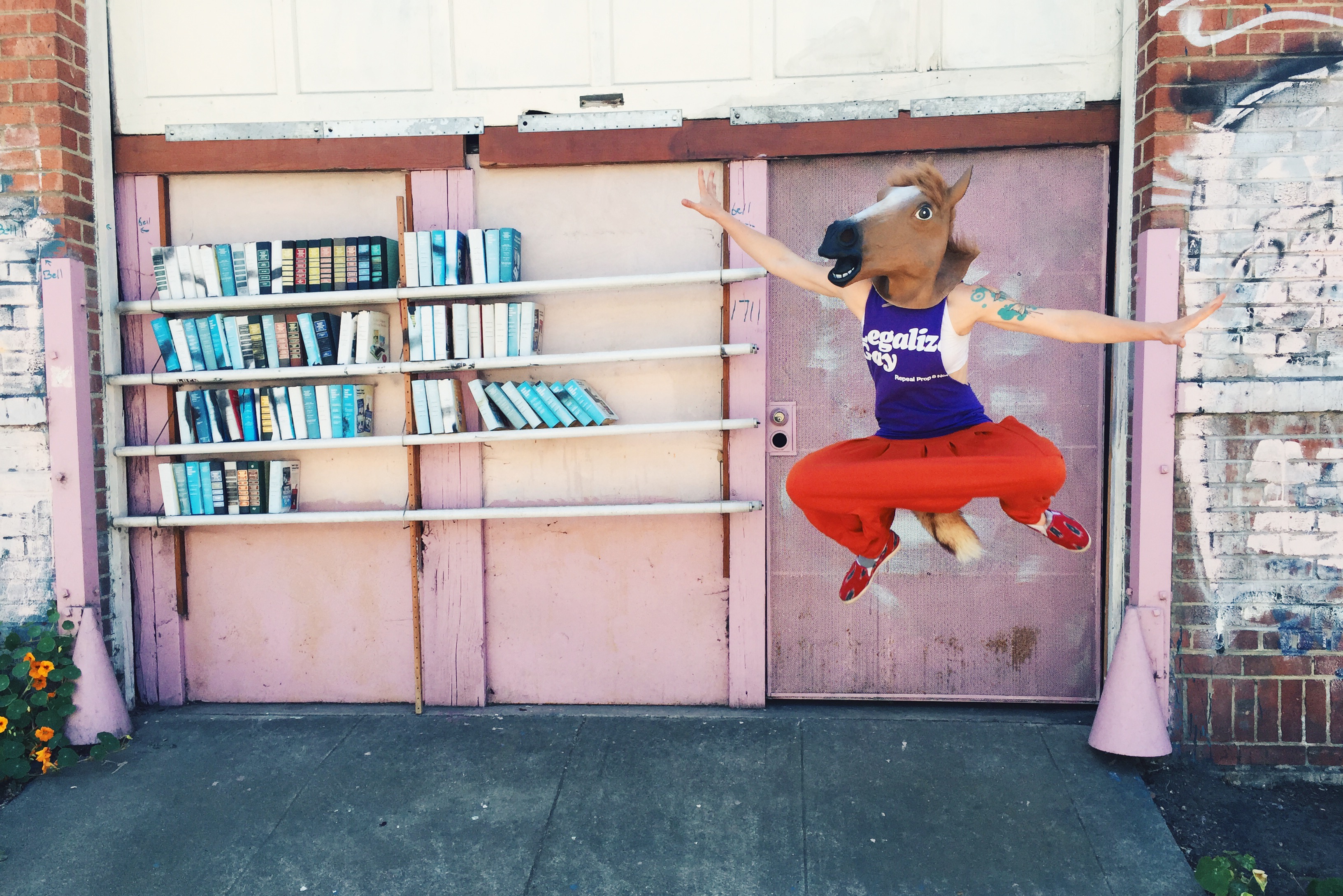 And BBQ-ed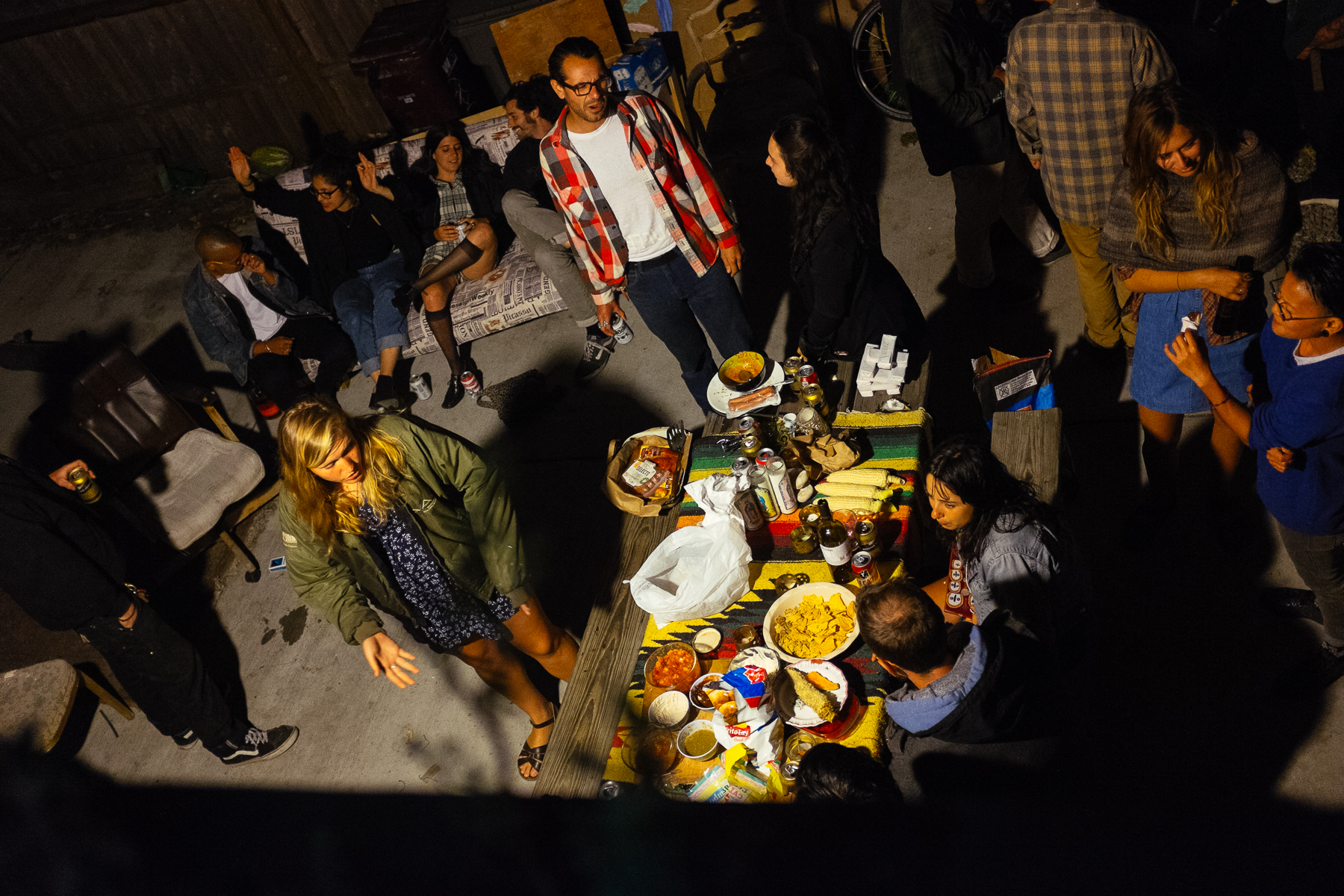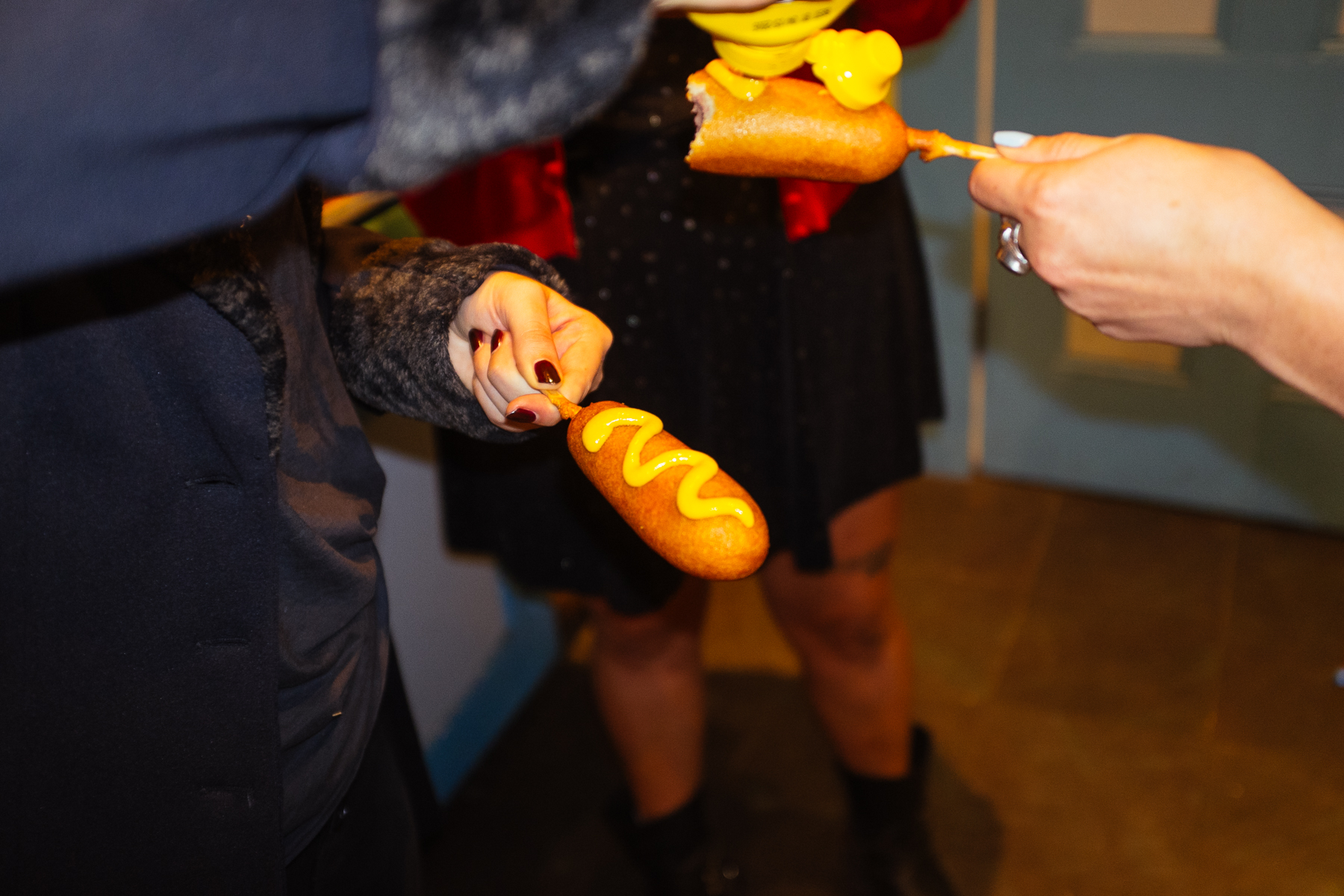 Back to the city to celebrate…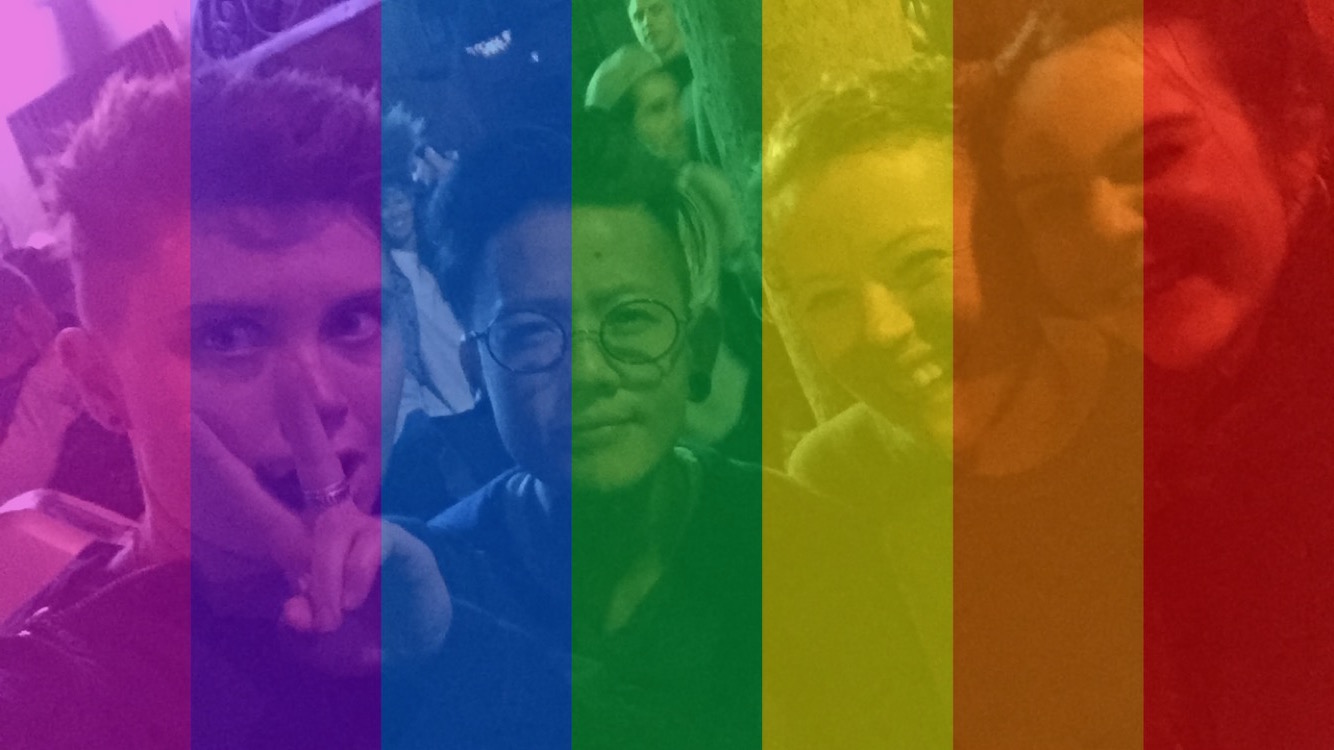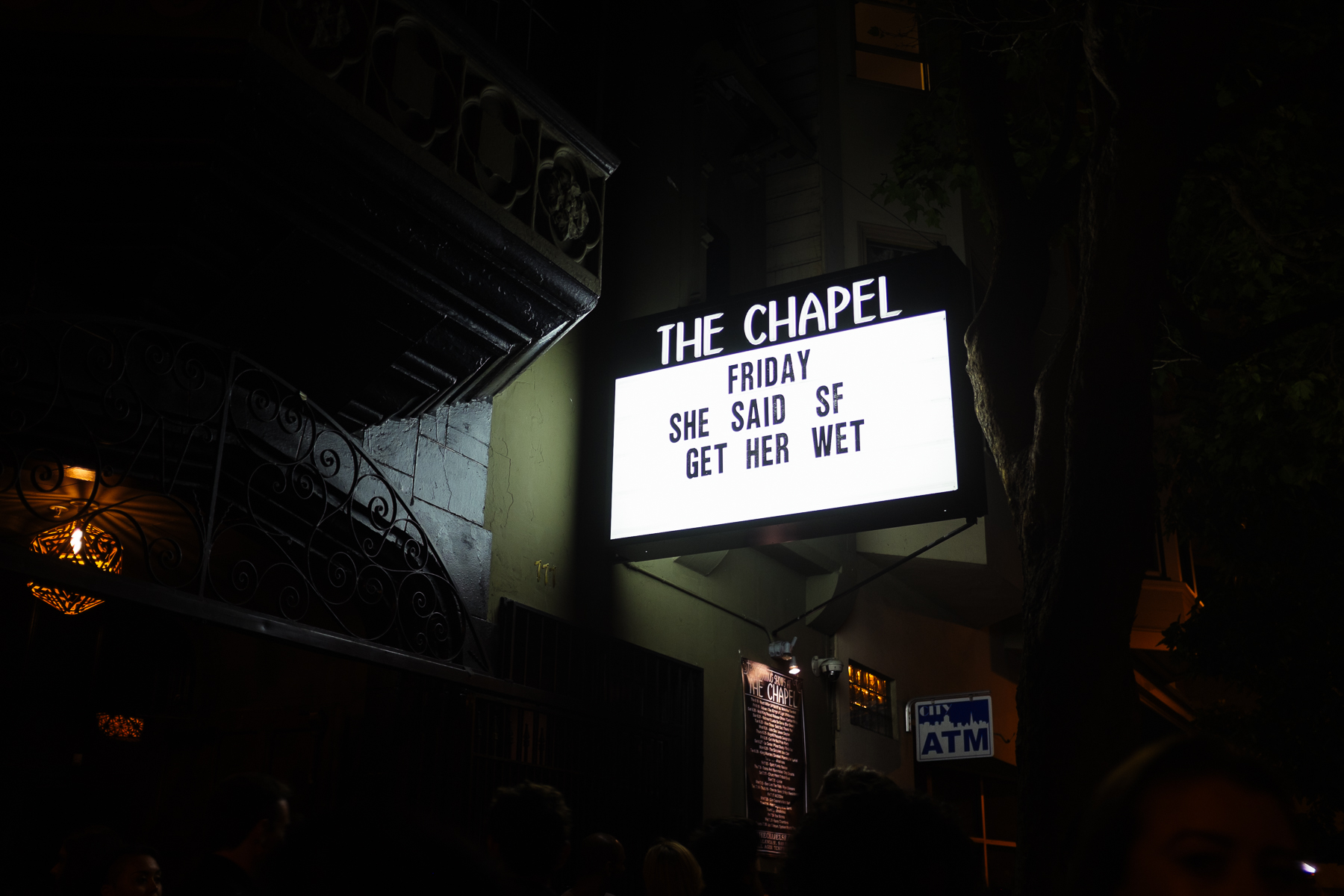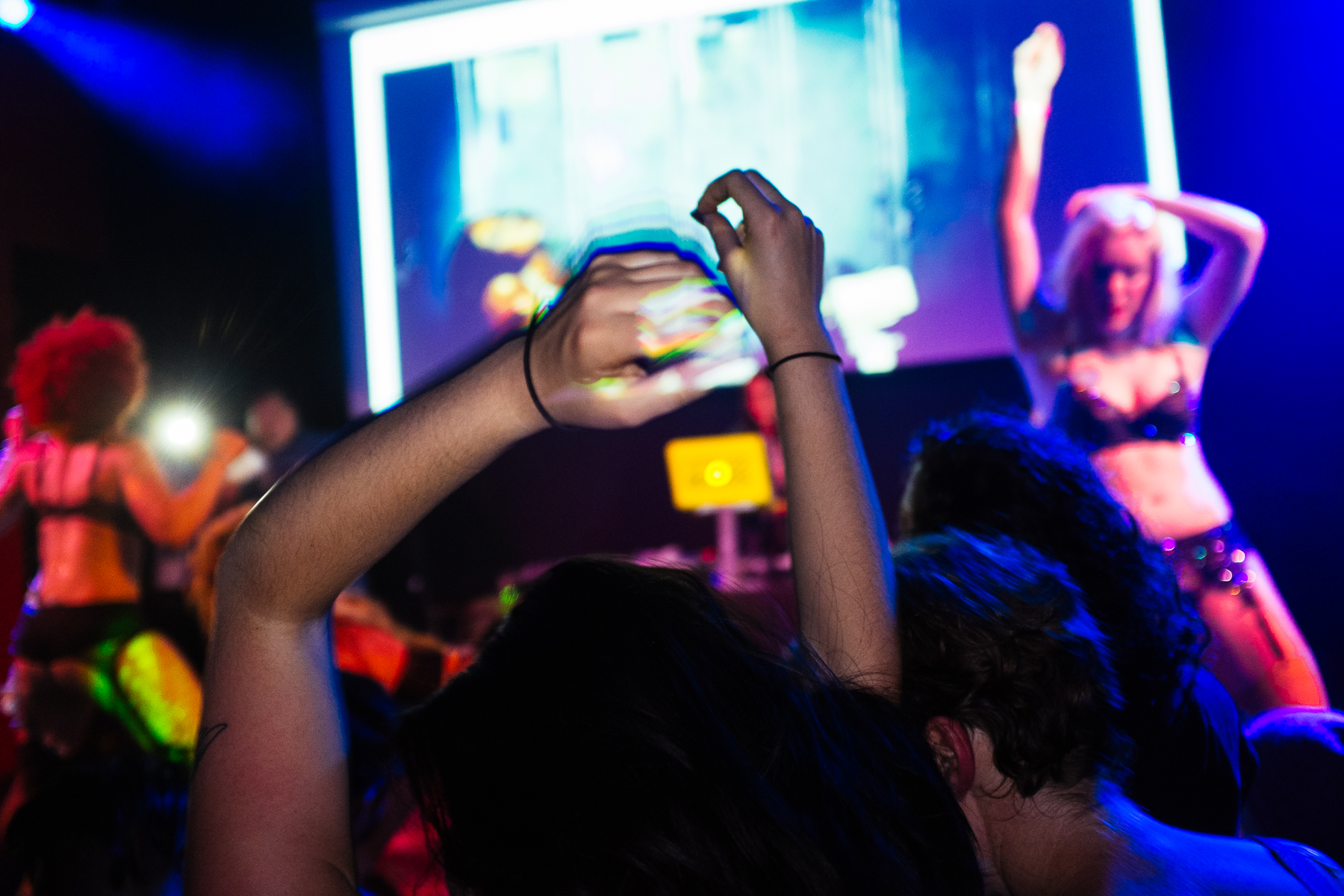 And back to Oakland to die.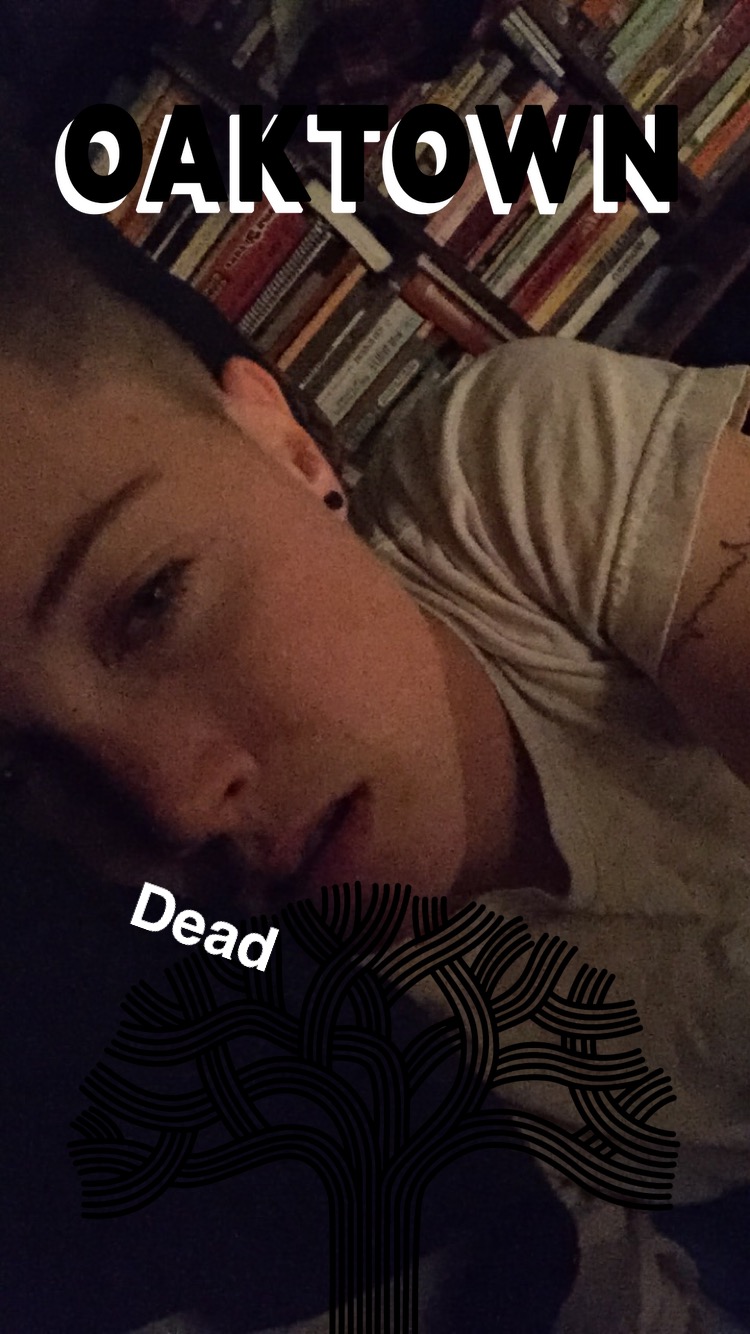 We got up early to go to Dolores Park for the Dyke March rally (read: giant park party)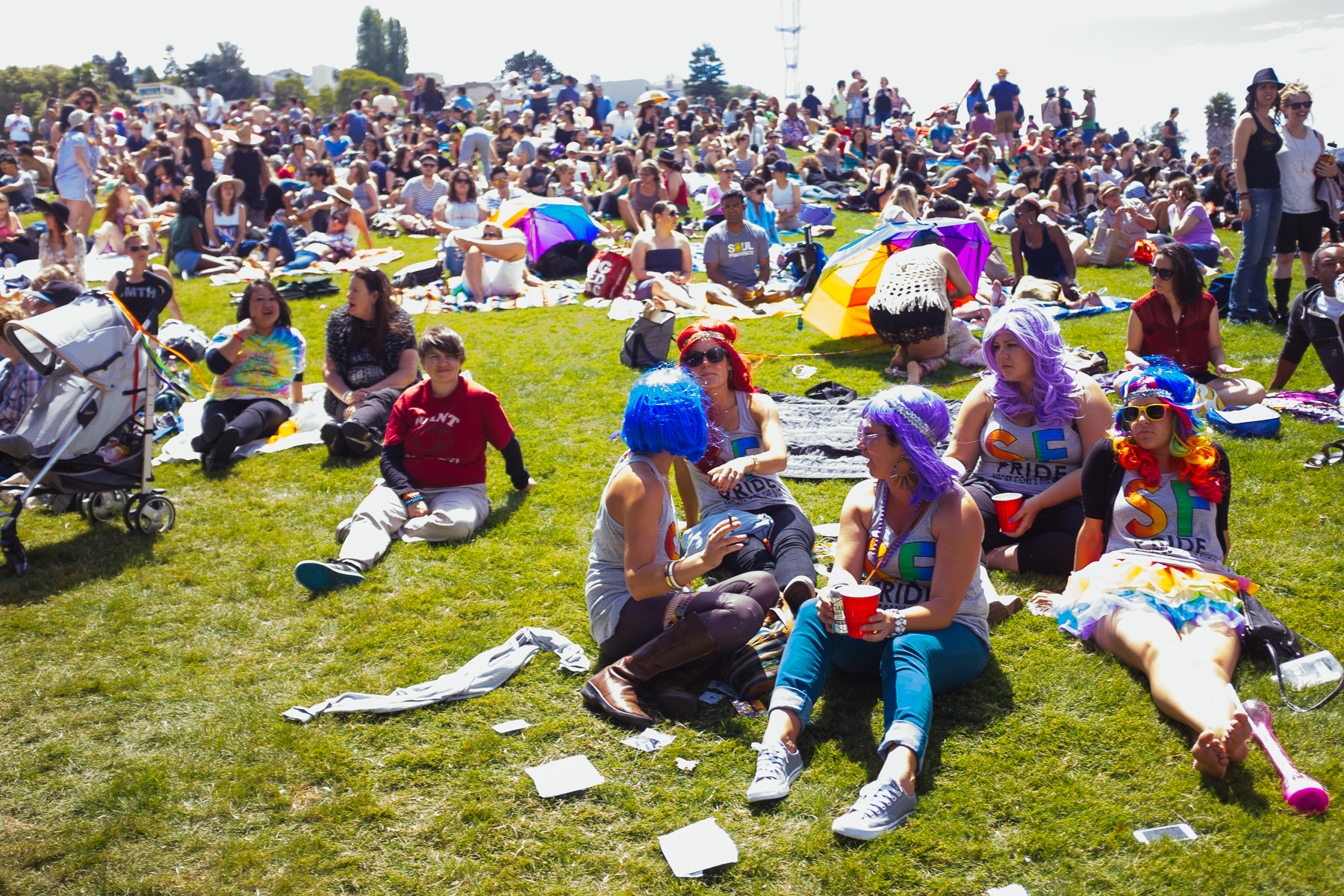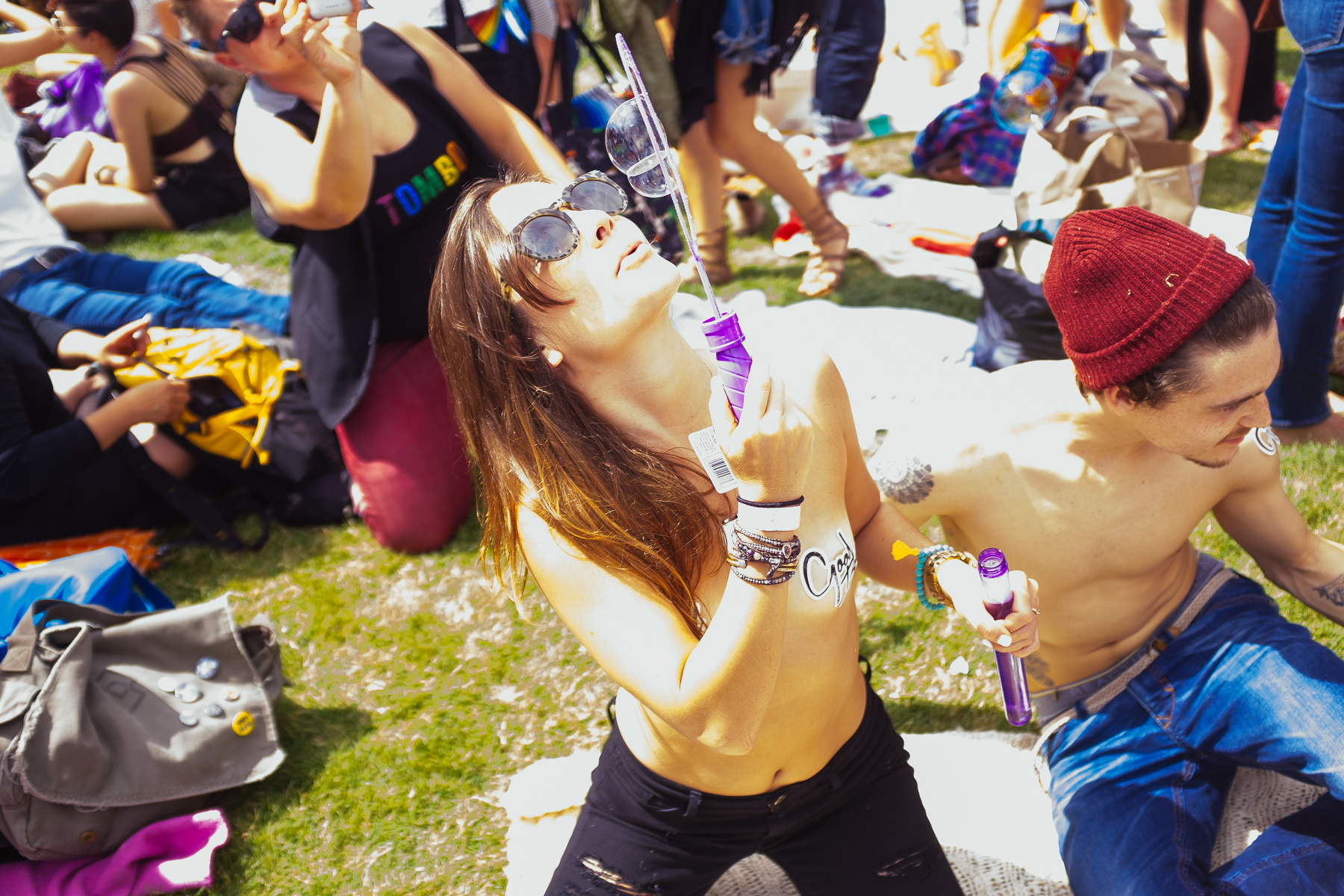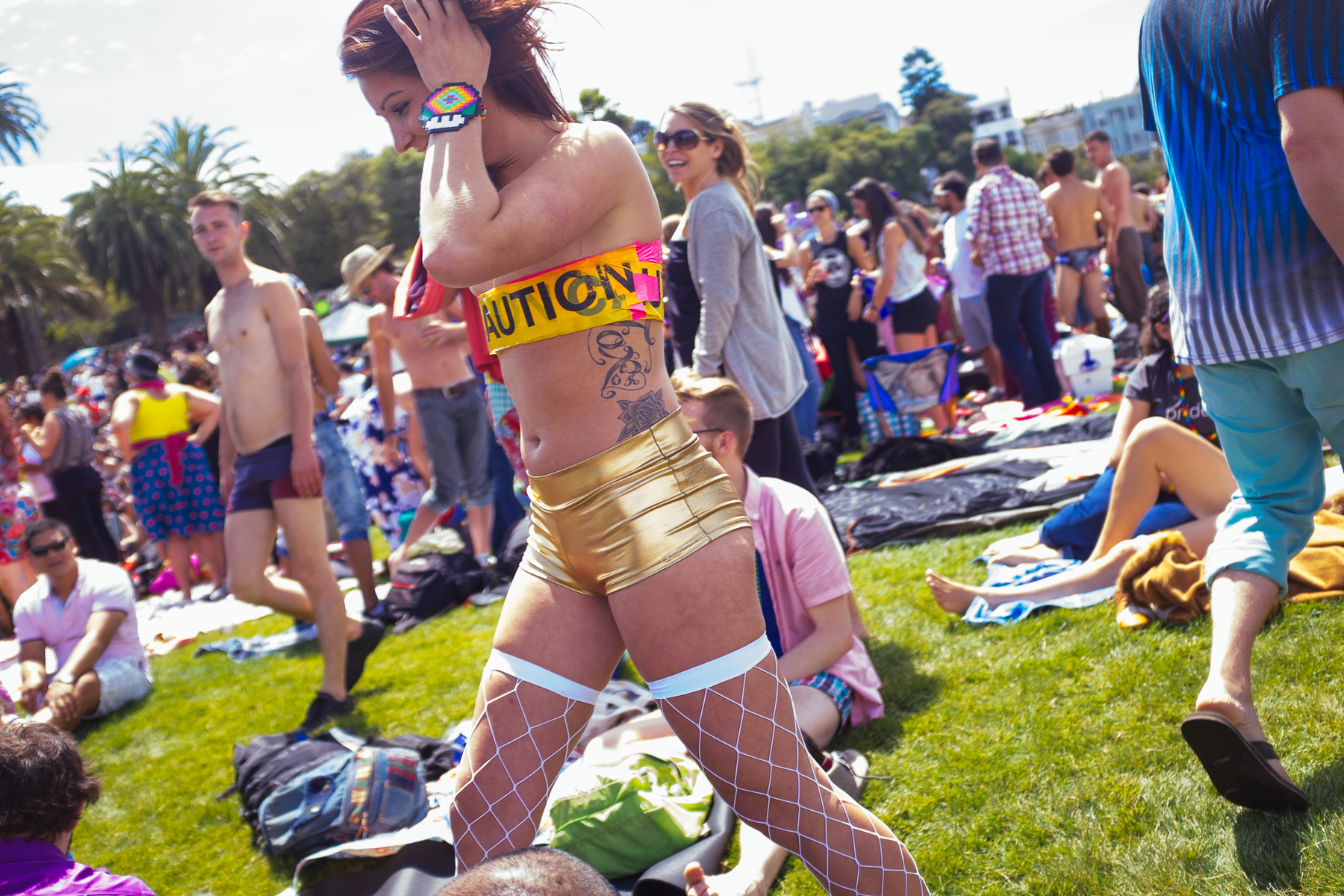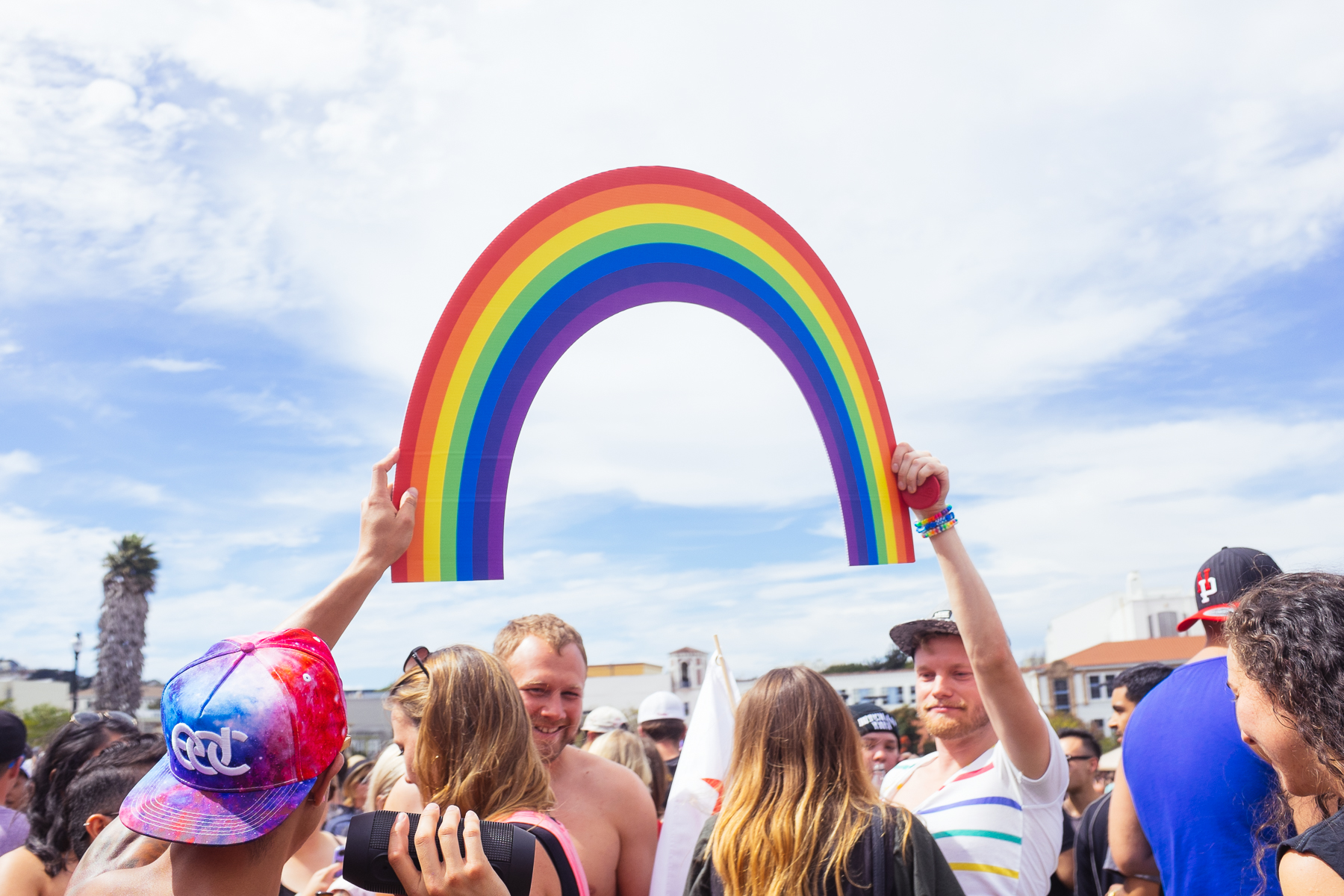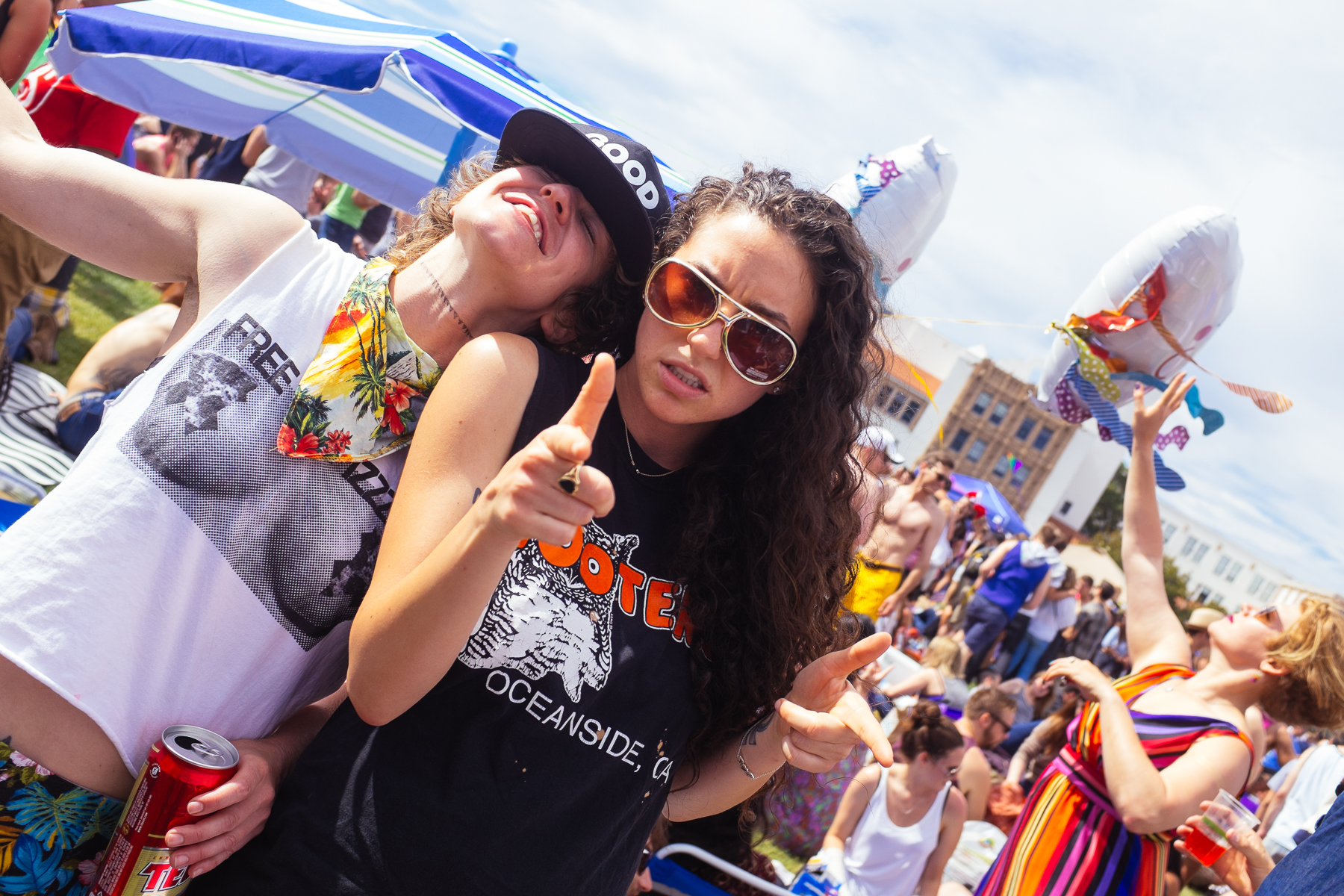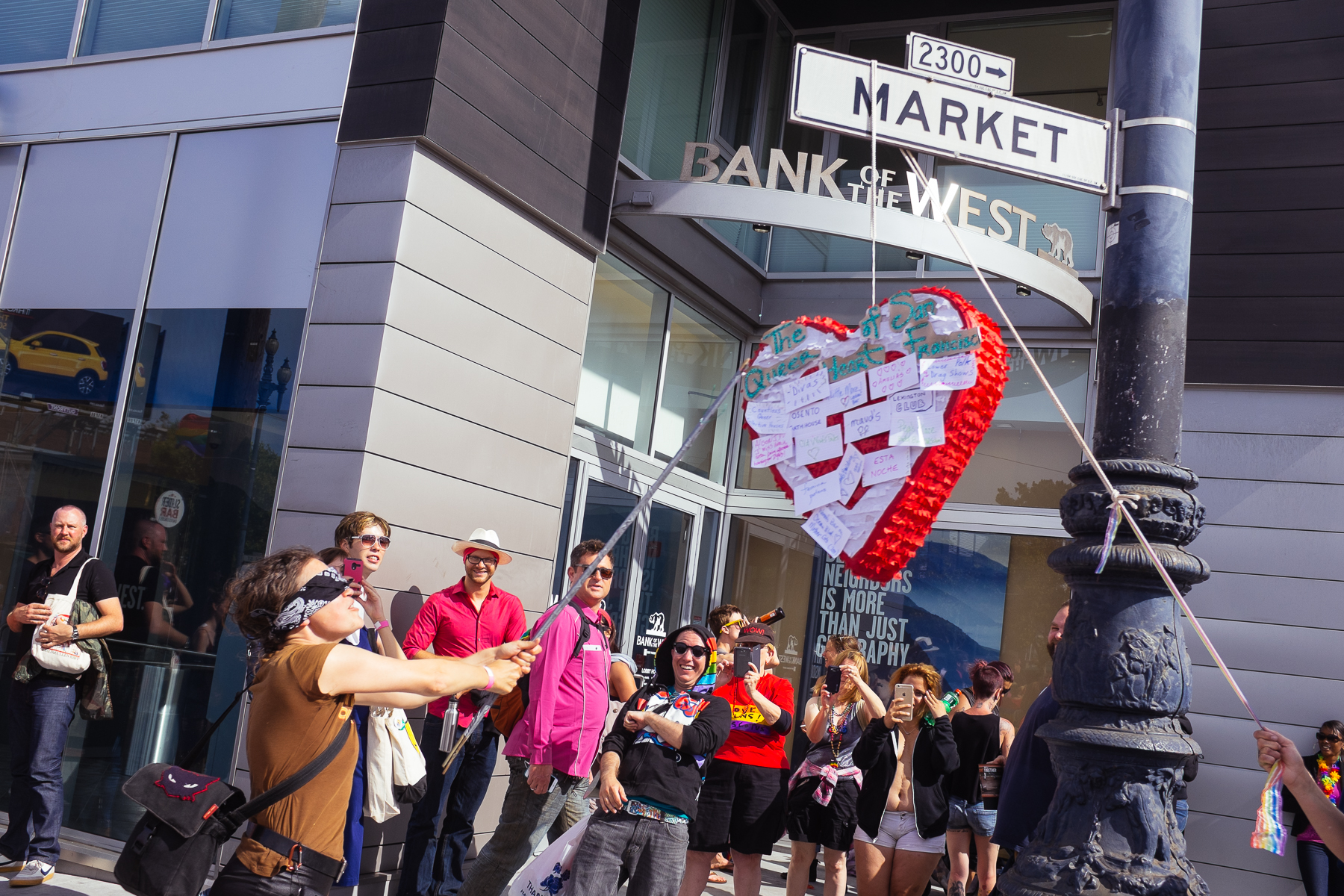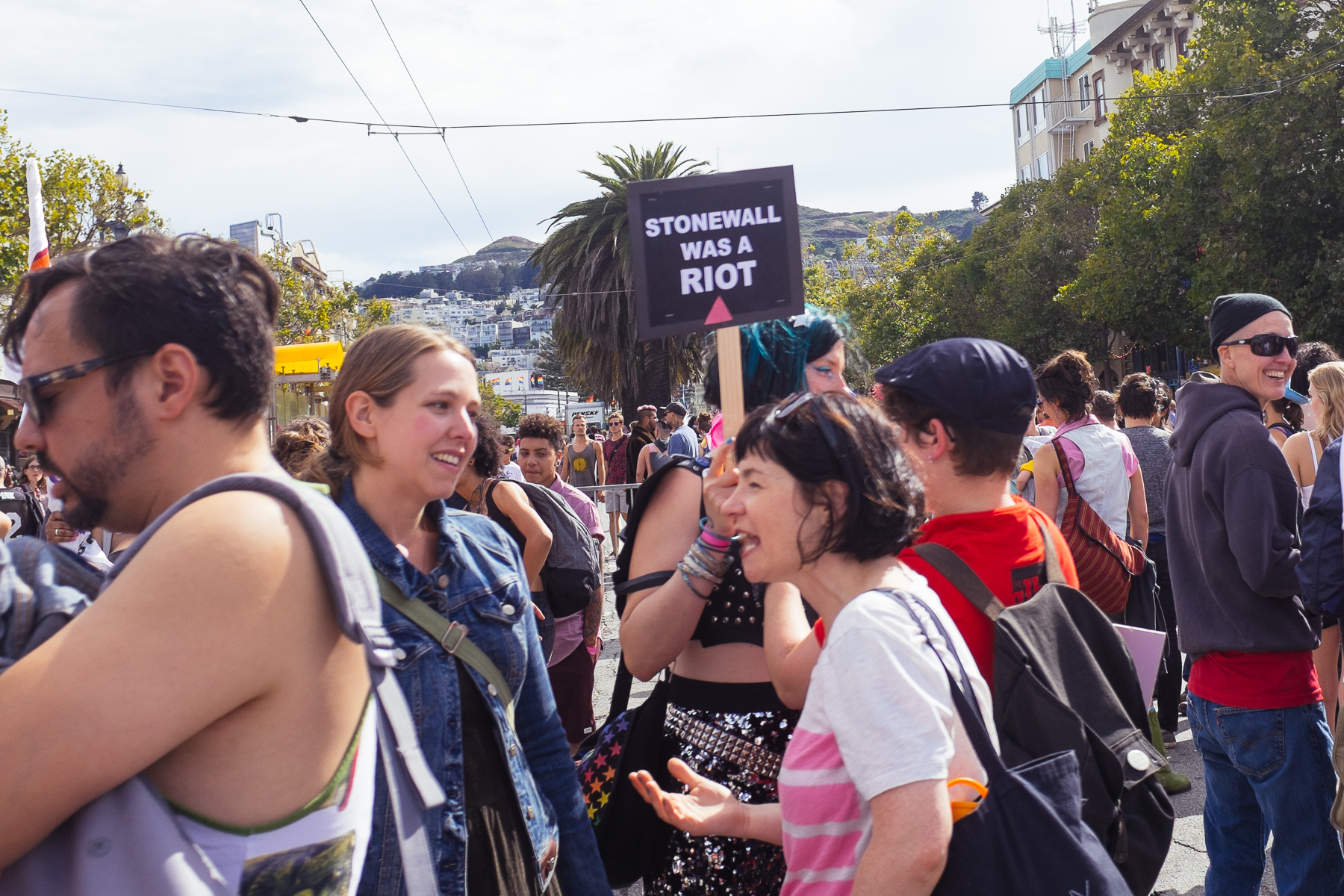 Over to the Pink Party…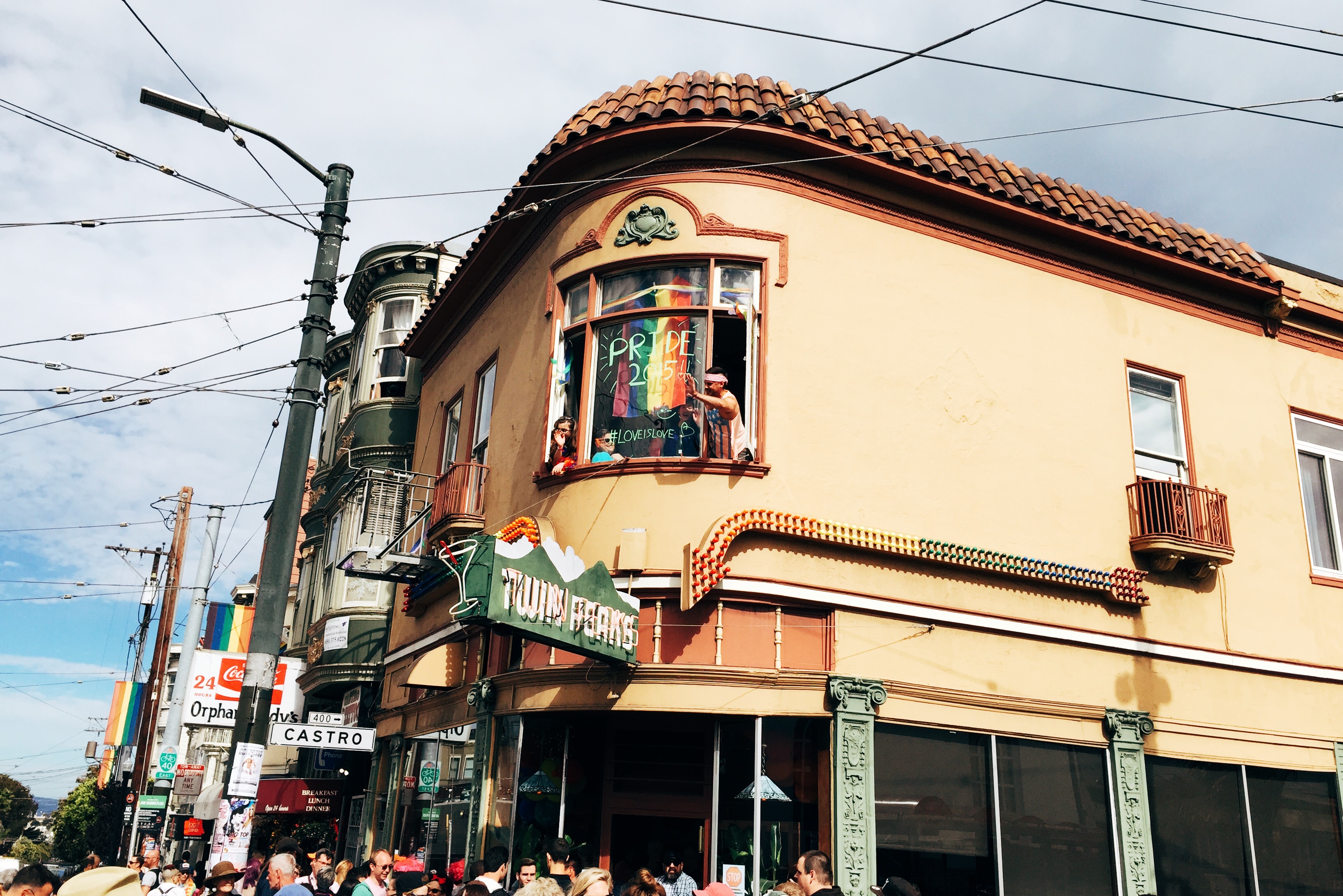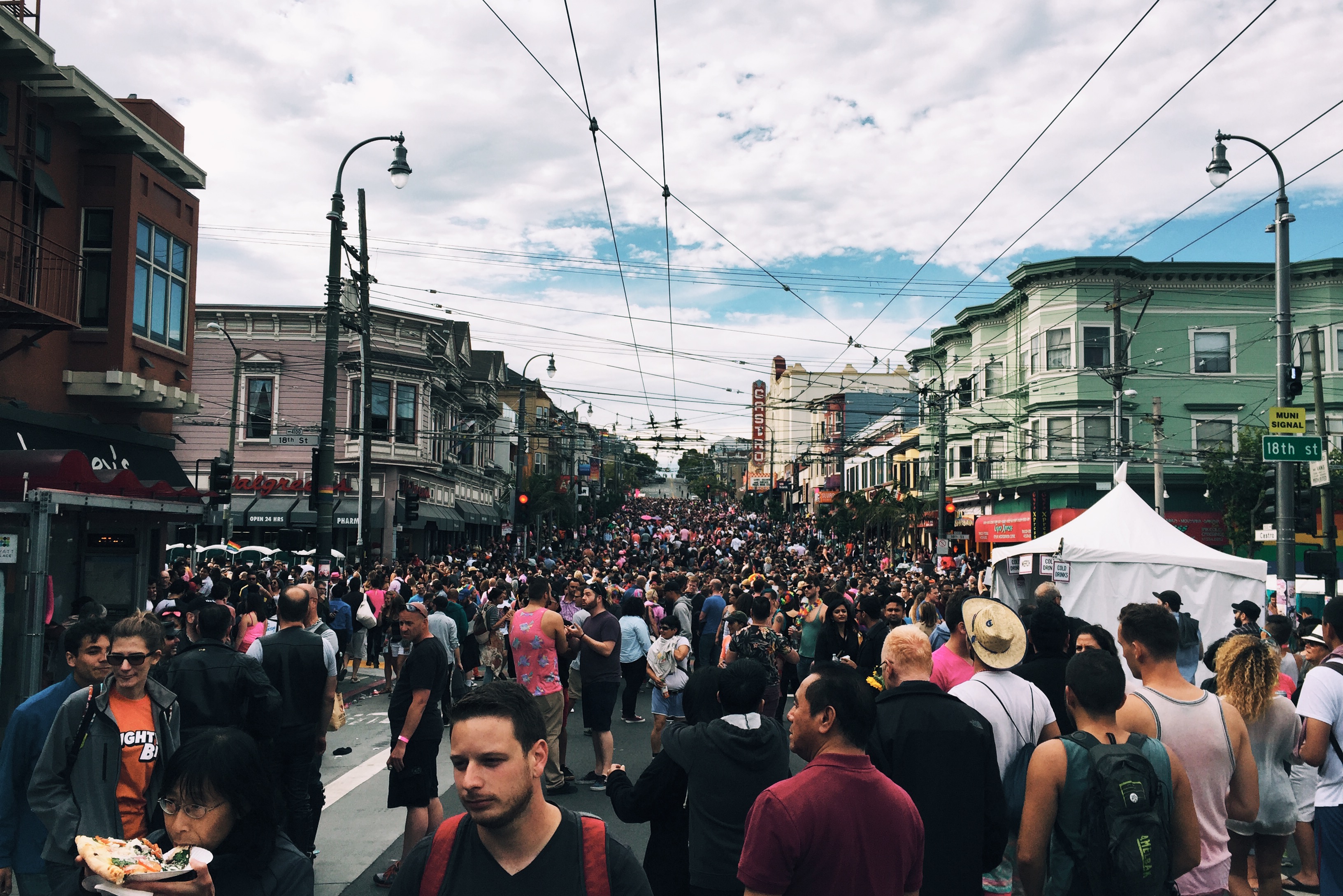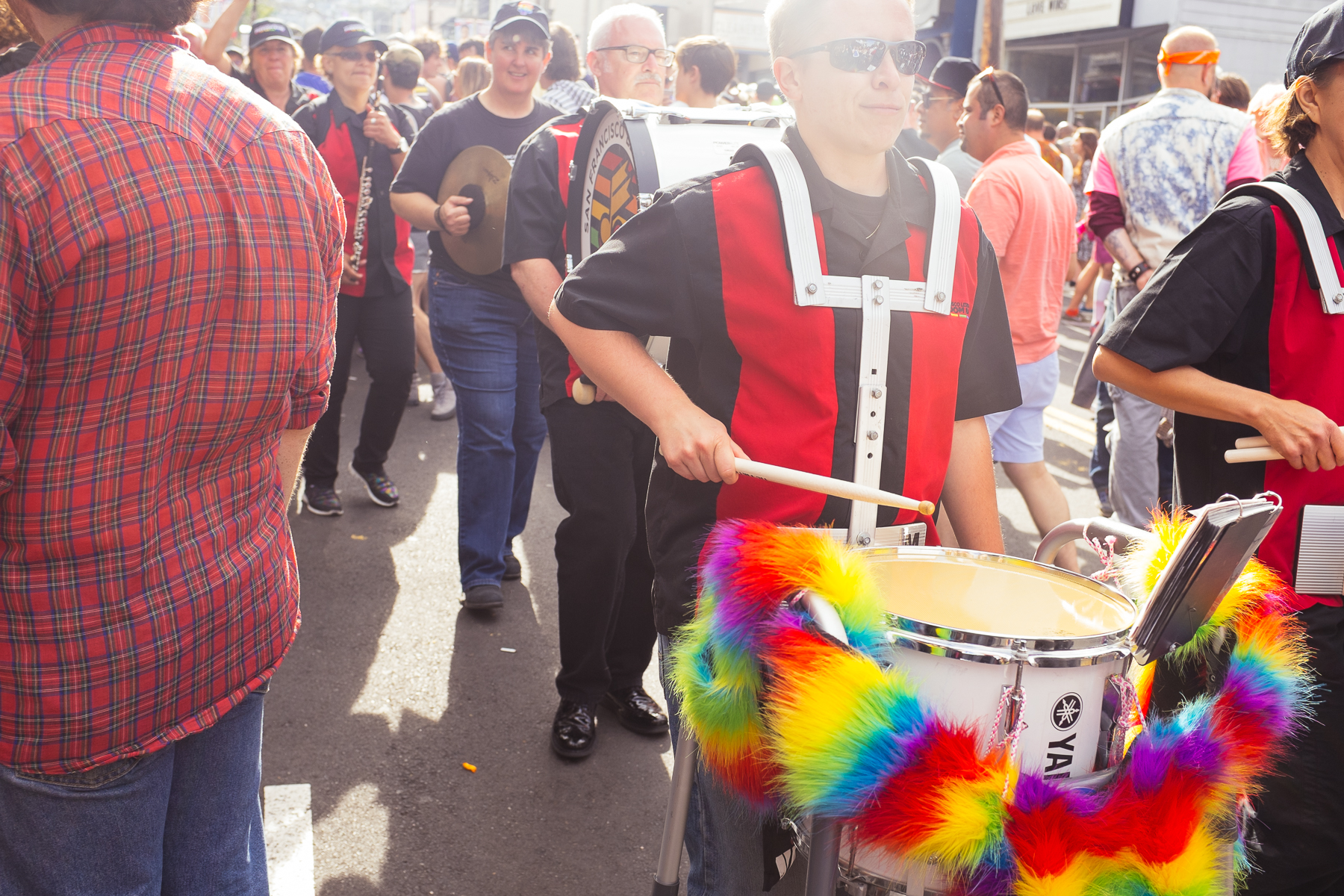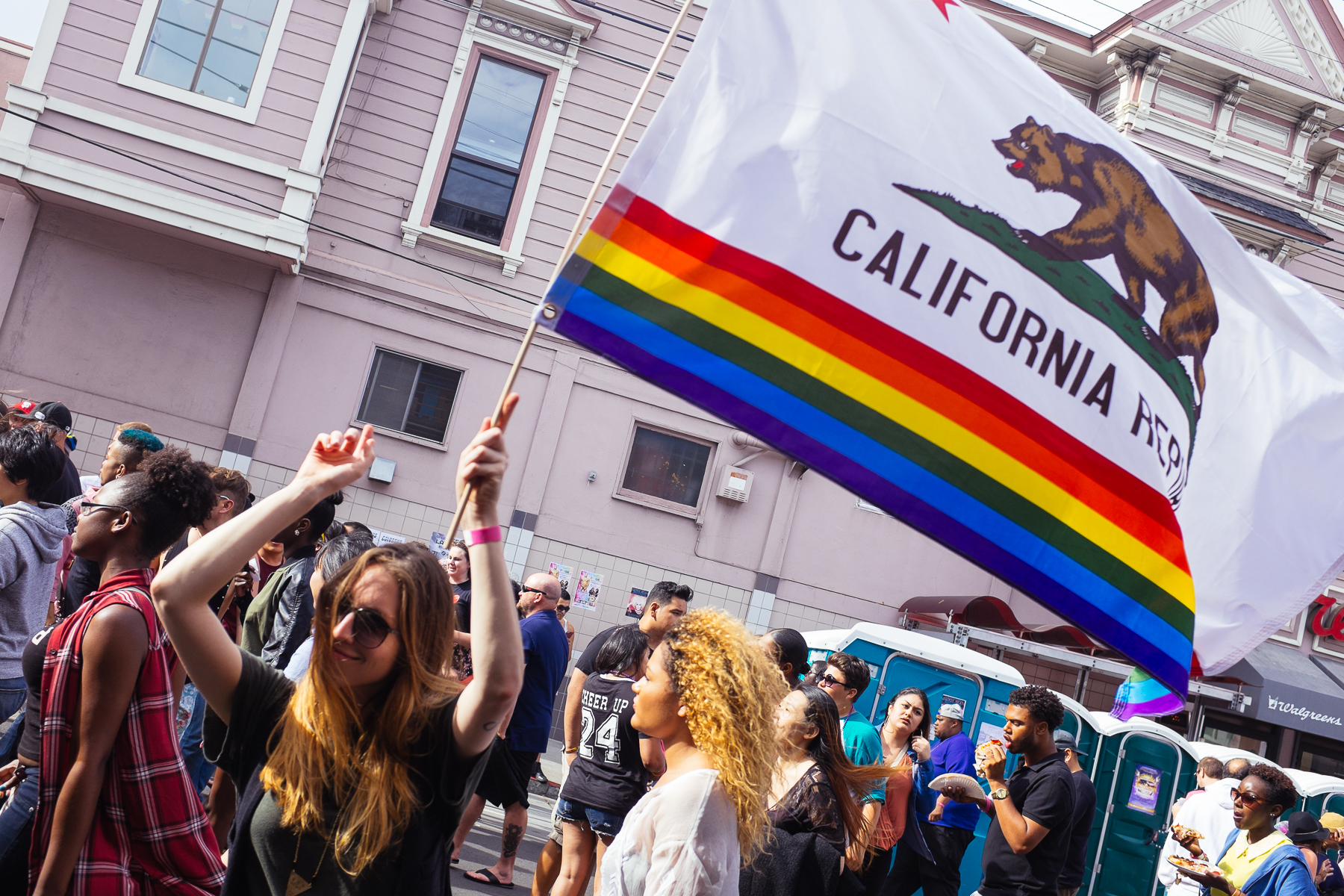 We headed back to Oakland for Hella Gay's Dyke March After Party where I only caught a few photos because it was actually 95 degrees inside.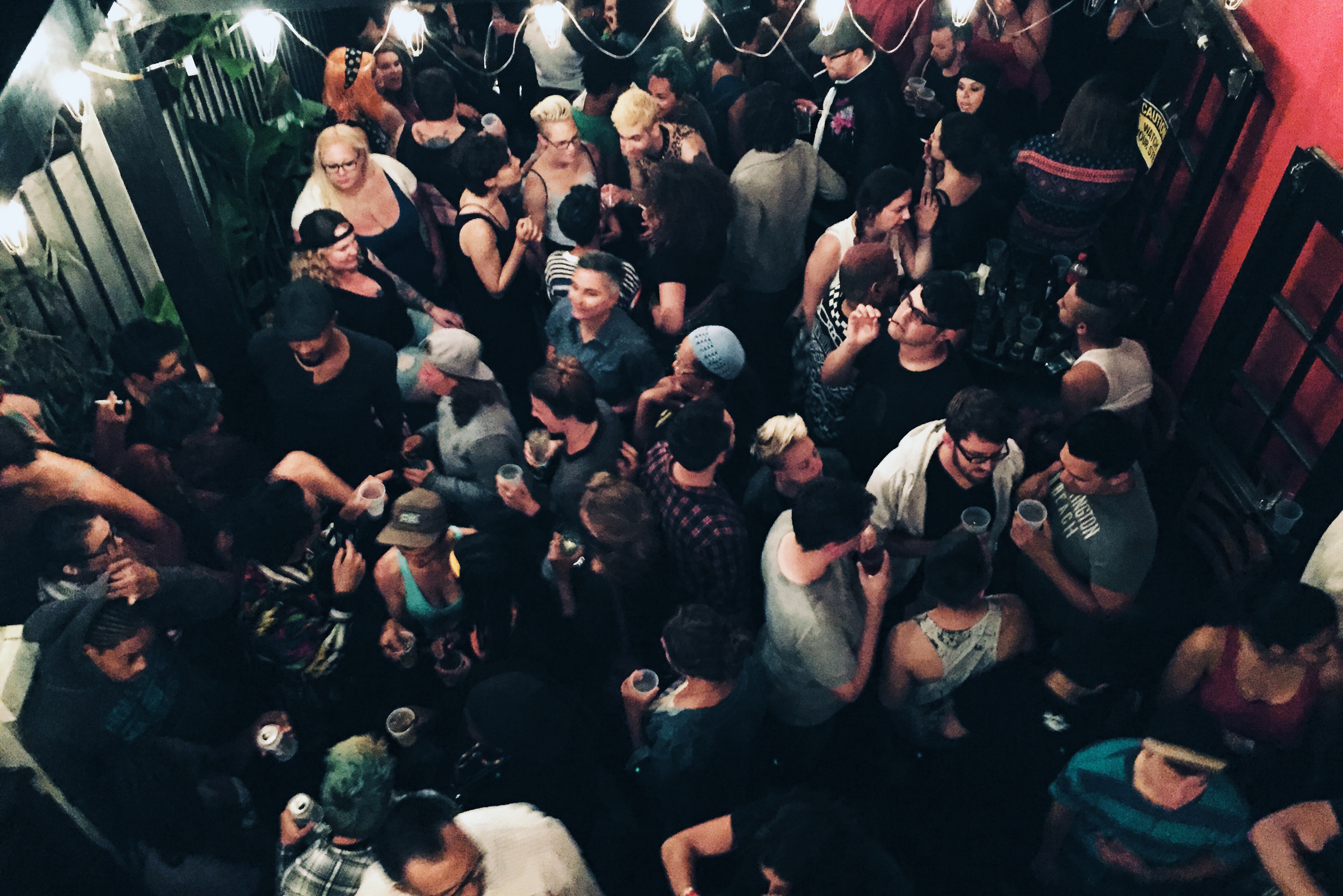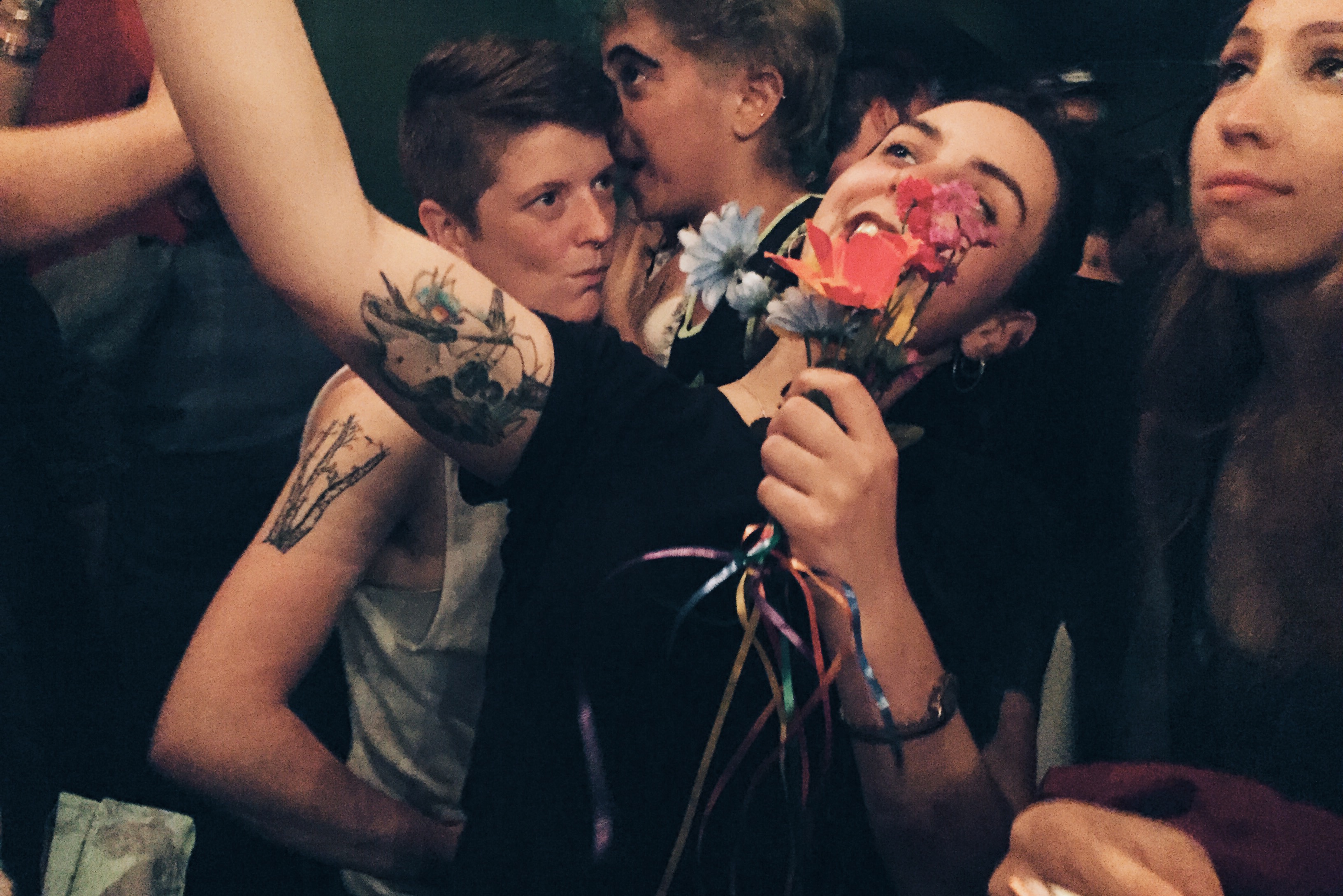 We had a rough final morning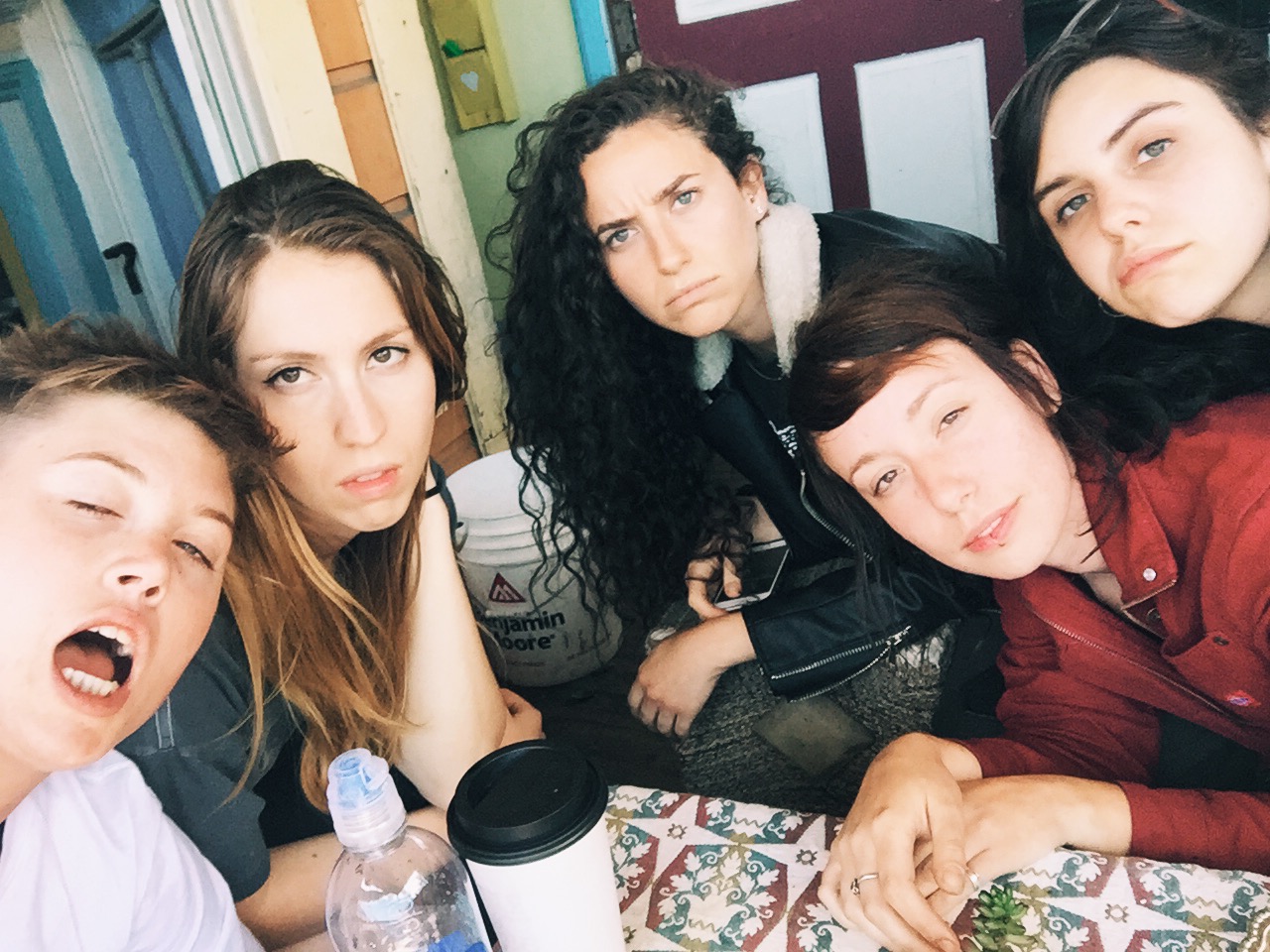 but with another burger
WE SURVIVED