Last week, when going through Netflix adding any and every Christmas movie to my queue, I found a little something special.
What we won't be doing is ignoring « A New York Christmas Wedding » on Netflix which is queer and has a love story about two POC women – not on my timeline we won't be.

— Swap Meet Mannequin (@HiShelli) November 10, 2020
At first sight, there was nothing to suggest that A New York Christmas Wedding was a a film about a love story between two queer women. The cover has since been changed — but originally, it wasn't two women wrapped in a smiling embrace, and the preview Netflix showed when lingering over the title was a straight couple and one of their parents discussing a Christmas wedding.
I'll be honest in saying I originally added it to my queue because, well, It was black. I love black people, I adore Christmas and I wanted to check out and support black films and who knows, maybe I would find a new classic. I started watching and quickly realized that not only did it feature a mostly POC cast — IT WAS QUEER!
It's ultimately the story of what would happen if you got to go back in time and do things differently — would you? A huge part of the story is the romance between two queer women, from their teenage years to adult hood, a timeline of love and queerness.
It made me think of my own timeline, and my stages of coming out. It was a fucking ride to say the least and now, I'm gonna take you on a visual journey through it by using the many outfits in A New York Christmas Wedding.
---
Straight, DUH. Love me some BOYS! Girls are pretty and soft but boys are rough and tough and I am ready to tumble!
Umm… Uh-oh. I would really like to hold that girls hand for an extended period of time. Is that weird? Yeah, it's weird — Never mind.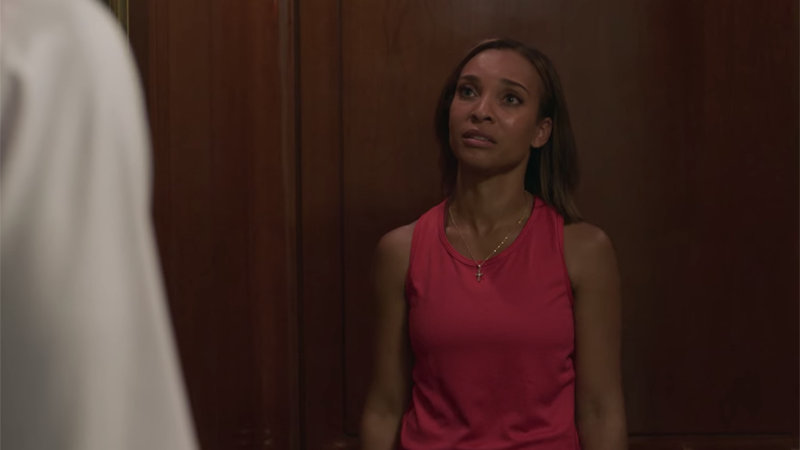 Ok but like, what if it wasn't weird? Like, girls are nice to me and I like nice people.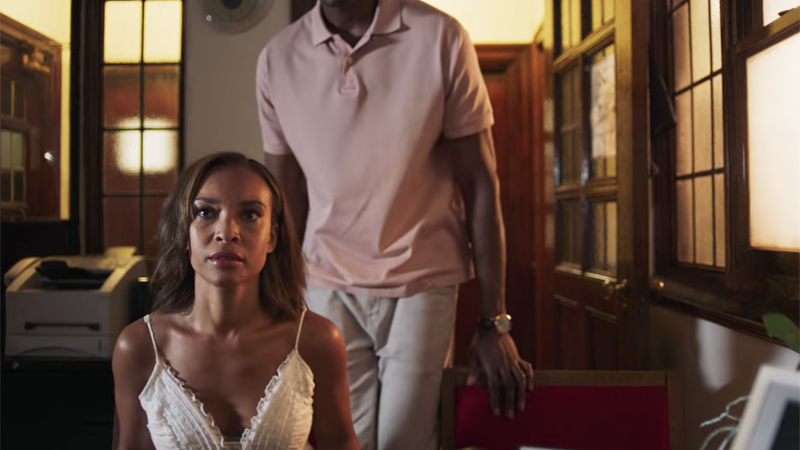 I am a CHRISTIAN who likes only Adam. Eve WHO?!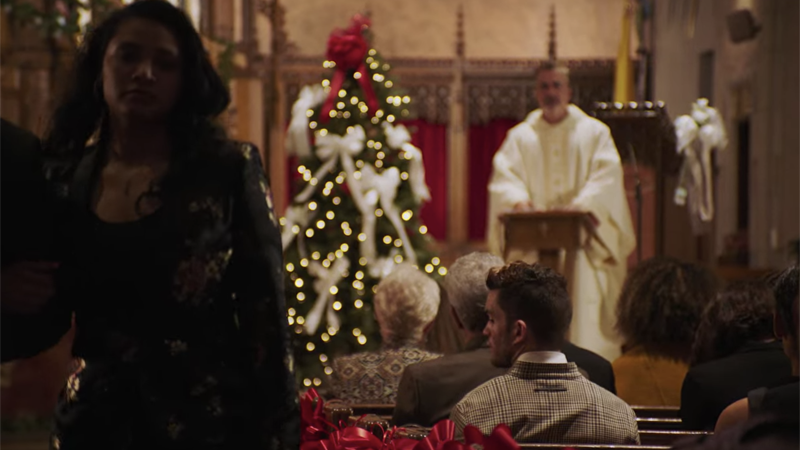 Okay so, I know I like girls but I'm gonna keep it to myself and plaster my wall with pictures of boys who are celebrities who have very femme features. I'm gonna talk about them a lot so that no one ever questions me or thinks otherwise.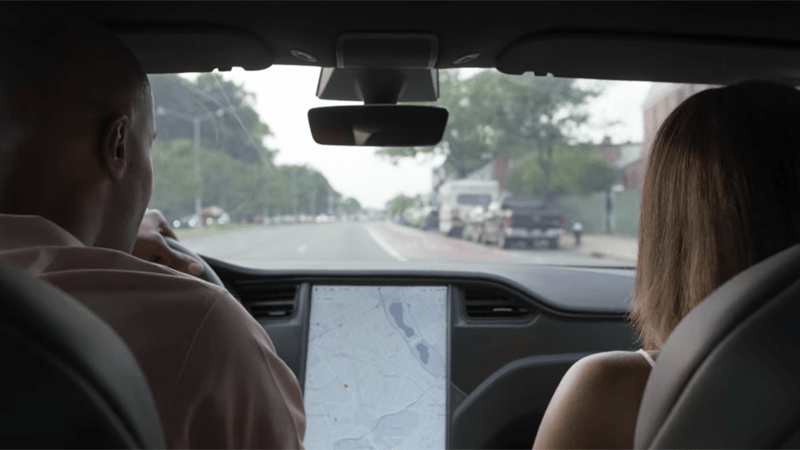 My cousin likes boys, so I'ma tell him I like girls and see what happens because this is getting harder to keep in.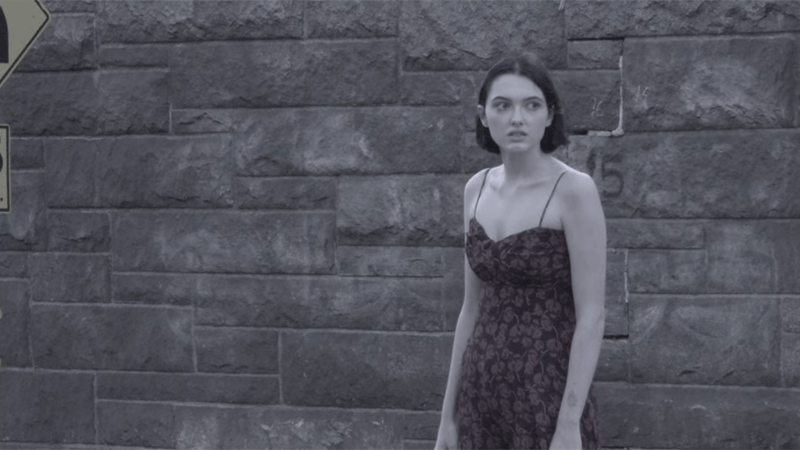 Cool, so other girls think it's gross that I like them. So I'm gonna suppress more and try harder at liking boys.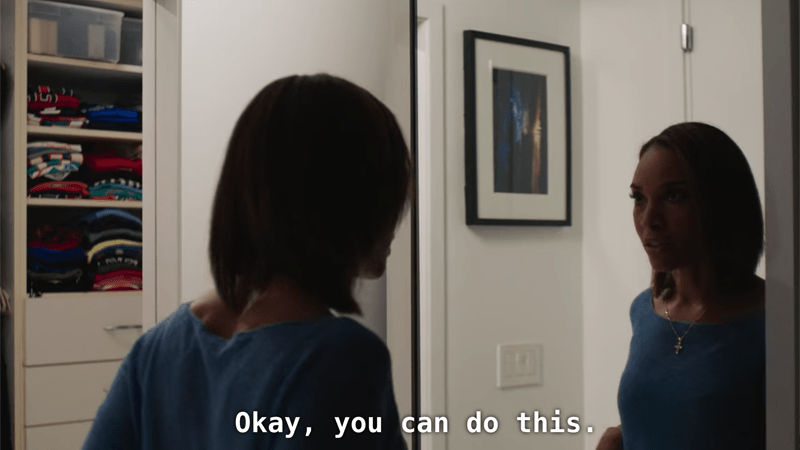 Oh shit. That girl smiled at me….BACK TO IT BAYBEE!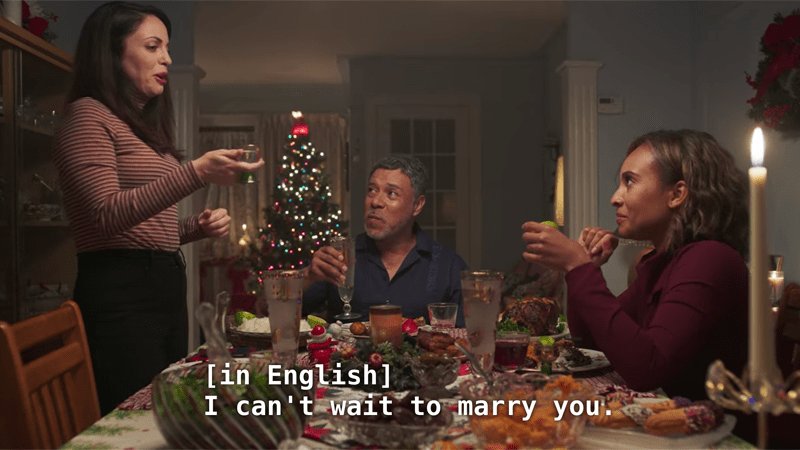 Some people think I'm gay anyway but I don't want to confirm because I am hella scared. So I'm gonna say I'm bi to my softball teammates, hope it spreads and see what the reactions are for the next four years. Also, this shit it exhausting.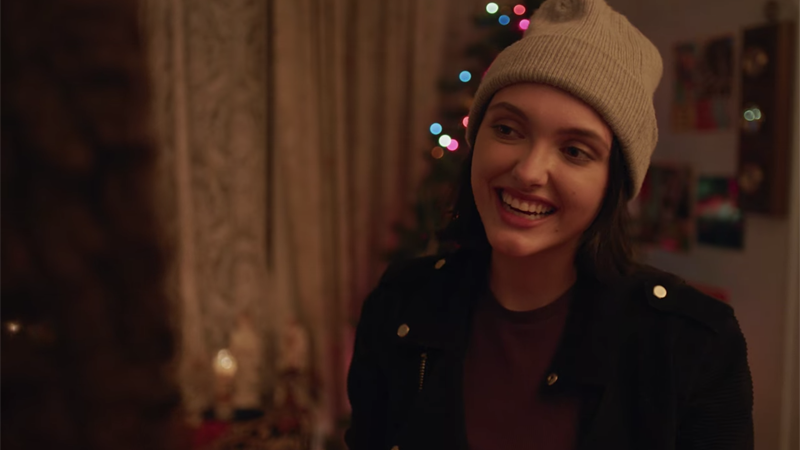 College? Wait, the movies said I need a boyfriend to get the full experience so I guess I'll do that — but that means I have to have sex with him eventually and I like..don't wanna but, I should — right?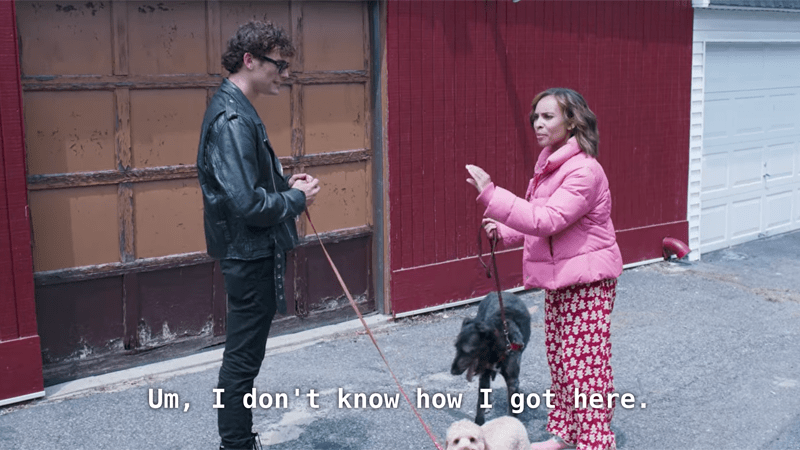 I HATE IT HERE.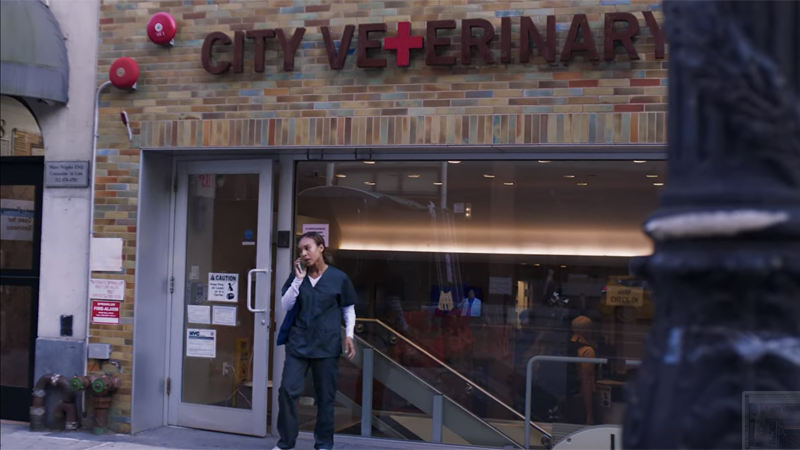 Girls. Yes GIRLS GIRLS! Hide your wives, hide your daughters, what's up New York!!!!!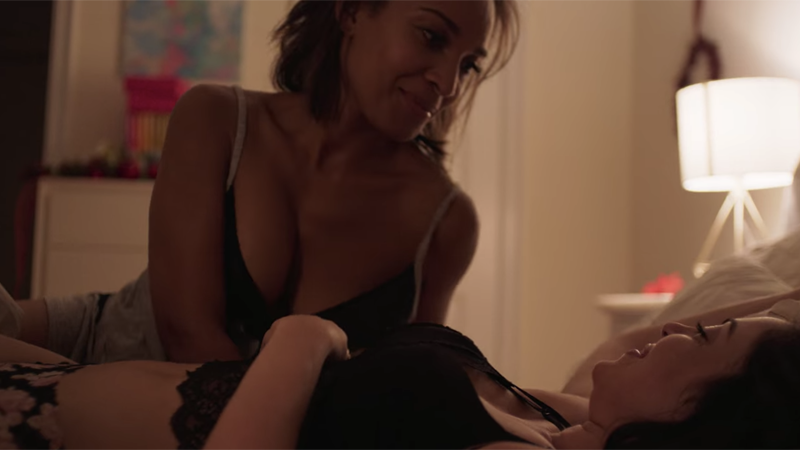 Ugh, graduation. Living back at home for a while. Reel that gay shit back in at least until you move out on your own again.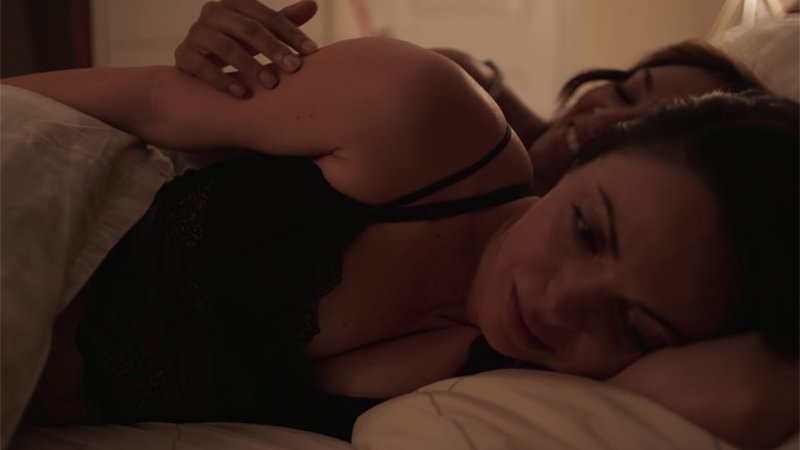 Mom — I'm bisex- no, I'm gay, alright. but don't tell dad. I'll do it in a few years.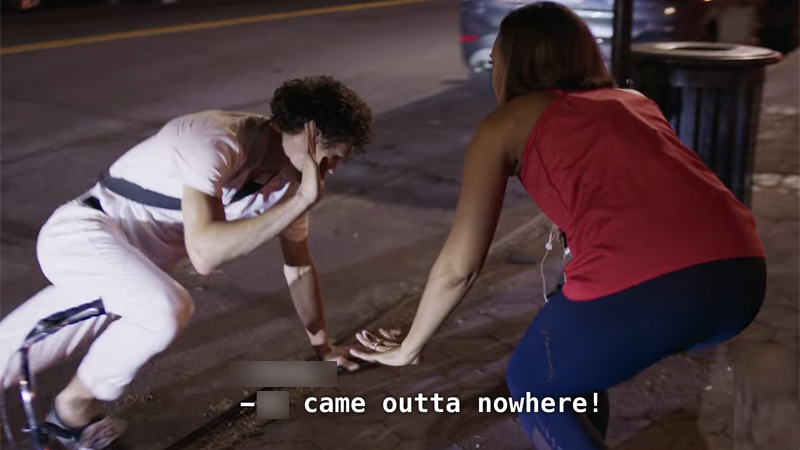 Fully out to my friends IRL but Bi online because I love the internet and so does my family. I have yet to discover the block button and am still on Facebook because my mother needs to know what my life is like away from her.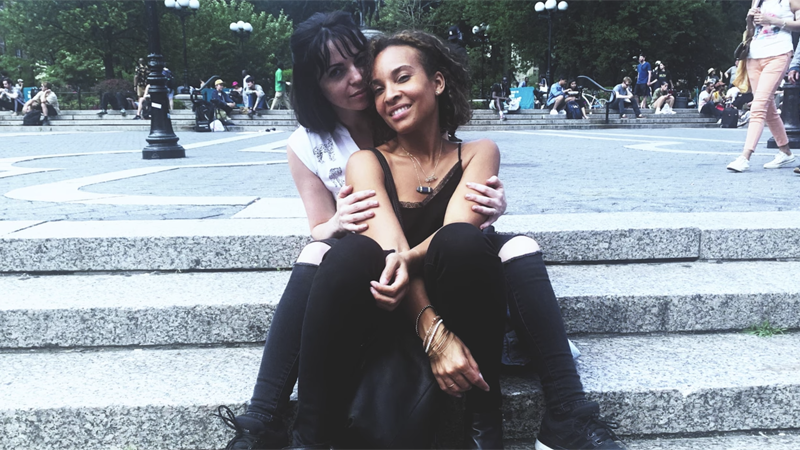 Gay & Out IRL, Gay & Out online — Mark Zuckerwho?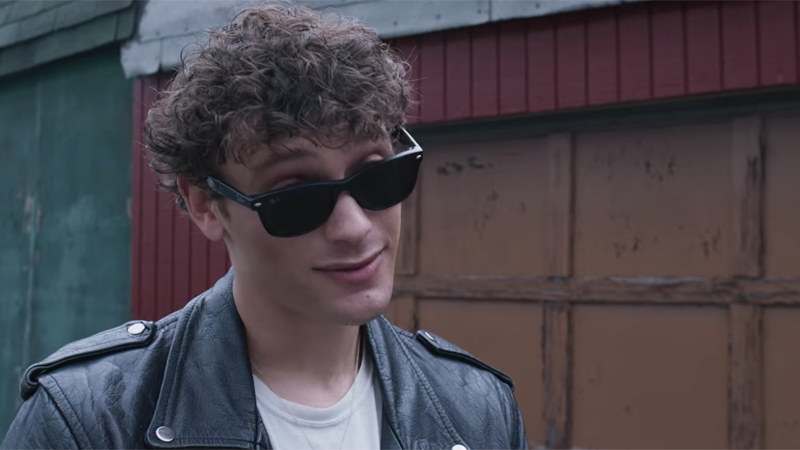 Discovers Beauty Bar.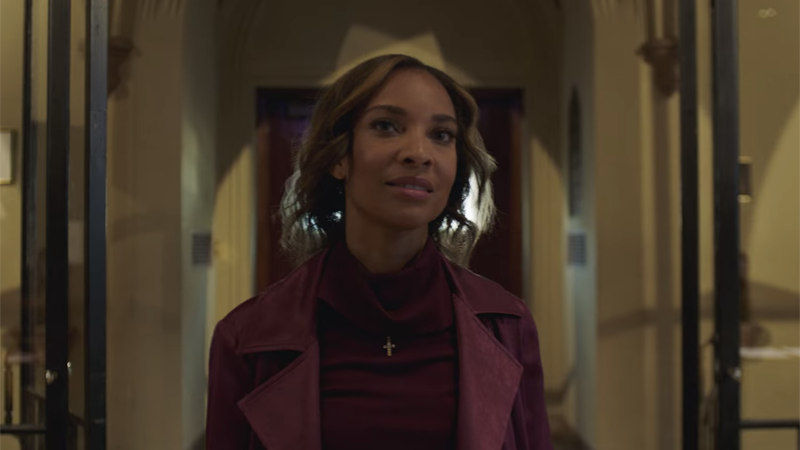 Comes out to father, follows @HotMessbian on Instagram.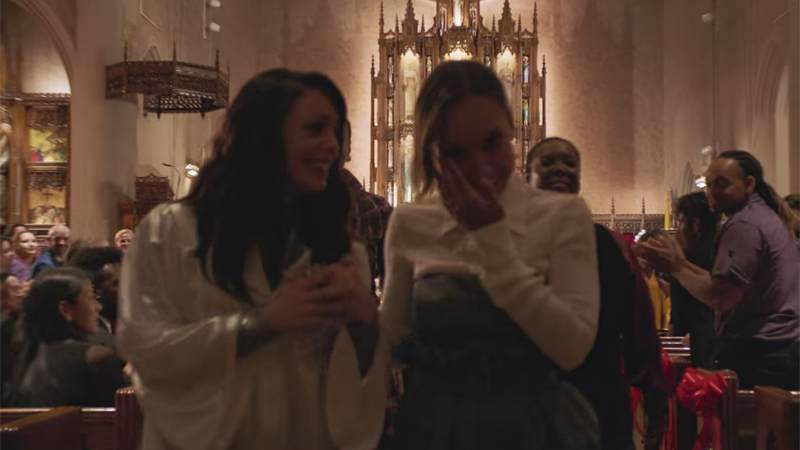 Stays out to entire family and says "Fuck you auntie, everyone ALREADY knows, I DON'T CARE"! loudly at a bus stop following a big breakup.
Starts writing about all things dykey online for the world to see and gets paid for it. I win.
---
Stream A New York Christmas Wedding on Netflix now!