LIZZ'S TEAM PICK
If you don't already know, Mod Cloth is an online alternative/vintage/awesome clothing and accessory store featured over 700 independent designers. Unfortunately, high quality independent fashion can be expensive, and so for that reason I have always considered ModCloth a sort of fantasyland, like the world where Jenny Shimizu and Shane McCutcheon feed me grapes and remember my parents' birthdays. Luckily, ModCloth is having an amazing sale right now with many items up to 70% off! Still no word on the Shimizu-McCutcheon grape collab.
Also, notably and by popular demand, Autostraddle now has an affiliate account with ModCloth, so anything you purchase via a link from this website, we'll get a kickback!
+
Some of my favorite sale picks: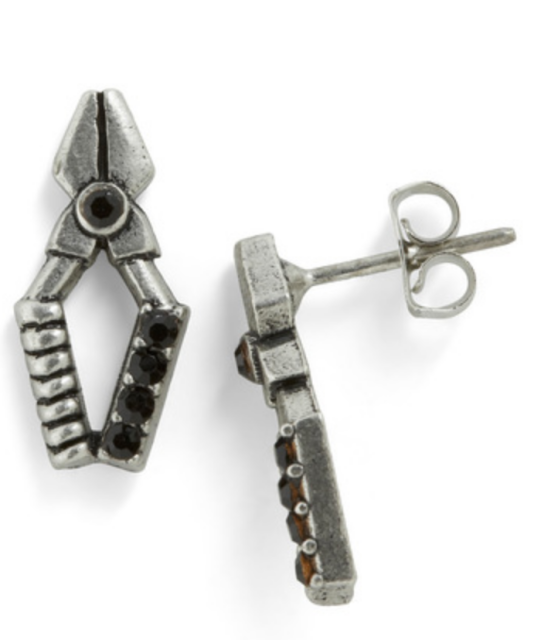 Fashion Fix Earrings in Pliers – $2.99
+
+
++
Drop Me a Line Blazer in Red – $23.99
+++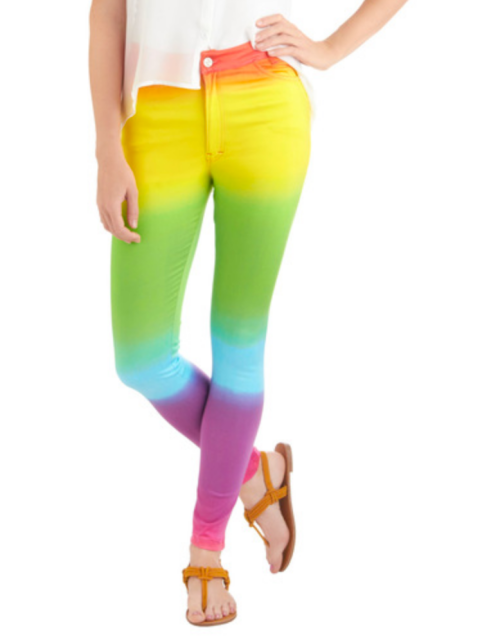 The Places You'll Rainbow Pants – $26.99
+
+
Acoustic Idol Top in Grass – $16.99
+
+
Strawberries and Boheme Dress – $16.99
ModCloth is a great business to support and even greater to support when things are cheap! Happy sale-hunting!