Gabrielle's Team Pick:
ModCloth, one of Autostraddle's favorite online retailers of alternative/independent fashion, is having a sale so good that when it went up on Monday, mod lovers actually crashed the site with their enthusiasm. The ModCloth 70% Cabin Fever Sale is back up and running now, and we thought that you should know about it before everything is gone! Since ModCloth is normally pretty pricey, their sales are big deals, especially to those of us who may or may not check every day to see if anything in their wish list is discounted yet (ahem). If you shop through the links posted on this website, Autostraddle will get a kickback, so everyone is going to benefit from that cute shirt you're about to buy.
These are some sale items that I'm crushing on:


Spinning Records Dress, $38.99 (down from $129.99). The top is 100% leather. (Sorry, vegans!)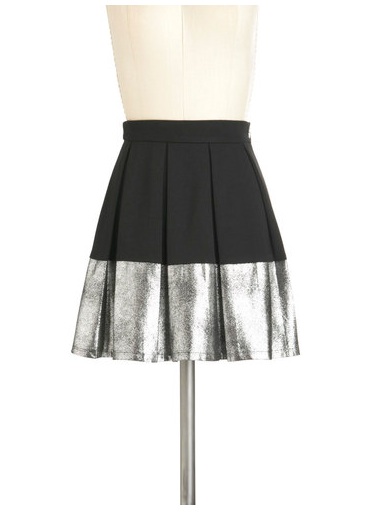 No Place Like Chrome Skirt, $13.99 (down from $47.99).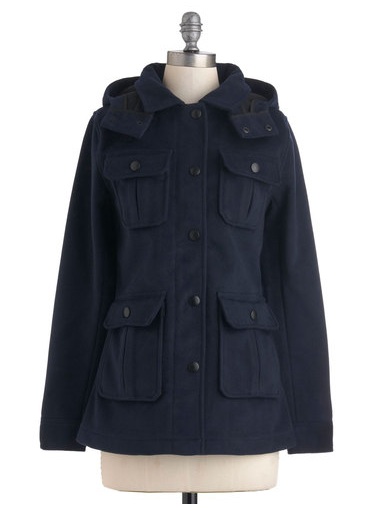 Seasides Sights Coat, $53.99 (down from 179.99). This is waterproof!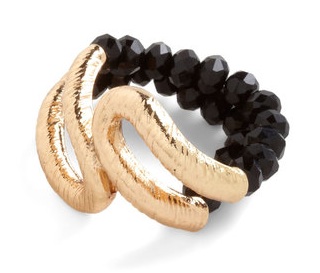 The Bead Goes On Ring, $4.99 (down from $14.99).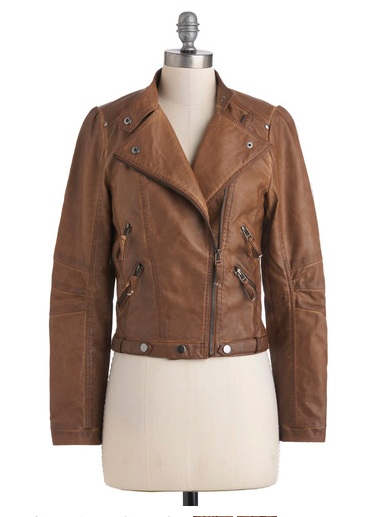 Bourbon Legend Jacket, $23.99 (down from $79.99). This is the thing I want most.


Plaid You Wish Top, $10.99 (down from $37.99)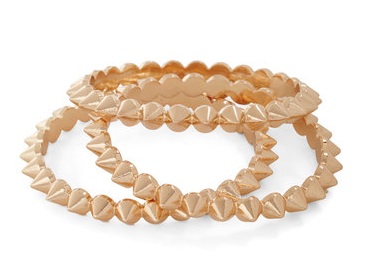 Spike It Rich Bracelet Set,$8.99 (down from $29.99)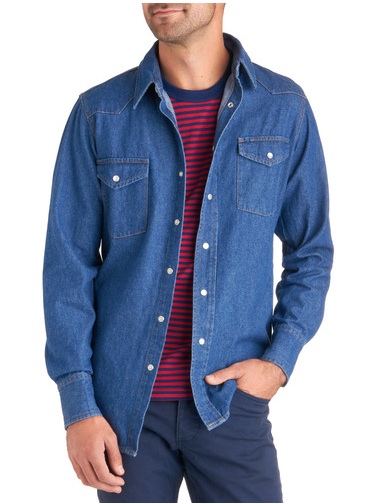 Jon's Lens is More Shirt, $13.99 (down from $44.99)
Happy shopping! I hope you find something amazing!
---