You have giant feelings for someone, but you want to express them in tiny ways.
I understand.
Here are four or five things you could own or give that would quietly make your point. This is not necessarily for the holidays — this is just for life. At its heart, this is just about cuddling, really.
1. Rings by June Designs on Etsy
If I had words for these, I would write them here.
Like if the physical, emotional and cerebral feelings of cuddling were smashed together and then spread across your bed.
3. Lip Venom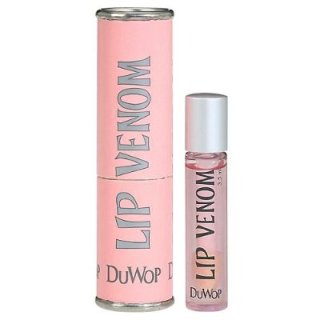 I am still not over Lip Venom. It actually tastes like sex, according to me. So there.
4. 52 Things I Love About You Project
I'll always fall for a chunky little book of feelings.
***
I also think a down throw/comforter is essential, but I couldn't find the perfect one for you. There are so many things for this list! What do you think? How do you personally/emotionally manifest cuddling situations? What could I give you/do to say that I love you? I mean, hypothetically.