HAPPY HUNGER GAMES!!
Oh shit you guys tonight's the night. TONIGHT'S THE NIGHT. Catching Fire opens TONIGHT even though they keep saying it's tomorrow but whatever y'all. I've got tickets to an 8pm showing so I don't know why they're pretending like it doesn't open until tomorrow. Hey how many trailers can you watch before getting tired of them? Lots? Mkay good.
Gif break.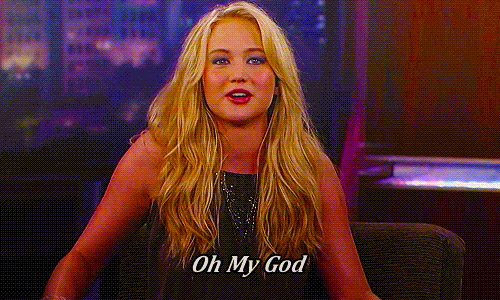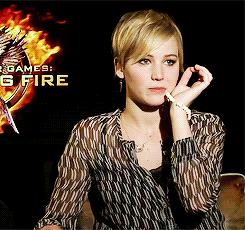 Aaaand another teaser.
as;ldkfjasldkfjf I could/will do this all day.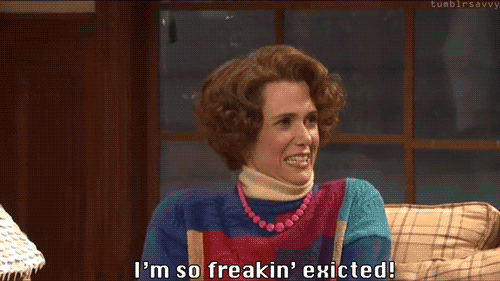 Jena Malone break.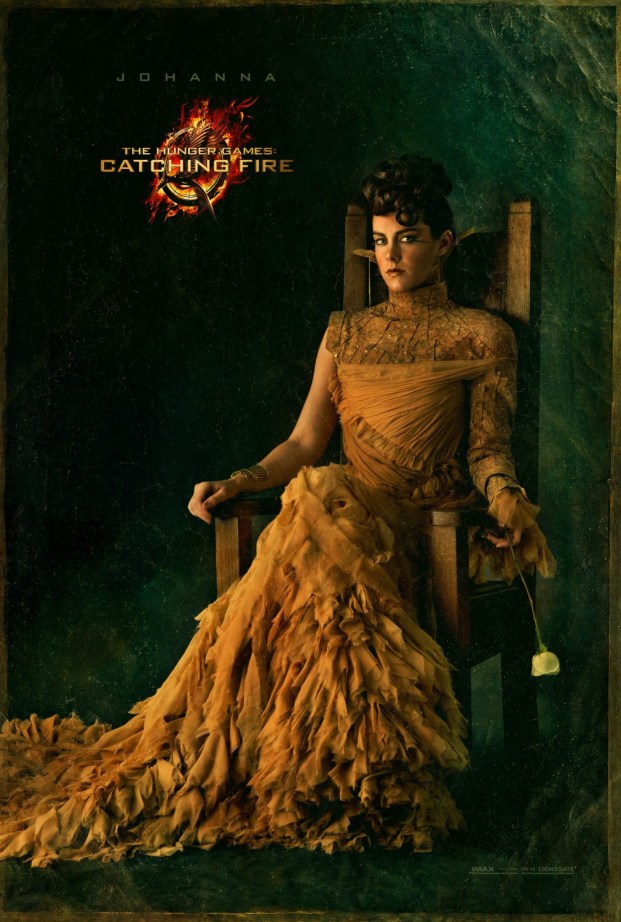 In the words of contributing editor Mey: "Are they keeping the scenes where Johanna Mason is naked in the movie? Because Jena Malone is one of my all-time favs and I'm totally in favor of that." Preach.
'K last one.
Let's celebrate Catching Fire Day! Hunger Games Day! Are you going tonight? What are you wearing?? What time are you getting in line because I always always stress out about that part. Did we have midnight showings before Harry Potter came along? What scene/plotline from the book are you looking forward to seeing in the film? Do you sneak Subway sandwiches into theaters? Are you of the opinion that the book series focused more on politics, while the films put more emphasis on the love triangle? Do you want to talk about any problematic aspects of the film or its production or the book series or anything? Or analyze something? Or just talk about JLaw's hair some more? Because we can do that. We can do anything you want.
After you watch Catching Fire, come back here and process with us!