Halloween season is coming to an end soon, and then what are you gonna do? Keep your raven skulls on the mantle through the new year? Yes, you should do that, actually. BUT STILL you only have little more than a week left to dig deep down into the guts of Halloween culture and come up with fistfuls of cold spaghetti noodles and geometric demon masks! So let's get to it!
For even more more more Halloween grab bagginess, take a stroll through last year's roundup! Lots of good stuff in there.
---
Inspiration and Lists
+ WITCH HUNT #3: Shrines, Altars and Samhain
+ 10 Classic Halloween-Themed Commercials
+ 20 of the Creepiest Haunted Houses, Castles and Mansions in Literature
+ This is just a fascinating and sad story of the ghost town of Centralia, Pennsylvania, and its intersection with the Silent Hill fandom: Survival Horror.
+ 9 Behind-the-Scenes Secrets of Haunted Houses
+ Skepchick Book Club: Do Zombies Dream of Undead Sheep?
+ Cursed: Take a Journey to the Scary Side of Geography
+ 8 Things You Need for a Successful Pumpkin Carving Party and also How to Carve a Pumpkin
---
Costumes
+ Wintercroft has mask patterns you download and fold yourself, and they are AMAZING. If you're not freaking out about the fact that you're just some cardstock and an hour away from wearing a geometric unicorn helmet, why are you even here??!
+ Be a Good Guy or a Bad Guy with These Nerdy Halloween Costumes
+ 9 Superheroine Costumes for Halloween Heroics
+ The Google DeepDream Makeup Tutorial That No One Asked For by Jennifer Culp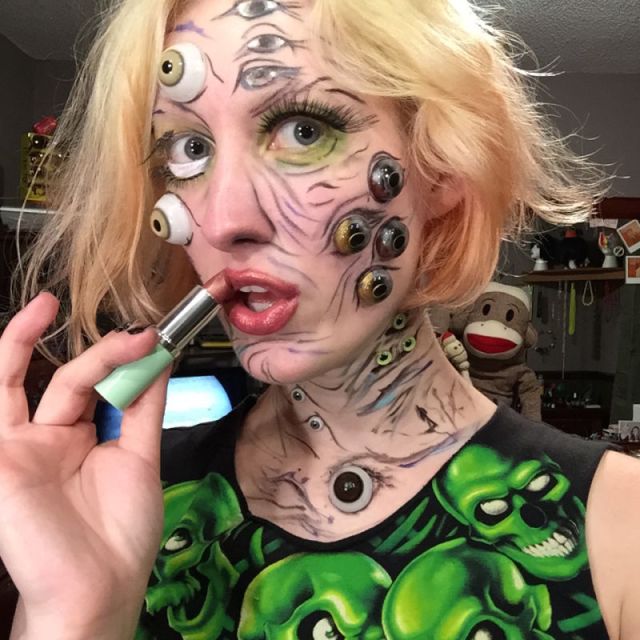 + 25 Kids in Awesome Literary Costumes
+ 8 Seriously Scary Halloween Costumes with Video Tutorials
+ 11 Witch Costumes That Skip the Pointy Black Hat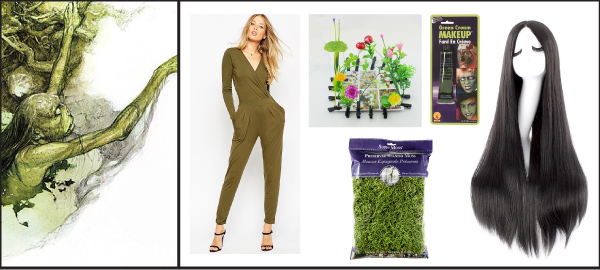 + One Black Unitard, Three Badass Lady Costumes
+ Alien Actualities: A Hallowen Makeup Tutorial
---
Make and Decorate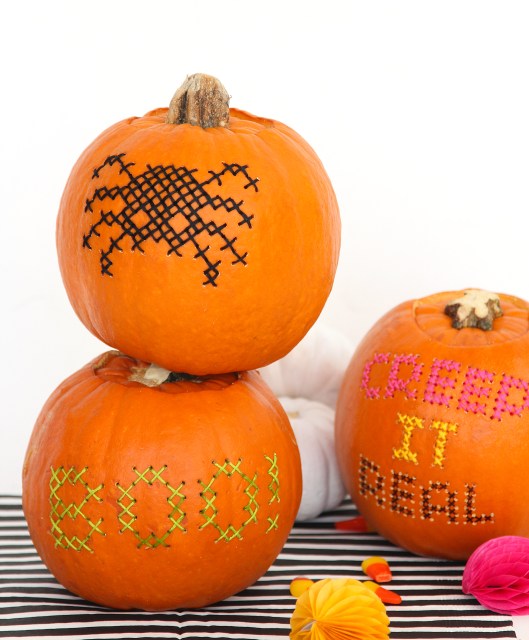 + 10 Uses for Cheesecloth This Halloween
+ Not Orange Halloween Decorations