Welcome to Saturday Morning Cartoons, a segment where artists take turns delighting you with their whimsy, facts and punchlines on Saturday mornings! Grease Bats, today's comic, is created by Archie.
Guess what! Archie's five-year collection of Grease Bats is now a book you can hold IN THE PHYSICAL WORLD, with your HANDS, that you can read OFFLINE, that you can TUCK UNDER YOUR BED AT NIGHT! Snag a copy for you and a pal.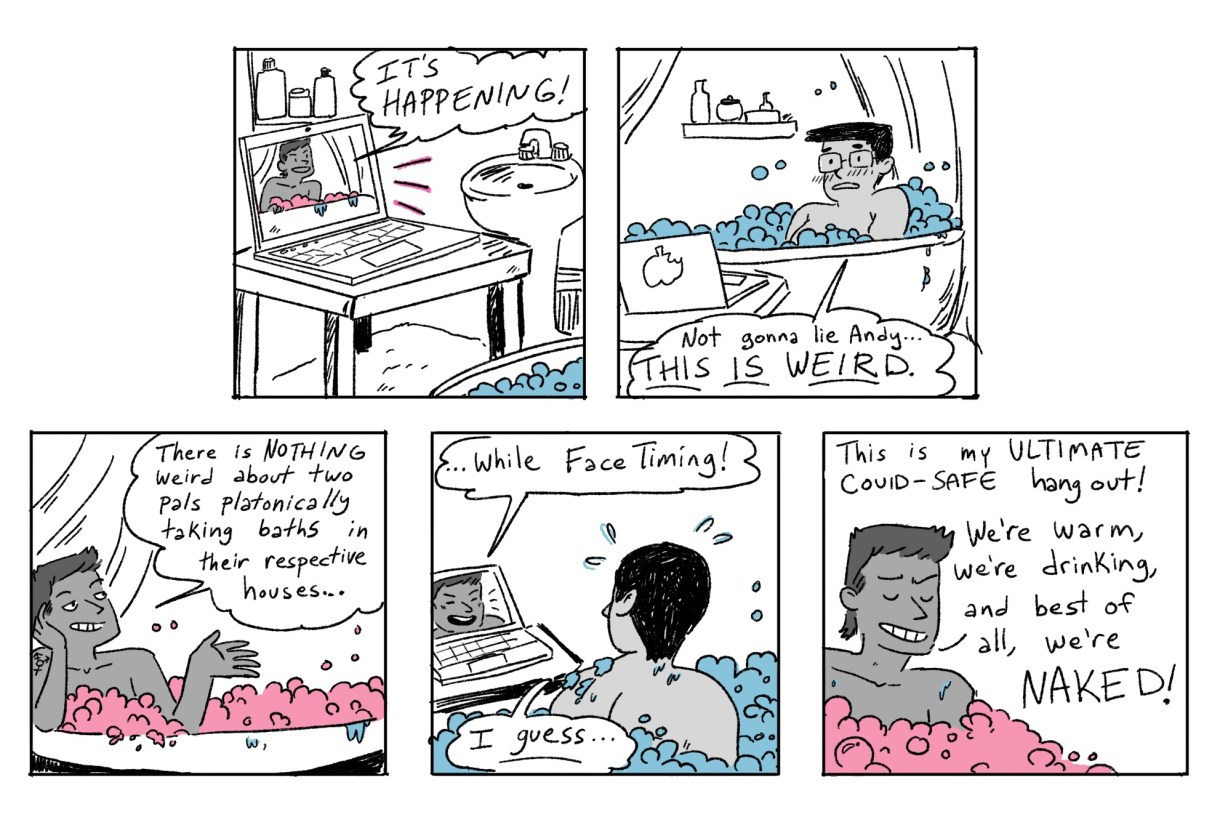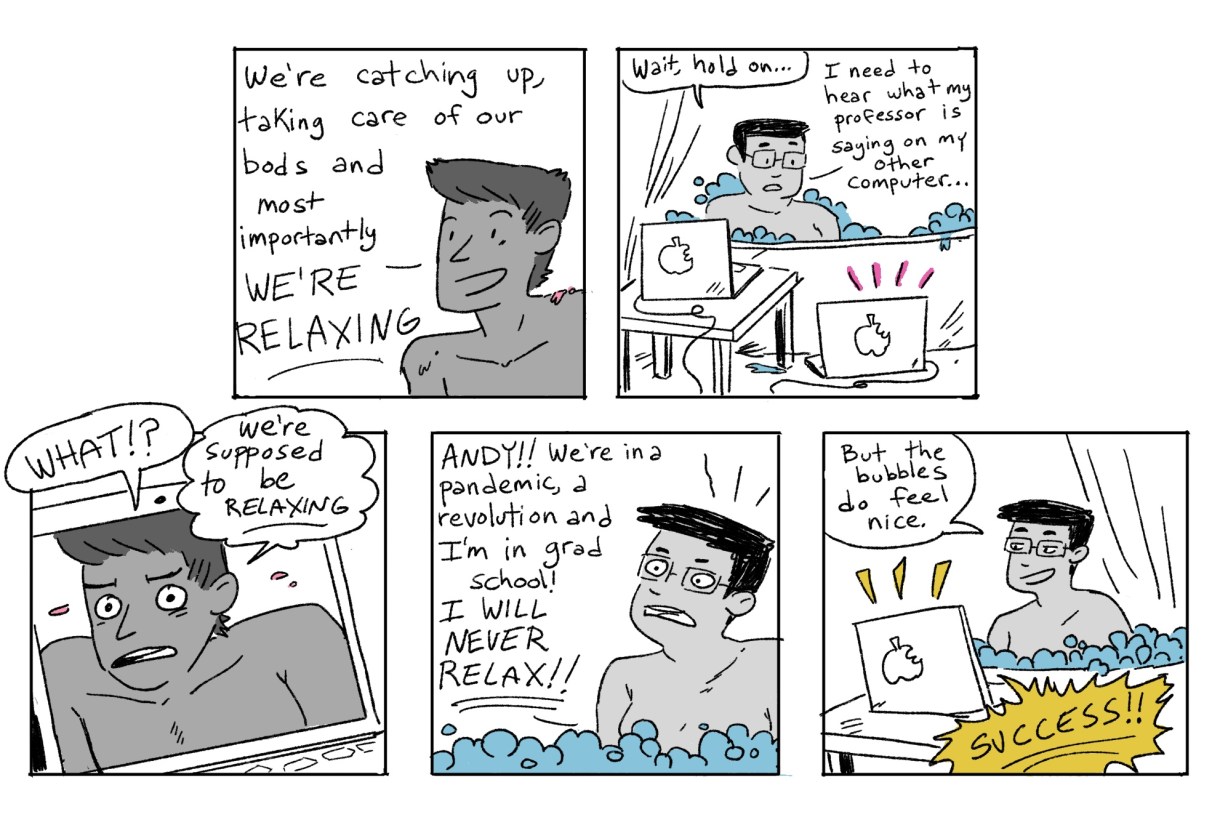 ---
Before you go!
It takes funding to keep this publication by and for queer women and trans people of all genders running every day. We will never put our site behind a paywall because we know how important it is to keep Autostraddle free. But that means we rely on the support of our A+ Members.
Still, 99.9% of our readers are not members.
A+ membership starts at just $4/month.
If you're able to, will you join A+ and keep Autostraddle here and working for everyone?
Join A+