Ok this isn't a new idea or anything — Intern Grace has been doing it for at least 15 years — but I feel like you could gain a lot of inspiration from this man's impressively photoshopped holiday party pictures.
It's kinda like Who's At The Door, but with more friends.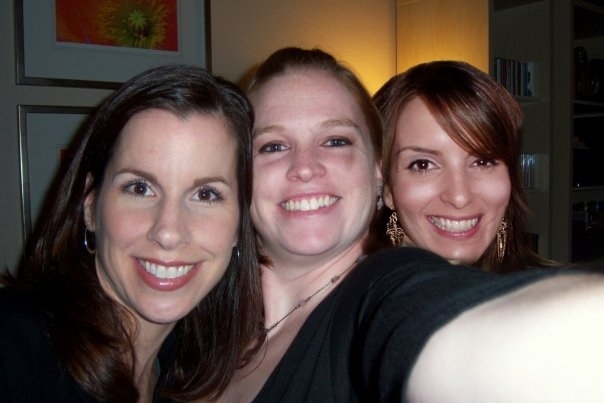 Relevancy: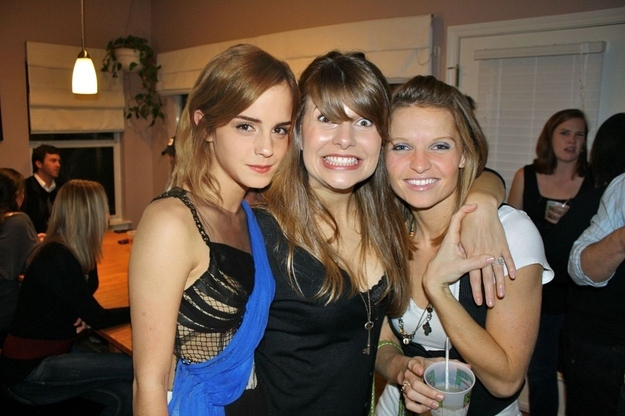 Mmmmkay, now you should go make some of your own and share them with the class!