My Dinah mission was not to party, but to go on an adventure. In three days I crossed four big items off my bucket list: camping under an eclipse, Dinah, Salvation Mountain, and the Salton Sea.
My girlfriend and I started in Joshua Tree.
We set up my mesh tent under the stars so we could view the eclipse from bed.
We were camping at Sonocco Wasi ~Home of the Heart~ Joshua Tree; a private lot outside the park with amazing energy and people.
We awoke to a sweet wolf-dog guarding our tent.
Then we headed to Palm Springs for Dinah. Like a good lesbian, I went with my girlfriend and my ex-girlfriend.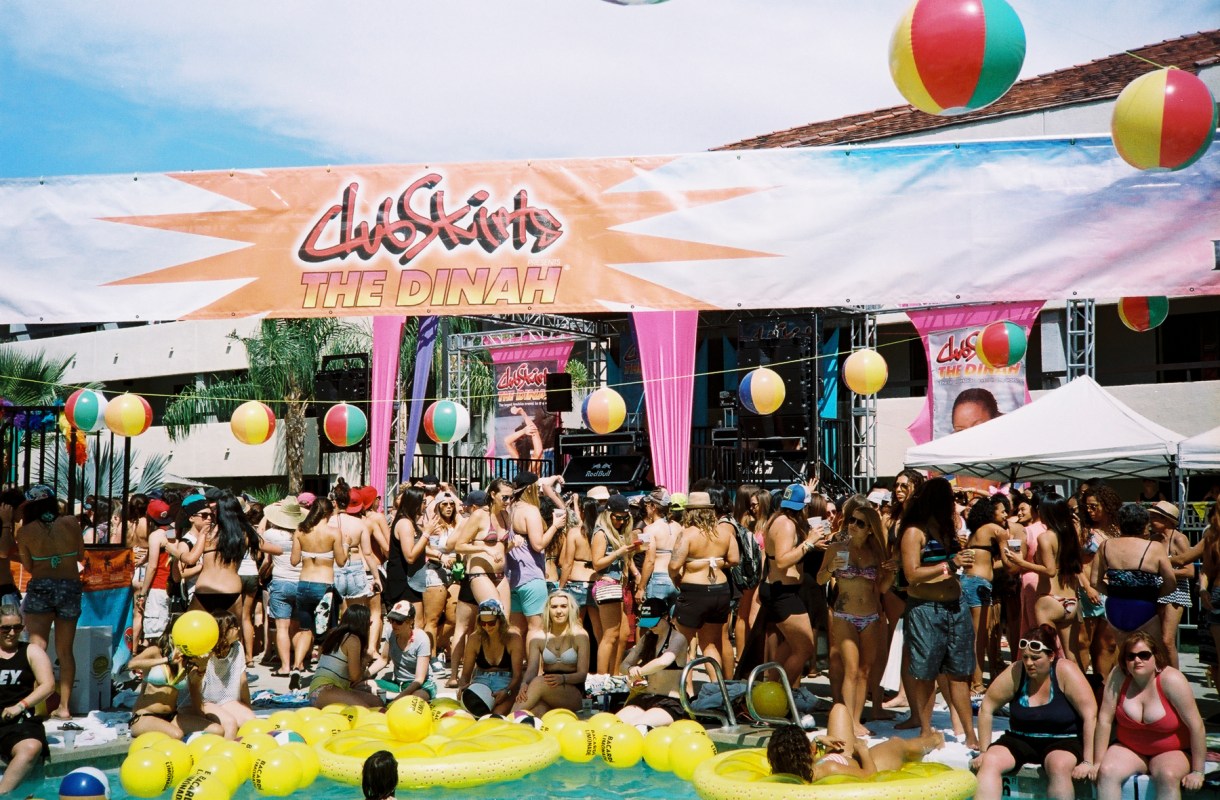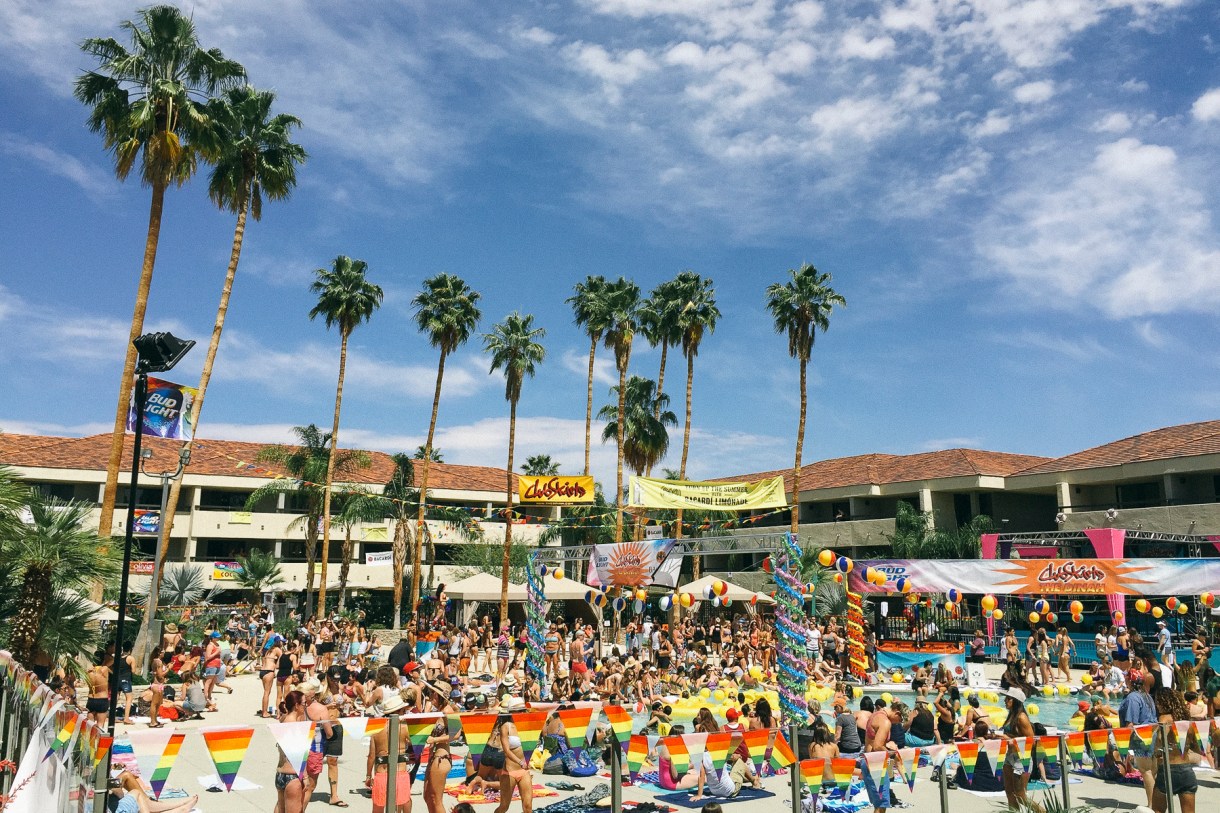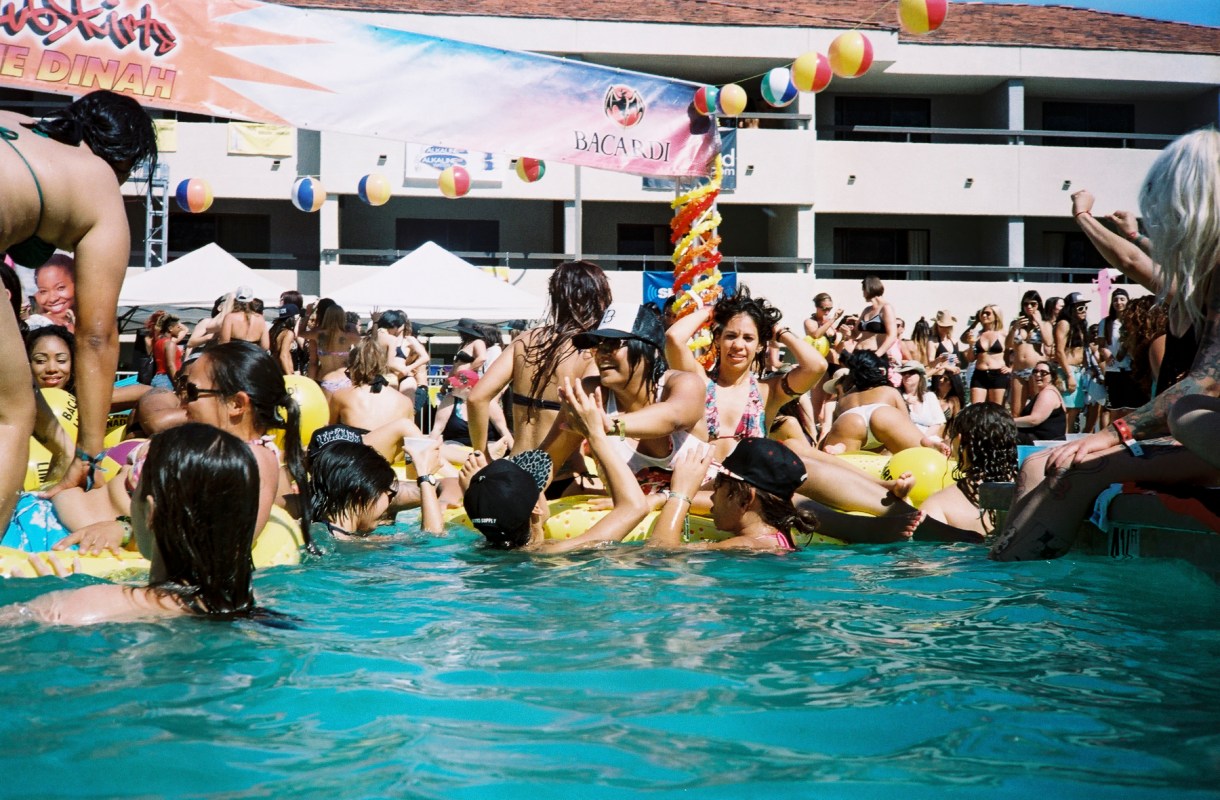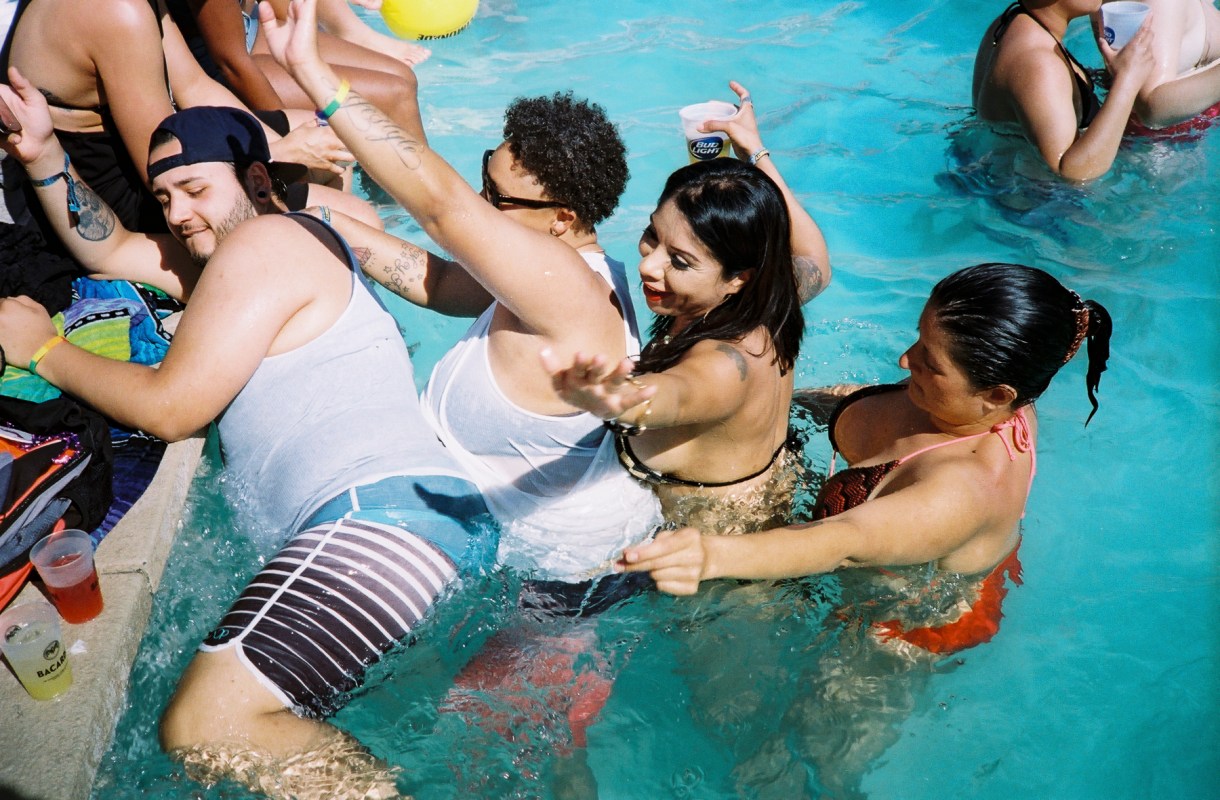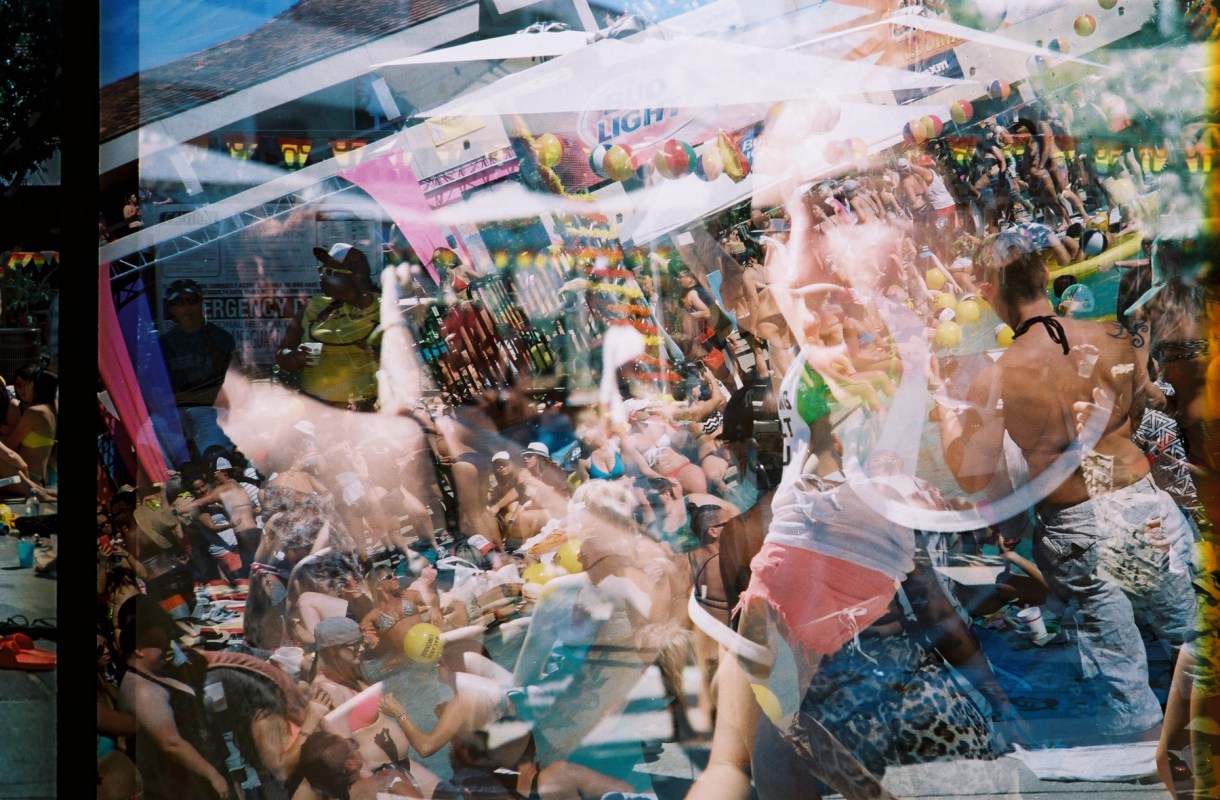 After the pool party, we had big plans to go out but instead fell asleep for 15 hours.
On Sunday, the three of us headed deeper into the desert.
After passing an alarming border patrol checkpoint and almost running out of gas, we hit Salvation Mountain – a biblical art installation built over the lifetime of the late Leonard Knight.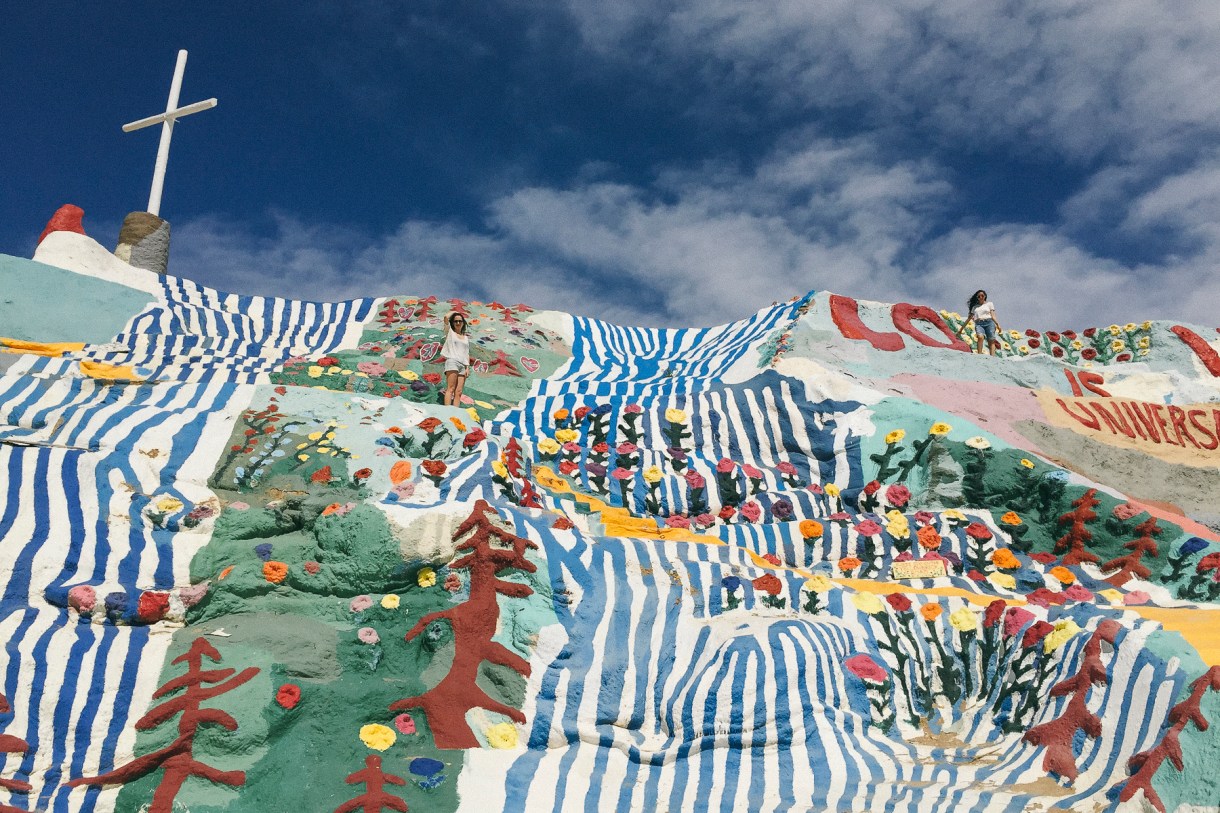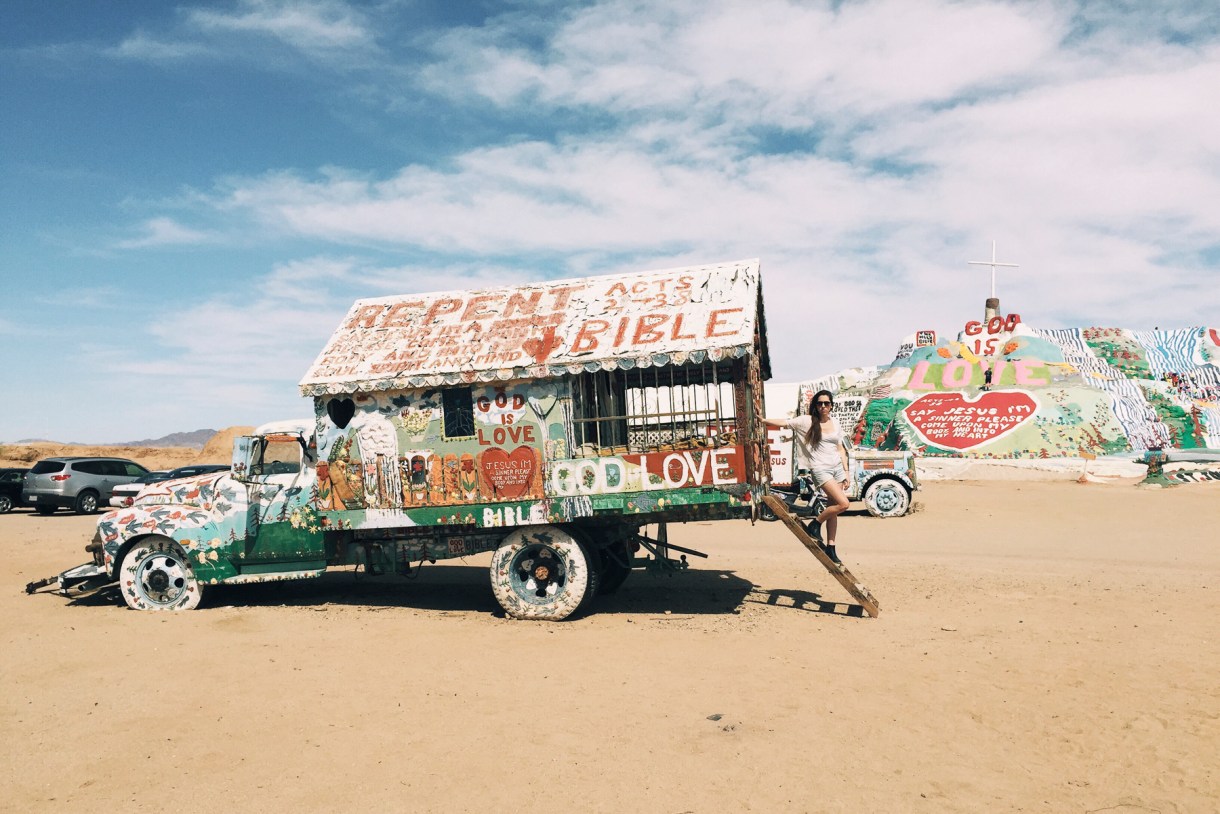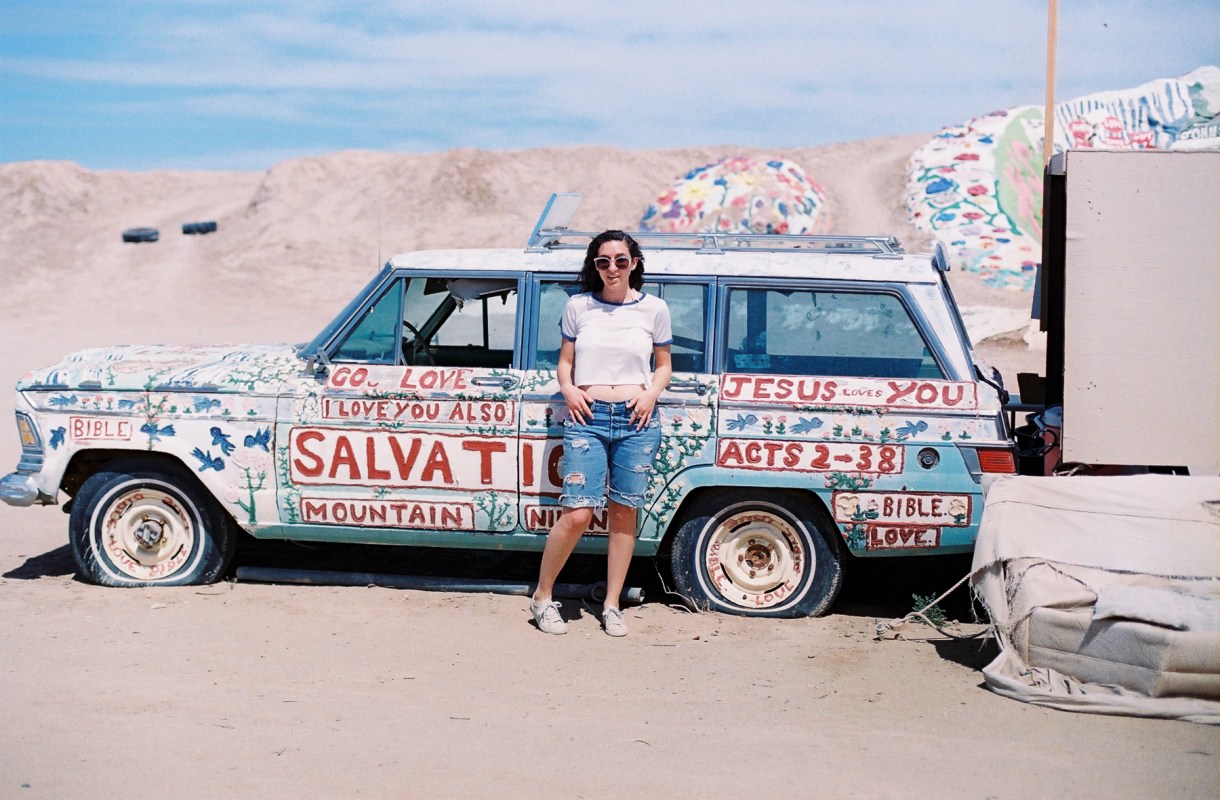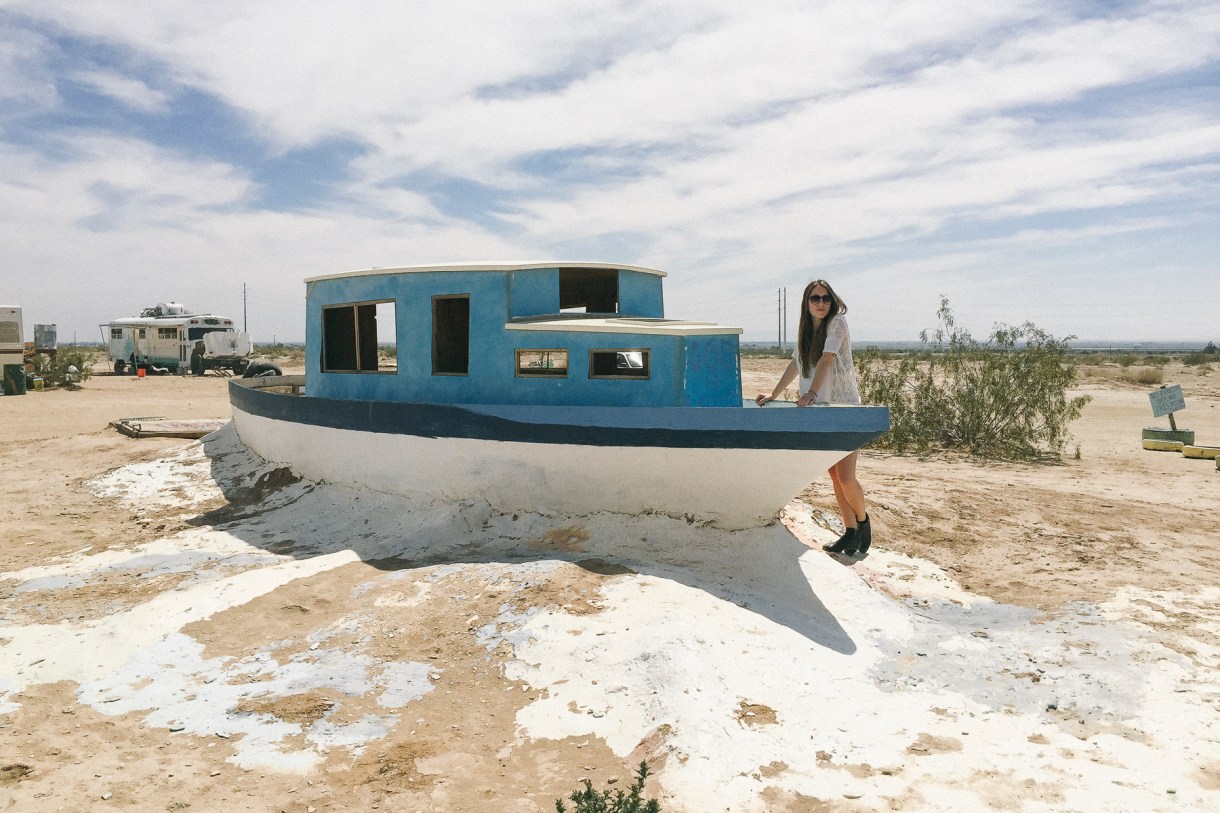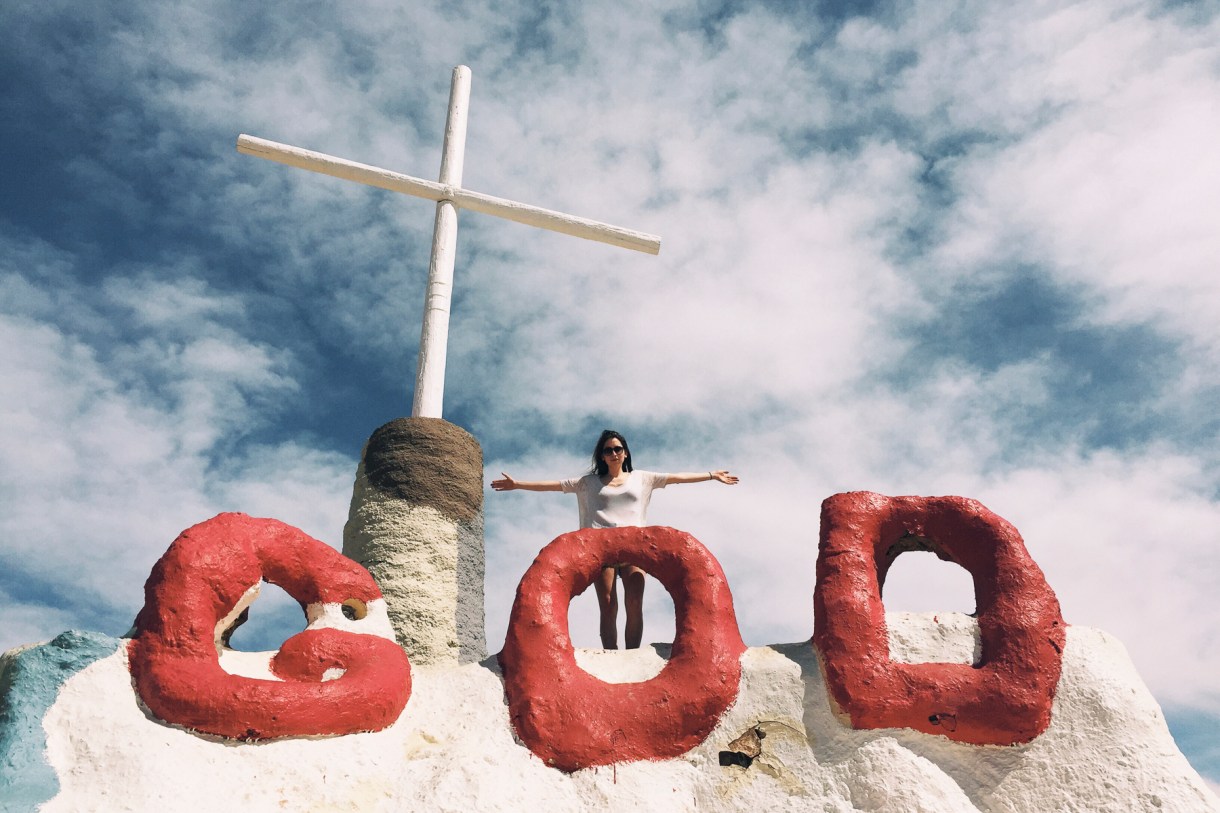 On the way home we stopped along the Salton Sea. The sea miraculously appeared thanks to an engineering meltdown involving an irrigation canal of the Colorado river. Though it was once a major tourist destination, the water is now toxic and brown and the bugs seemed mutant.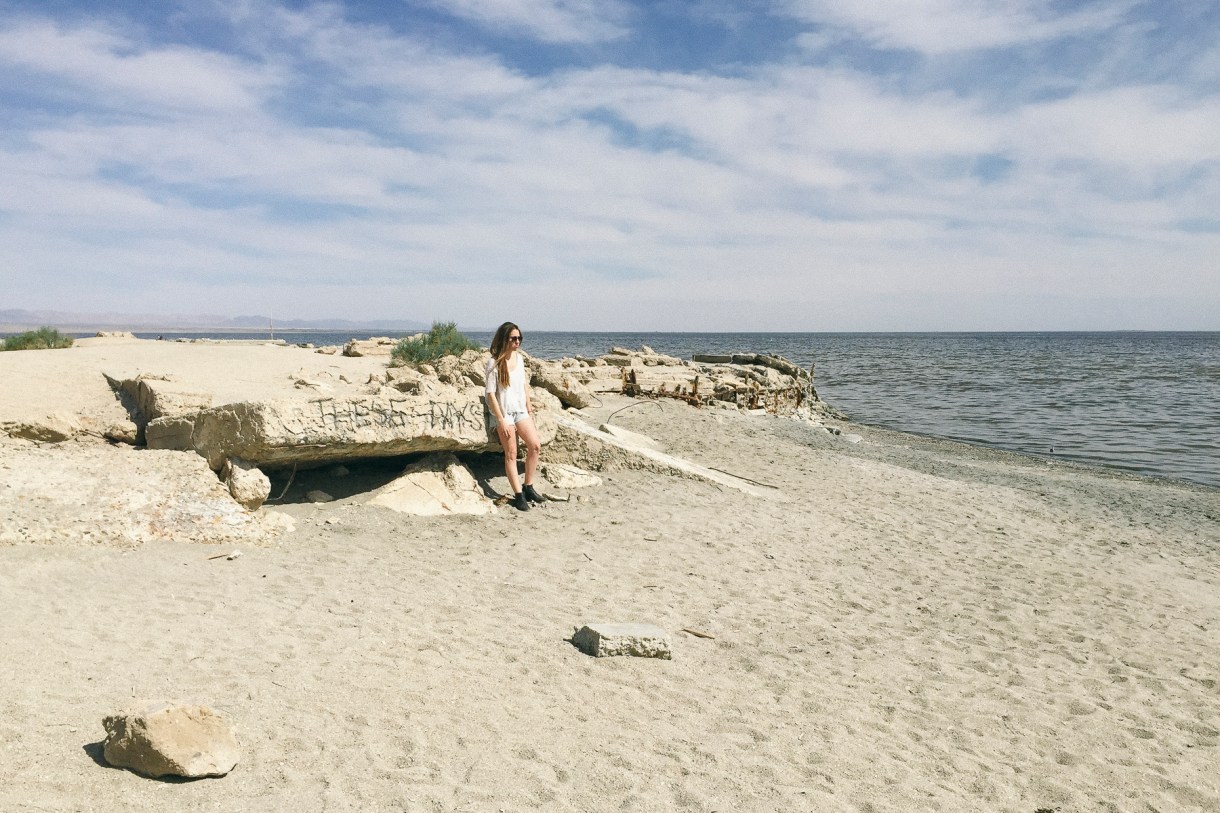 And with that plus a date shake from Hadley's, we were headed back to Los Angeles.