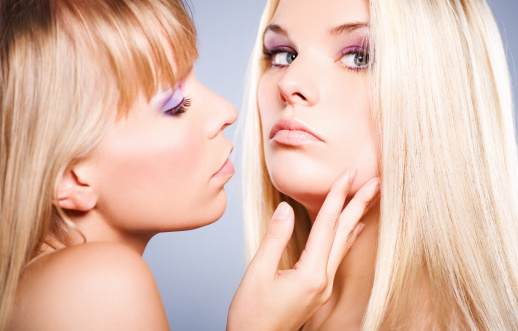 Just another article about bisexuals from the man-lovers at Autostraddle.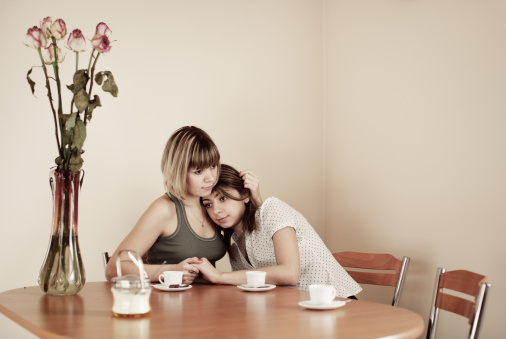 Trish didn't make a plan for confessing her love — "It just sort of like, happened."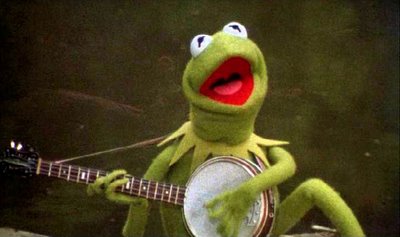 Good news: everyone is gay so you don't have to come out to your grandparents, and you have a chance with Kelly Clarkson. Also, the first lesbian tree-climber builds a house up there and we're collecting more applications for our inbox, just to spruce up the place.