A few awesome things happened in 2010, and I can safely say that Autostraddle's Calendar Girls project was one of those awesome things. Have you bought your 2011 calendar yet? Get on that.
We loved the project so much, we're making another calendar for 2012! This time we're doing things a little differently. For example, the whole shebang is being shot in sunny, temperate California!
It will be kinda like this, but better and with fewer clothes and more gay people: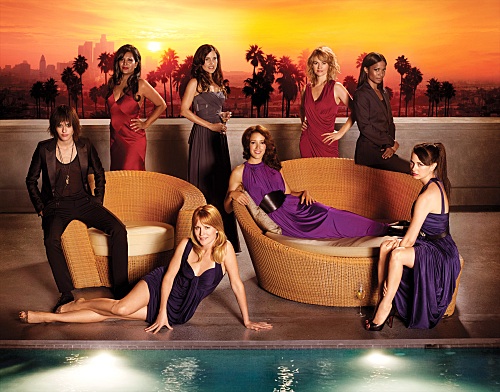 Or like this, but with less Matt Dillon and no one will die: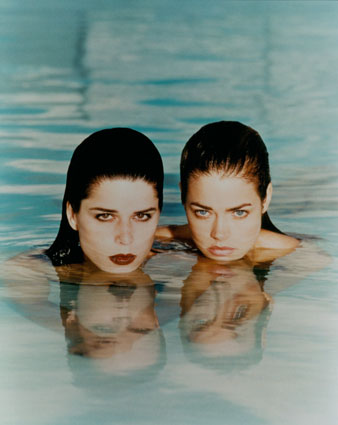 On January 16, legendary photographer Robin Roemer will be shooting Autostraddle's 2012 calendar in Los Angeles! Now she just needs a location and a hair / make-up artist. That's where you come in!
LOCATION: Do you or someone you know (or someone your friend's girlfriend's cousin knows) have access to a home with a pool that would be suitable for this hotsexy badass intergallactic photo shoot? Is it fancy / unique / spacious / clean? If so, you should definitely get in touch with Robin at robin [at] autostraddle [dot] com!
HAIR + MAKE-UP: This project also needs a west-coast-based hair stylist and make-up artist. If you're qualified and interested, submit your online portfolio to robin [at] autostraddle [dot] com.
Payment will include a free 2012 calendar + years and years of our gratitude, love and adoration!
You could brag to all of your friends that YOU were sing-handedly responsible for providing the backdrop to the hottest f*cking calendar of 2012! Basically this could get you laid for years, like you're a pop star from the '80s.
Thumbnail image via slowdownandlive