Saturday
Lineup:
Valerie June
First Aid Kit
Cake
Drive-By Truckers
Grouplove
Cage the Elephant
Phosphorescent
Lionel Richie
Cut Copy
Lauryn Hill
Jack White
Superjam (ft. Skrillex, Damian Marley, Janelle Monae, Warpaint and a million other people)
The Flaming Lips
Nick Cave & the Bad Seed
Frank Ocean
"So what are you gonna do for the rest of your life?
That's what the moon says to you!"
— Jack White
Saturday was the day that I had heatstroke and enjoyed basically nothing and cried a lot. Oh also I lost Megan for almost an hour, so.
shit. have you ever lost someone at bonnaroo? it is so so awful.

— laneia (@grrreen) June 14, 2014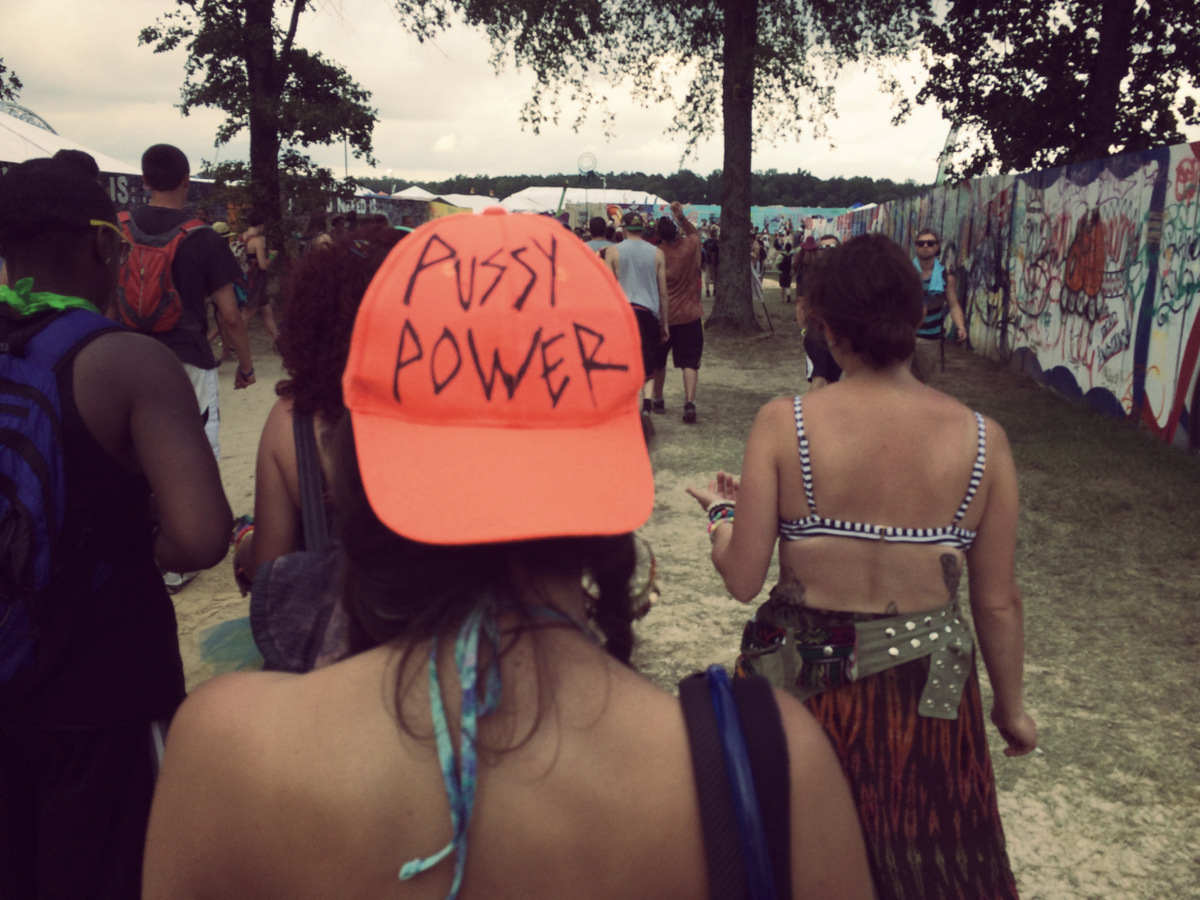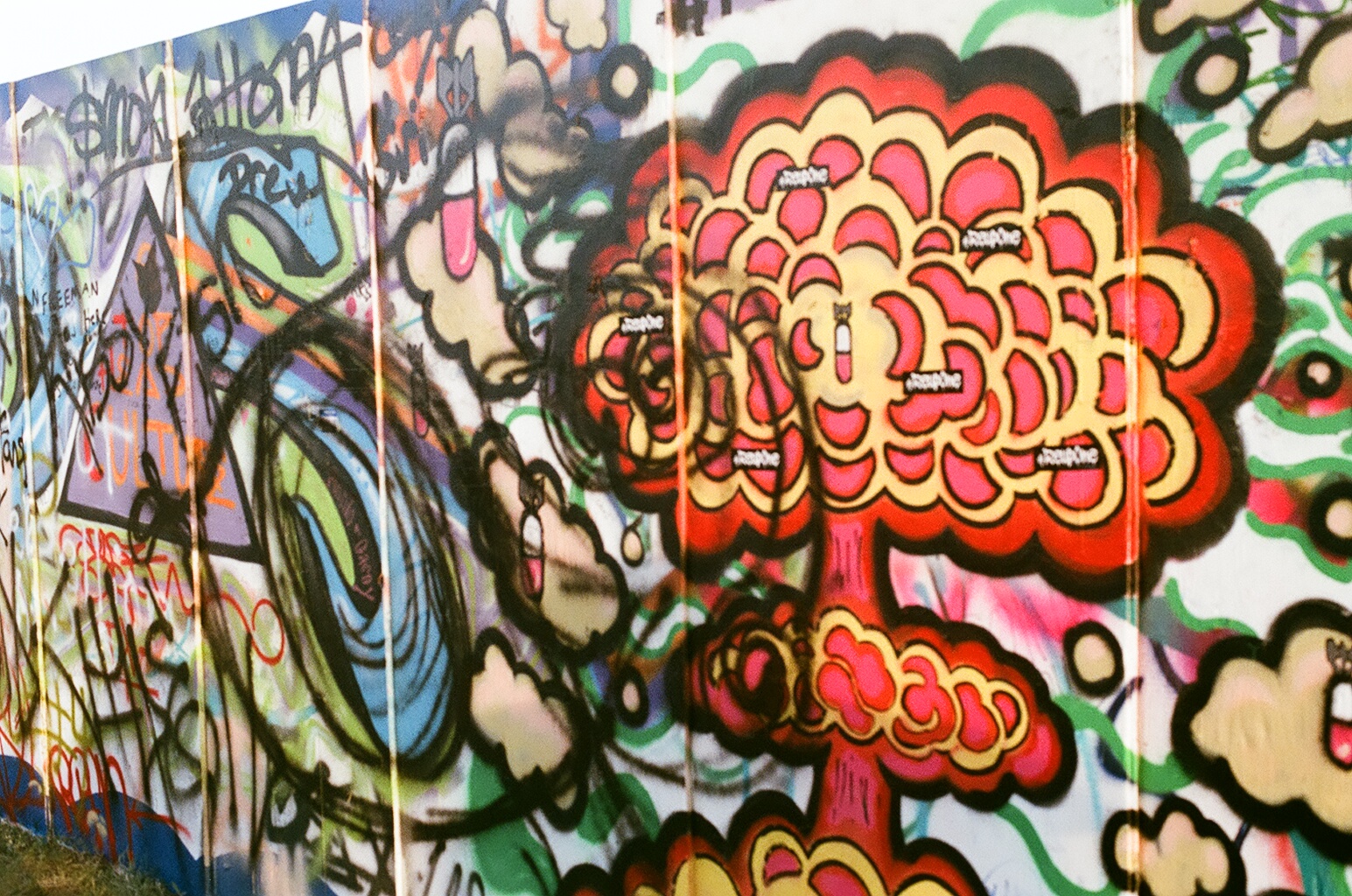 Just wearing some Autostraddle This underoos as shorts like a real adult. [Currently out of print, sorry.] Trying so hard to rally, mostly failing.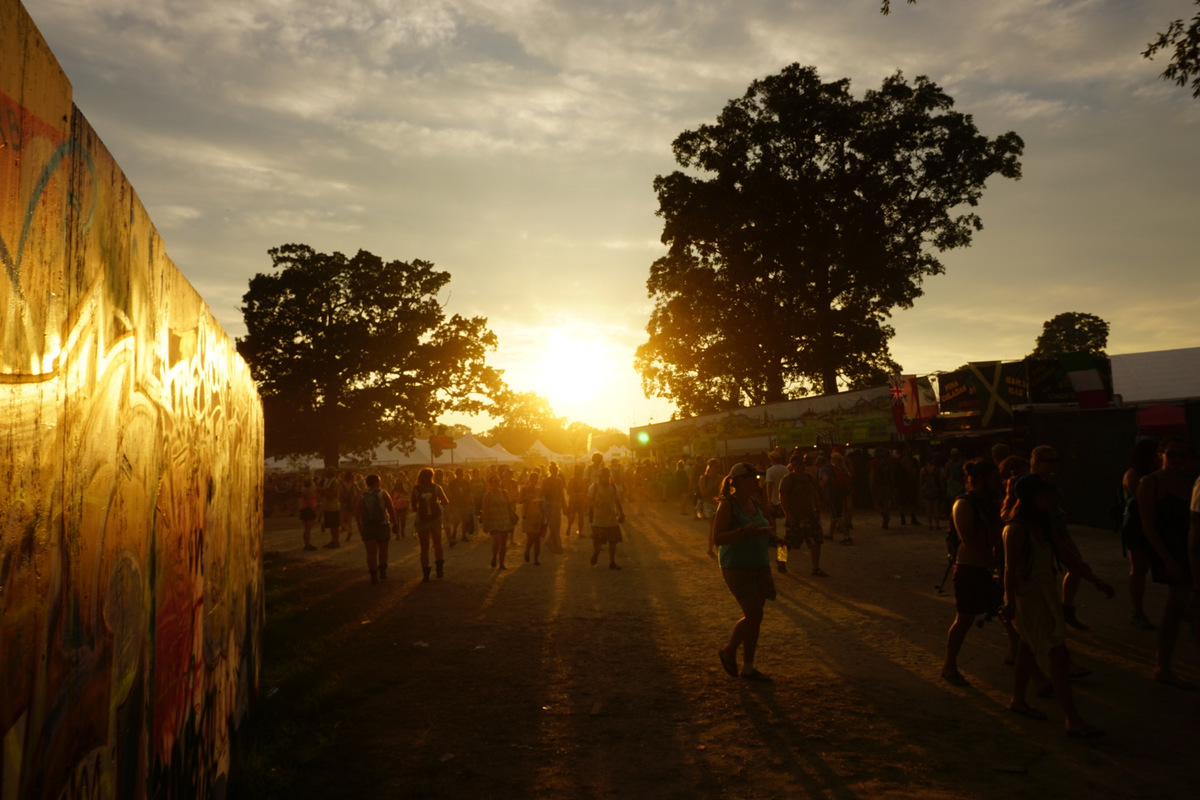 Pages: 1 2 3 4 See entire article on one page