This past weekend I disappeared into an alternate universe.
First I have to explain Bombay Beach. It's on the Salton Sea, and was created by an accidental runoff from the Colorado River. In the '60s and '70s it became a flourishing oasis in the desert. Then, because of the lack of flow from the sea and the toxicity of agricultural chemicals used back in the day, all the fish and wildlife died and washed up on the shores. Today it is a town of modern ruins with few residents scattered in between.
Now for the event — this weekend it hosted the first "Bombay Beach Bienalle," a name paying homage to large scale European art exhibitions. Art installations were in between the ruins and the homes, there was a lecture by philosopher Robert Pippin and amazing food and drink was given away as donations.
I arrived knowing literally nothing about what was happening — all I had was the text saying "come, it's going to be weird and amazing." To be honest I can't really describe it better than that. So here's what I saw. Note: the images are best accompanied with eerie operatic tones or a violin solo, as was playing from various abandoned houses in the town.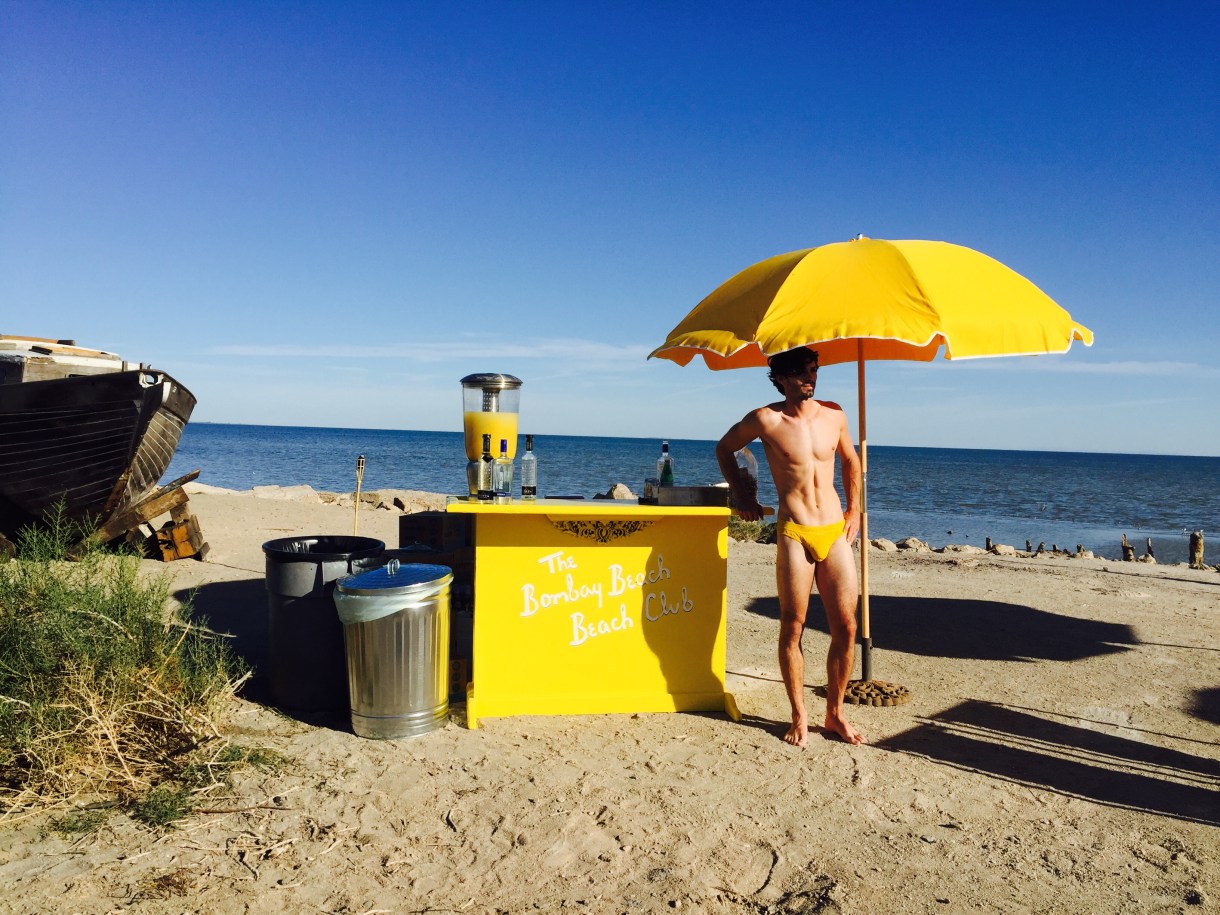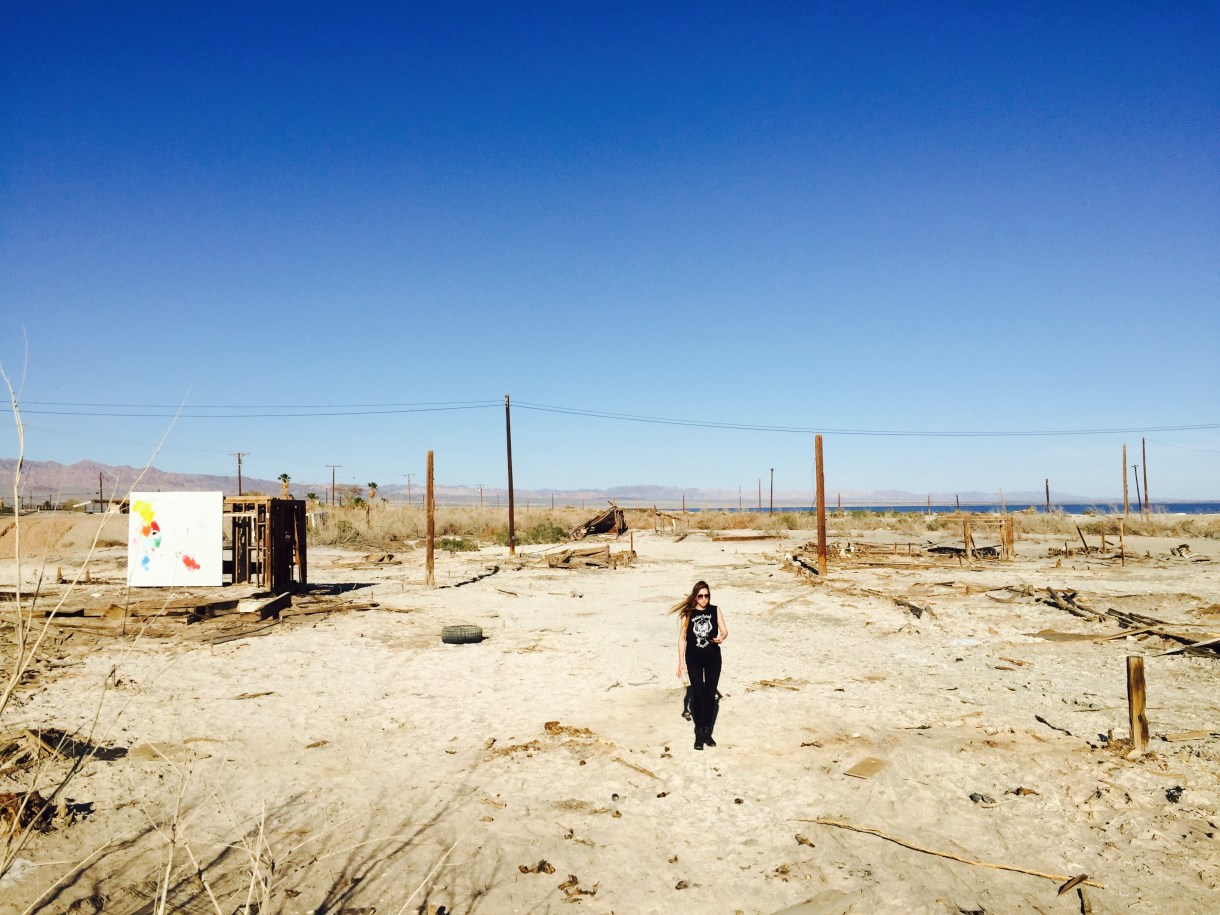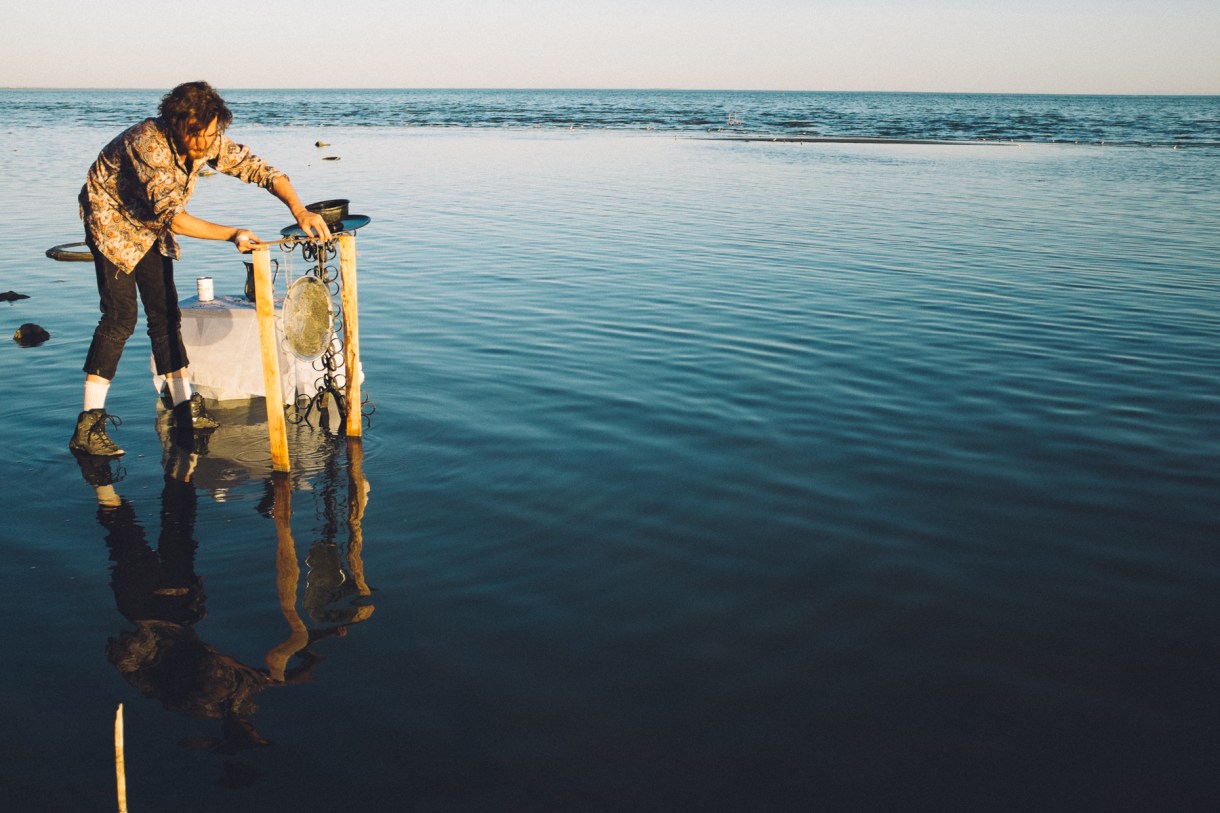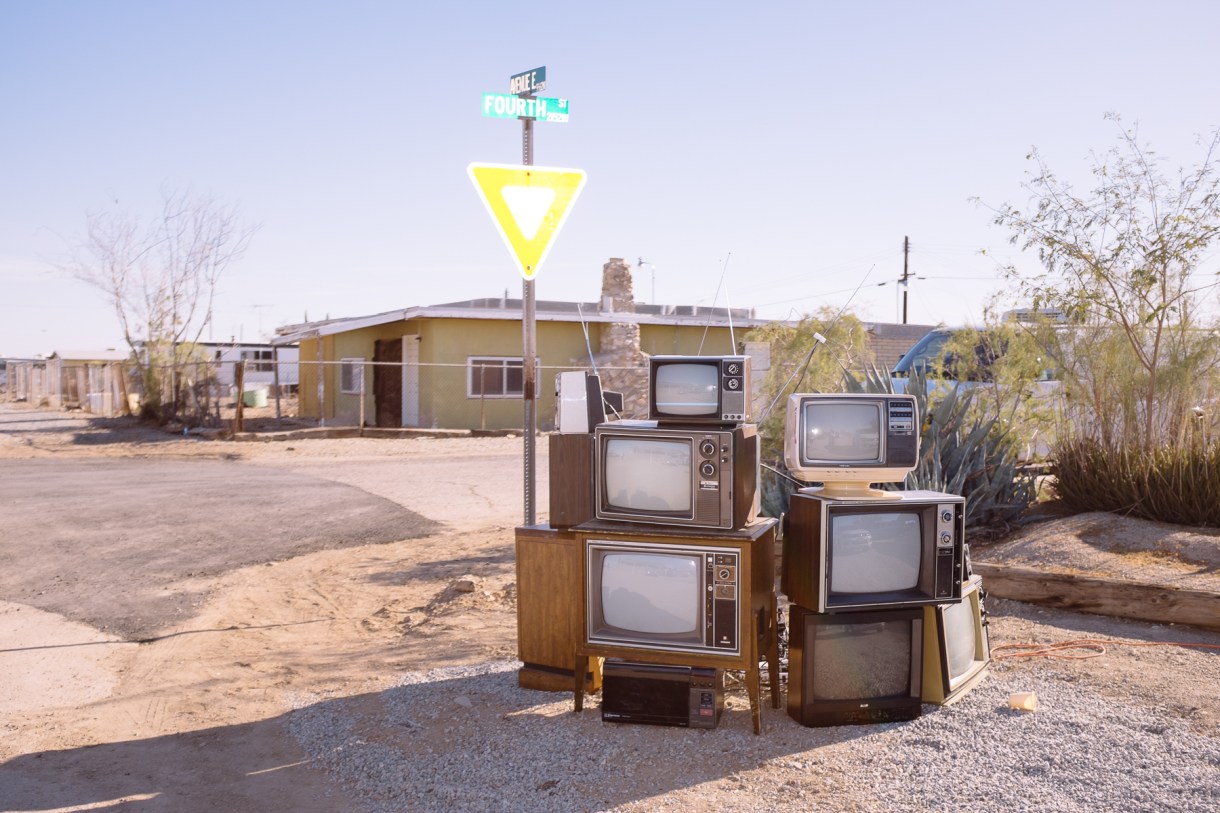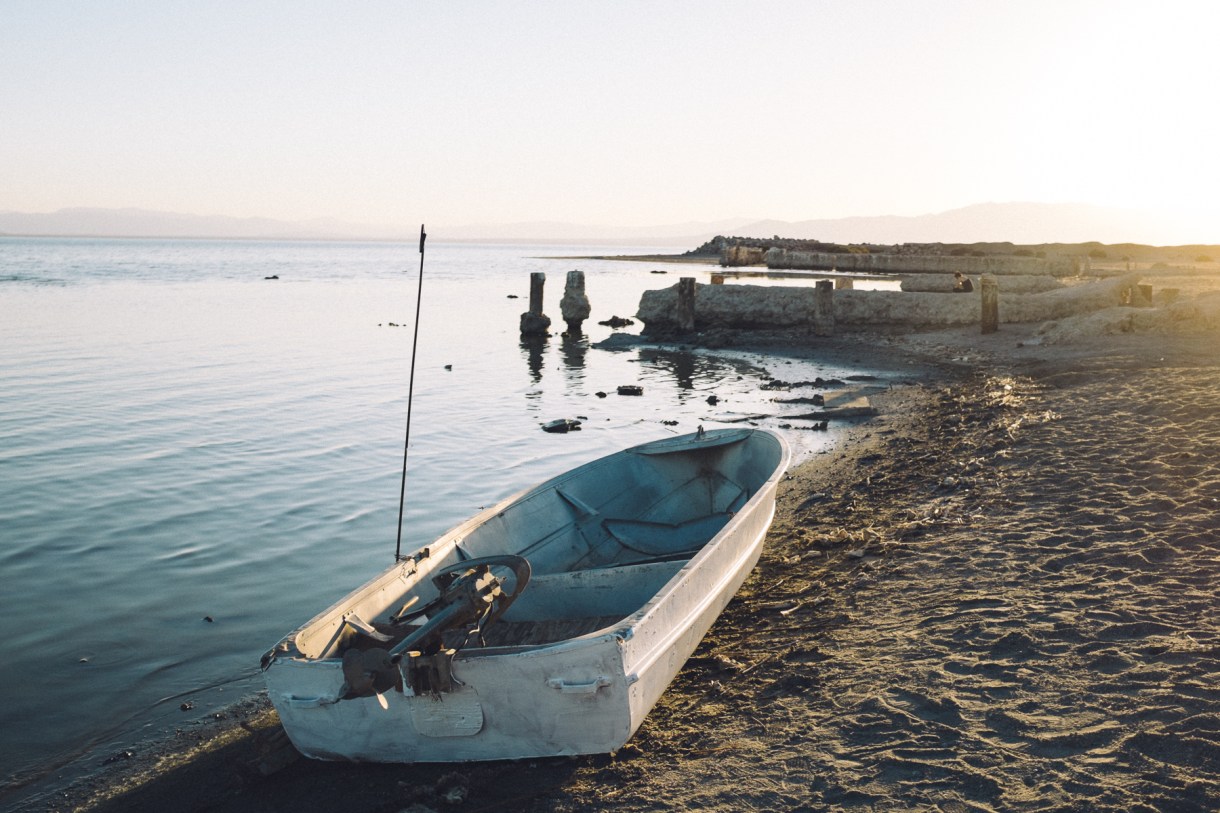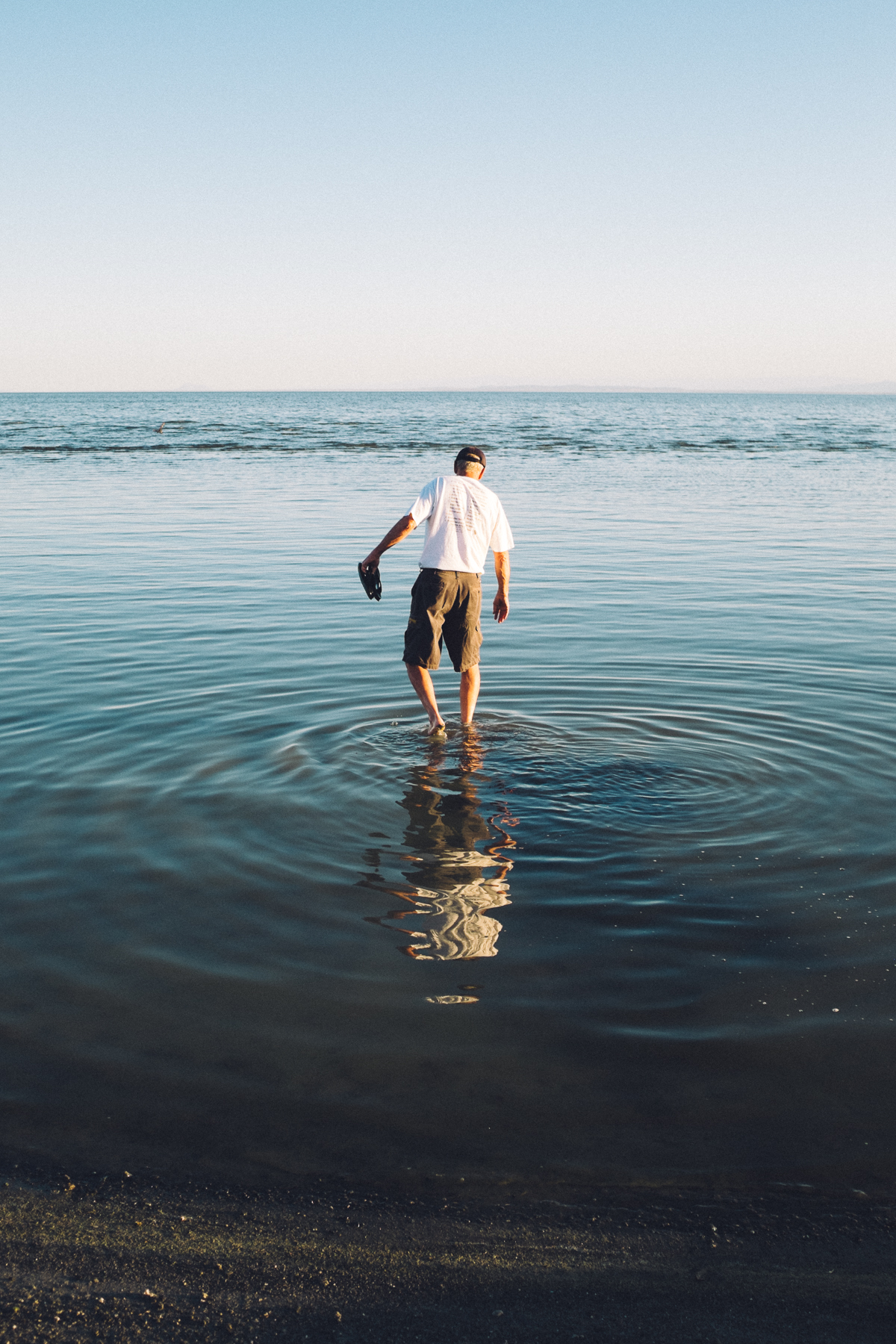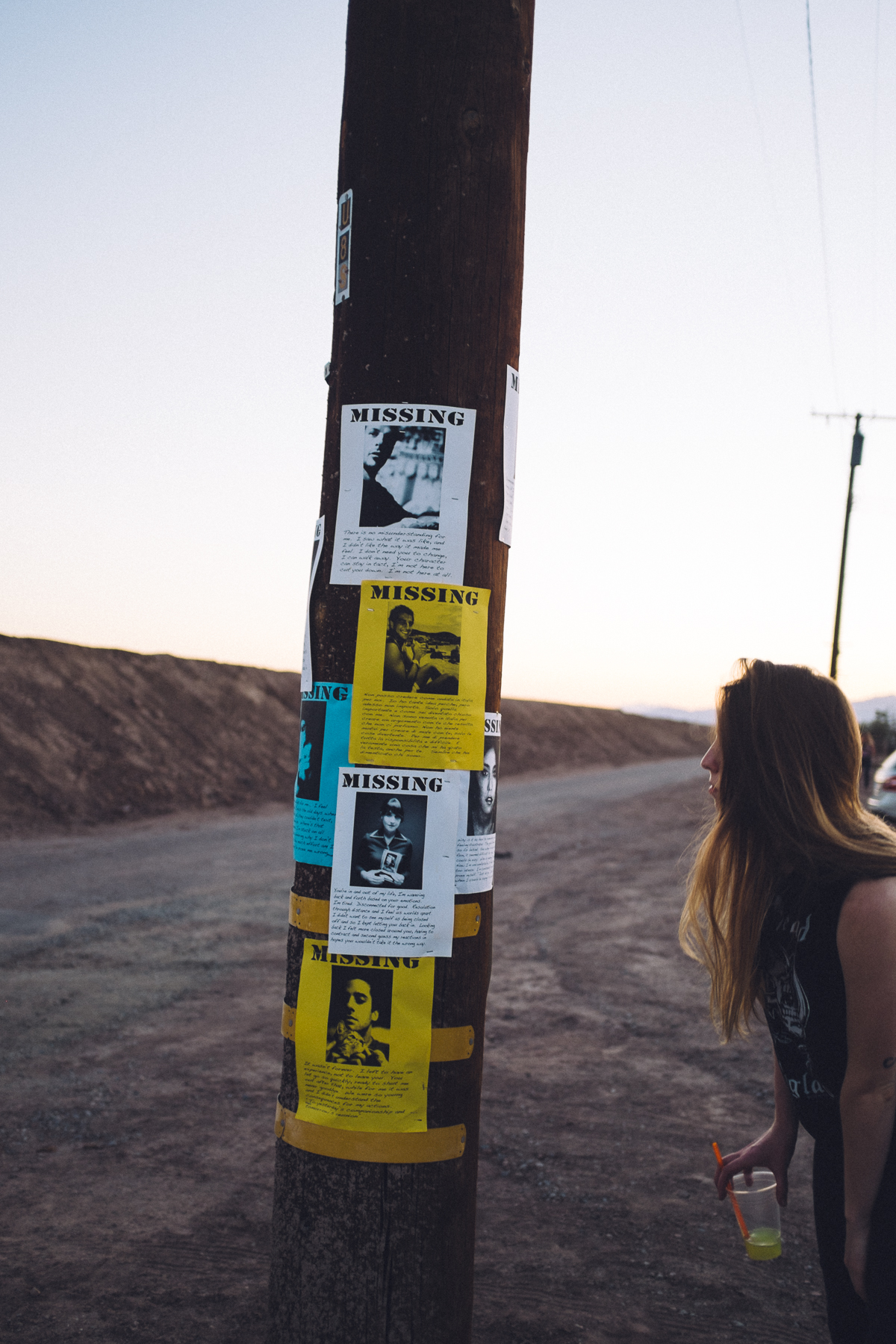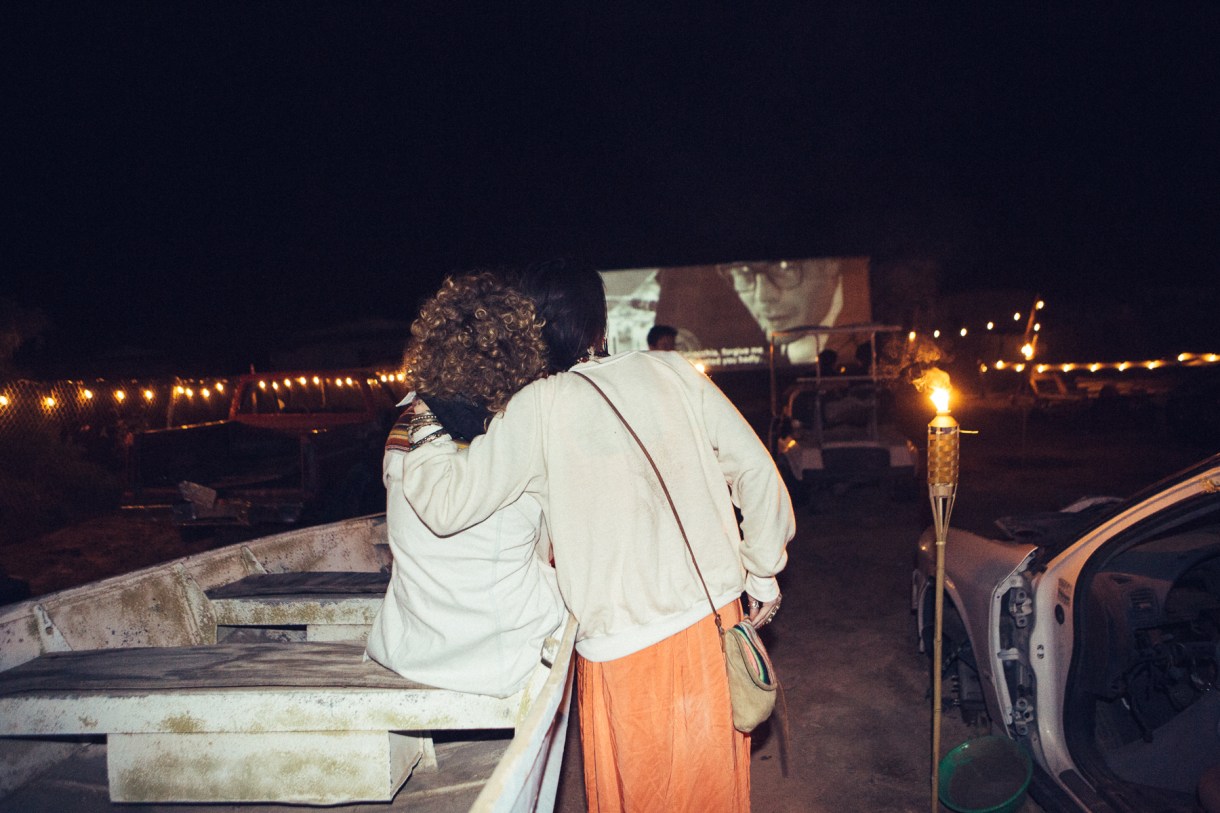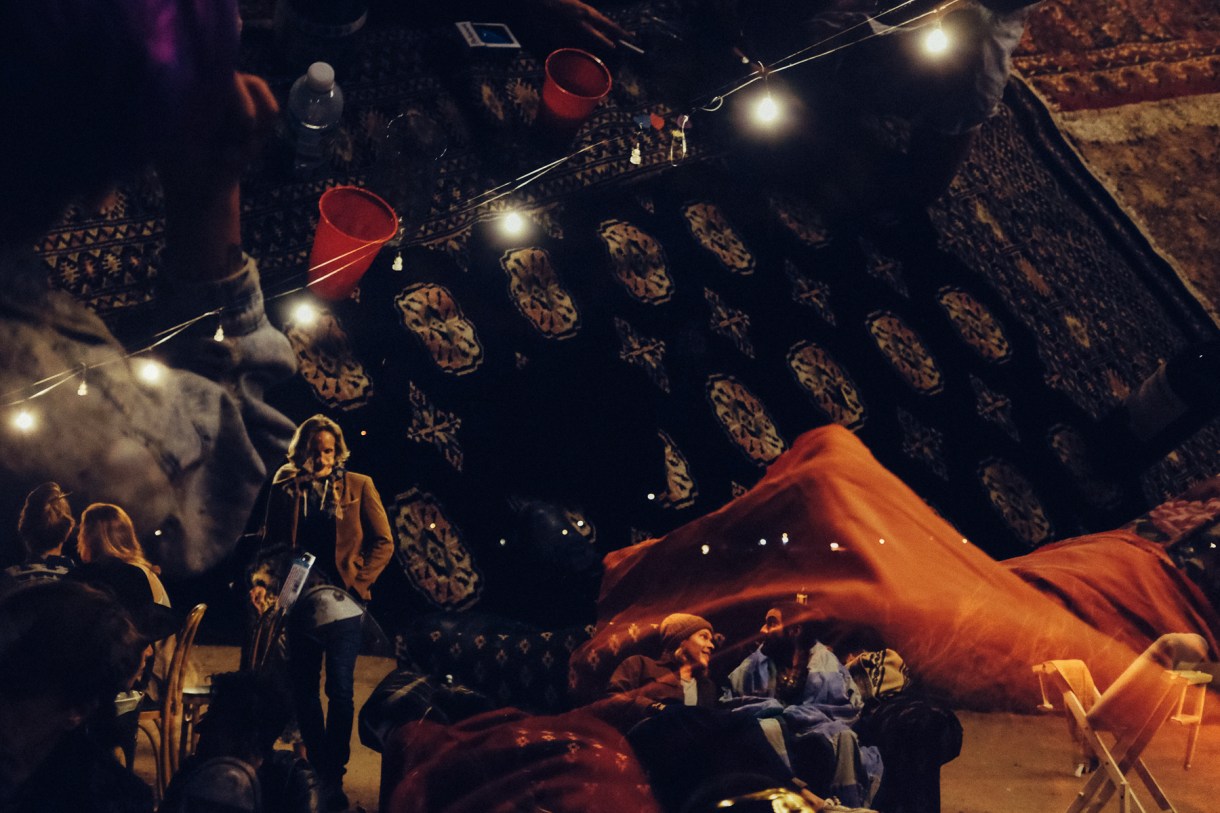 After a nap in my car I got up to enjoy the sunrise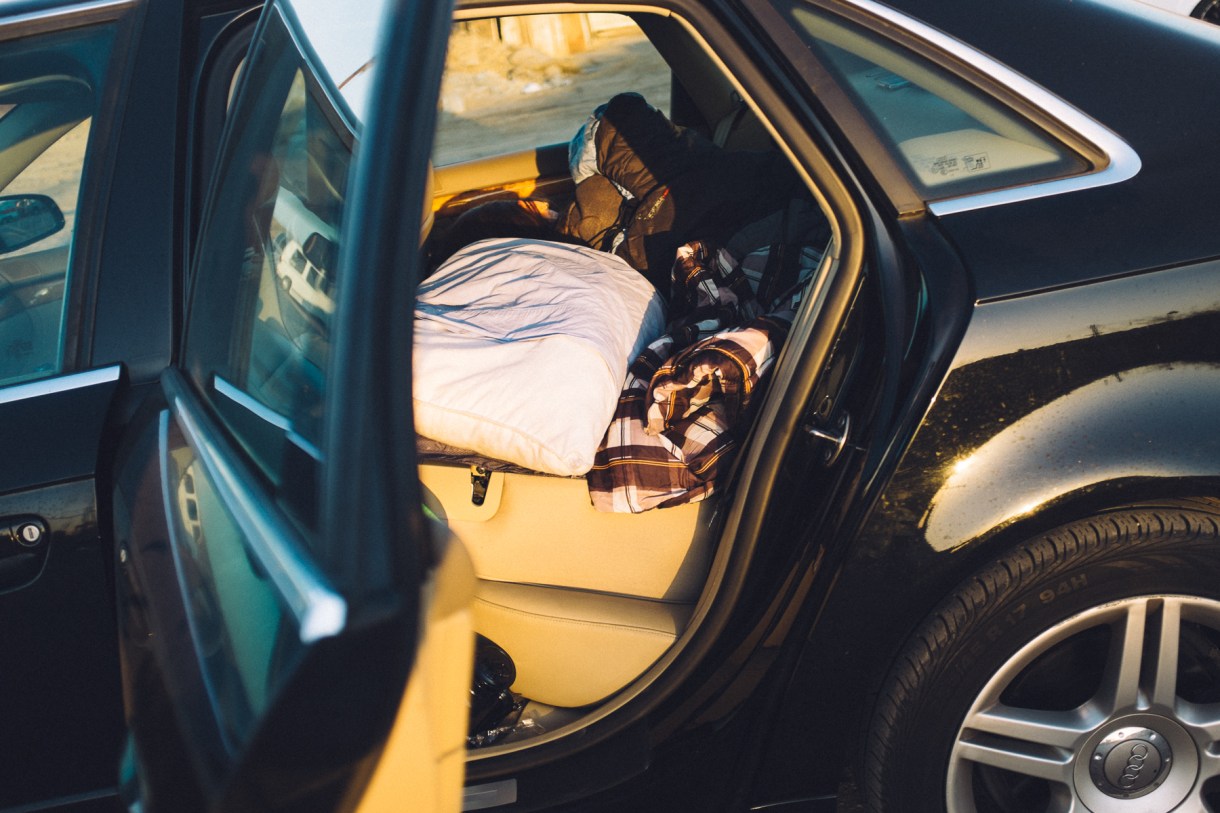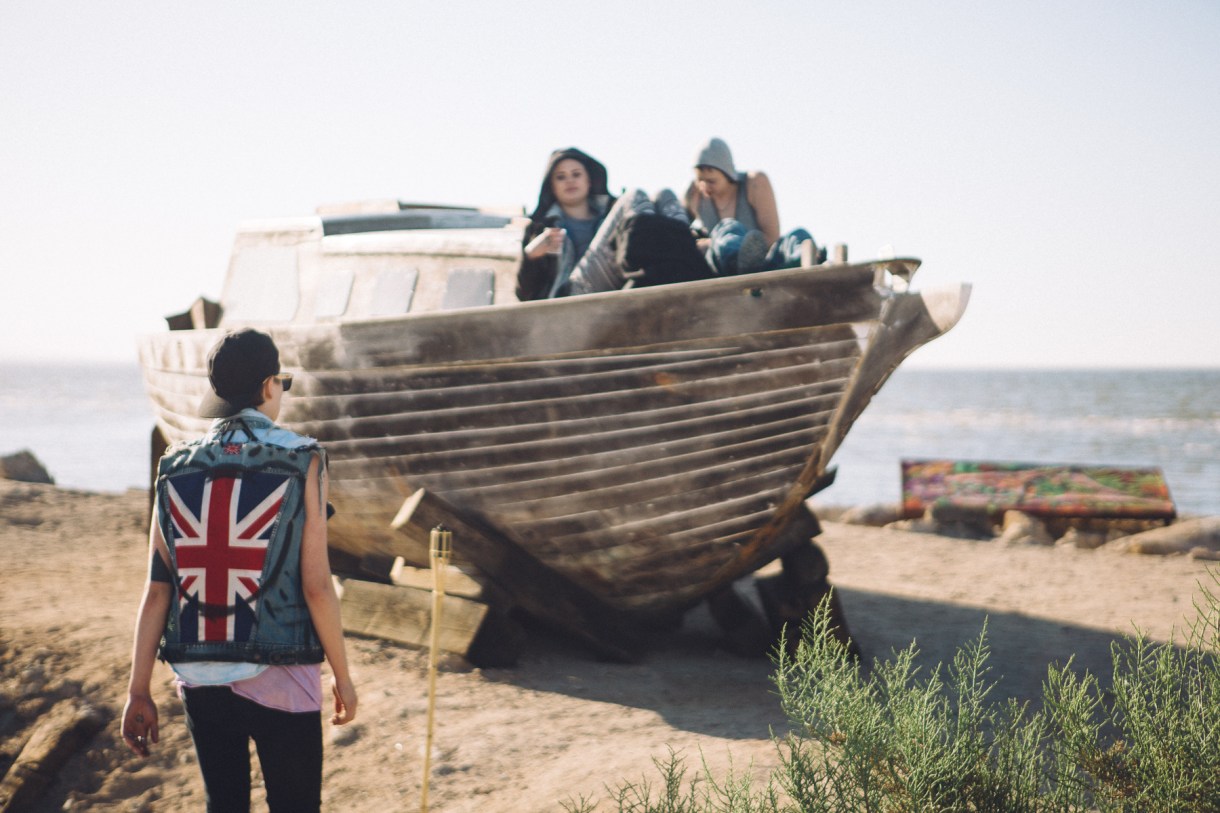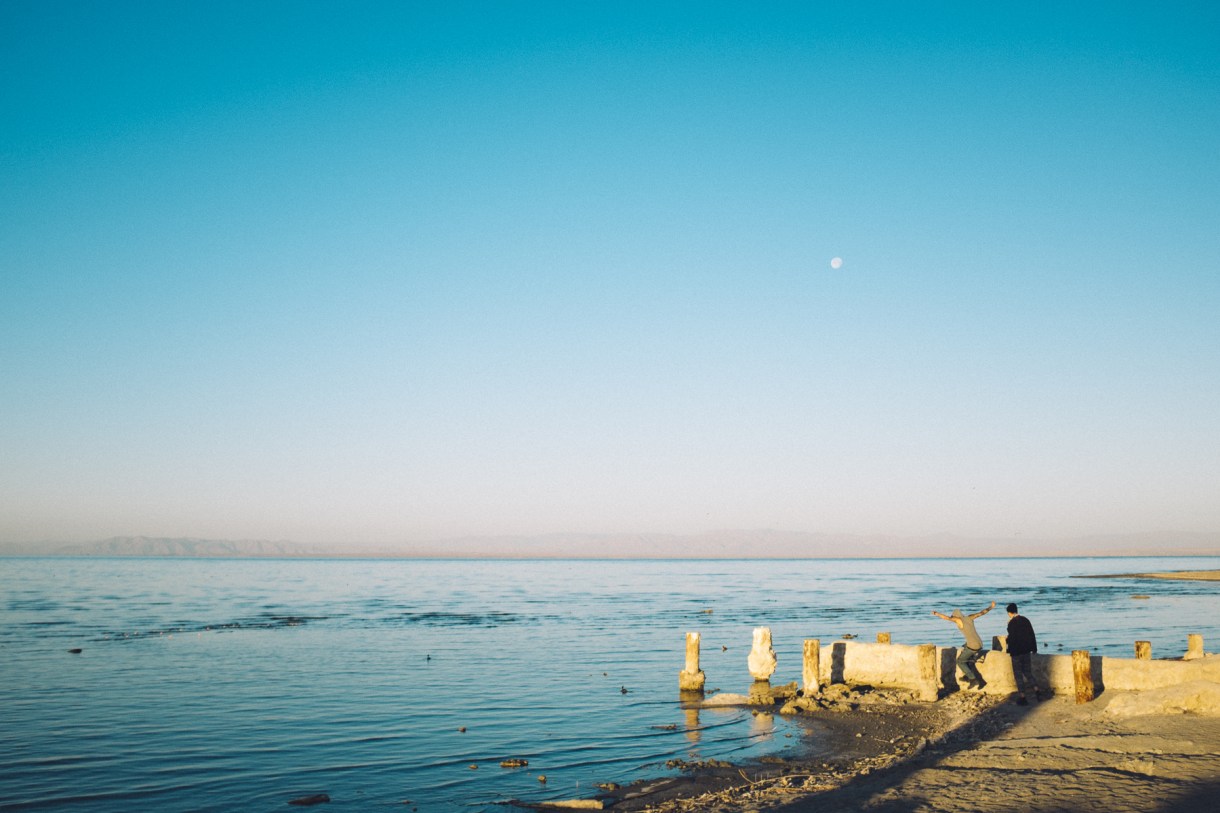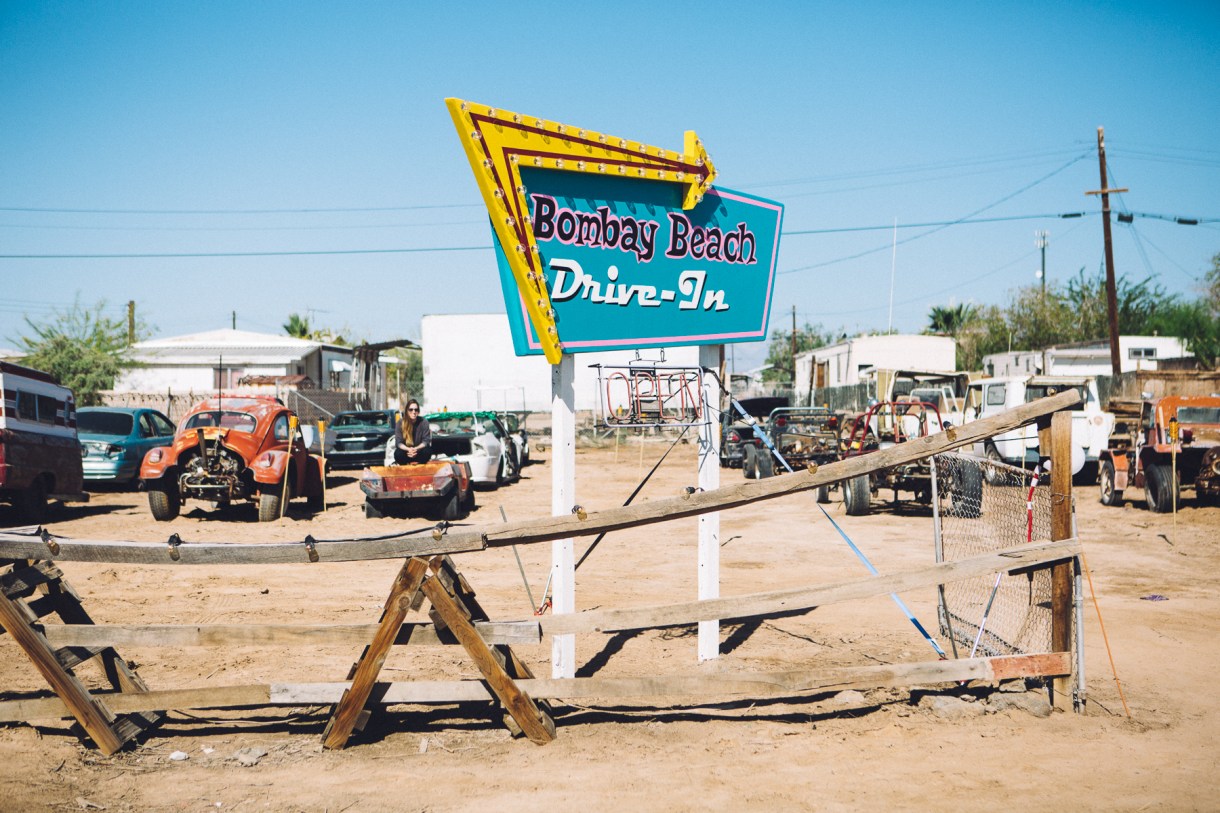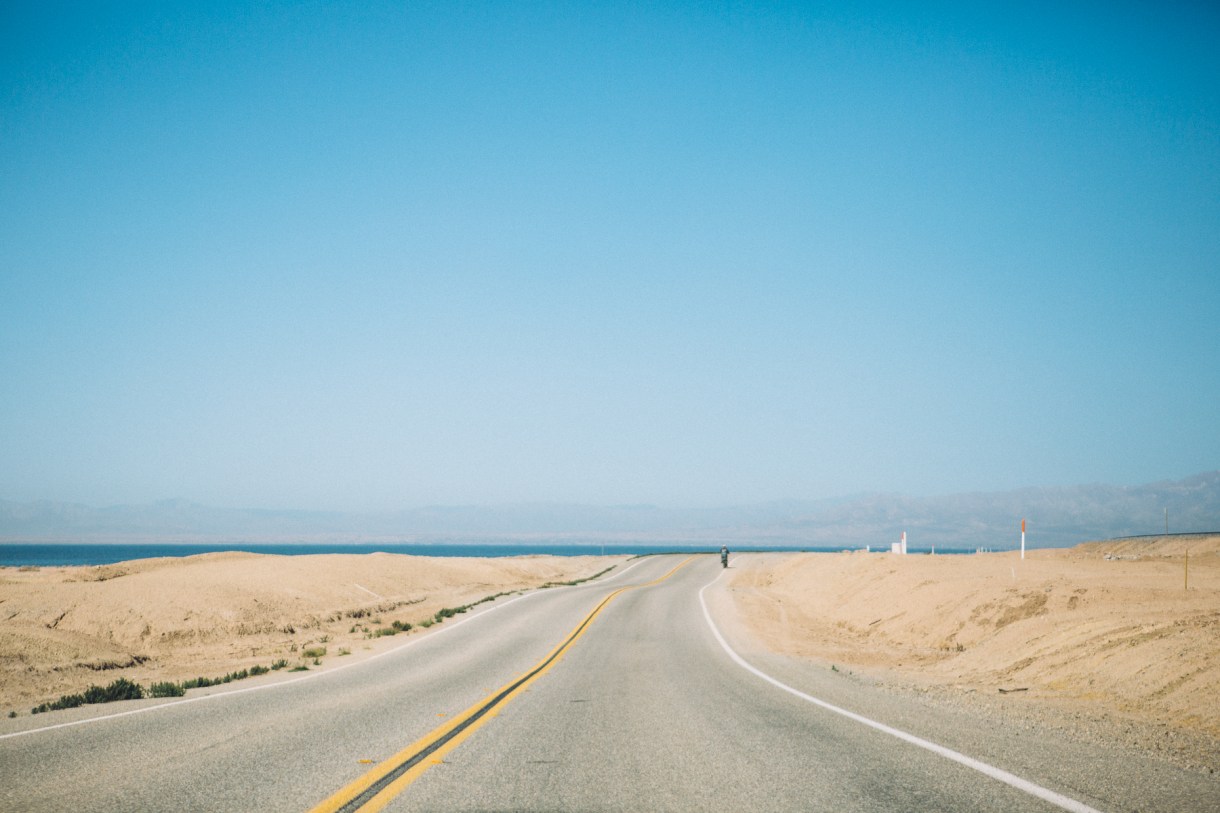 And with that I headed back to reality.