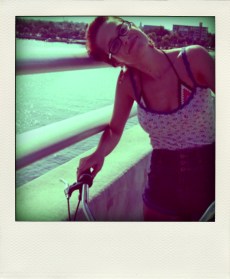 Hello there, lovelies! It's time to announce the winners of Autostraddle's Summer Scavenger Hunt! I made a video, which you can view below. If your name was lovingly plucked from my fedora, please email me at green at autostraddle dot com with your address! Amazingly thoughtful and exciting prizes will be shipped to you ASAP!
We're giving away tons of Growkids items, stickers and patches from Microcosm Publishing, books from Microcosm Publishing and Friend of Autostraddle – Carissa Halston, a superneat Camelbak water bottle complete with handmade cozie, and LOVE! Don't forget LOVE!
+
Summer Scavenger Hunt Winners! from autostraddle on Vimeo.
A few of us took a vote and decided that Best in Show goes to Eley! Yay! She's reading near water, in a blue and white striped shirt, with boats in the background. That's about as summery as you can get, right?
Big thanks to everyone who sent in photos! Here are some shots of our winners, as well as some random cuties we had to share with you.
Winners!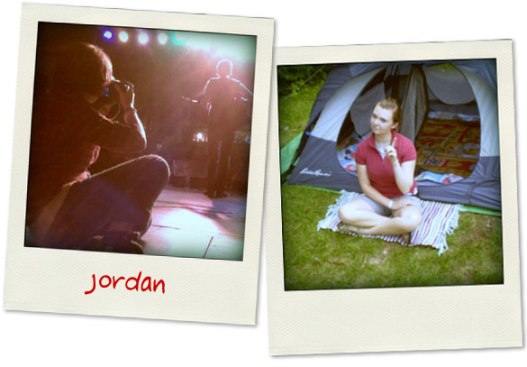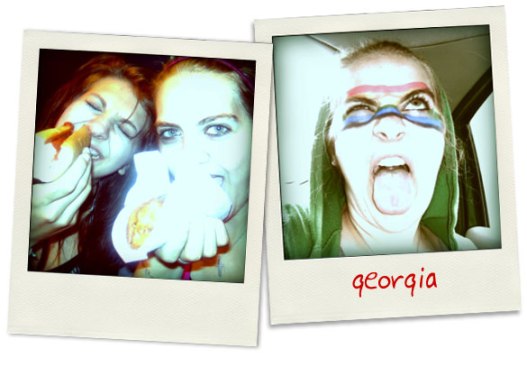 Because you're cute!

+
+
+

+
+
Whew! CLOSURE! Let's steamroll right into Fall, shall we? Tweed! Boots! PEA COATS, you guys!