You've been gazing with admiration at their faces and feelings for twelve months now, and now's your big chance to spend another twelve months with the kickass ladies of the Autostraddle 2014 Calendar! Yup, these hot tamales are on sale right this minute in the Autostraddle store AND in celebration of this weekend's various thematic sale situation, you can get one for just $12 until Monday!
Order the Autostraddle 2014 Calendars for only $12 in our store until midnight on Monday December 2nd!
The Autostraddle Calendar is 8.5 x 11 inches when folded, and don't worry, we got all the important holigays in there for you.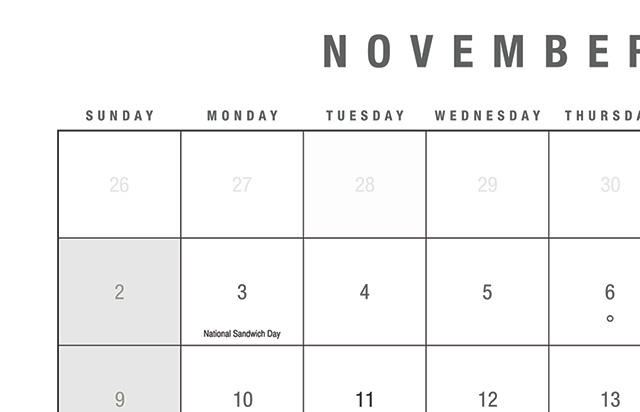 It's a great way to support Autostraddle and celebrate the beauty of smart, creative, ambitious queer women in various states of undress. Furthermore, these calendars are:
The perfect present
Basically the only way to know what day it is
Able to travel through time and space
Your ticket to a lifetime of good luck and happiness
Really nice to look at
Filled with gay ladies, just like your heart
Sexier than actual sex
Stronger than my quadriceps
Portable
Refreshing
Subject to the earth's gravitational pull
Long-lasting flavor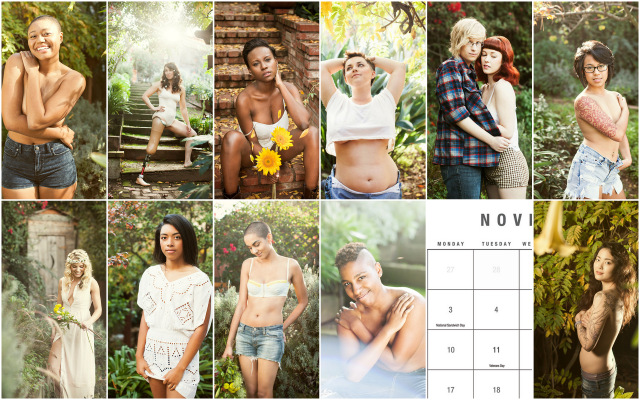 Also this weekend only, SO MANY FEELINGS journals and You Do You pins are just $5, and every order comes with a free You Do You sticker!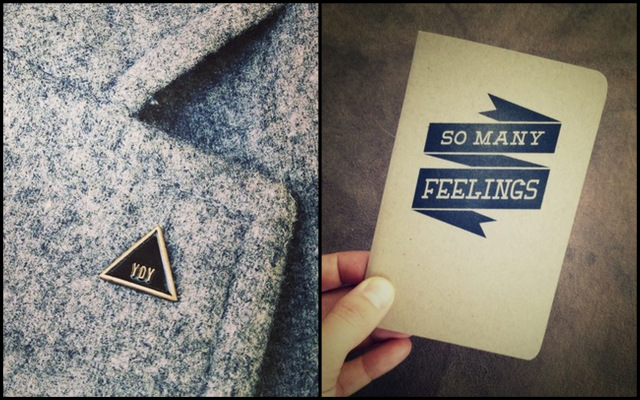 Get on the merch train before these deals end! You have until midnight on Monday December 2nd! Thanks for shopping with us and as always, thanks for your support!