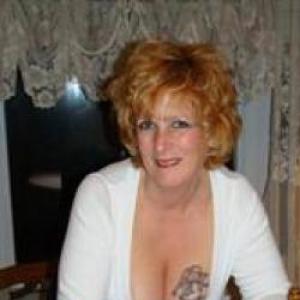 @dappleblond
Active 5 years ago
I am looking to meet other woman, where in Columbia, MO is a good place to go?
View
Member's groups
Viewing 1 - 2 of 2 groups
Every profile I've looked at so far is 18 to 20-something, but I know I'm not the only 30-something on here. Let's unite!
Viewing 1 - 2 of 2 groups