You Should Go or Do or Give
+ Help free Danissa Barrera from an all-male detention center.
+ "Q is the world's first gender-inclusive, community-driven queer app."
---
Queer as in F*ck You
+ This episode of the Talk Nerdy podcast features Dannielle Owens-Reid and she is a cool cat.
+ Priests Defy Bishops to Support Marriage Equality in Ireland.
+ Ari Fitz brings you some Tomboy Summer Looks:
https://www.youtube.com/watch?v=ImVnQNOOpD0&feature=youtu.be
+ Jewish LGBT Group Nehirim Will Shut Down.
+ This episode of Popaganda includes an interview with Vivian Underhill who wrote the Queered Science series for AS! You should always be listening to Popaganda.
+ This new Teen Line Educational Video: LGBTQ
---
Doll Parts
+ Oh this is fun. Advice for Interacting With Women, Or Advice for Interacting With Children?
+ Columbia President Refuses to Shake Emma Sulkowicz's Hand at Graduation
+ Are You Getting Paid What You're Worth?
---
Saw This, Thought of You
+ Time to Nominate Your Choices for The Root 100 for 2015
+ Let the NYT teach you How to Roll a Joint.
+ Scientists Examine Why Men Even Exist.
+ Adidas to Release 'PDX Carpet' Colorway of the D Lillard 1.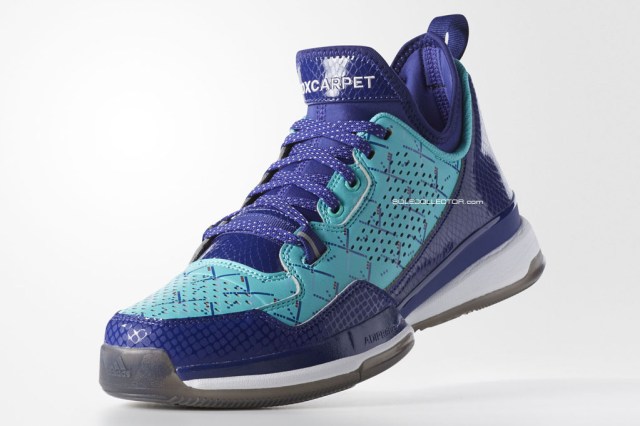 ---
And Finally
Nikon Made a Camera That Lets Dogs Take Photos of Things They Like.