Good morning, jewel tones! I'm having beet juice for breakfast and dear sweet mercy it tastes like such a terrible mistake.
You Should Go or Do or Give
+ Support Sass Rogando Sasot's dreams of becoming a trans diplomat!
---
Queer as in F*ck You
+ There are no words for how sad this is. Subjected to Constant Bullying, California Trans Teen, Taylor Alesana, Dies by Suicide.
+ Oh you need these: "I Ride With Sally" Pride Patches by Wicked Queer.
---
Doll Parts
+ Join the various twitter conversations this week on ending street harassment!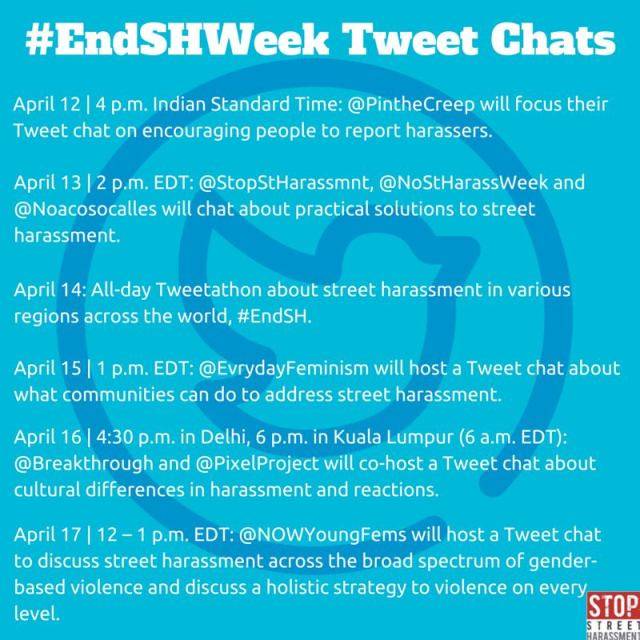 + This Asteroid Has Been Named in Honor of Malala Yousafz.
+ Seven Maker Faire Exhibits Geared Toward Girls.
+ Sarah Mirk brings you A New Book Profiles Female Scientists Who Changed the World. Buy Headstrong: 52 Women Who Changed Science — And The World by Rachel Swaby right meow.
+ Stunning Victorian Cyanotypes of Sea Algae by Anna Atkins, the First Female Photographer and a Pioneer of Scientific Illustration by our very favorite, Maria Popova.
---
Saw This, Thought of You
+ What You Can Do Right Now About Police Brutality is an important resource put together by Ijeoma Oluo.
+ Please put this in my mouth: Rhubarb Basil Cocktail.
+ Genius and critterstyle icon, Taylor Hatmaker, wrote this for you: How the Apple Watch Could Finally Make Us Happy.
+ Cari Romm on Why Comfort Foods Comfort.
+ Meryl Streep Covers Bruce Springsteen in New Film. I don't know this just seems like something you need to be aware of.
+ This is fascinating: The Real Image by Esme Weijun Wang. "For someone with schizoaffective disorder, blockbuster films can be far too realistic."
+ Astronaut Problems: Crying, Pizza, and Exercise in Space. It is a cruel world up there.
+ A Bill Would Make Teaching Native History Mandatory in Washington.
+ Oh my god what. Colorado Lake Hosts Thousands of Invasive Goldfish.
How did Teller Lake become the new weekend getaway for pet goldfish? It looks as though a handful of owners probably discarded their fish into the lake about two years ago, where they started to reproduce. Their populations grew, unchecked by predators, and they took up more and more resources in the lake, leaving less for native fish like blue gills, channel catfish, and sun fish.
Y'all.
+ Flying Oceans of Magma Help Demystify the Moon's Creation by Nadia Drake. "Scientists think the moon formed when an infant Earth collided with a Mars-size body, but they're still working out the details of the scenario." This whole article is so interesting I almost fainted. THEY HAVE ALL THESE ISOTOPE ISSUES, YOU GUYS.
+ And just for kicks, since we're on the topic: NASA Chief Scientist, Ellen Stofan, is Sure We'll Find Alien Life Within the Next Few Decades so that is a very chill and definitive stance to take.
+ Let's make this tonight: Obsessively Good Avocado Cucumber Salad by Deb Perelman at Smitten Kitchen.
+ Here is a horrifying series of lion photographs that I actually couldn't bring myself to look at but maybe you can? The Photographer Who Took This Picture Barely Escaped With His Life.
---
And Finally
This makes up for that lion up there and last week's penguin panic. Abandoned Penguin Chick Weighs Same as 14 Penguin Biscuits!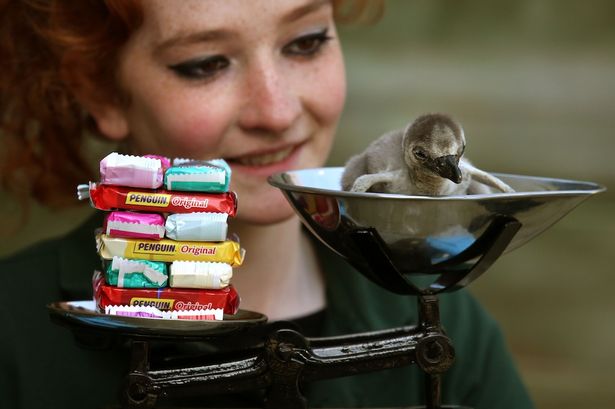 And because it's Monday: Watch Touching Reunion of Rescued Elephant and Her Mother.