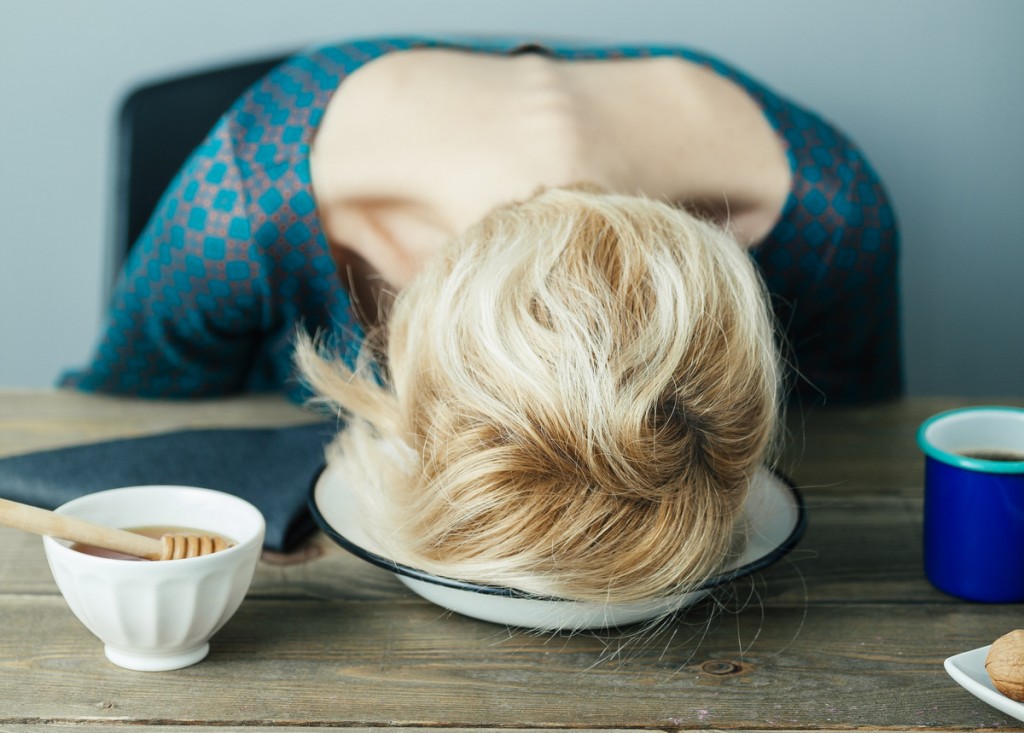 Hello and welcome to another episode of Also.Also.Also, where I round up the links, and you read 'em! On today's show, we have a lot of stuff you won't want to confront, a couple of things you'll want to share with friends, surely at least one thing that will make you cry, and more! Grab your toasted marshmallow candle and a kazoo because it's time to get reading!
---
Queer as in F*ck You
+ Filmmaker Debra Chasnoff, Who Made History at the Oscars, Has Died.
+ Liz Smith, Longtime Queen of Tabloid Gossip Columns, Dies at 94.
+ What Does Getting "Outed" Mean Anymore?
+ Dee Rees on Tackling Racism in Her Epic Southern Period Drama 'Mudbound'.
+ Transgender, Latinx, Poly, and Pregnant: 'I'll Love My Child Without Conditions'.
+ The Barbaric Silencing of Transgender and Non-Binary People.
+ Church of England Urges Children to Explore Gender Identity.
+ 'This Is How We Win': Inside Danica Roem's Historic Victory.
---
Welcome to the Hellmouth
No Hellmouth today. No.
---
Doll Parts
+ This Rebecca Traister piece that everyone's been talking about since last night: Your Reckoning. And Mine. "As stories about abuse, assault, and complicity come flooding out, how do we think about the culprits in our lives? Including, sometimes, ourselves."
+ The Inequality Beneath the Sexual-Harassment Headlines.
+ When You Can't Throw All Men Into The Ocean And Start Over, What CAN You Do?
+ Breaking Down How All Politics Became Reproductive Politics.
+ Whitewashing NOLA by Jasika Nicole.
+ Eve Ewing on the Marvel Comics Shakeup.
+ A Deep Springs College for Women.
+ Spread the Love: An Interview with Dolly Parton.
+ Denied: On Mothering in America.
+ The Lose-Lose Life of a Female Comedian.
+ Diana Nyad: My Life After Sexual Assault.
+ Hope Solo accuses Former FIFA President Sepp Blatter of Grabbing Her.
---
Keep Up
+ 'White Europe': 60,000 Nationalists March on Poland's Independence Day.
+ For Elites, Politics Is Driven by Ideology. For Voters, It's Not.
+ Lessons from Hurricane Harvey: Houston's Struggle Is America's Tale.
+ Powerful Lawmaker Wants to Invalidate the Endangered Species Act. He's Getting Close.
+ A New York Courtroom Gave Every Detained Immigrant a Lawyer. The Results Were Staggering. I am staggered.
---
Saw This, Thought of You
+ How to Fight White Backlash.
+ Small But Mighty: Independent News Outlets Are Making An Outsized Impact.
+ Between Sinew and Spirit: Are You a Body with a Mind or a Mind with a Body?
+ Support the music video for "Leave Them", a project being put together by Robin Roemer (founding member of Autostraddle, erstwhile A-Camp co-director, all around great and excellent human) and musician Benjamin Doerr. "This music video project features adult survivors of childhood sexual assault screaming underwater. The concept is a reminder of how sexual assault victims are often silenced by a system that ignores their voices."
+ The First Time I Ate an Oyster is a heartbreaking, howling, excellent thing.
+ You're going to want to read this entire thread, so click on through:
Nowhere and no time do I miss my dad more acutely than in the men's department of M&S at Christmas.

— Rachael Prior (@ORachaelO) November 11, 2017
---
And Finally
Enjoy this video of Jupiter and Venus meeting together at dawn over Cornwall, UK today.
---