You look GREAT. Hot damn!
Queer as in F*ck You
+ Trump's Army Pick Drops Out Over LGBT and Muslim Comments.
+ Two Black Queer Characters Won "Best Kiss" And People Couldn't Be Happier.
+ 'New Deep South' Series Explores LGBTQ Life in Mississippi.
+ Ofglen's Subplot and Its Resonance With the Modern Queer Woman.
+ How Having A Disability Influenced My Queer Dating Life.
+ Chocolate Remix: The Lesbian Reggaeton Artist Taking on the 'Supermachos'.
+ Can 'Smoke-Free' Policies Nudge LGBT People to Quit?
+ Tennessee 'Natural Meaning' Law Raises Fears in LGBT Community. Yep! Sure does!
+ Alabama Governor Signs Law Allowing Adoption Agencies to Discriminate Against Gay Couples.
+ Texas Bill Could Let Agencies Bar LGBT, Atheist, Single Parents From Adopting. Excellent, cool. Totally normal.
---
Welcome to the Hellmouth
+ This Idaho Republican Just Claimed "Nobody Dies Because They Don't Have Access to Health Care".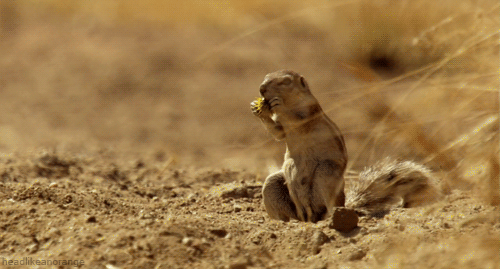 ---
Doll Parts
+ Rosanne Cash on How Science Saved Her Life, the Source of Every Artist's Power, and Her Beautiful Reading of Adrienne Rich's Tribute to Marie Curie.
---
Keep Up
+ Edward Crawford, The Ferguson Protestor In Iconic Tear Gas Photo, Has Been Found Dead.
+ We Were Warned About Flaws in the Mobile Data Backbone for Years. Now 2FA Is Screwed.
+ Woman Convicted After Laughing During Jeff Sessions' Confirmation Hearing.
+ How the Affordable Care Act Drove Down Personal Bankruptcy.
+ North Dakota Plagued by Oil Spills: 745 in One Year.
---
Saw This, Thought of You
+ 10 Real Laws Straight Out of The Handmaid's Tale. Neat.