Hello and welcome to this thing we're doing where we help you figure out what you're gonna put in your mouth this week. Some of these are recipes we've tried, some of these are recipes we're looking forward to trying, all of them are fucking delicious. Tell us what you want to put in your piehole or suggest your own recipes, and we'll talk about which things we made, which things we loved, and which things have changed us irreversibly as people. Last week, we ate breakfast in Singapore.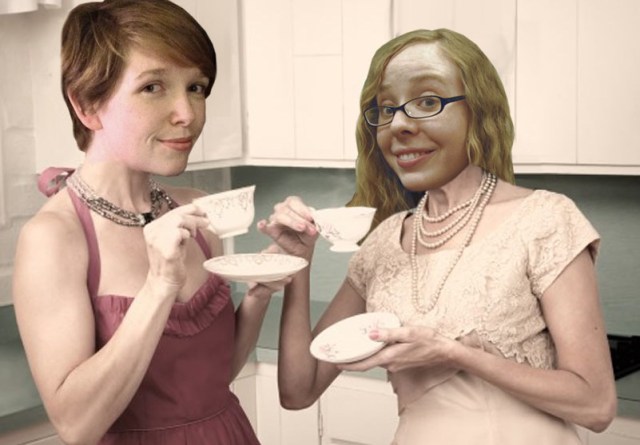 ---
This asks you to marinate it for four hours, which is just enough time to squeeze in a mini Scandal marathon.
---
---
I'm serious.
---
---
---
6. Tomato Damn Sandwich
You really don't need an actual recipe for this masterpiece! Thick tomato slices, mayonaise, salt and pepper, white bread. BAM TOMATO DAMN SANDWICH. Tomato sandwiches are the best part of being a human. Better than the sex part even.
---
---
Oh my god.
---
---
---
Oh my god again.
---
---
---
---
---
Jesus f*cking christ are you kidding me holy shit.
---
---
---
---
---
---
---
---
---
---
---
---
---
---
---
---
One time I was in love with a girl and she introduced me to gazpacho and now the two are forever coupled in my brain — this girl and this soup. THANKS A LOT, BRAIN.
---
33. Standing Over Your Sink with a Salt Shaker